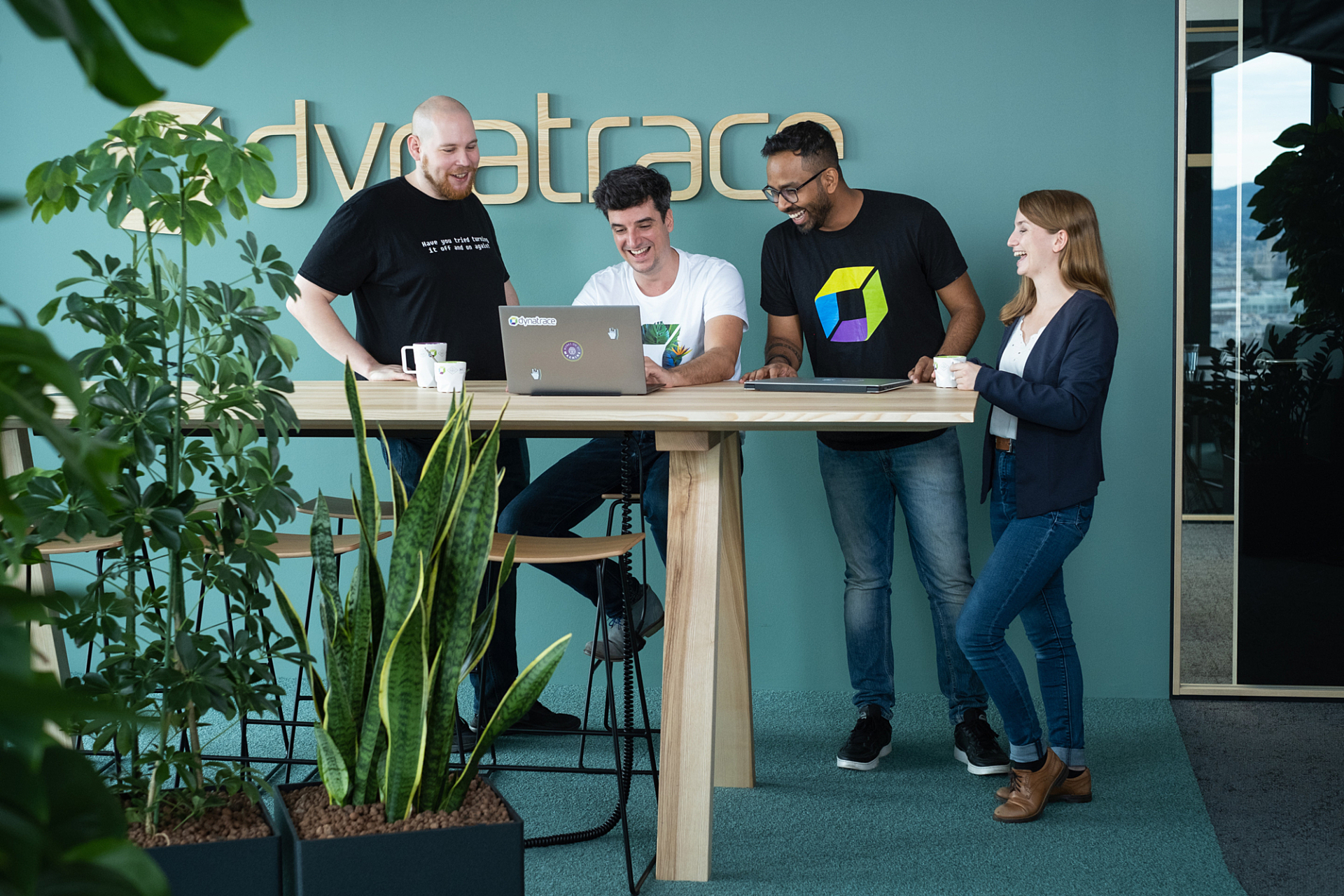 We are future-oriented and challenge-loving team players on a joint mission: ensuring that software runs perfectly. Explore our culture, our values, and our ways of working—our #DynatraceLife.
#DynatraceLife
We're leaders, experts, and creators who thrive in a fast-paced environment. We aren't afraid to make mistakes and are eager to learn from them and each other. The unique atmosphere we cultivate is one we're proud of and excited to share with future colleagues.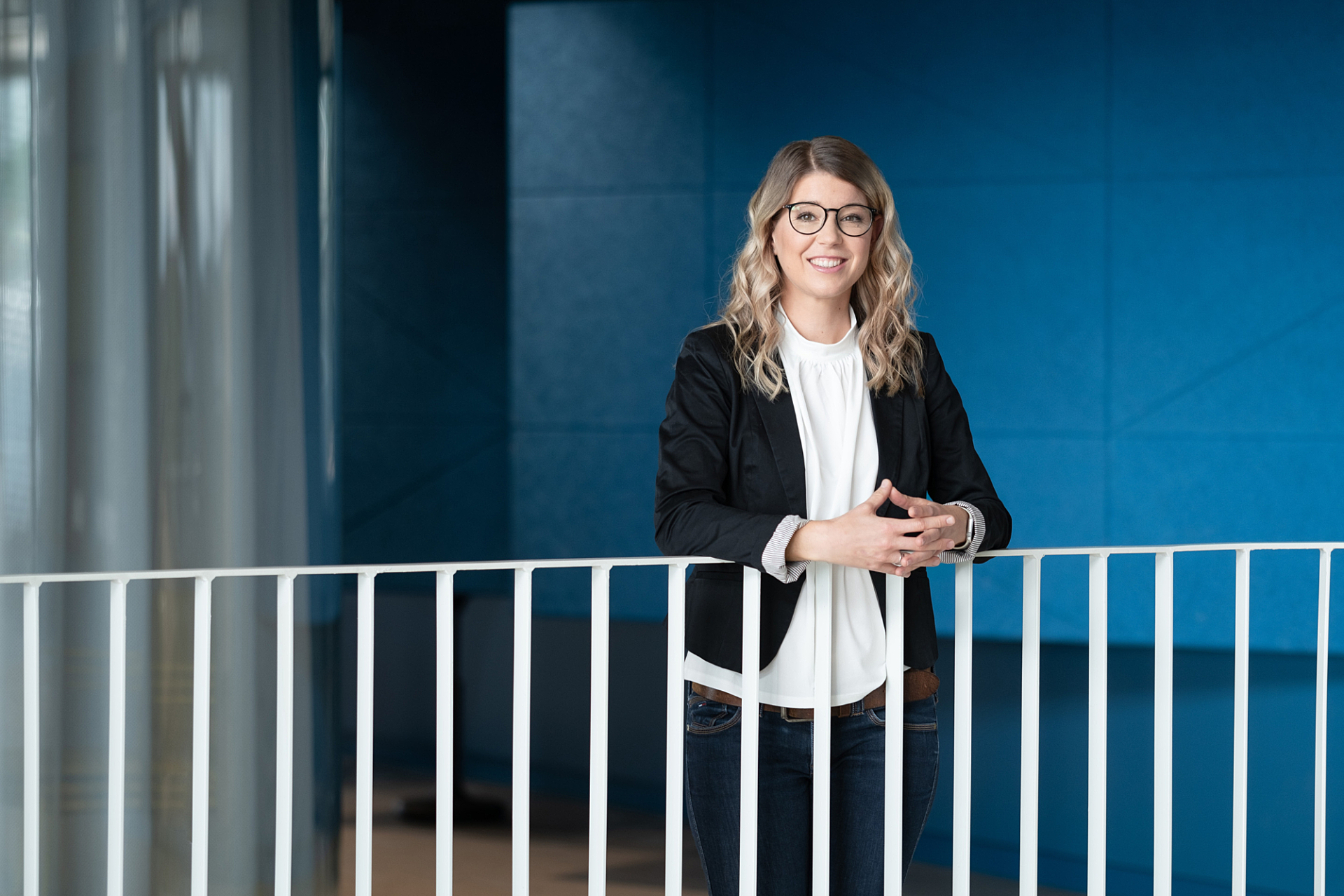 Our values
We keep things simple. Common sense has guided our journey and enabled us to grow and excel. As we've developed, we've identified five pillars that define and embody our culture: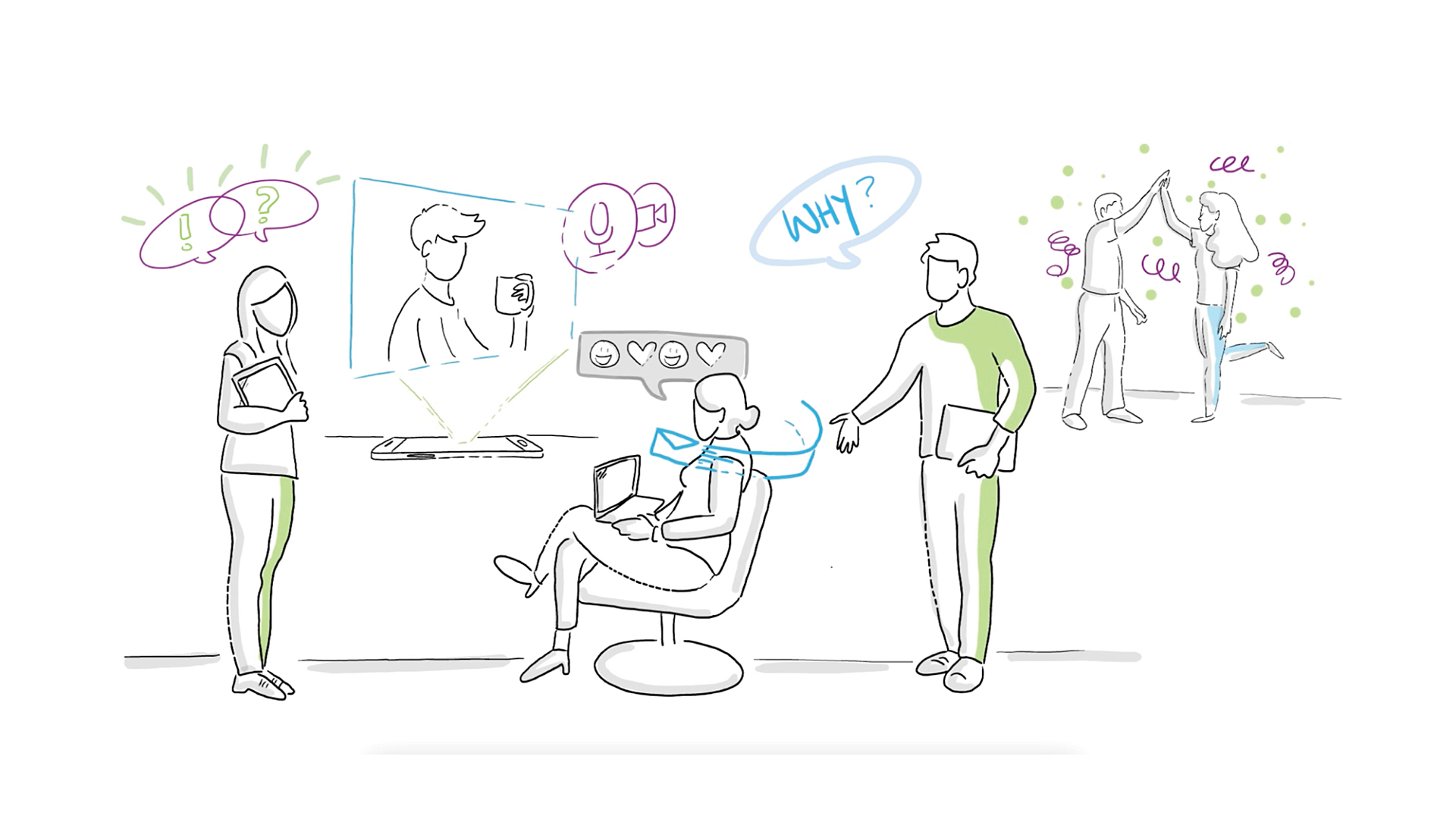 Teamwork
We strive to be helpful, respectful, and candid with all our teammates. We focus on finding solutions that support not only our individual work but also the team around us.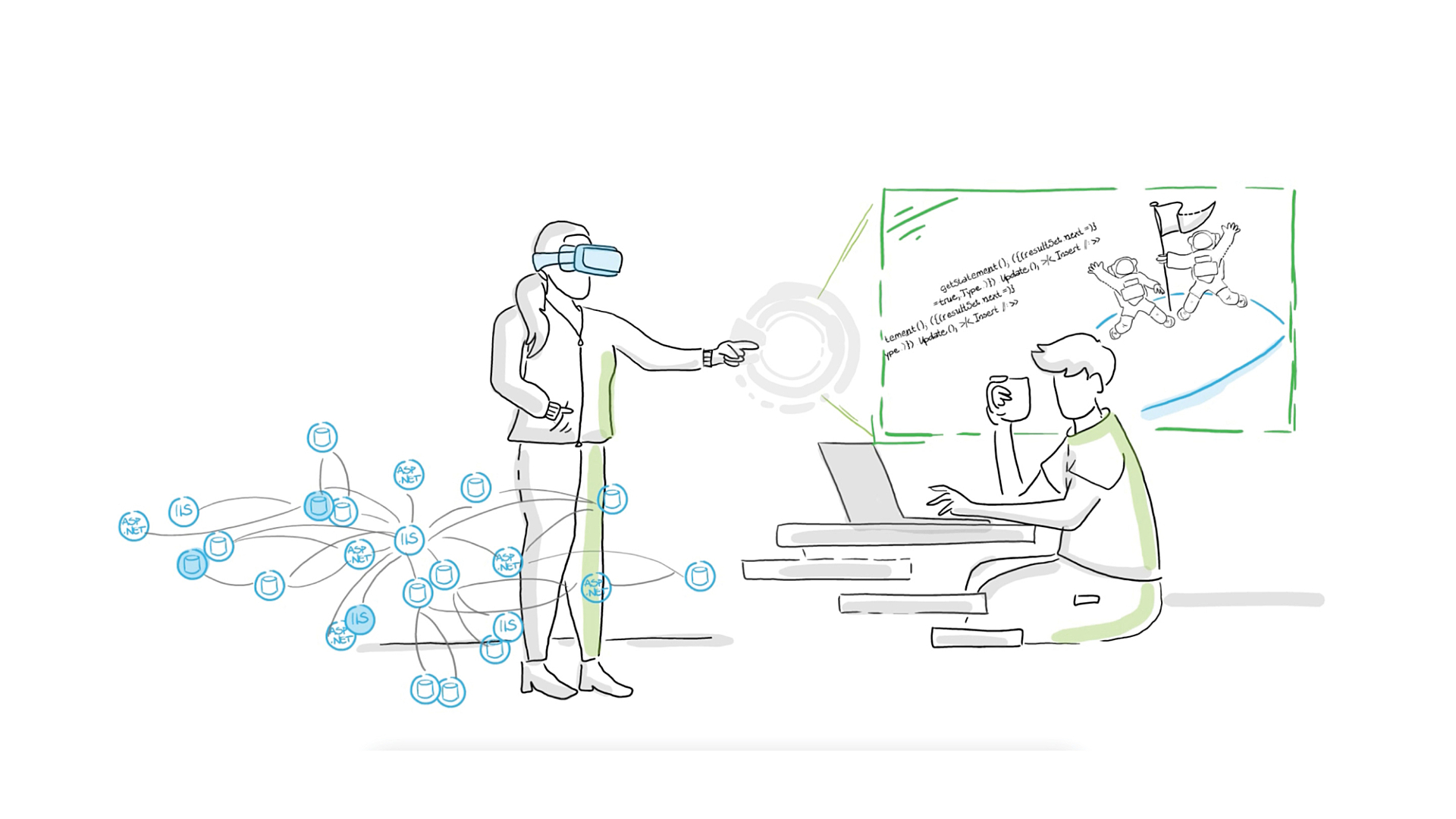 Innovation
A radically different product requires a radically different mindset. So, we constantly challenge the status quo and our own assumptions to find new horizons and disrupt the competition.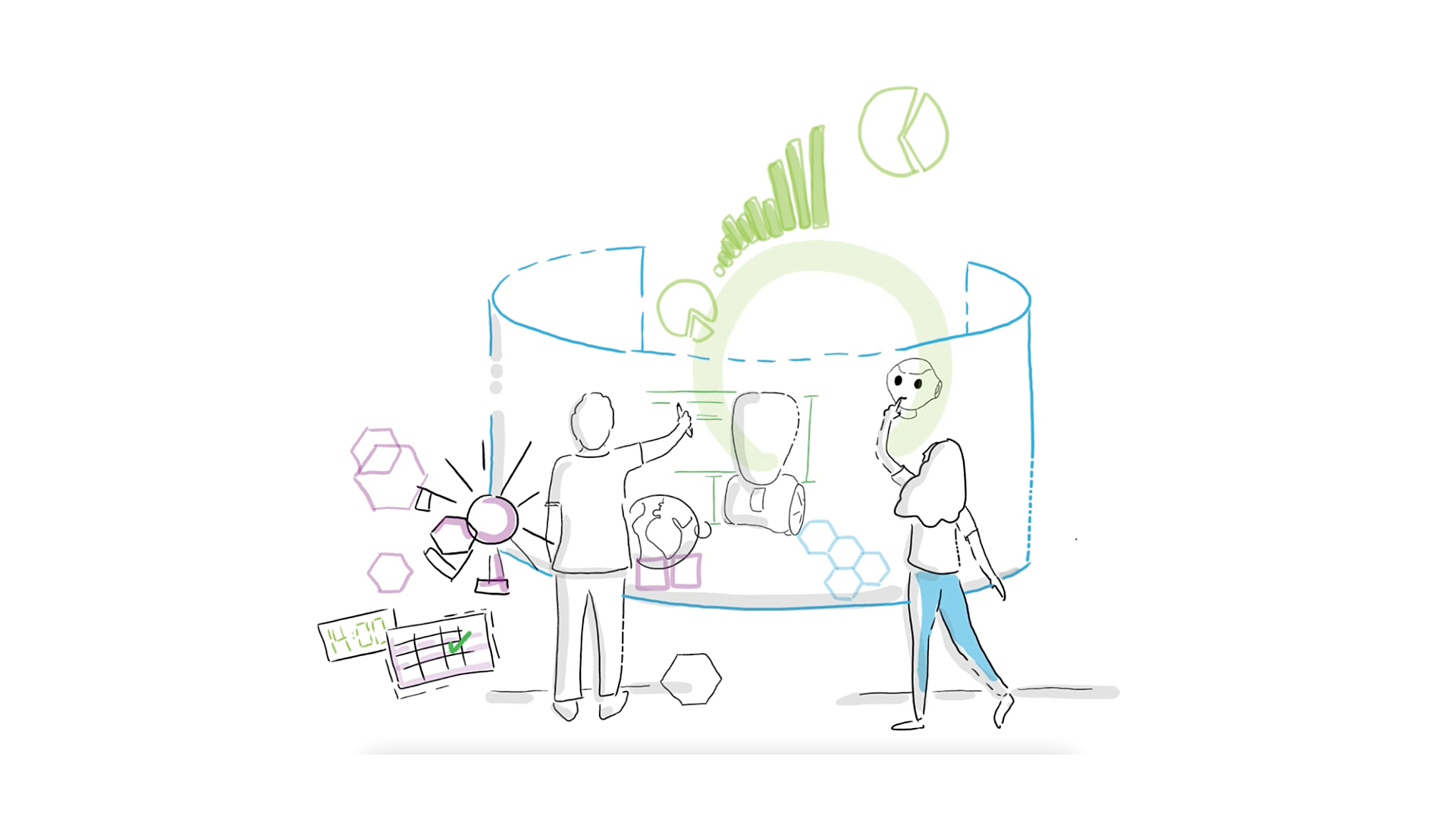 Walk the talk
We deliver what we promise to our peers and to the market—creating solutions that simply work; that are easy, robust, and valuable.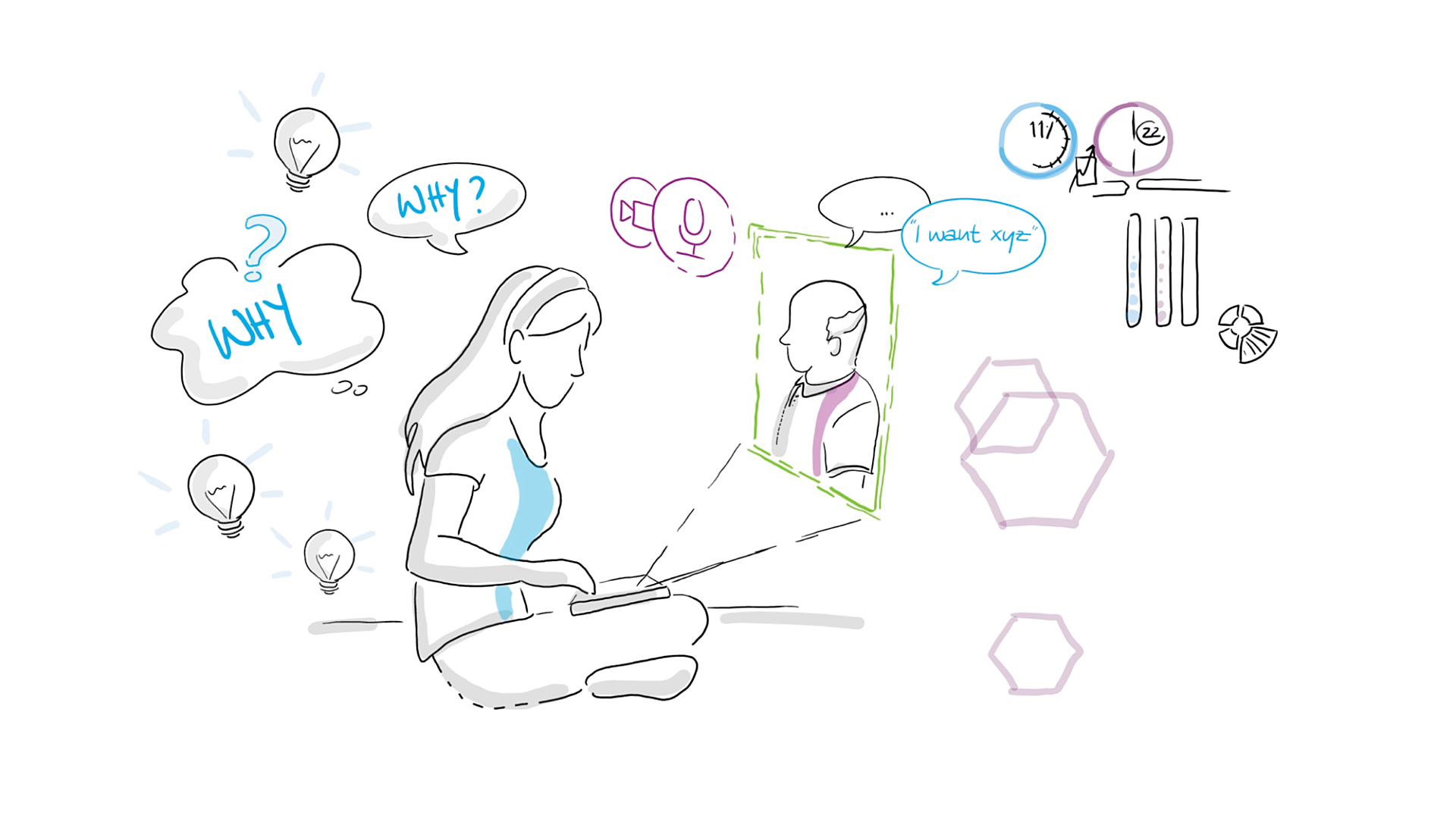 Customer-first
We try to understand the why before we try to find the way. We listen, collaborate, and attempt to resolve any issues that our clients may have, and strive to "wow" them with our technical expertise and compassionate approach.
Integrity
We respect and value differences. We're kind and professional to all, but don't hesitate to challenge opinions and ideas. Above all, we're honest with ourselves, our team, and our customers.
Inclusion and Diversity
Collaboration amongst unique personalities and skillsets allows us to learn and grow each day. We respect and value all of our diverse backgrounds, identities, and perspectives.
Our people are our most valued asset, and our focus on fostering an inclusive and supportive environment drives our culture and helps us attract, maintain, and invest in the development of our employees. Diversity, equity, and inclusion is critical to our mission to provide software intelligence to simplify modern cloud complexity and accelerate digital transformation.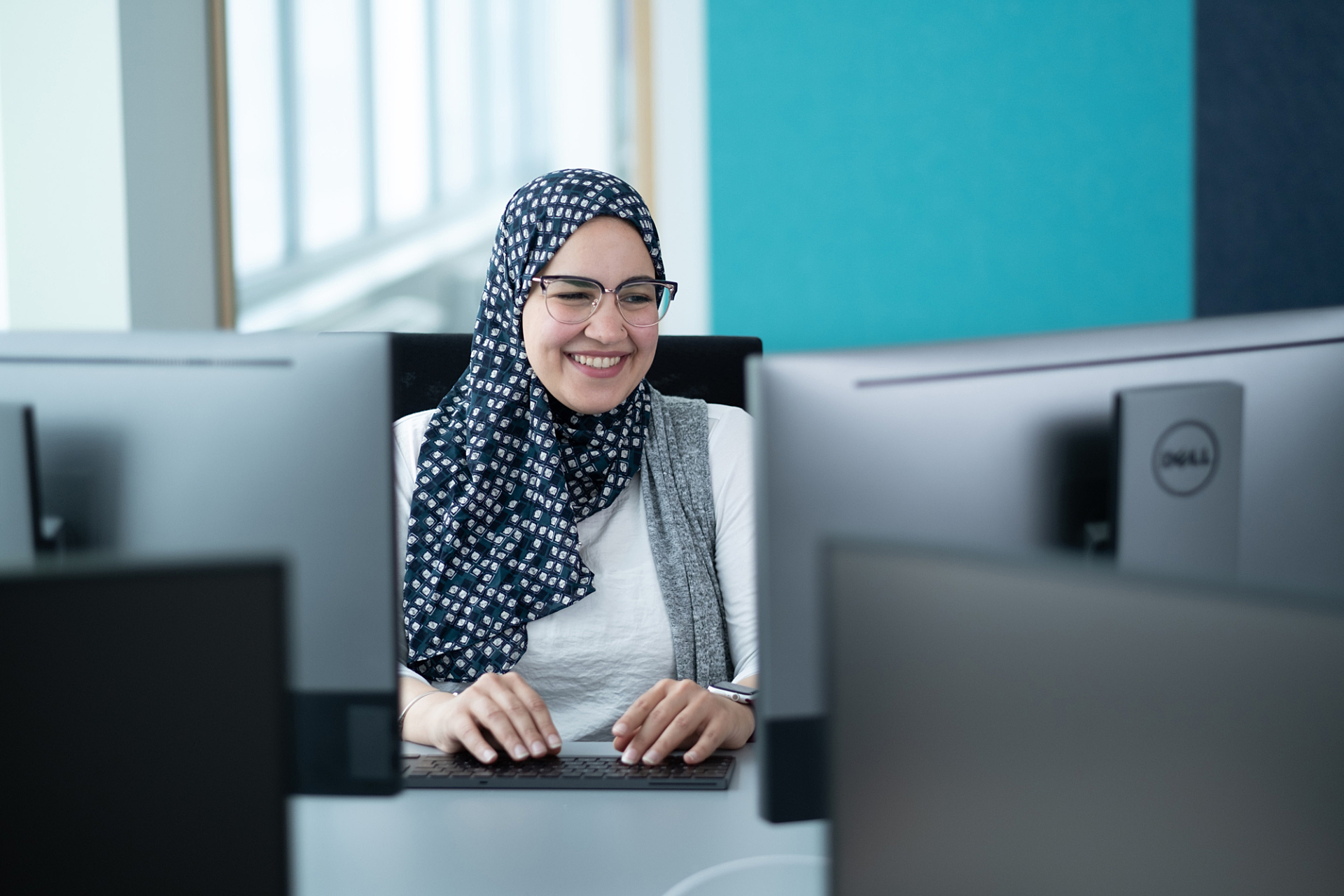 Balance work and life
A healthy work-life balance is key to innovation, efficiency, and happy employees. For this reason, we foster a culture that embraces flexibility and respects time off. Whether you want to spend time with your family, pursue your hobby, or need time off to recharge—we offer customized options to help you achieve your optimal work-life balance.
Vacation is vacation: no one assumes you'll be available
Additional days off with company-designated Wellness Days
Initiatives such as Meeting-free Fridays
Separate work and personal life through office visits
Work models that range from hybrid to remote options
NO to 50-hours/week: We give you the time to disconnect
Balance hobbies and family with flexible hours or part-time work
Volunteering
Giving back is in our DNA. Dynatrace employees have the opportunity to participate in our volunteer paid-time-off program and work with charitable organizations they're passionate about. Additionally, our regional office locations host volunteer days with local organizations. For more information about our commitment to preserving human rights and the dignity of all people, read our Human Rights Policy (pdf).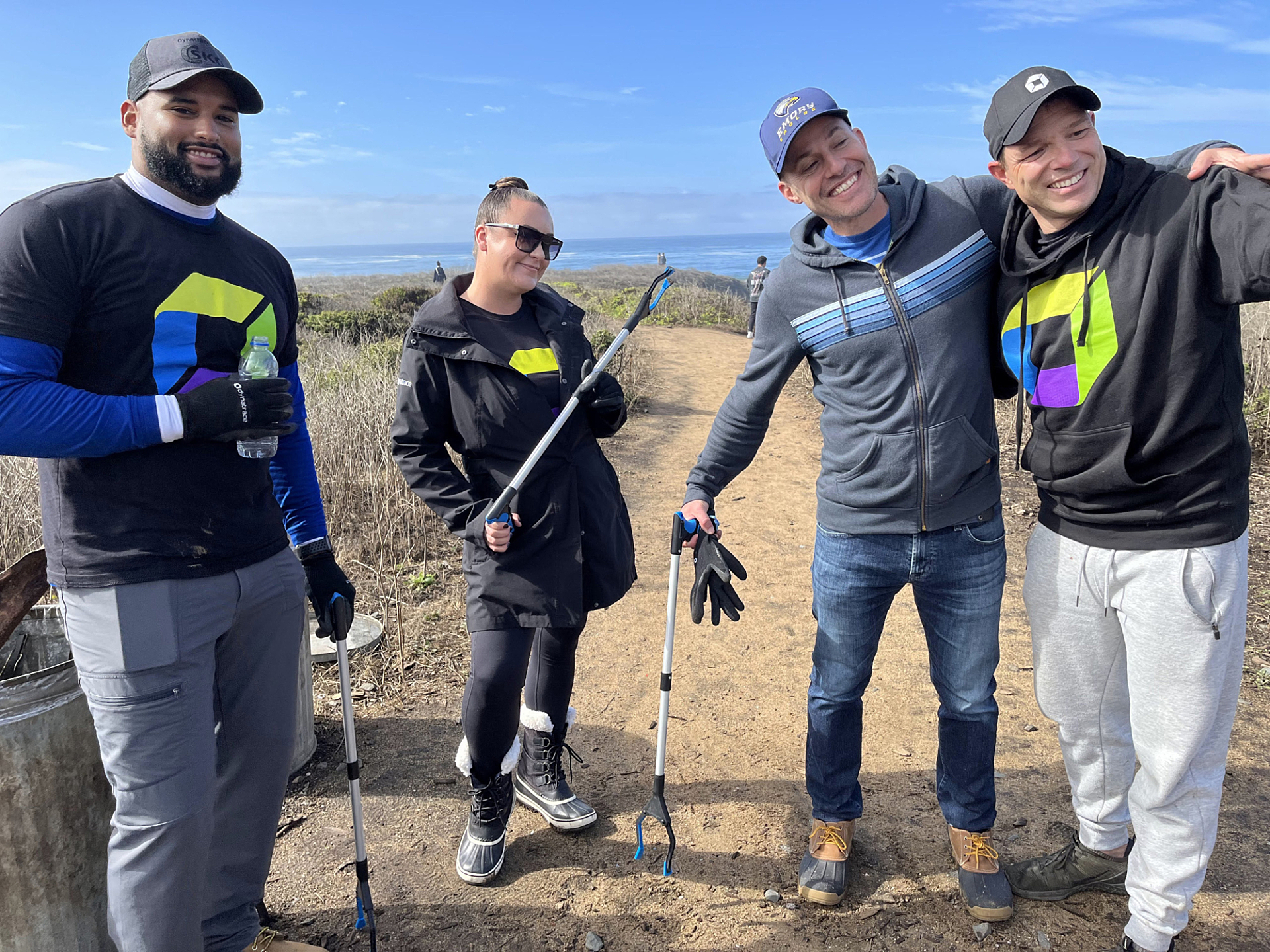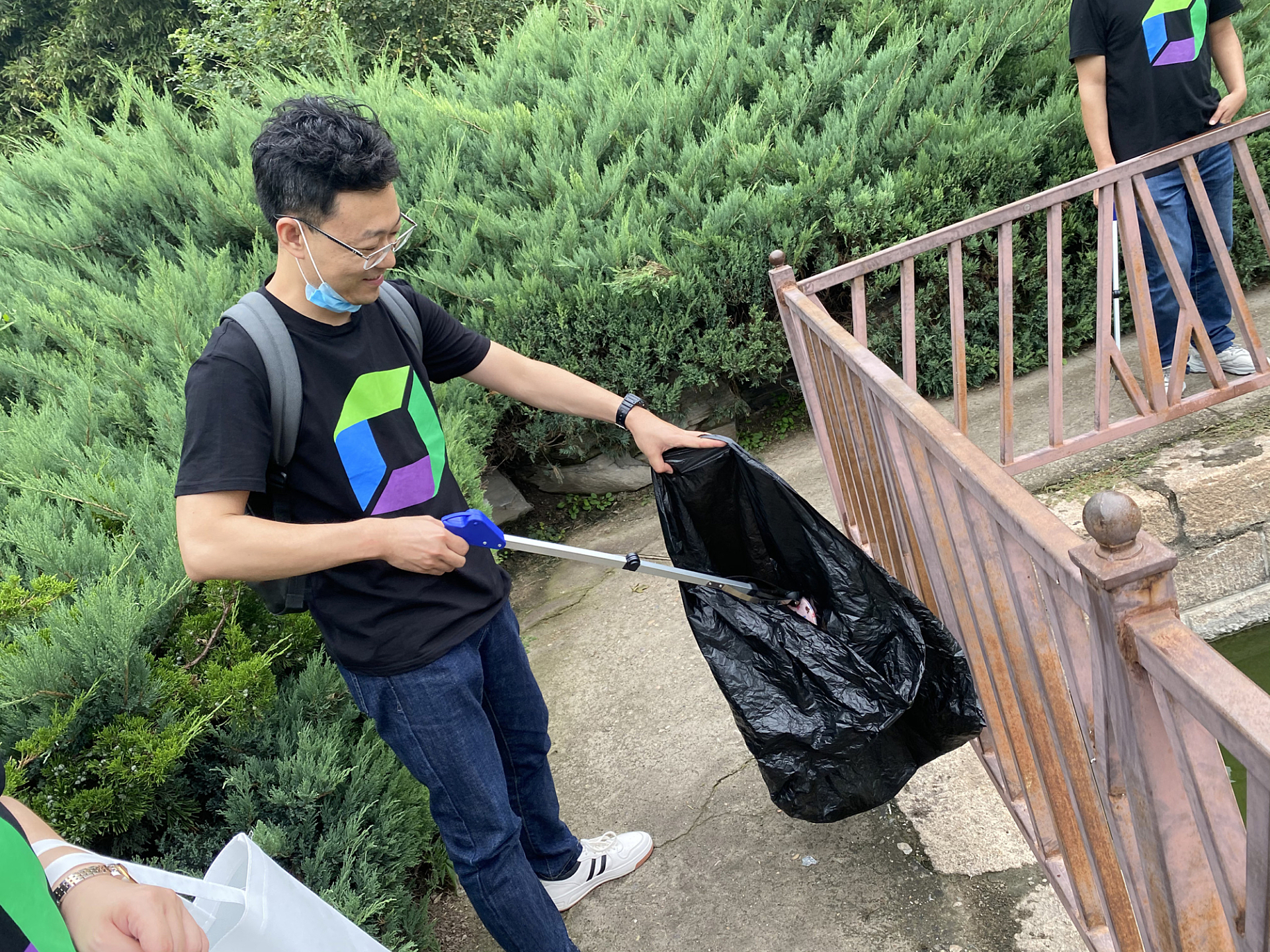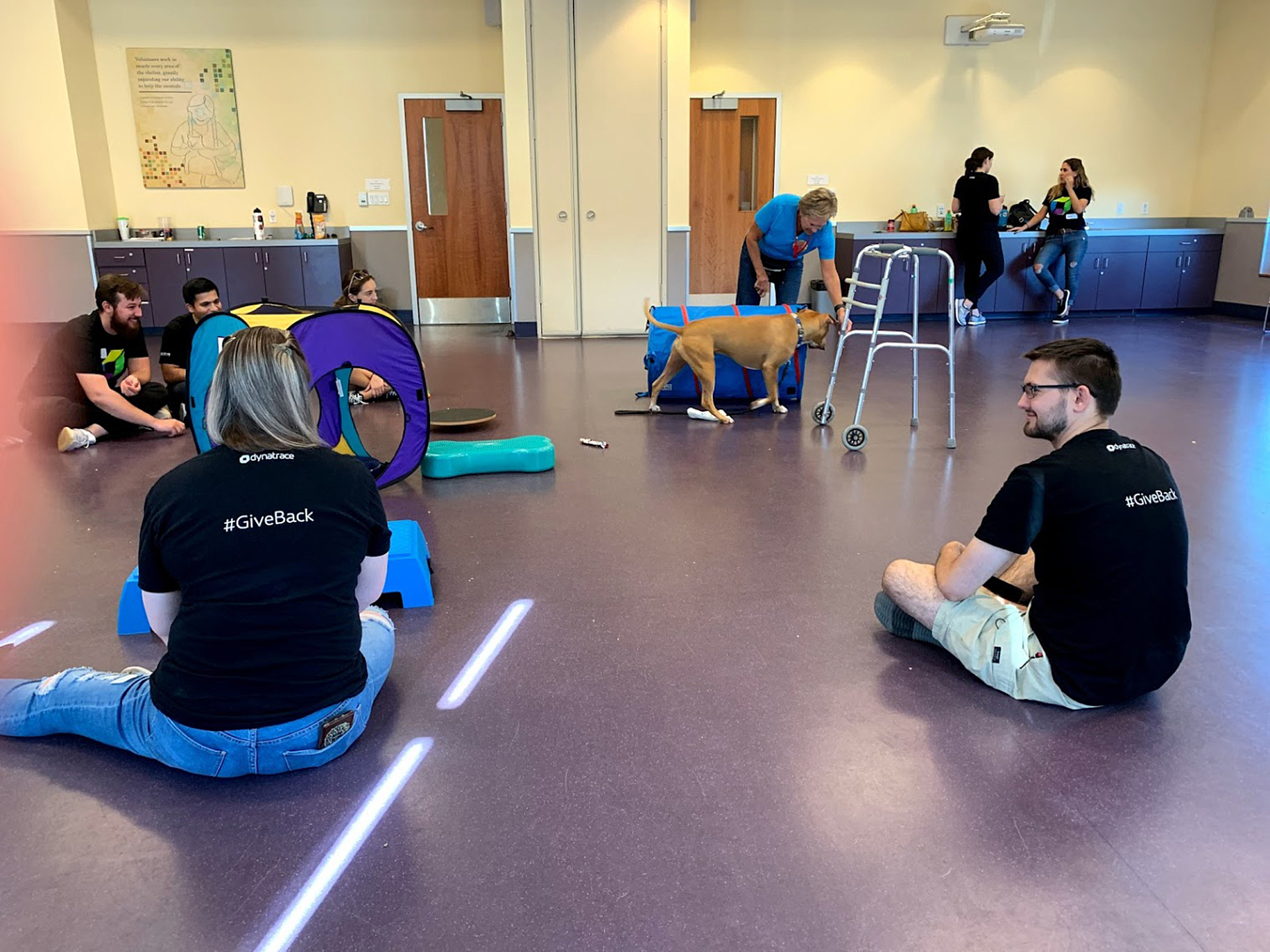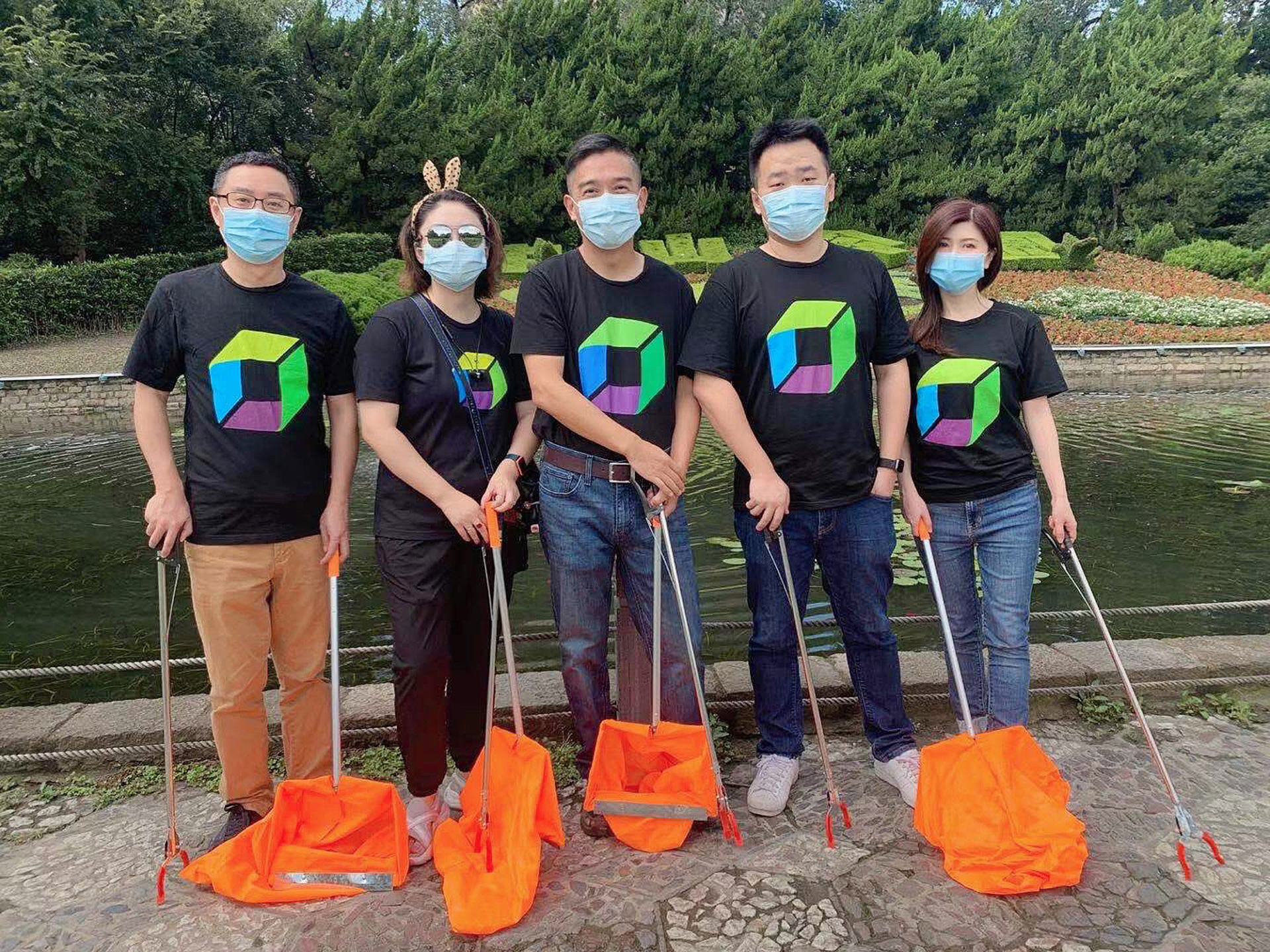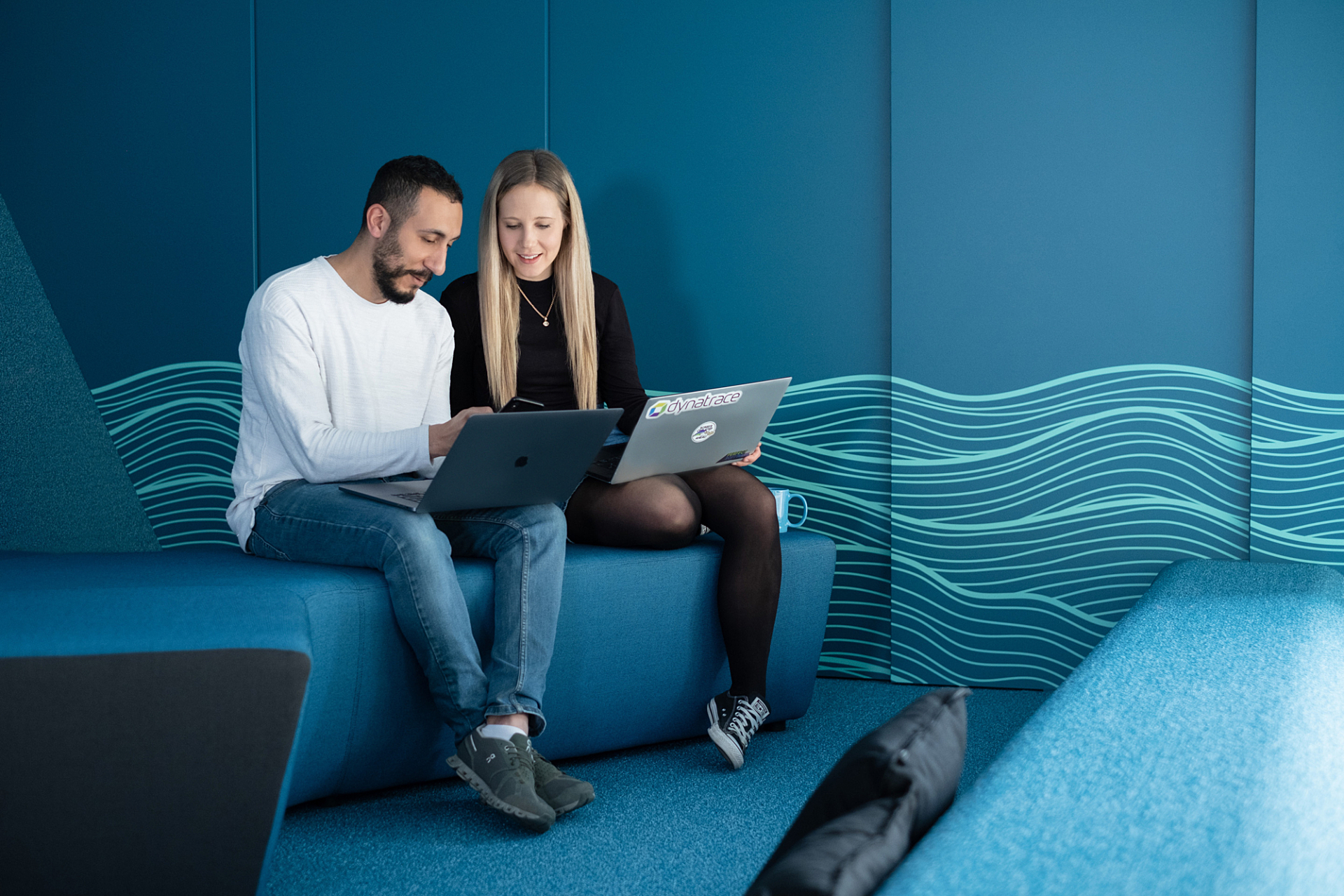 International mindset
The personalities, expertise, and backgrounds of our global team are as diverse as the countries in which we work. These varying perspectives—and the people behind them—provide unique and invaluable talent that we're proud to have. Together, we create innovations that support our customers around the globe.
Dynaspaces
To further our goal of being a more diverse, inclusive, and equitable workplace, we're launching a team dedicated to this mission, including but not limited to establishing hiring goals focused on increasing diversity and representation from all backgrounds and identities company-wide, and unconscious bias training for employees and managers.
In addition, we continue to empower employee resource groups, or "Dynaspaces" including Dynaspace for Women, Dynaspace for Black Employees, Dynaspace for LGBTQ+, Dynaspace for People of Color, Dynaspace para Latinos, and Dynaspace for Veterans, to support unique interests, identities, and initiatives throughout the organization.