Owners of our product roadmap
Our Product Management teams own and drive the product roadmap of the Dynatrace Platform. Working closely with various internal teams, customers, and market analysts, we strive to understand industry trends, shape the product, and ensure value creation for the customers—answering the "why" while striving for solutions.

Four roles, different focus areas, strong collaboration
Product Manager
Shaping and growing the product vision that contributes to the company strategy.
Growth Product Manager
Set product adoption goals and achieve them with data-driven growth programs.
Go-To-Market Product Manager
Leverage product and competition expertise to secure a leading market position.
Experience Product Manager
Drive product-led growth by creating and maintaining a holistic user experience.
What's the mission of every role?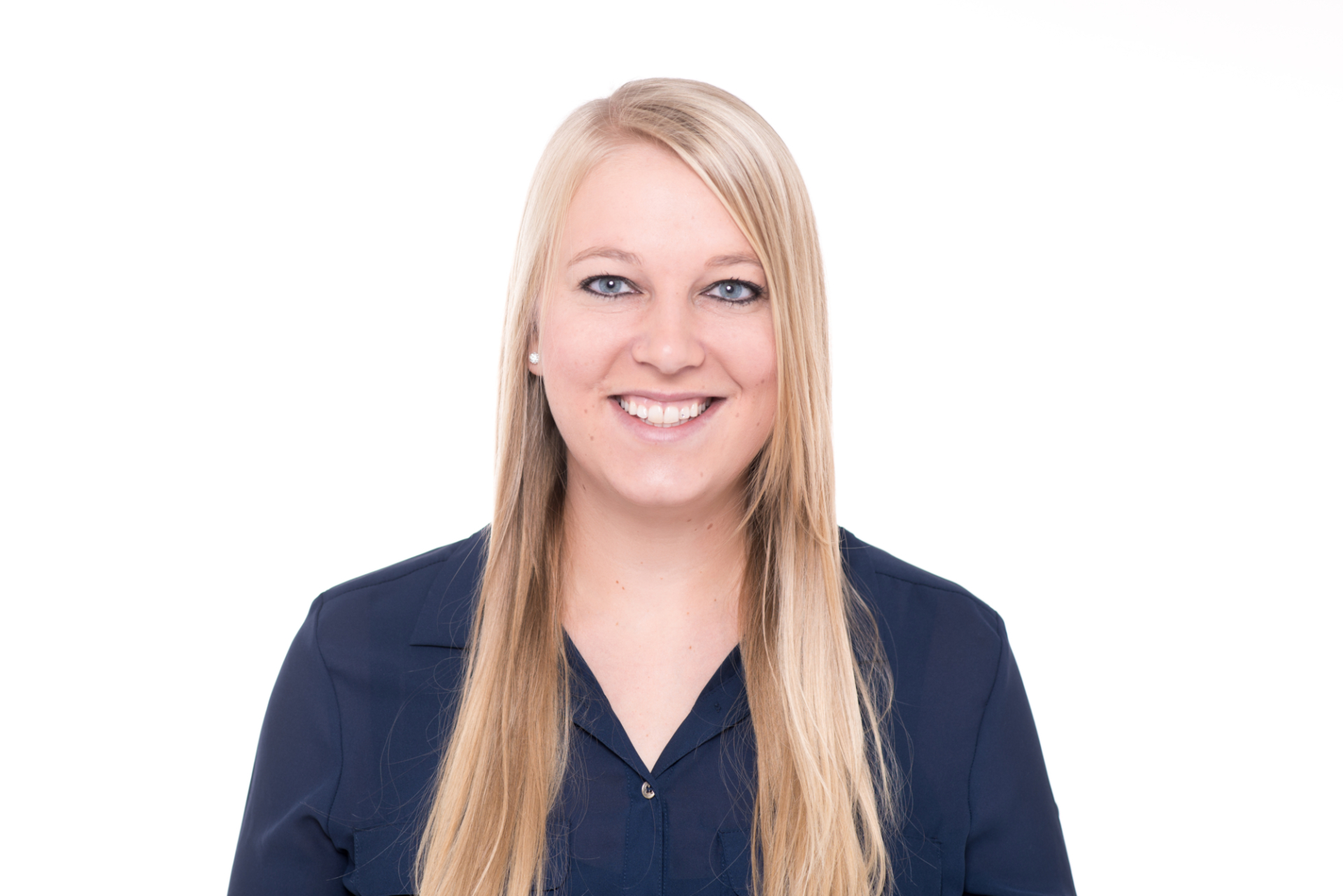 Explore job opportunities
Other teams
We're ambitious and innovative digital enthusiasts working together to ensure software works perfectly—in various different fields.