Empowering Dynatracers
Dynatrace empowers employees to thrive as we help define your strengths, set career aspirations, and achieve personal goals. You're in the driver's seat of your career at Dynatrace. Our opportunities to develop and promote your career are designed to be easy, with clear and actionable steps, ranging from topics like:
Guidance
in learning and development, specially tailored to your needs and helping you where to start.
Transparency
on role definitions, responsibilities, seniority levels, tracks, and grading.
Enablement
to collect feedback, set career goals, and evaluate your skills.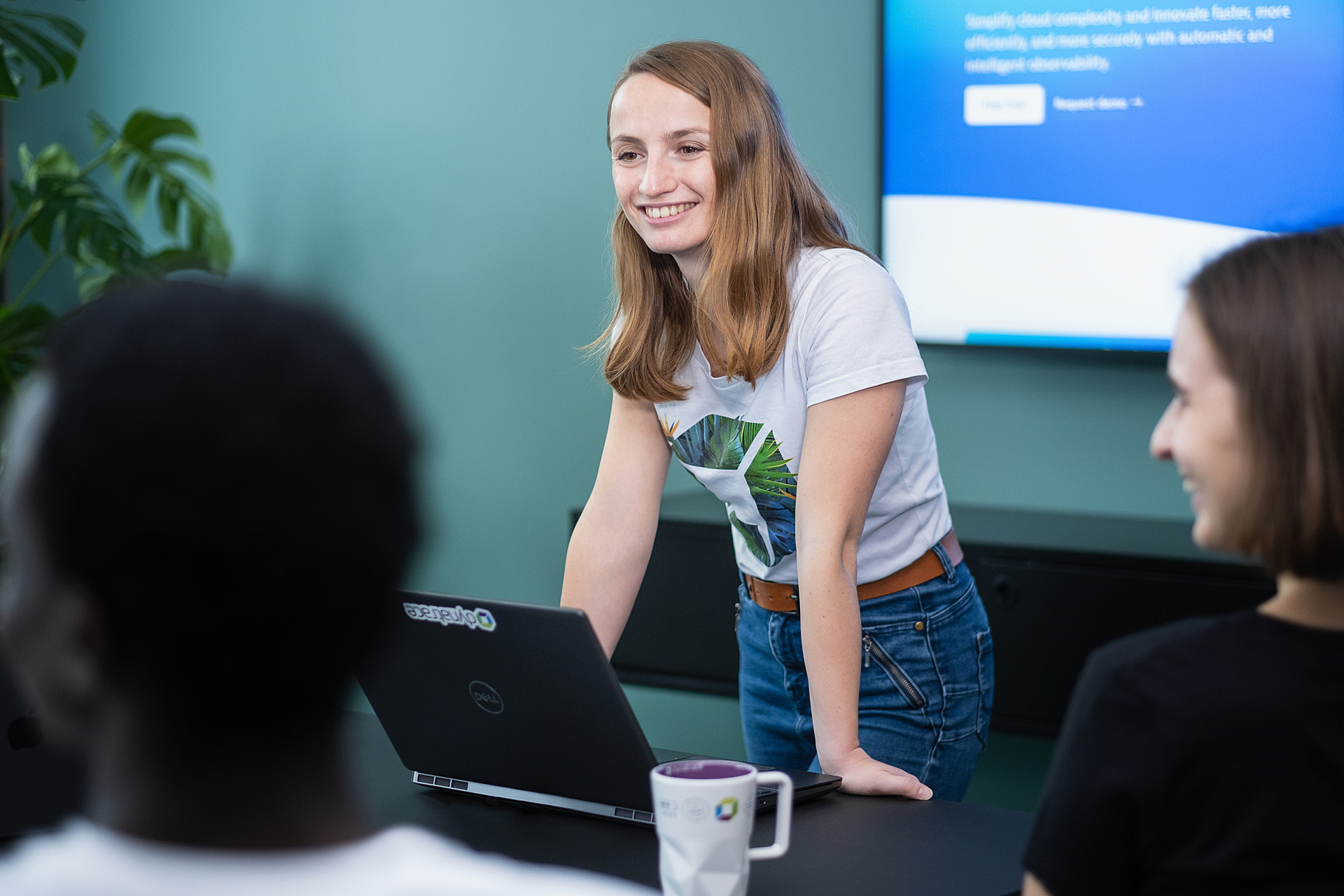 We help you figure out where to direct your energy to increase your impact within Dynatrace and to develop and grow continuously.
People manager or continue specializing in your field?
You choose the path.
Whether your heart is set on growing as a specialist in a certain field or you're passionate about leading people and topics—we support and encourage both paths, providing equal career and compensation opportunities.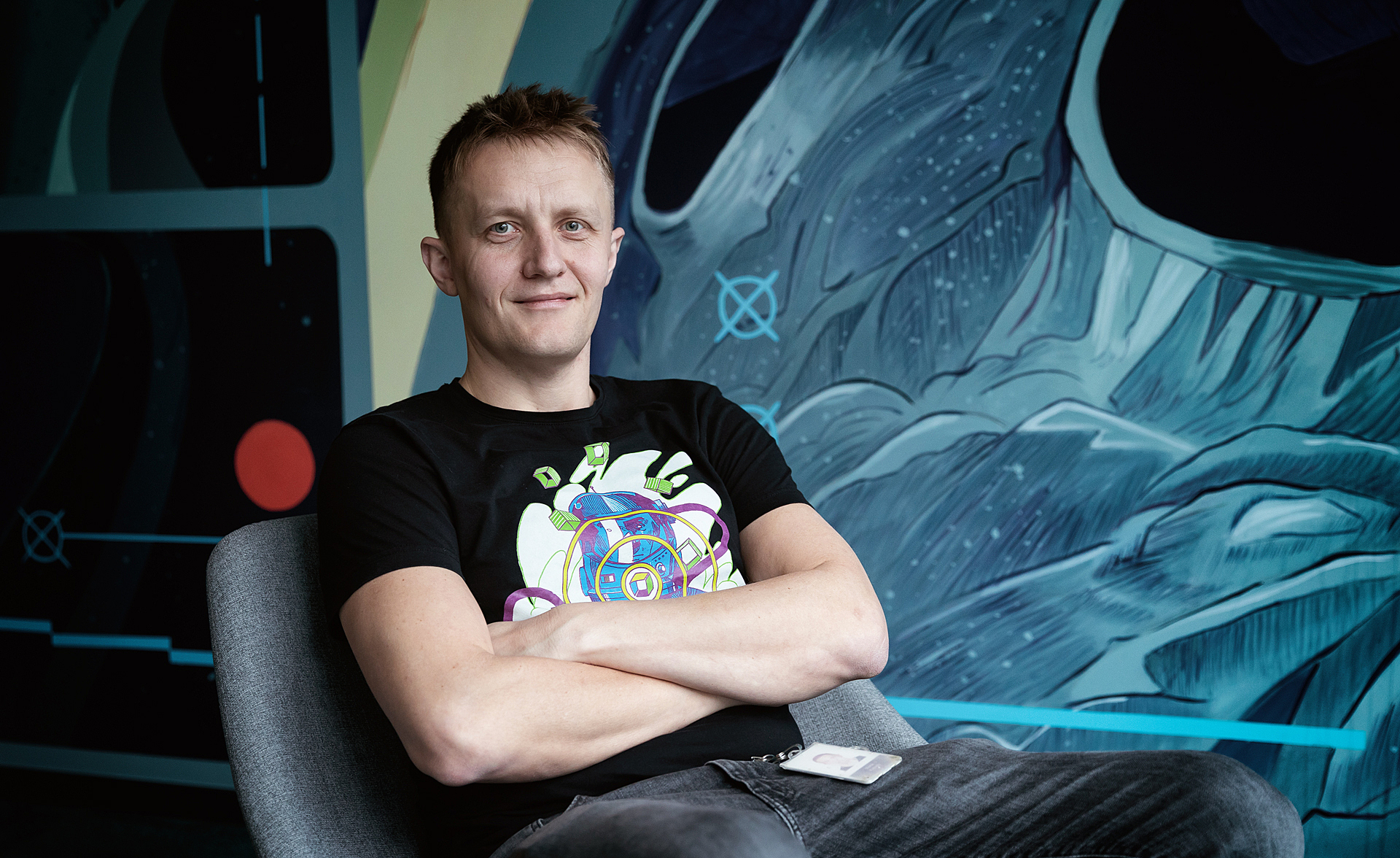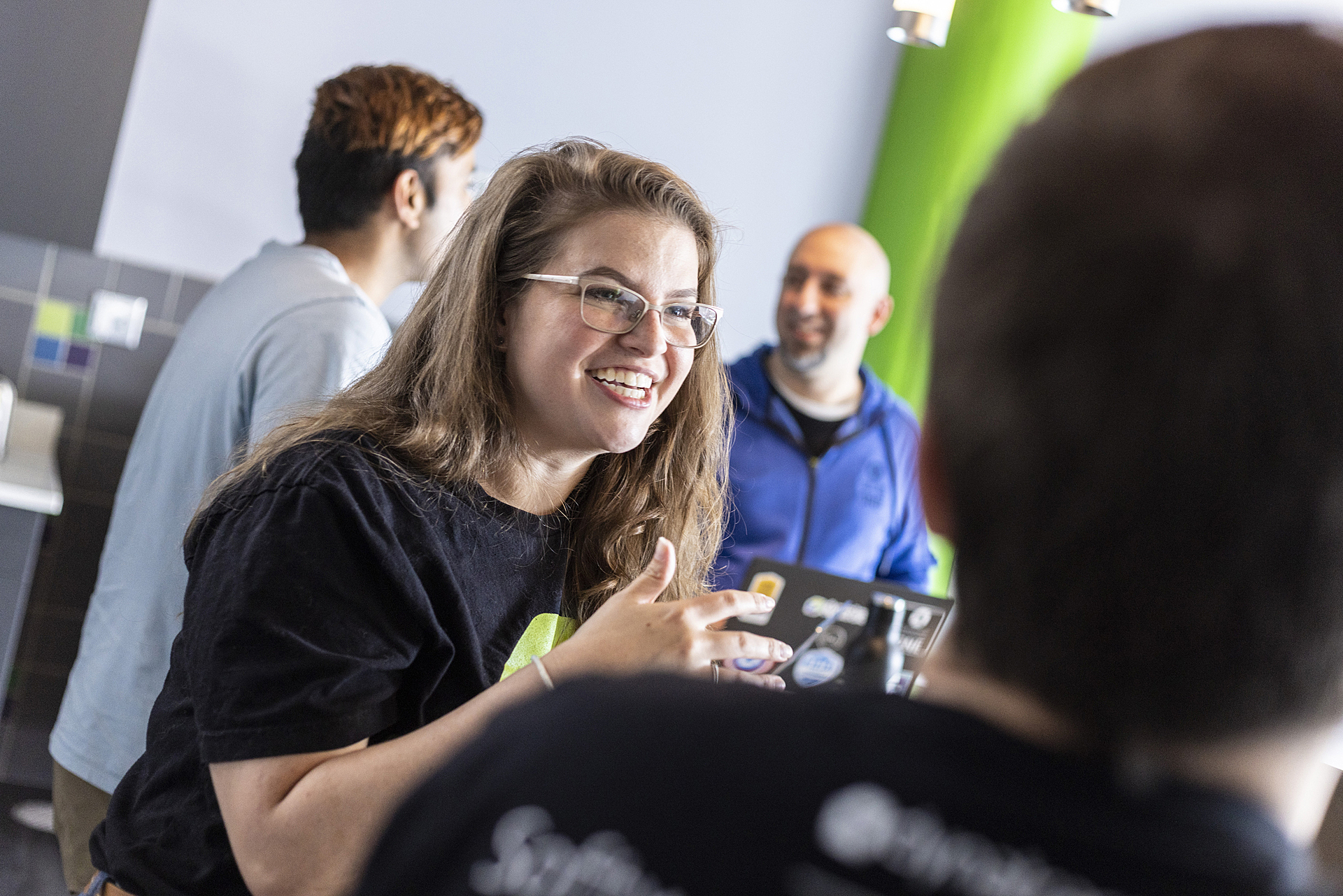 Open feedback culture
Feedback is essential for your personal development and change. Dynatrace enables you to embrace various feedback methods—from personal feedback talks with your manager, 360° feedback with teammates, or a guided self-assessment. It all helps you to paint a clearer picture of your skills, and improve your craft.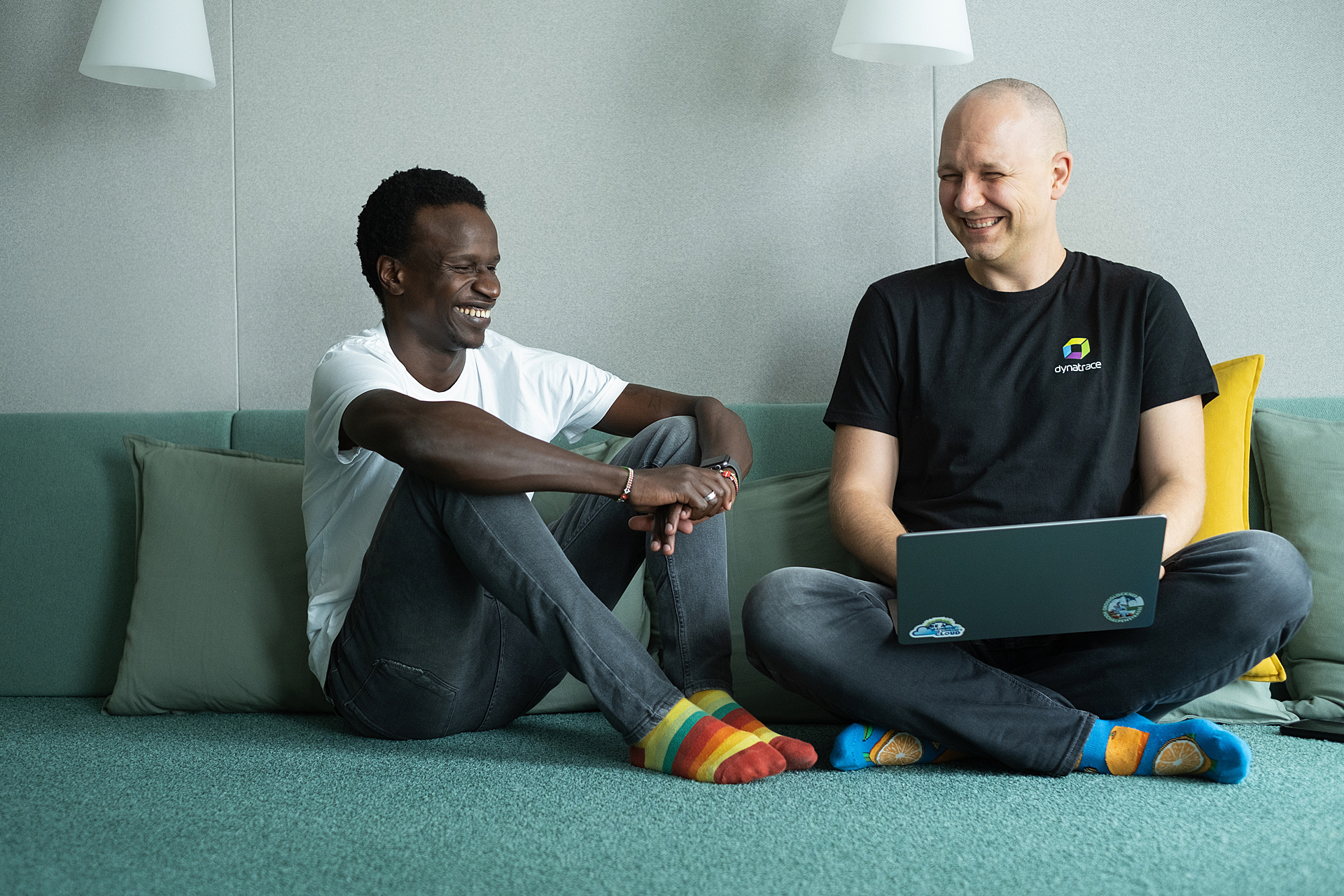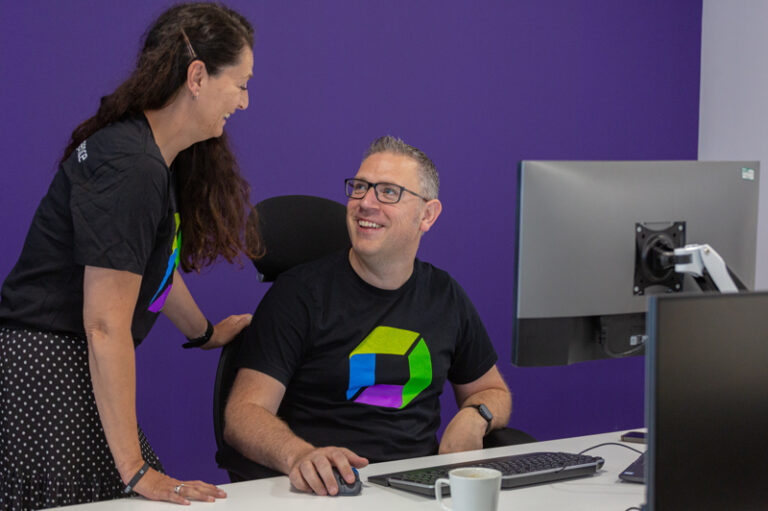 Udemy account
Every Dynatracer has unlimited, free access to trainings on every imaginable topic.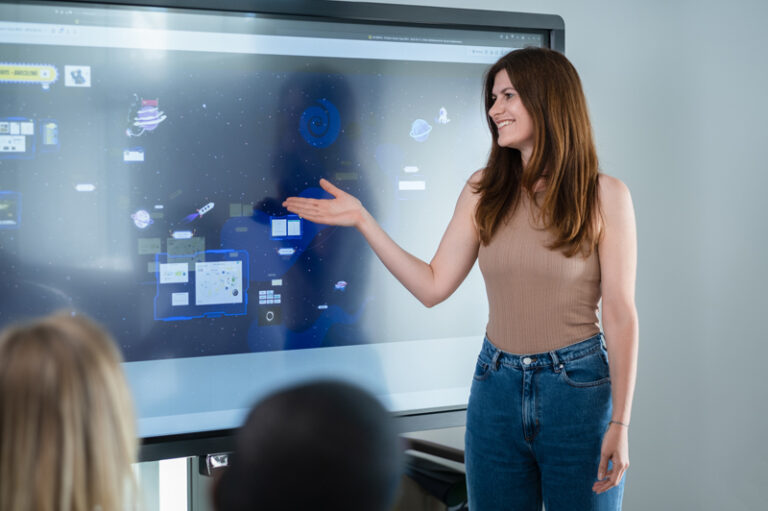 Advance galaxy
Explore our internal learning platform with an abundance of courses—from Dynatracers, for Dynatracers, to deepen their skills in various areas.
The Spotlight program
Find an opportunity to work with another team within the company temporarily, and see Dynatrace from a different perspective.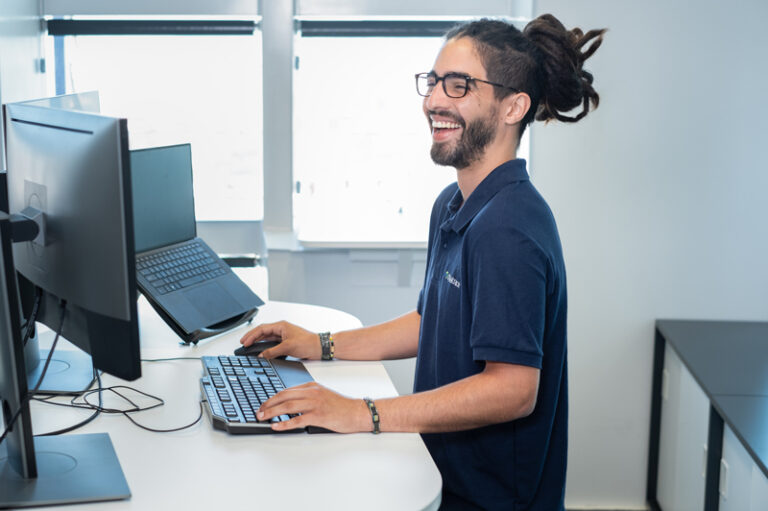 External courses and certifications
Support for employees who strive to have external credentials and verifications