Design and User Experience
Creating outstanding user experiences.
Our goal is to co-create products and services that are as simple, seamless, elegant, and joyful as possible. We're a growing team eager to explore all possible "Whys" and "What-ifs" to solve complex design problems at Dynatrace.
Where do you see yourself?
Product Experience Design
Creating a human-centered product and optimize the overall customer experience.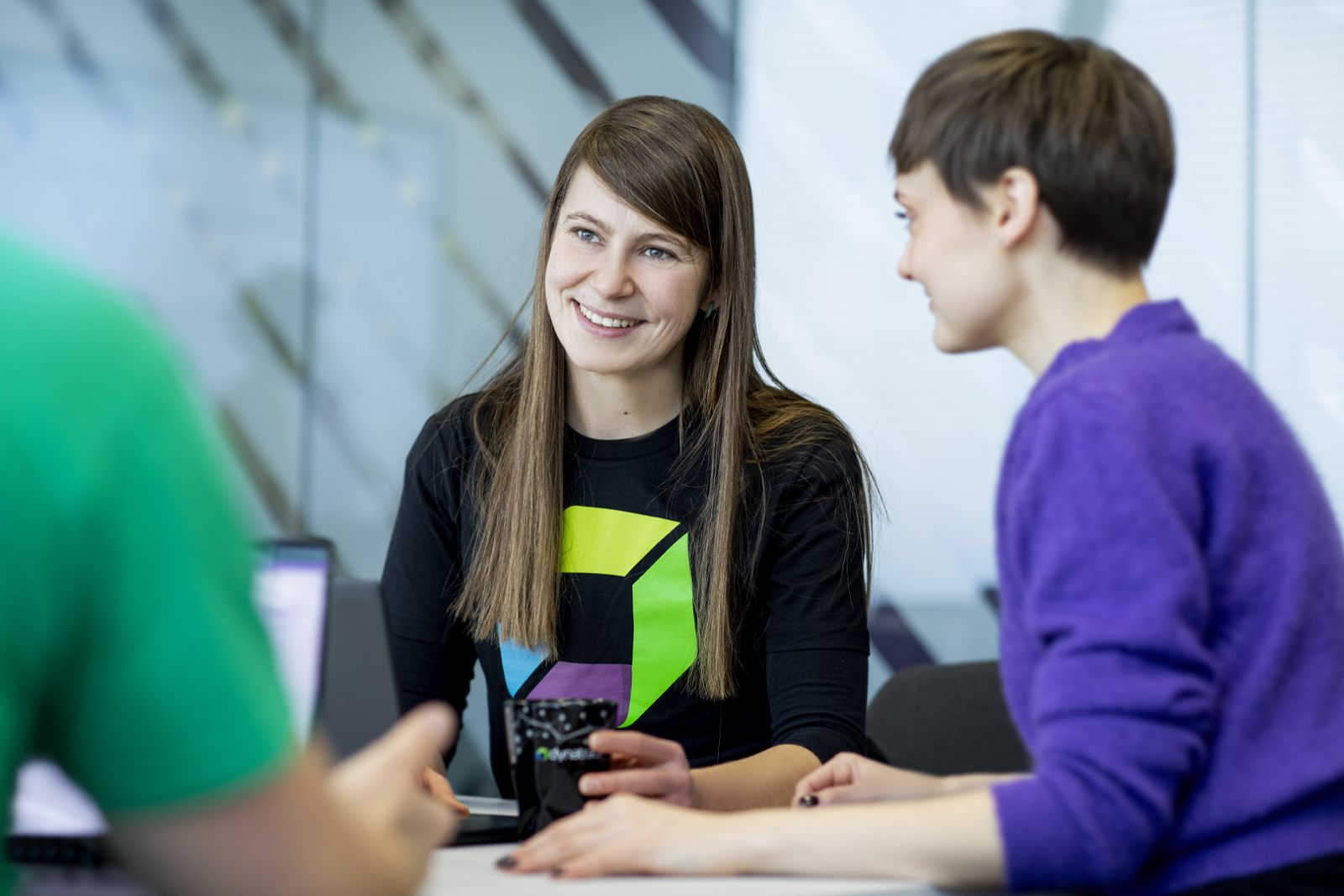 User Experience Research
Discovering Dynatrace users, their product needs, expectations, and their actual experience.
Visual Design
Distilling the essence of the Dynatrace personality into approachable visual communication.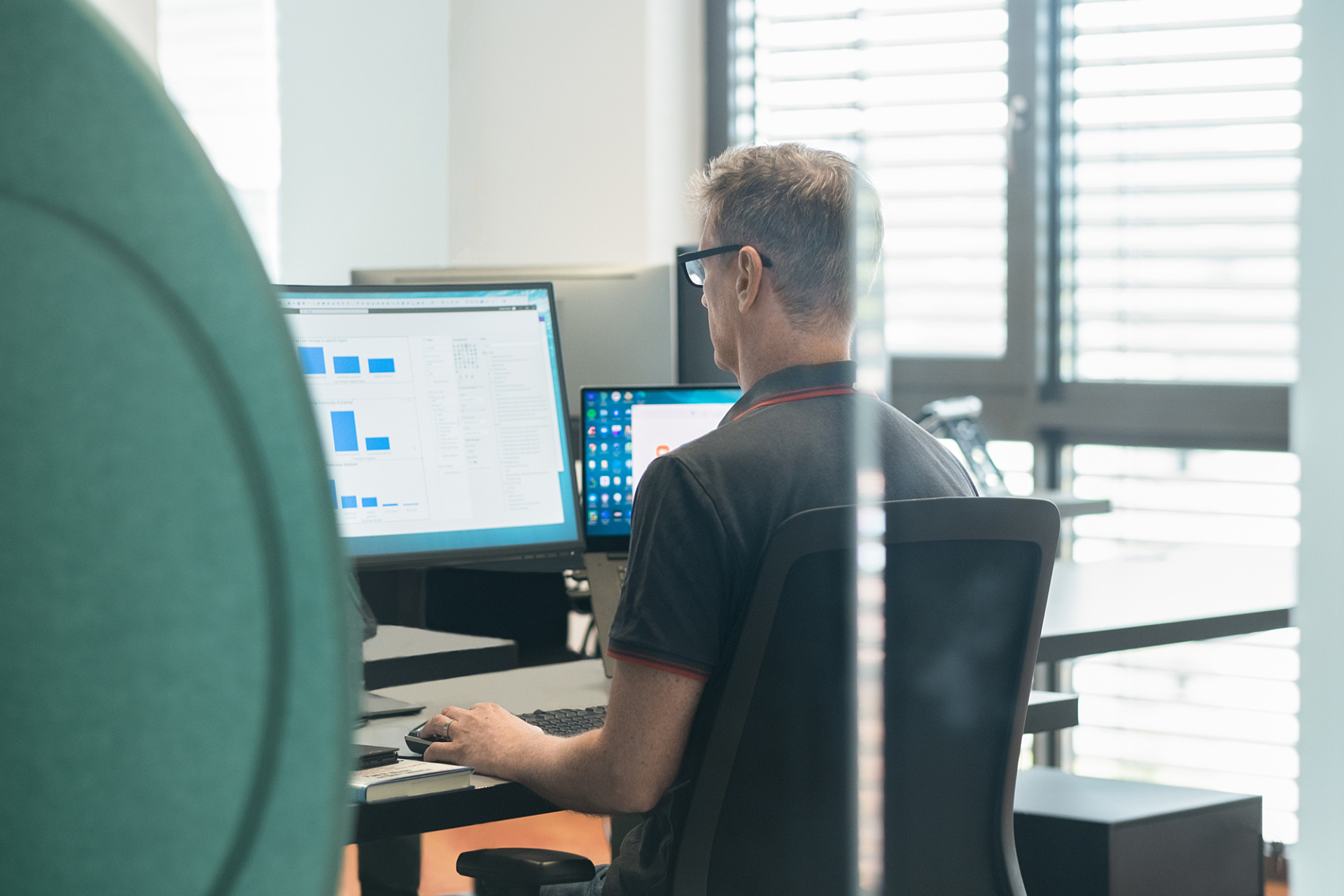 Content Design & UX Writing
Developing content models, navigation design, and content strategy.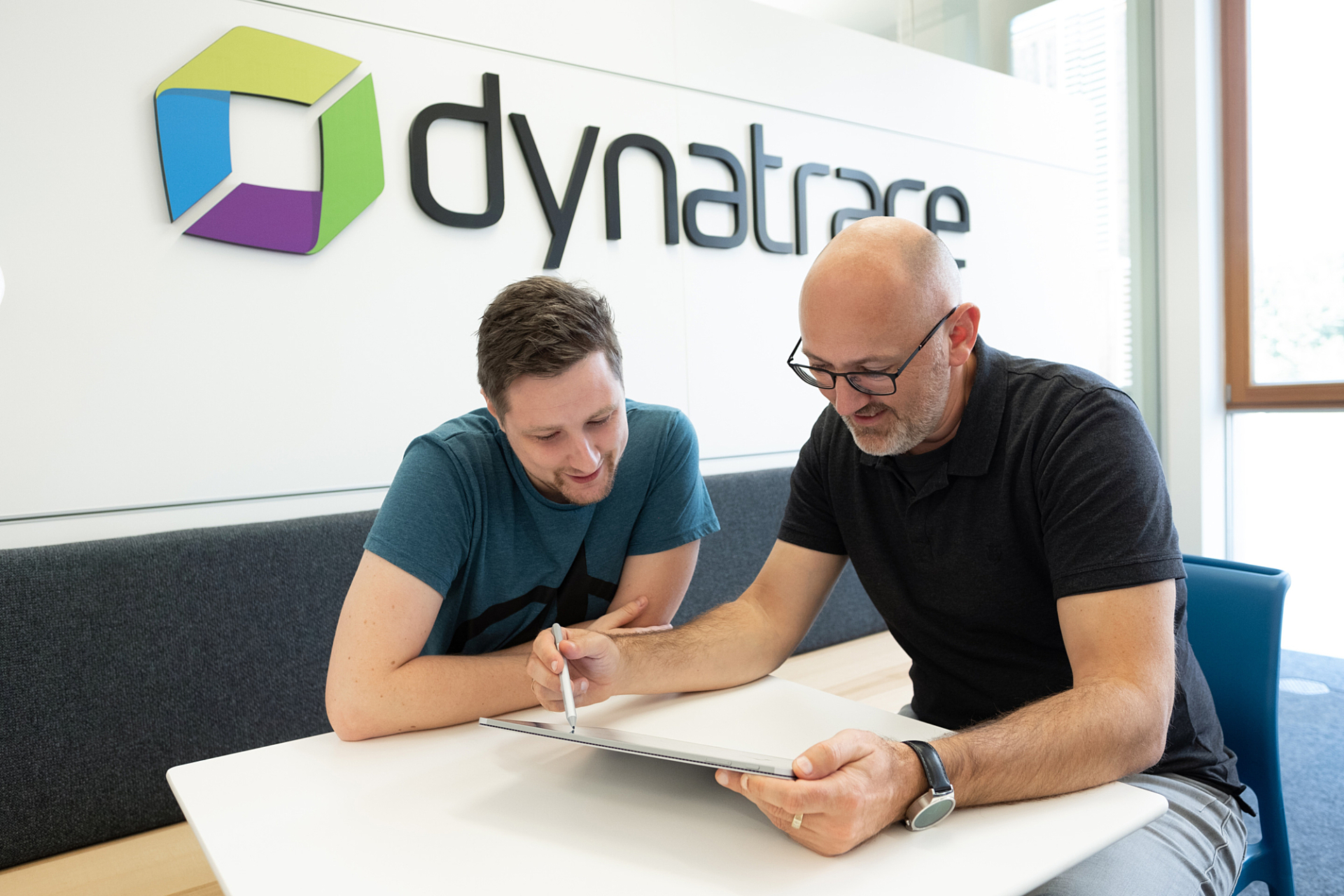 DesignOps
Driving team evolution, orchestration, and enablement to amplify experience value and optimize impact at scale.
Welcome unconventional ideas
Feedback culture at the core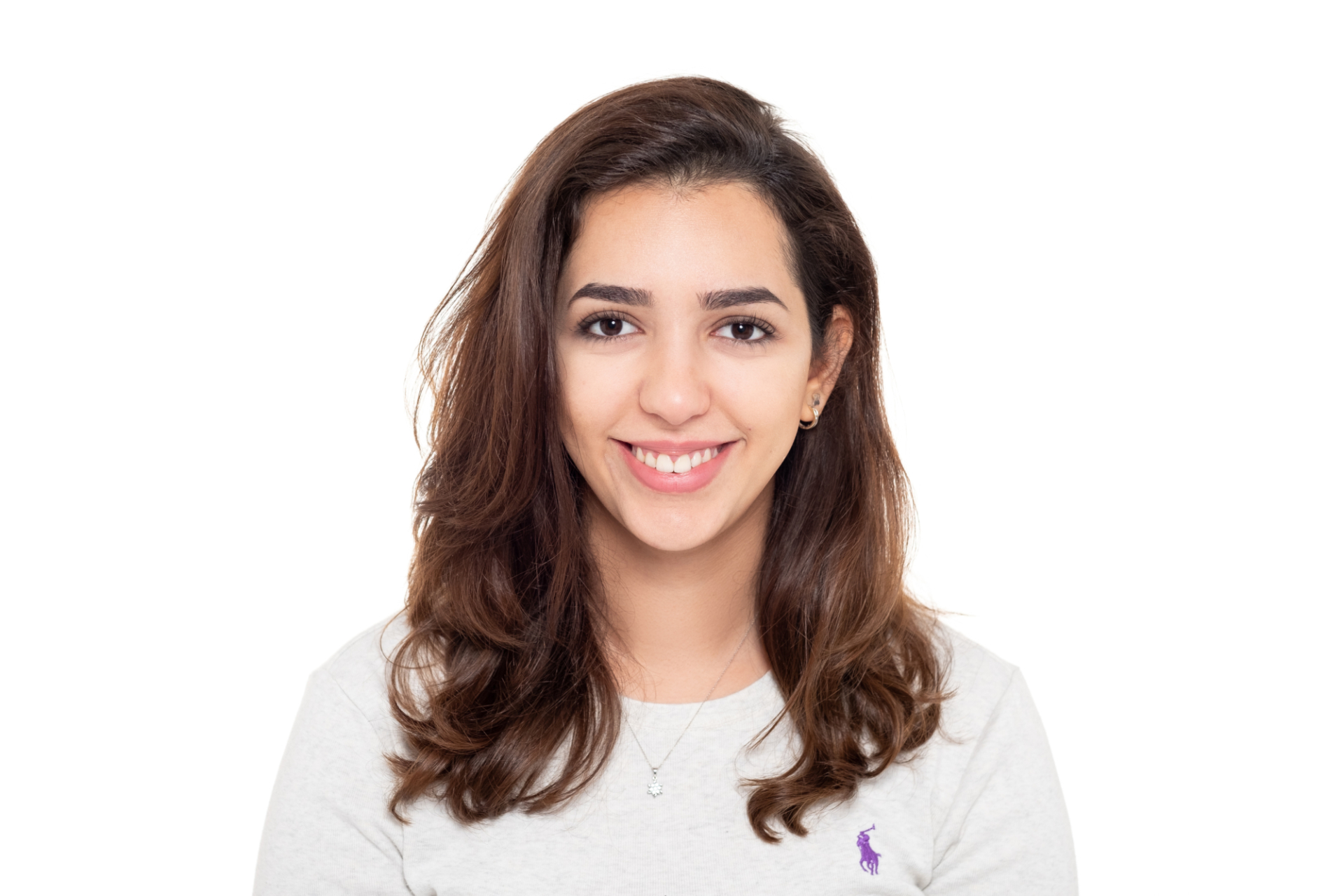 Explore job opportunities
What's going on in our Design and User Experience teams?
Other teams
We're ambitious and innovative digital enthusiasts working together to ensure software works perfectly—in various different fields.