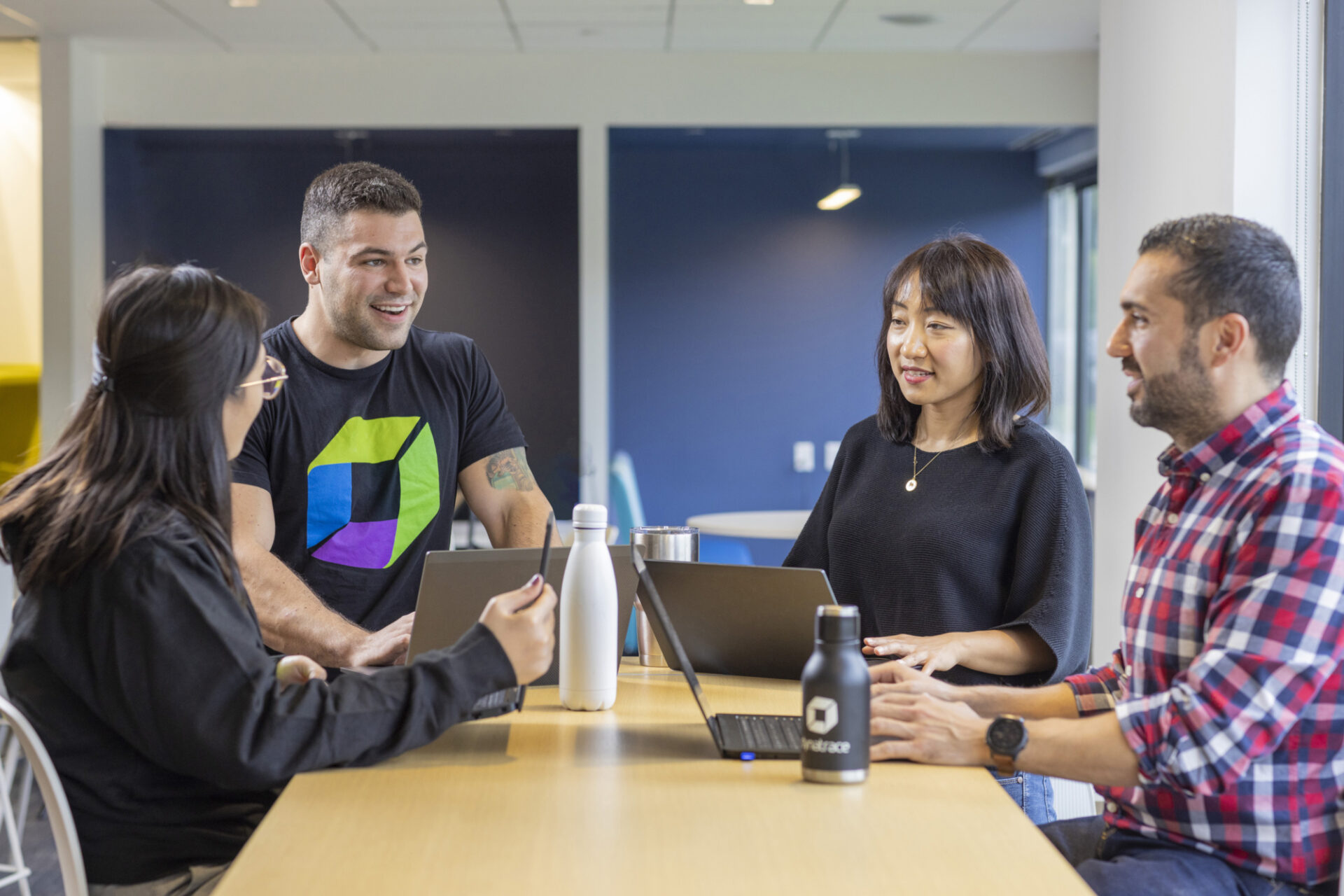 Dynatrace is the best place to continuously learn, grow, and contribute. We encourage you to pursue your interests and develop yourself as the unique professional that you are.
Ready to level up?
Join the adventure of value creation, hyper-growth, and innovation as part of the Dynatrace galaxy and continuously learn and grow.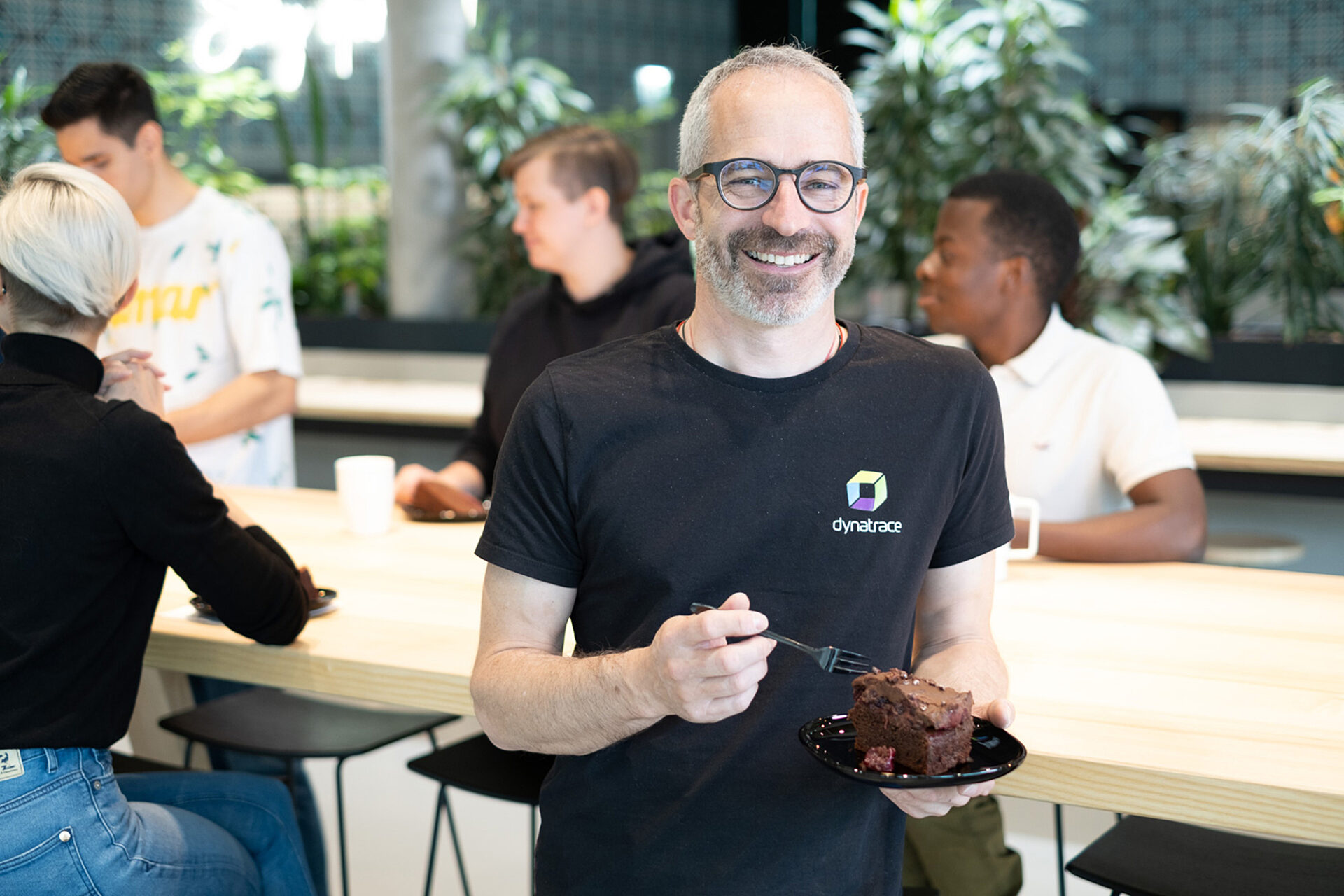 Continuous Learning
Whether you want to advance your leadership skills, become an expert in a certain field, learn something new, or become a Dynatrace evangelist, we support you.
Personal and professional development are critical, so we offer unlimited access to online courses and reimburse certain educational expenses, including tuition, conferences, trainings, and books.
Unlimited access to online courses
Training and education support
Free books and learning resources
PDP
Our intensive 14-week Professional Development Program (PDP) provides you with a solid foundation of consulting methodologies, personal brand development, Dynatrace platform technology, and client strategy.
You'll be paired with a PDP graduate for mentorship and support. Our training program will be hosted virtually with some travel to our Detroit location, as needed. You'll be training with 12 to 14 other students from around the world to learn from our industry-leading experts.