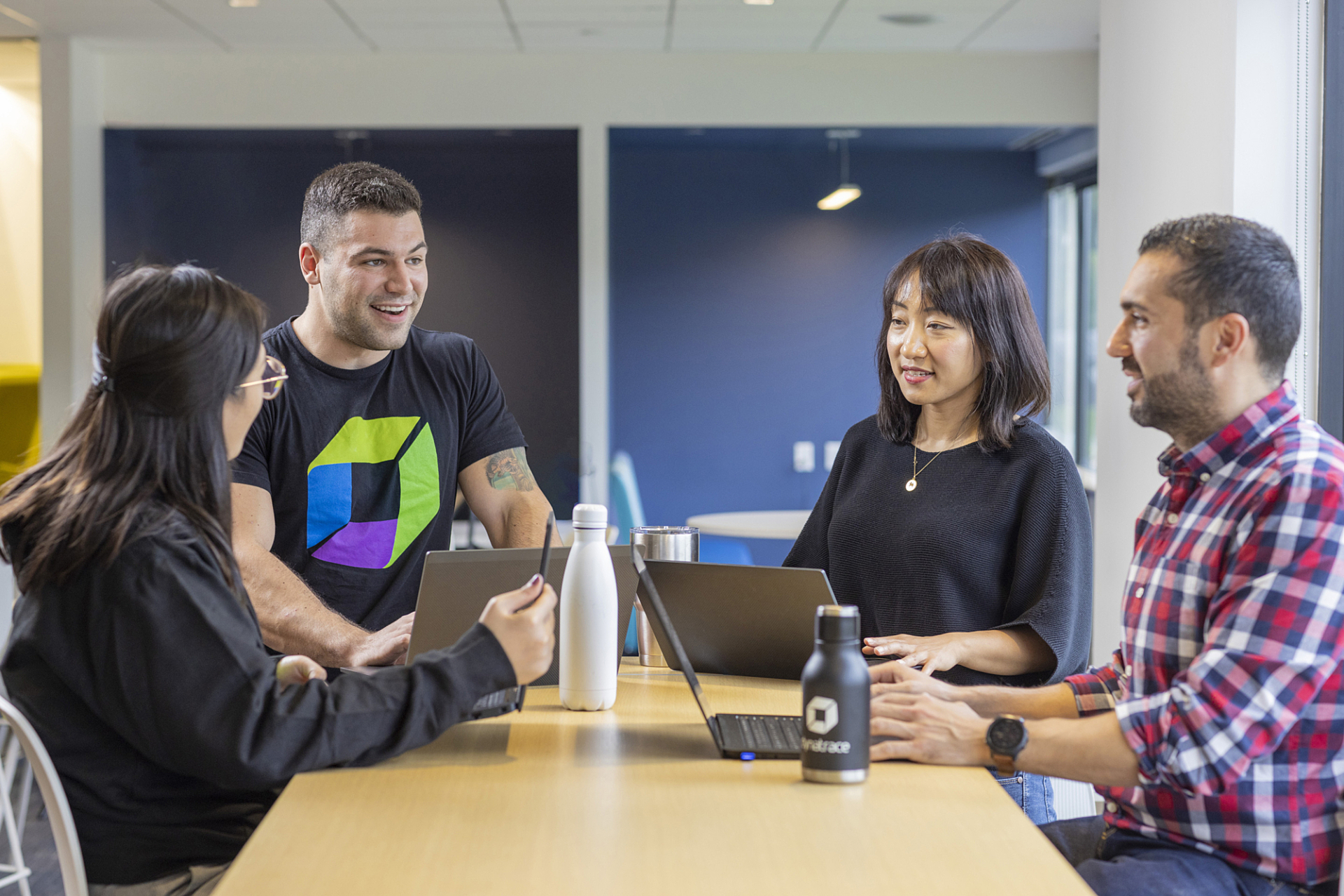 Dynatrace is the best place to continuously learn, grow, and contribute. We encourage you to pursue your interests and develop yourself as the unique professional that you are.
Ready to level up?
Join the adventure of value creation, hyper-growth, and innovation as part of the Dynatrace galaxy and continuously learn and grow.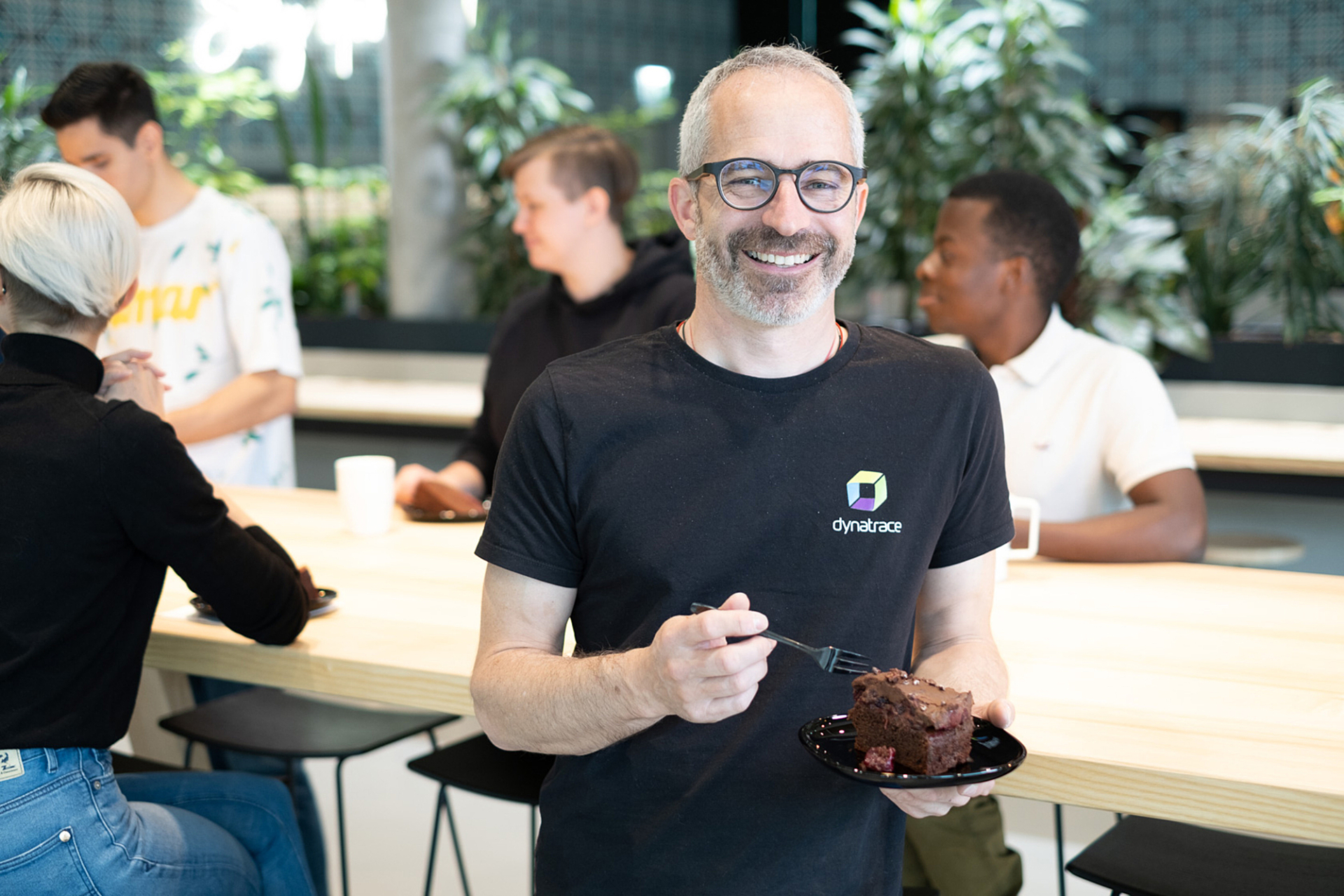 Continuous Learning
Whether you want to advance your leadership skills, become an expert in a certain field, learn something new, or become a Dynatrace evangelist, we support you.
Personal and professional development are critical, so we offer unlimited access to online courses and reimburse certain educational expenses, including tuition, conferences, trainings, and books.
Unlimited access to online courses
Training and education support
Free books and learning resources
PDP
Our intensive six-month Professional Development Program (PDP) provides you with full knowledge of the Dynatrace platform, the depths of essential cloud technologies, and valuable skills around client-facing communication.
Within one month of joining, you'll gain real-world experience communicating directly with customers to solve their largest tech issues. By month six, you'll begin your journey as a Technical Product Specialist working in a hybrid environment to build relationships with team members and customers. The program is held in one of our worldwide locations: Detroit, Denver, Barcelona, or Sydney, in the "flex-office" style of our Dynatrace Work Model.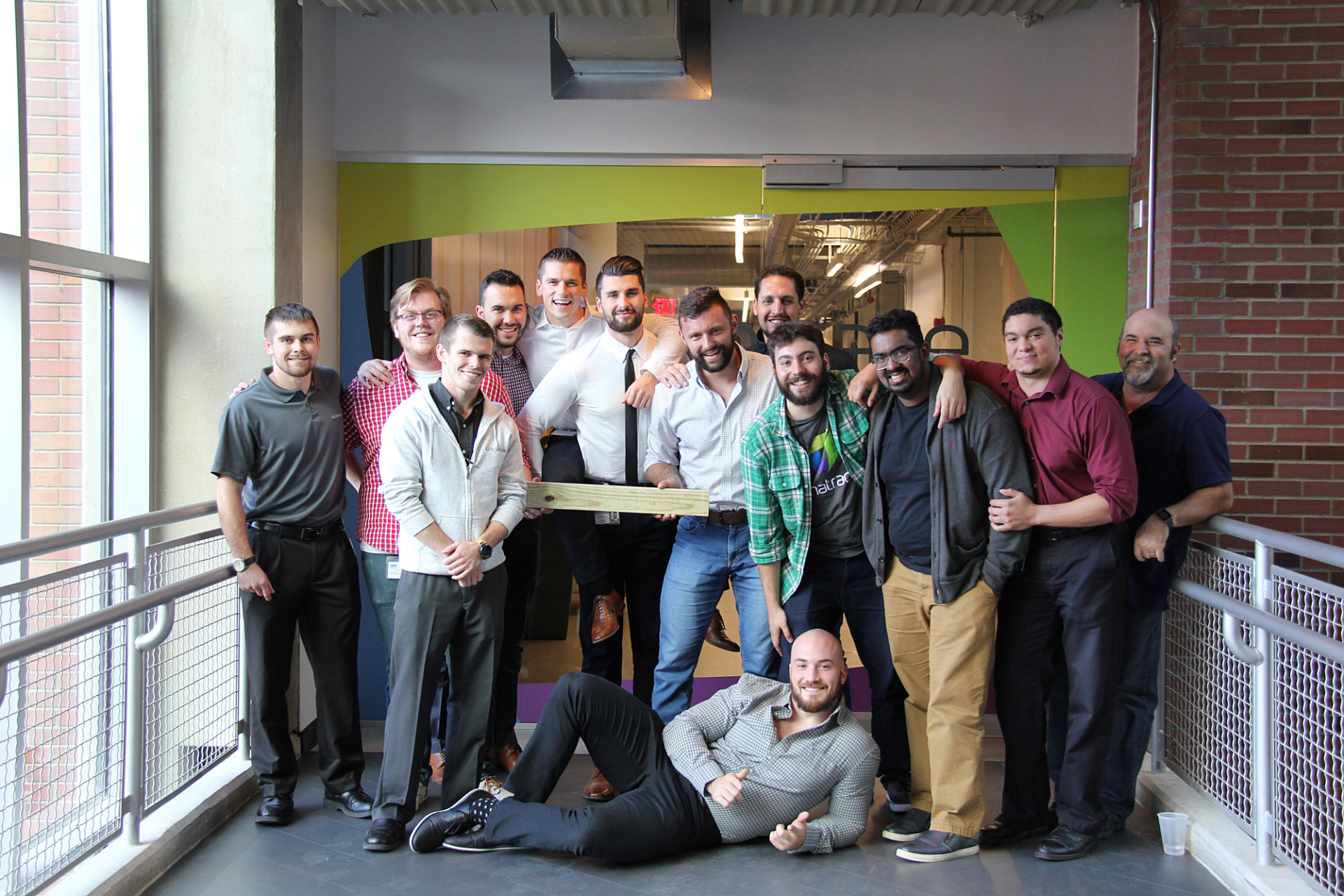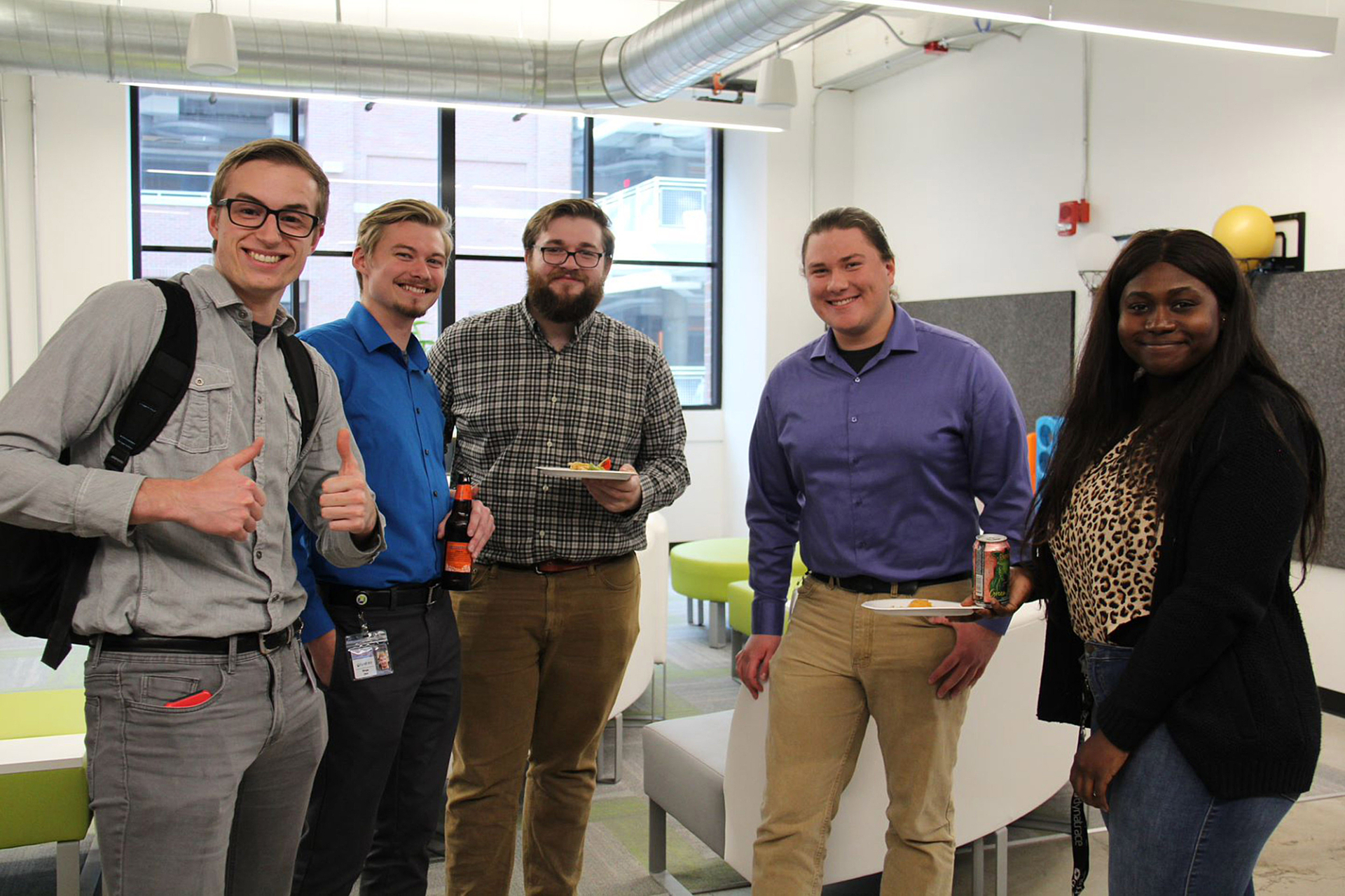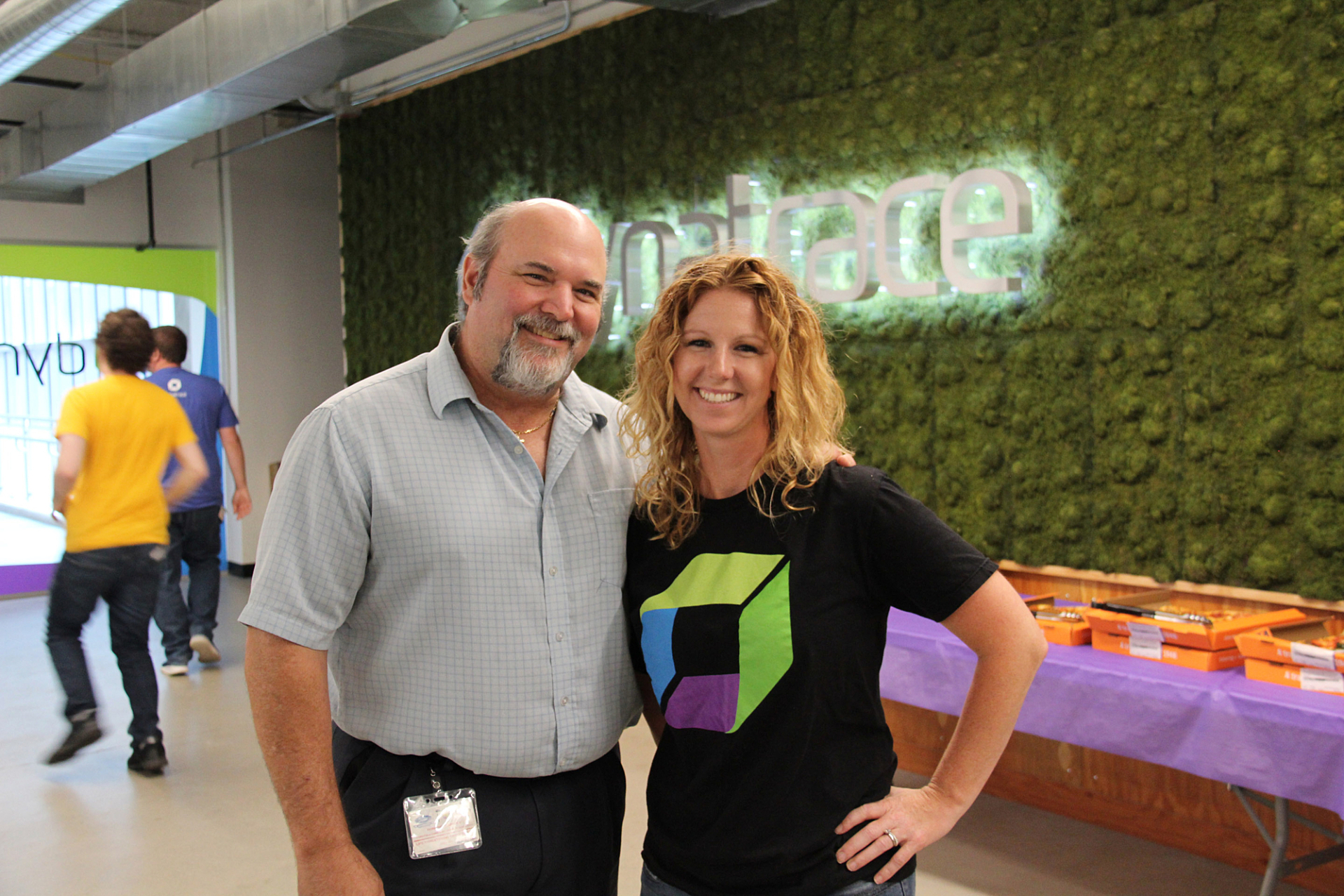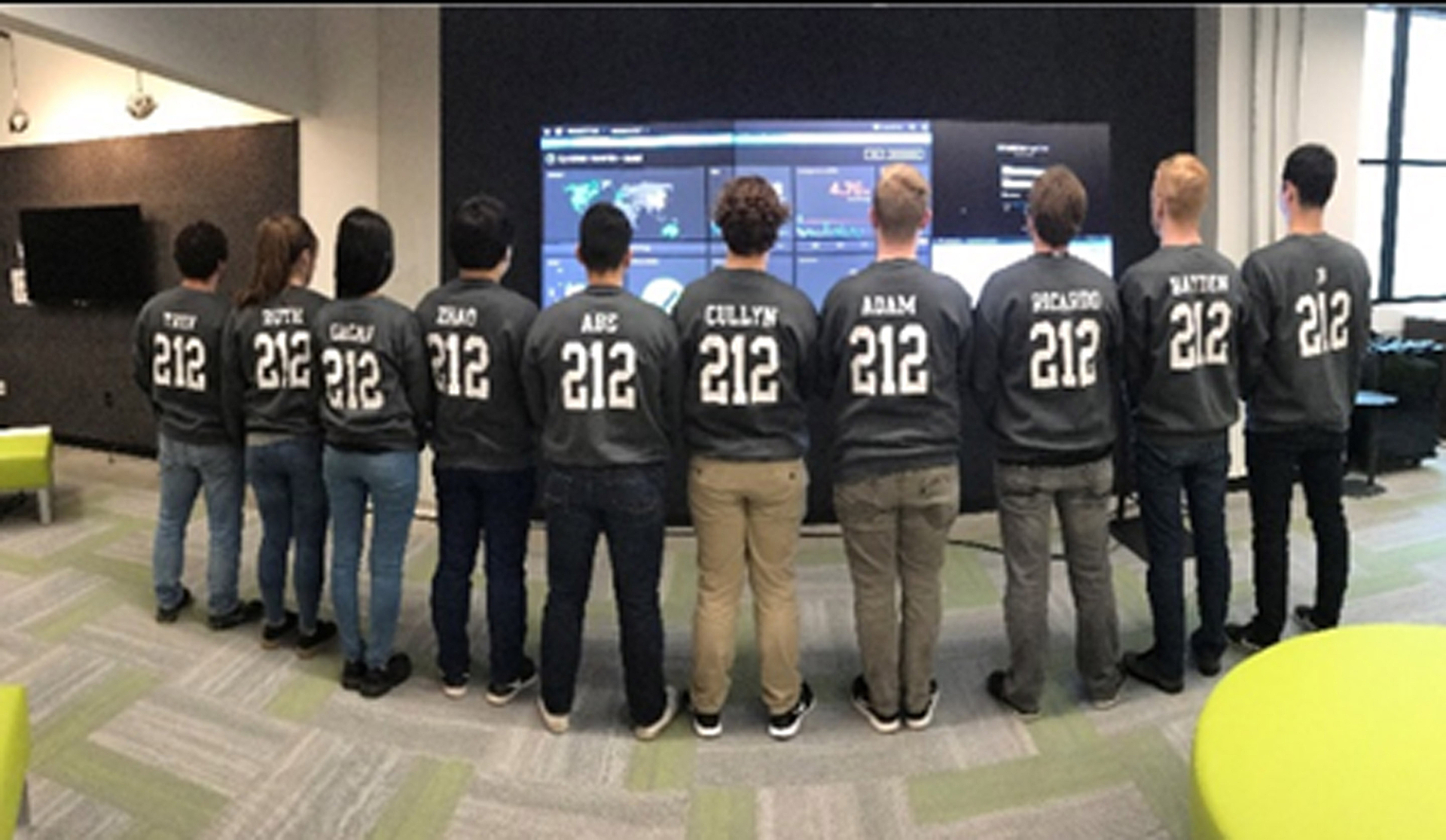 Working while studying
Whether you join our team part-time while studying, decide to write your thesis with us, or join as an intern—we promise to mentor, challenge, and push you to grow, while having fun along the way.