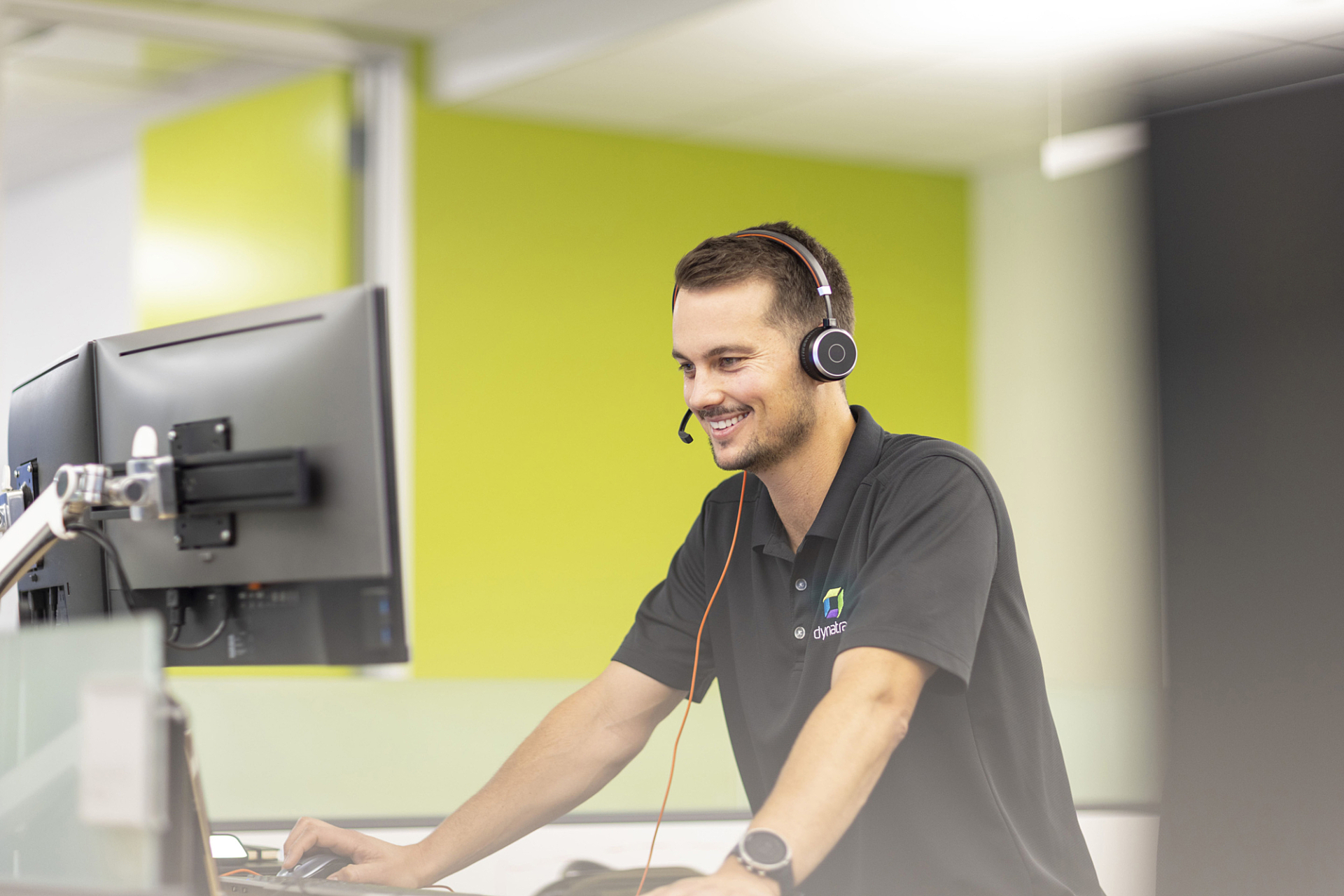 We develop, we enable, we deliver.
For us, coding is a form of creativity. We automate away the tedious tasks of operating software and focus on being creative and innovative in building it instead. We always look for the solution providing the most value and drive strategic technology partnerships with the largest cloud providers as the very basis for innovation and building better software together.

Together, we focus our innovative strength on the key areas of cloud automation, application security, and digital business analytics and automation, making use of a modern tech stack including Java, Python, Angular, React.js, TypeScript, Kubernetes, Docker, Keptn, Cloud, Jenkins, Jira, Bitbucket, Selenium, and Spark.

All engineering efforts at our labs are dedicated to building, innovating, and improving our purpose-built Software Intelligence platform. We make software for software, ensuring that millions of users relying on software services have an excellent user experience.
Explore job opportunities
Other teams
We're ambitious and innovative digital enthusiasts working together to ensure software works perfectly—in various different fields.