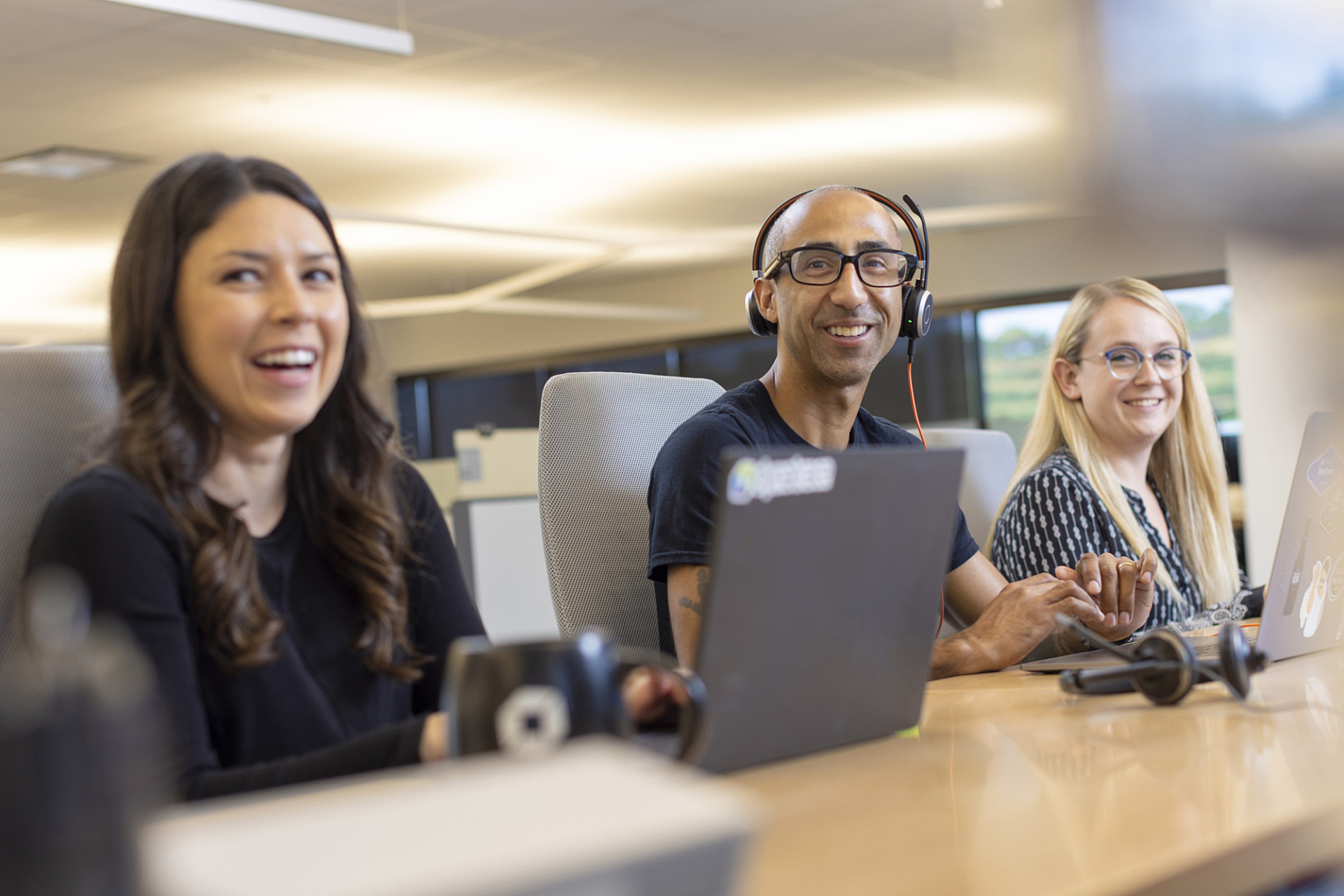 Marketing and Communication
Defining look, feel, tone, and message.
We're storytellers, marketers, and creatives, eager to share the Dynatrace mission across various channels and formats. We protect the visual brand and ensure that the message reflects our values. And we make sure that Dynatrace is found and known. Our experience ranges from product and customer marketing to communications, strategic events, digital marketing, marketing automation, and beyond.
Our personalities, expertise, and backgrounds are as diverse as the countries in which we work. These varying perspectives—and the people behind them—provide unique and invaluable to the continued growth of Dynatrace.
Other teams
We're ambitious and innovative digital enthusiasts working together to ensure software works perfectly—in various different fields.