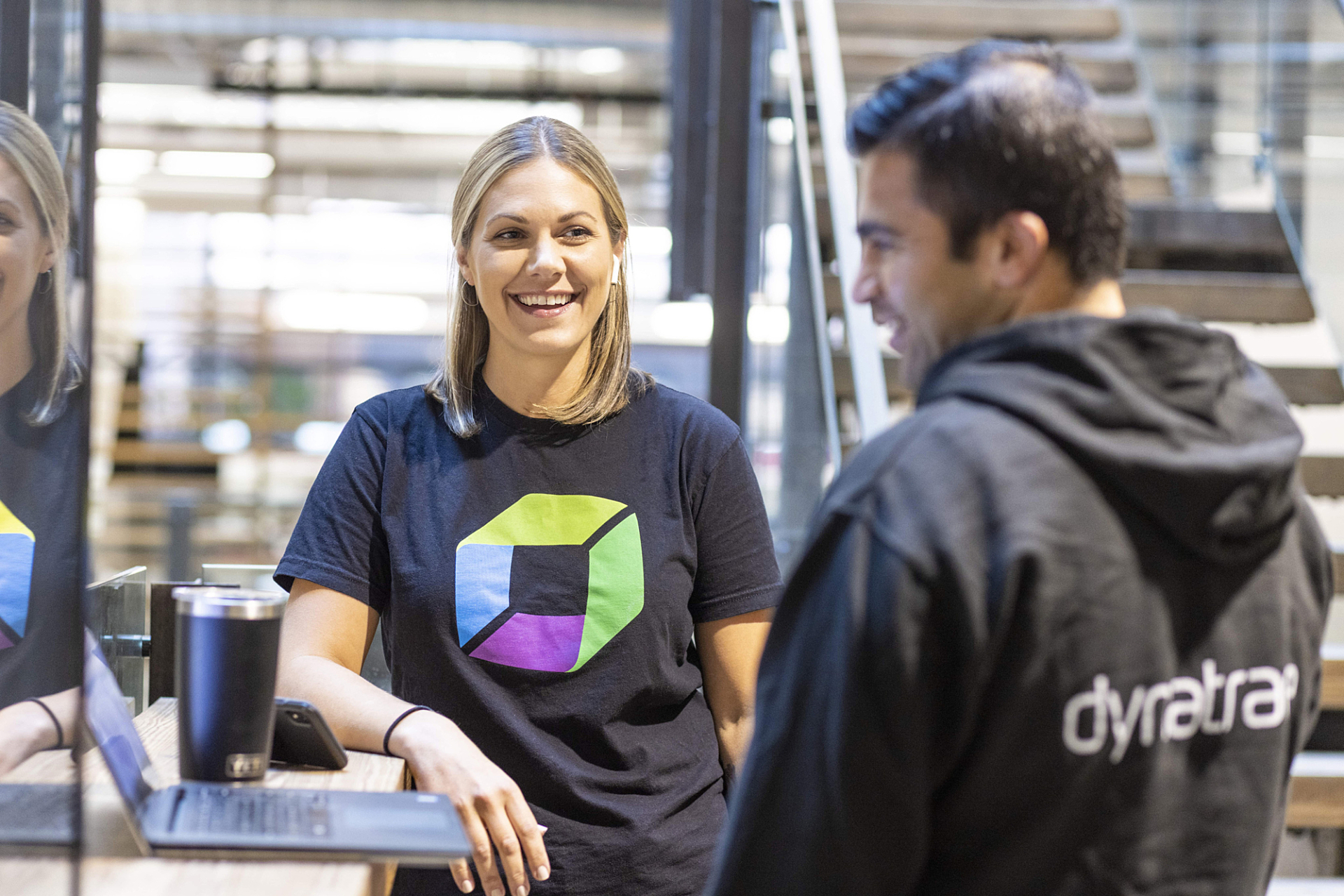 Sales and Business Development
The Dynatrace sales engine.
From Direct and Partner Sales to Sales Engineering and Development—our global teams are seasoned sales professionals and evangelists who develop new business opportunities and help maximize revenue. As a sales professional, you'll research and qualify opportunities, consult, and build relationships through personalized communication and a unique approach to solving our customers' digital pains.
Make an impact on our sales team as you identify and act on-demand for target accounts, develop new business, drive operations and continuous learning, and help us achieve our overall sales pipeline and success.

Our focus areas
Sales Development Representatives
A critical part of our go-to-market team.

Account Executives
Prospect, progress, and partner.

Application Security Sales Executives
Execute on account plans for our new Application Security solution.

Solutions Engineers
Enable flawless and secure digital interactions.

Partner Sales Managers
Generate interest by leveraging the partner ecosystem.

Sales Leadership
Recruiting, retainment, and revenue.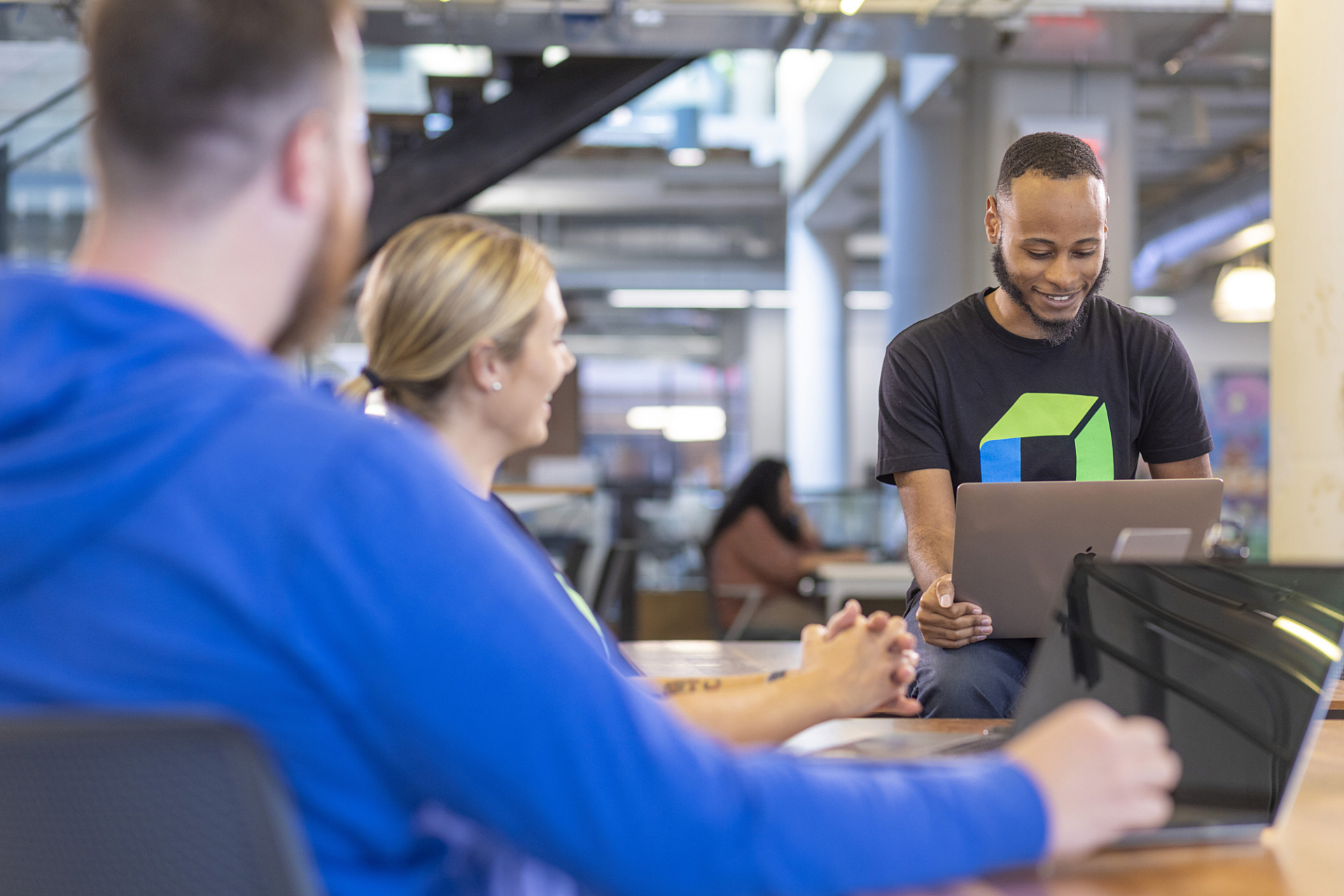 Explore job opportunities
Other teams
We're ambitious and innovative digital enthusiasts working together to ensure software works perfectly—in various different fields.