Welcome to Hagenberg.
Located at the Softwarepark Hagenberg, our modern, spacious lab focuses on the Dynatrace platform, application security, and Data Science. With close research links to the Hagenberg Campus of the University of Applied Sciences Upper Austria, our teams work on core Dynatrace cluster components as well as gathering new insights that fuel our AI.
Sweet tooth
Rumor has it that there's a specially programmed candy fridge in Hagenberg.
Breakfast, anyone?
On Wednesdays, we share updates over a team breakfast of delicious pastries, coffee, and more.
Hidden tech hub
Hagenberg is known as the Silicon Valley of Upper Austria and home to several start-ups, tech companies, and the university.
Start something new
To continue our mission to deliver software that works perfectly, we're looking for motivated talents in the fields of Java, Angular Frontend, and Native Build Engineering, as well as Program Management, Software Architecture, Technical Product Management, and UX Design to join us.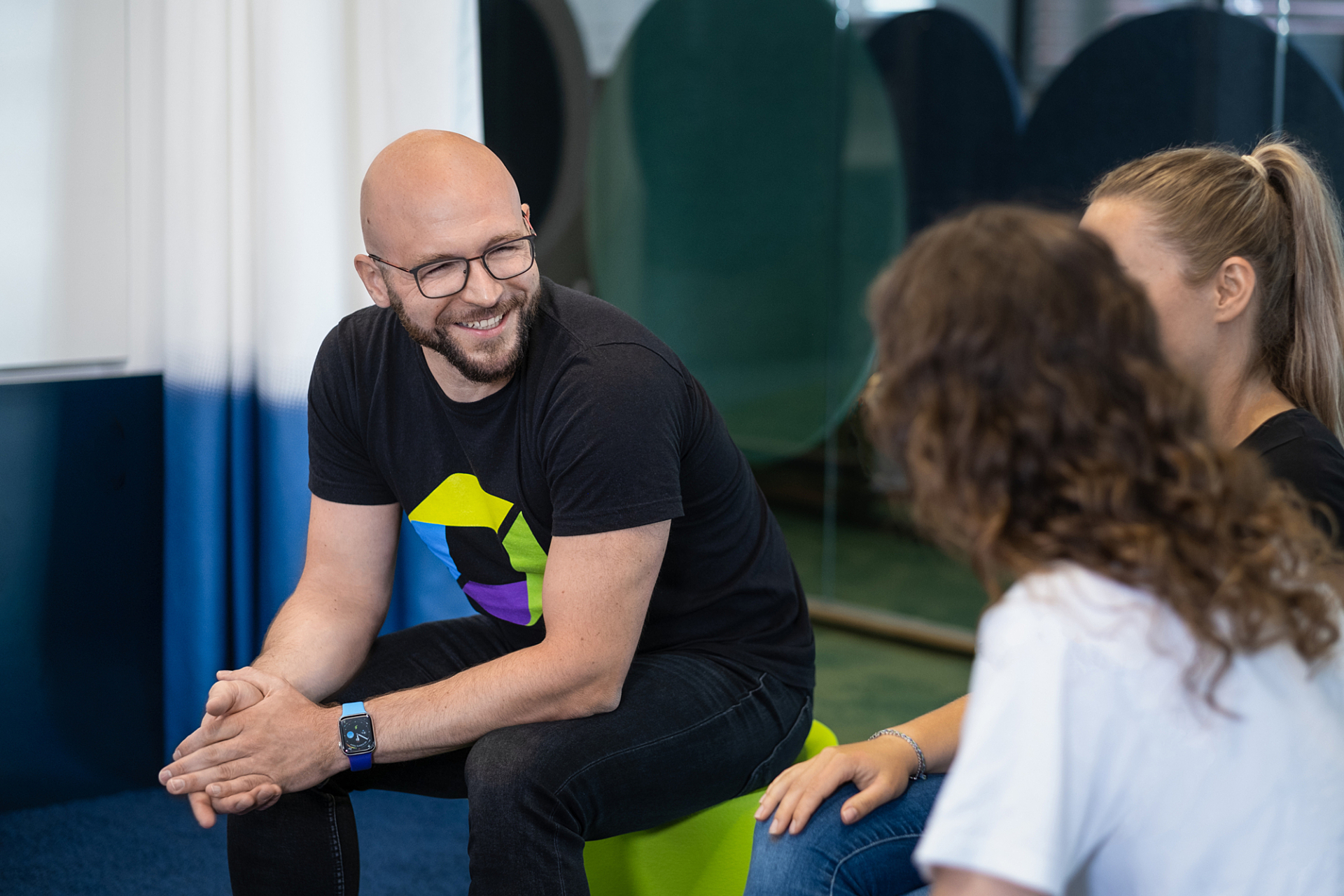 Benefits and perks
We believe in providing the environment and resources that will help you push boundaries, tackle challenges, and drive innovation, while staying happy and healthy, and balancing all that's important to you. Have a look at some examples of how we care for Dynatracers.
Flexible working models
Ways of work that offer you the flexibility you need, ranging from full remote options to hybrid ones combining home and in-office work.
Flexible working hours
Choose from various different working time models, and pick the one that fits your needs best.
Employee Stock Purchases Plan
Purchase company stock (NYSE:DT) at a discounted price twice a year and become a shareholder.
Relocation support
Let our relocation support team help you with your move and arranging language courses, if needed.
International & diverse
From meetings to small talk—Dynatracers come from many different cultures and speak many languages but English is the one that connects us.
Wellness Days
Company-designated extra paid days off for you to recharge batteries, pursue hobbies, or just relax.
Sabbatical
Achieve some personal goals or try something new with a special working time model for a longer period off work.
Volunteer time off
Receive a day of paid volunteer time off per year, so you can support your local community however you'd like.
Personal & Professional development
Learn and grow by attending conferences, or exploring internal trainings and online courses.
Innovation Days
Enjoy quarterly Innovation Days, in which you get to spend 24 hours on a passion project alongside your colleagues.
Latest technologies
Do your best work with the latest technologies, tools, and equipment.
Explore our office space in Hagenberg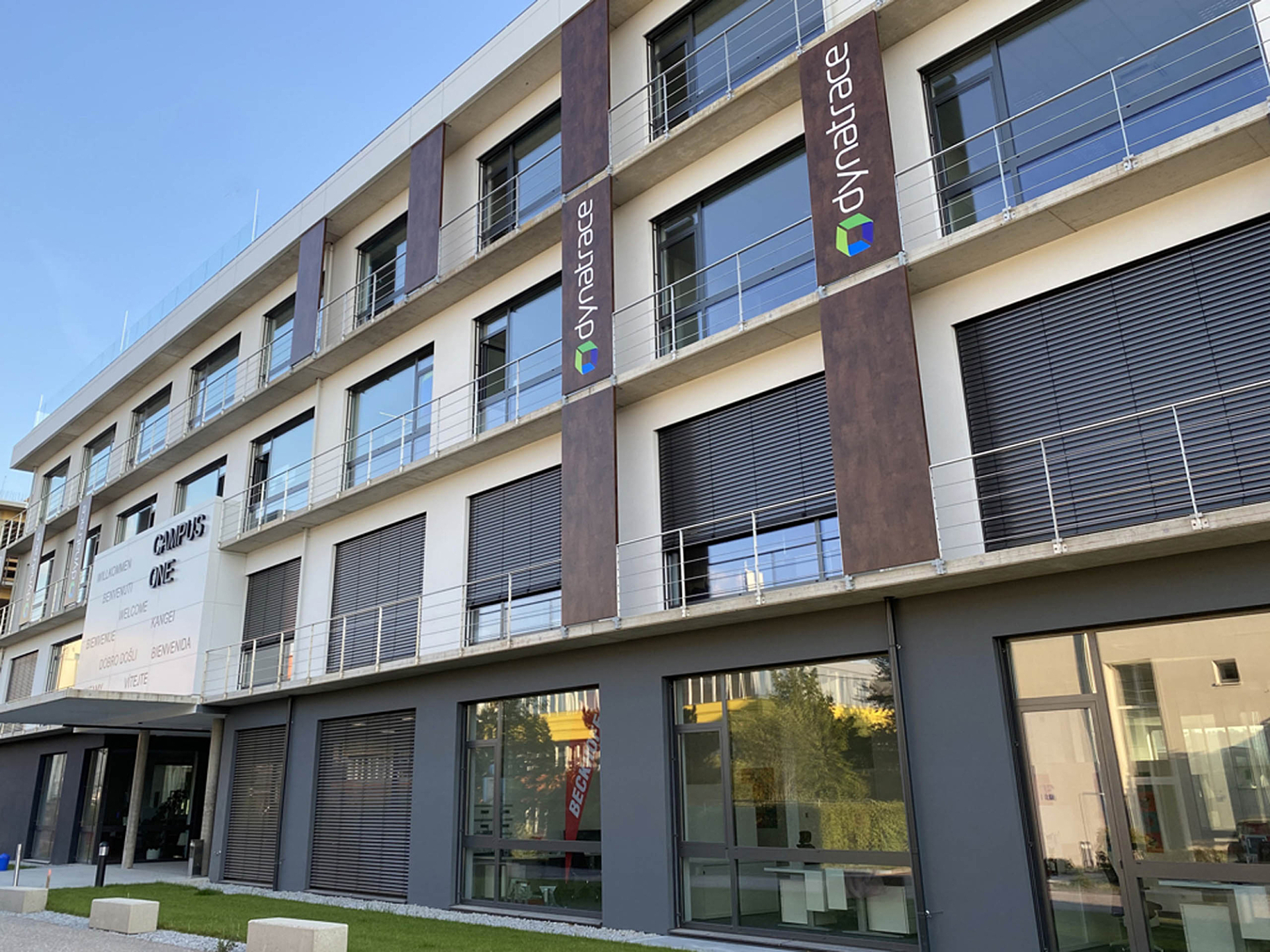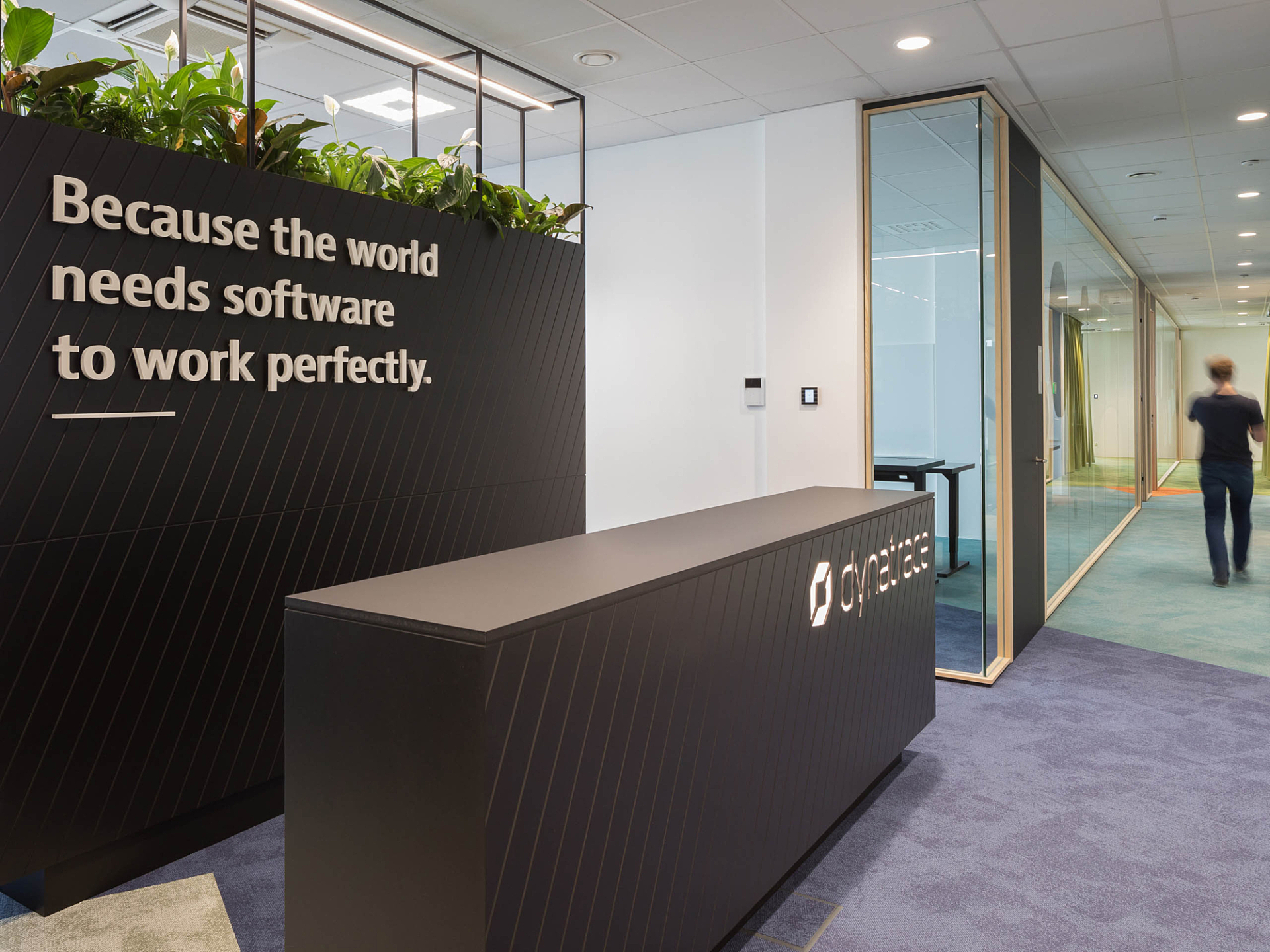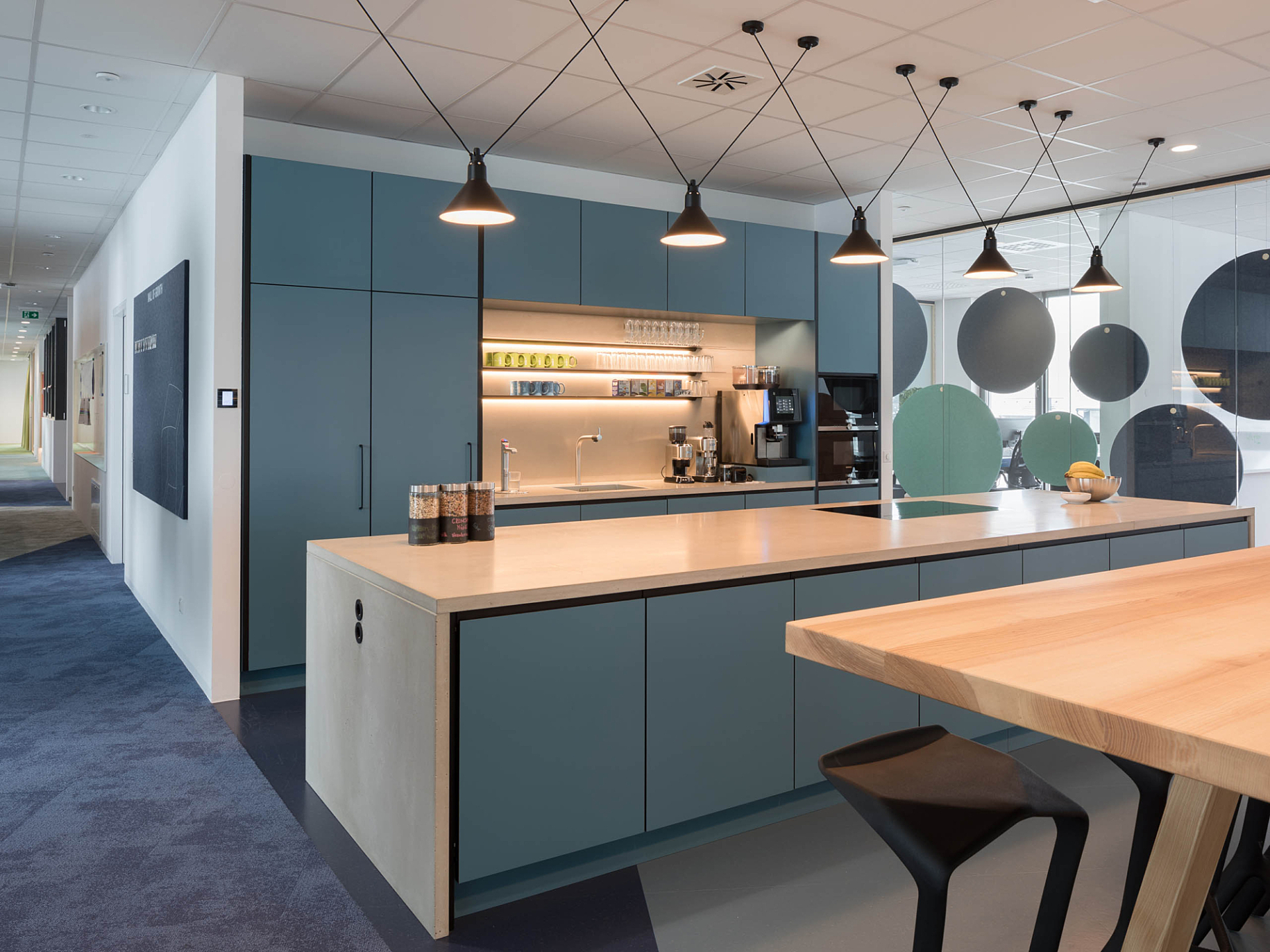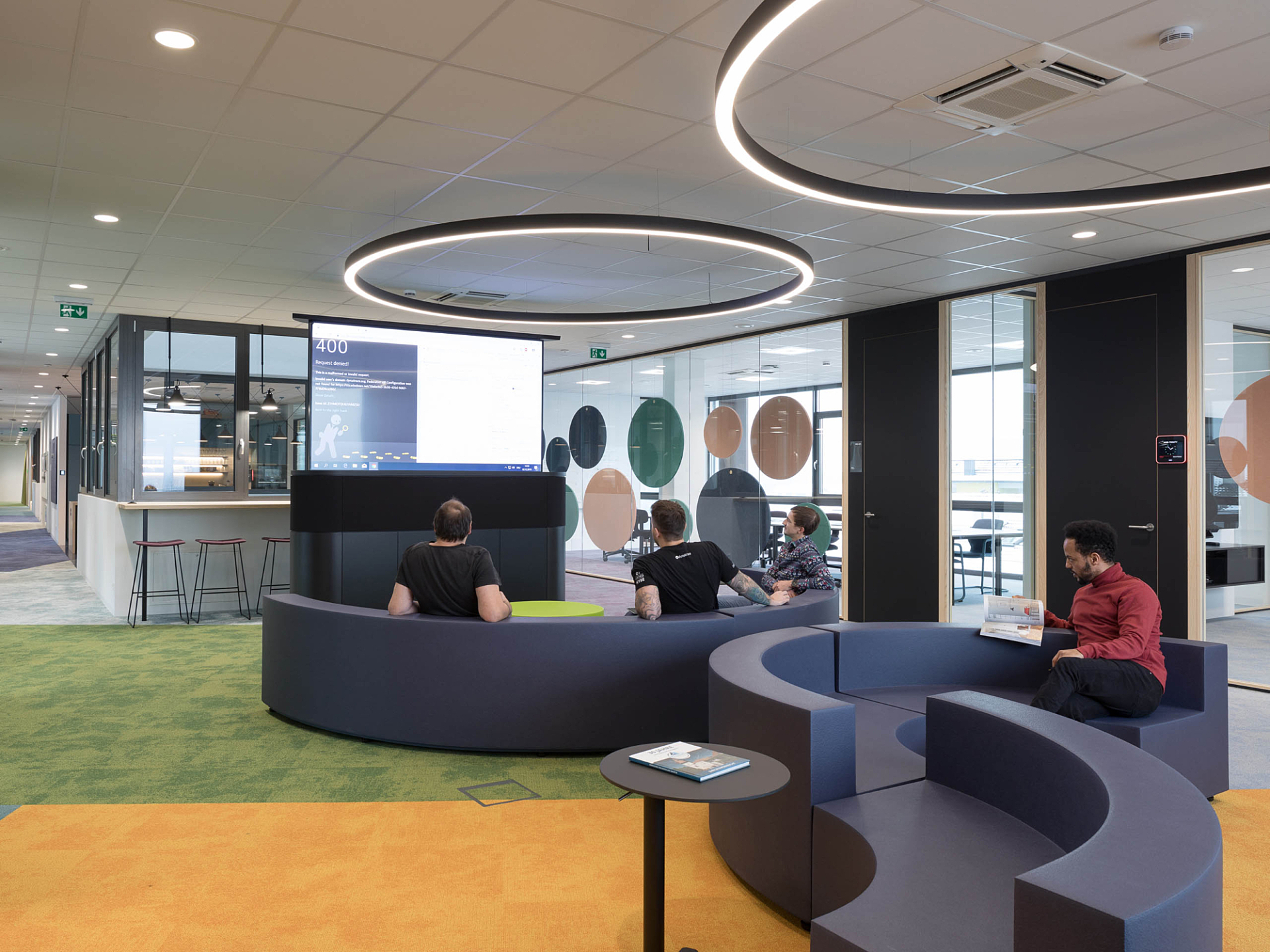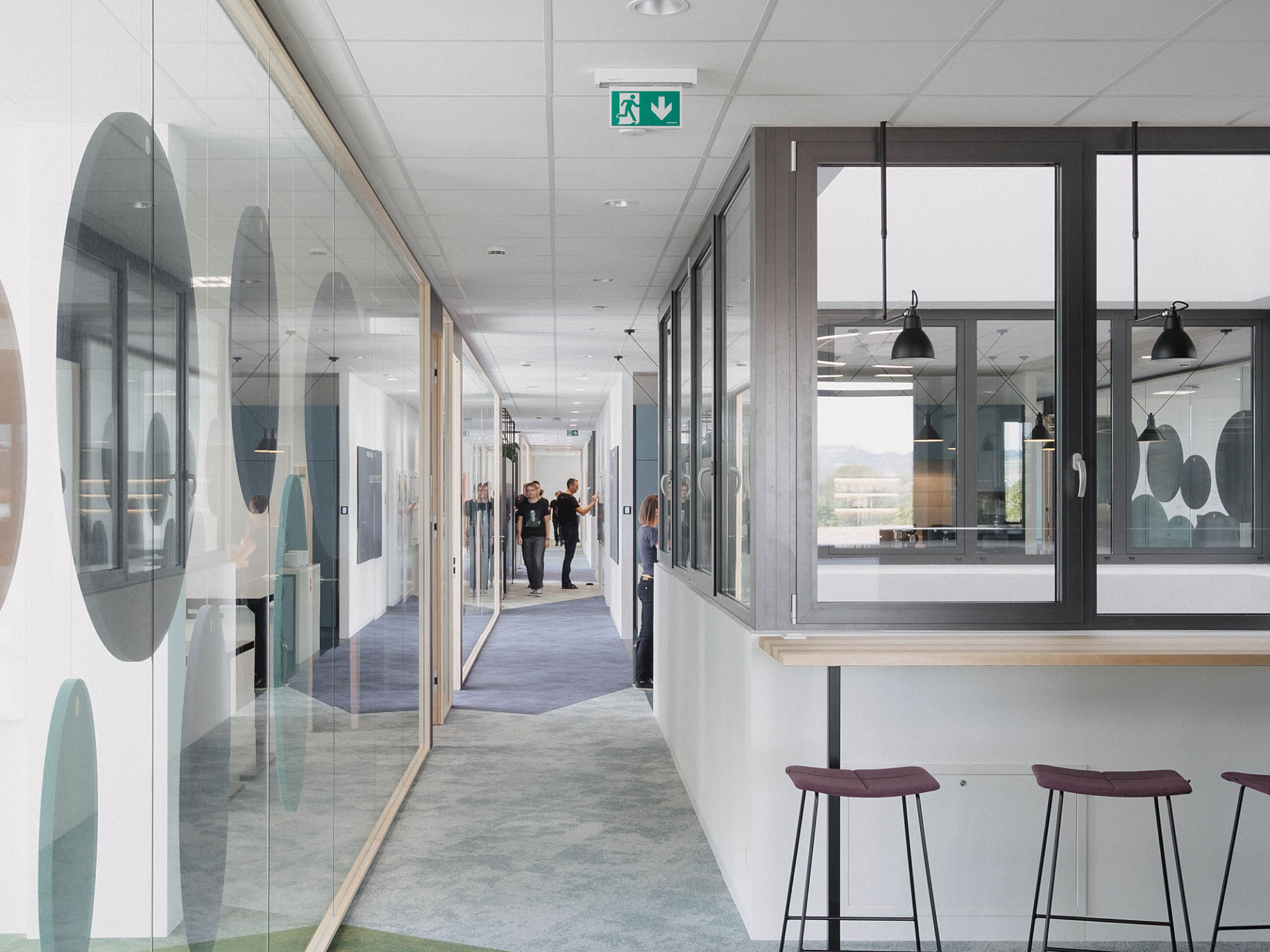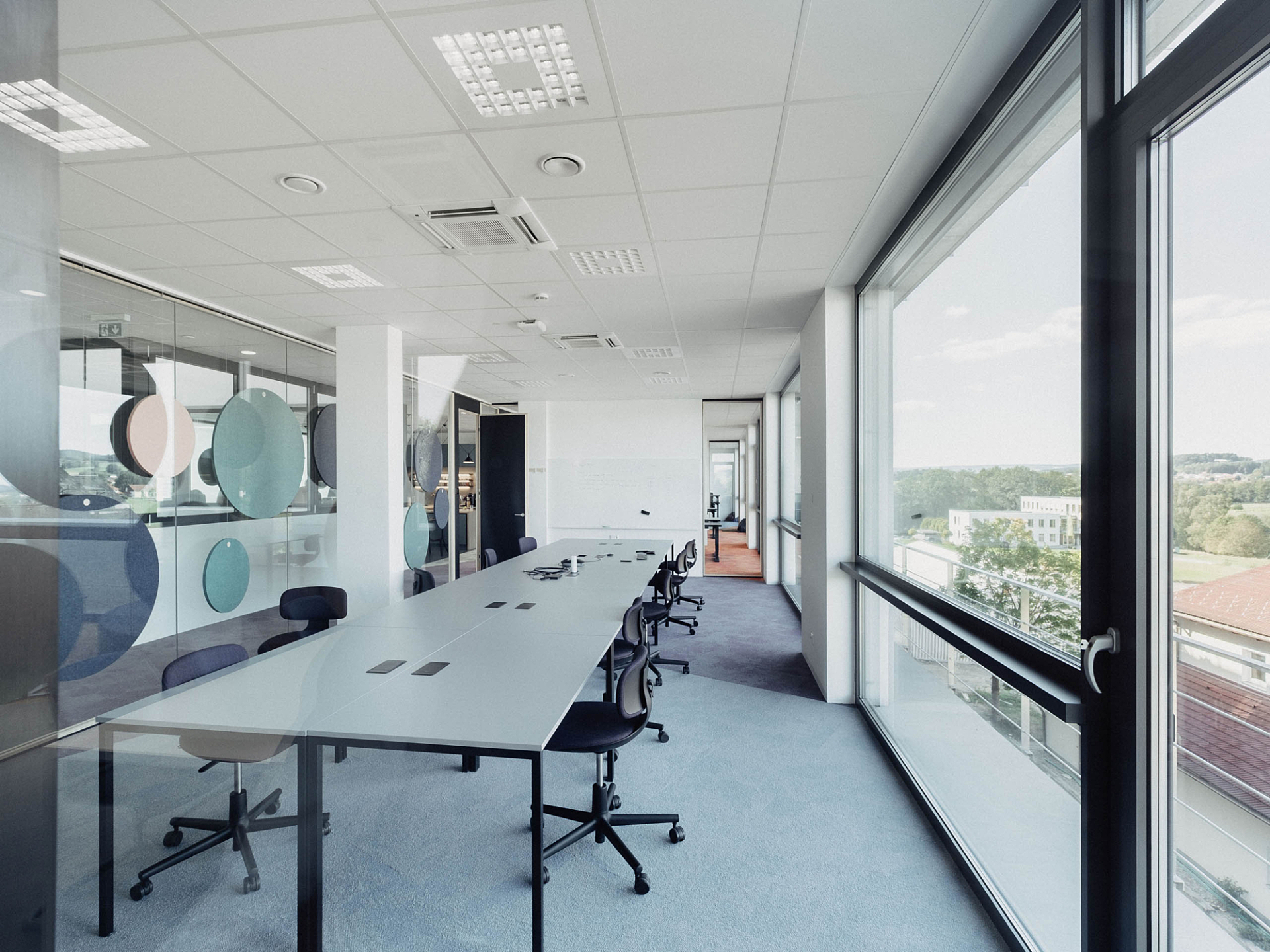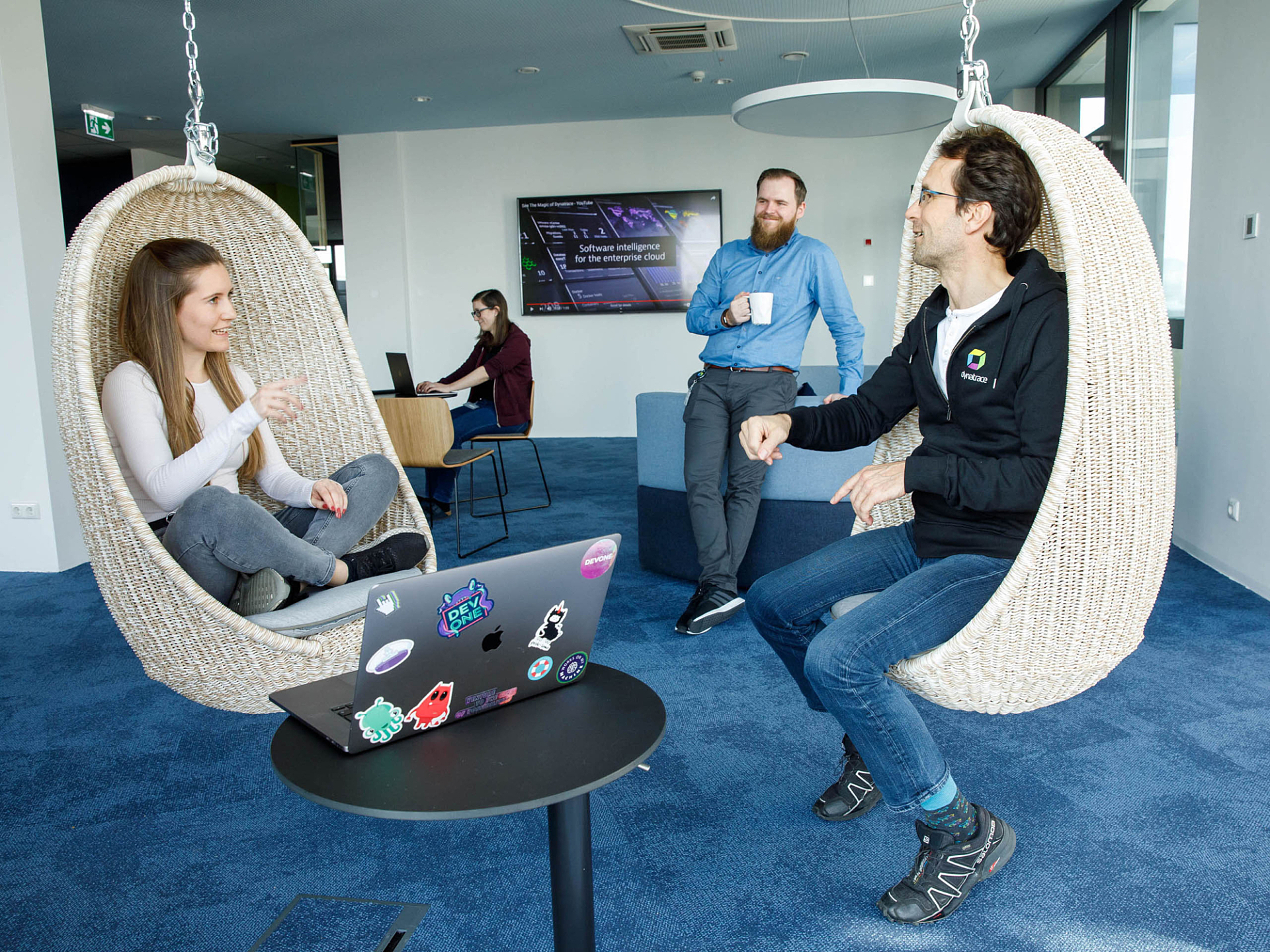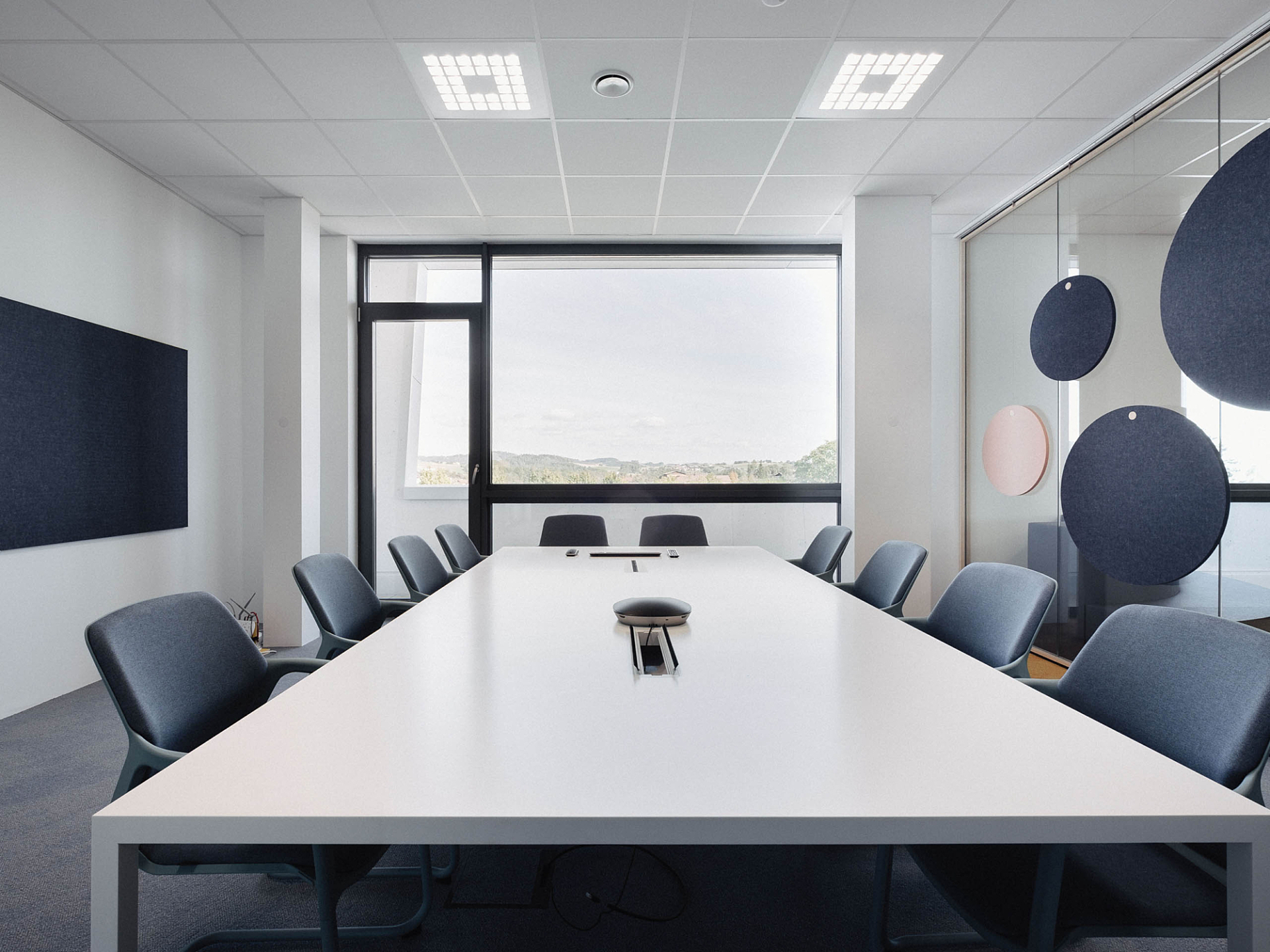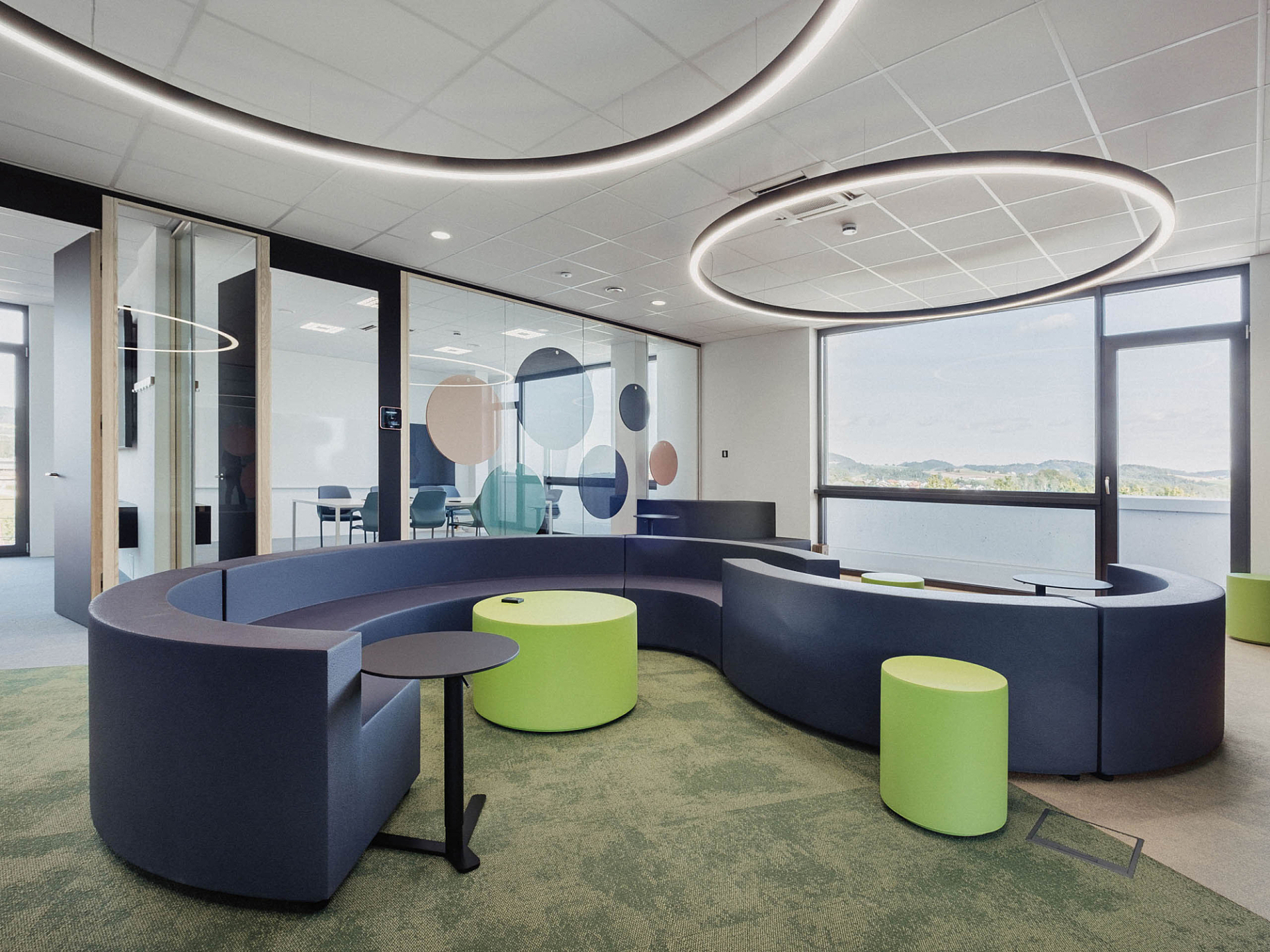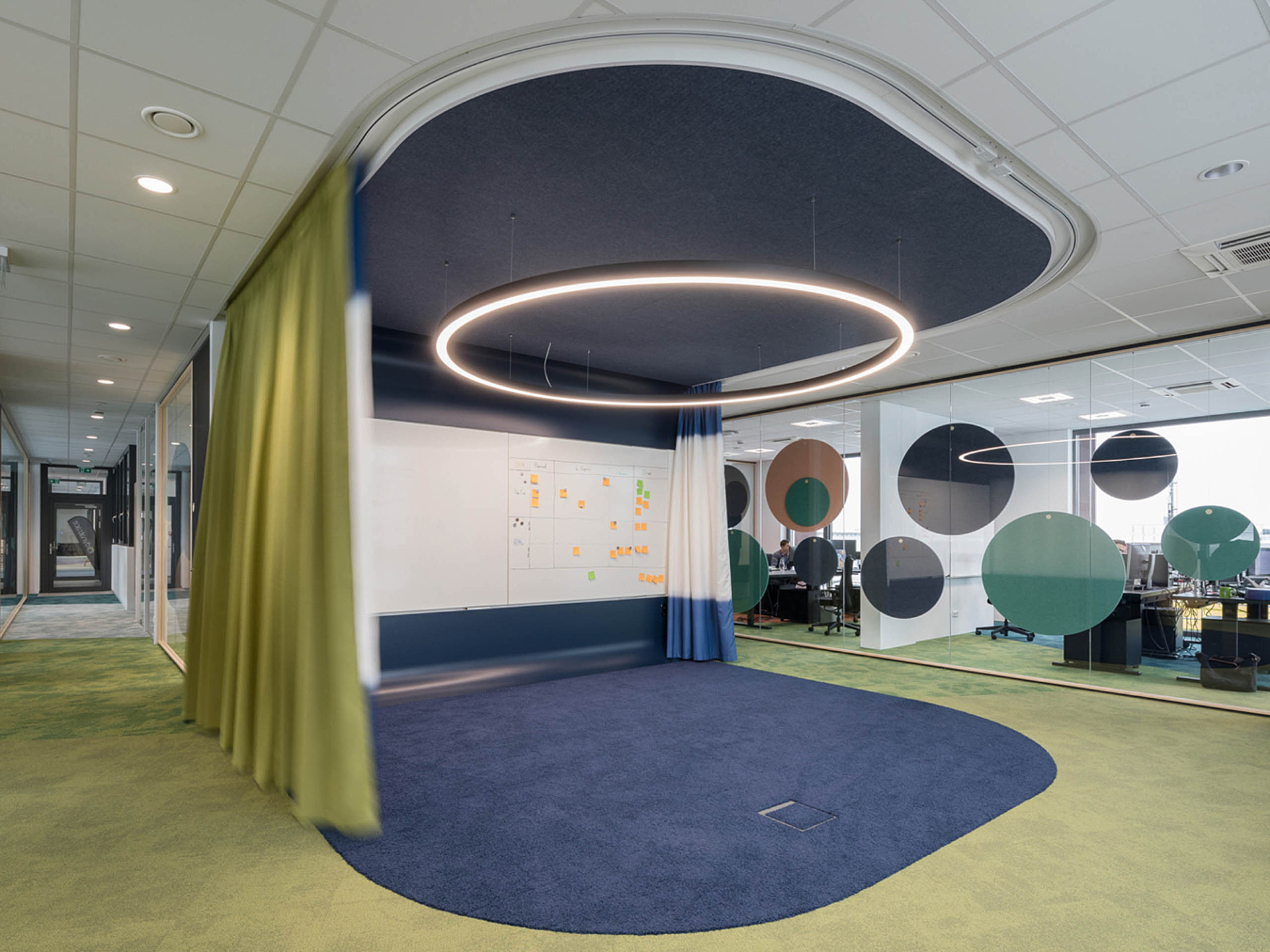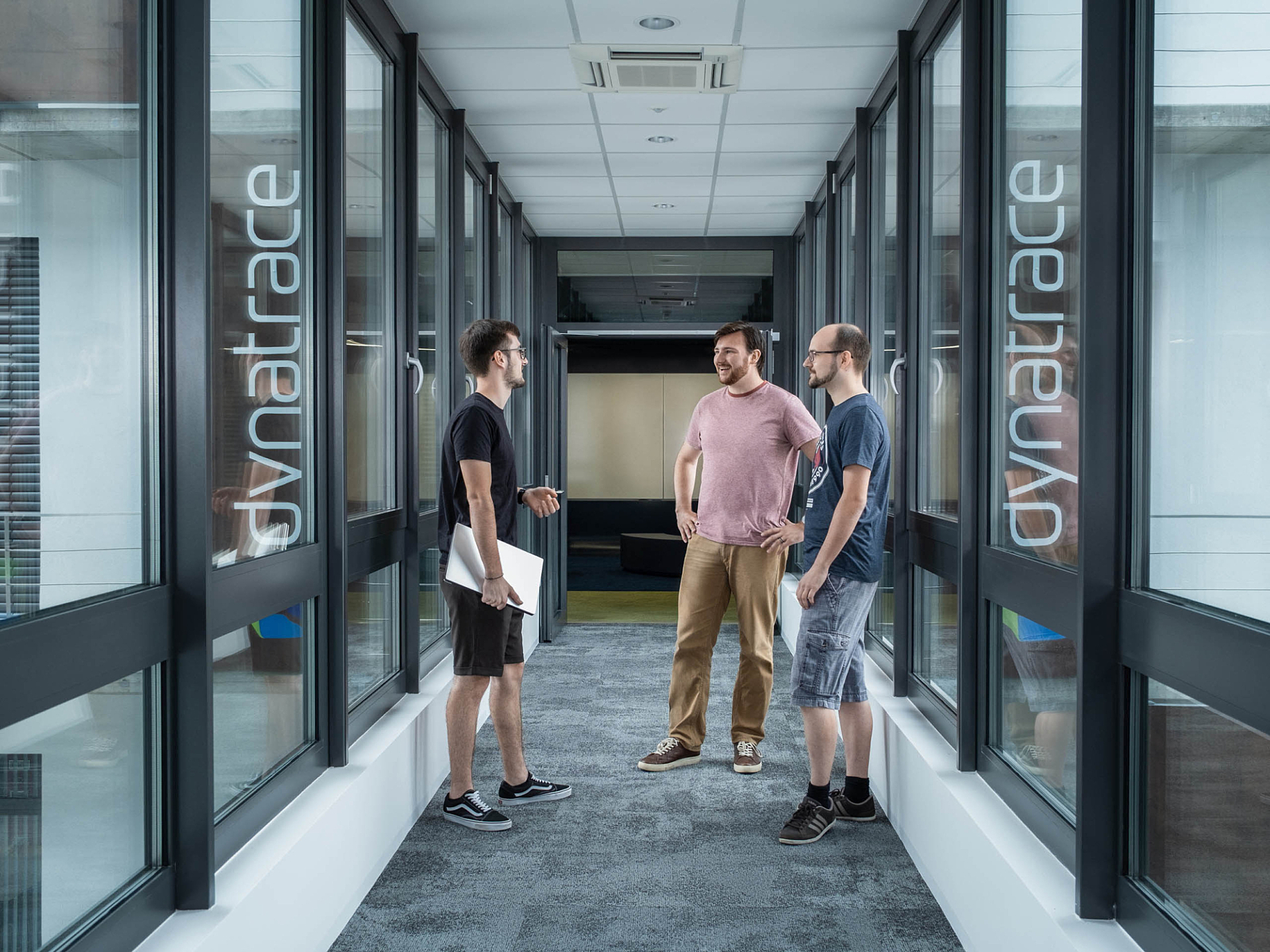 Pack your bags
Hills. Landscape. Cider. Dumplings. Dirndl. Granite. Hagenberg.

Here, nature meets tech education and innovation. Our lab is surrounded by a picturesque landscape in the beautiful Muehlviertel region but is plugged into the tech community thanks to its location at the Softwarepark Hagenberg.
Sounds like the right spot for you? We're happy to help you relocate.
What's going on in Hagenberg?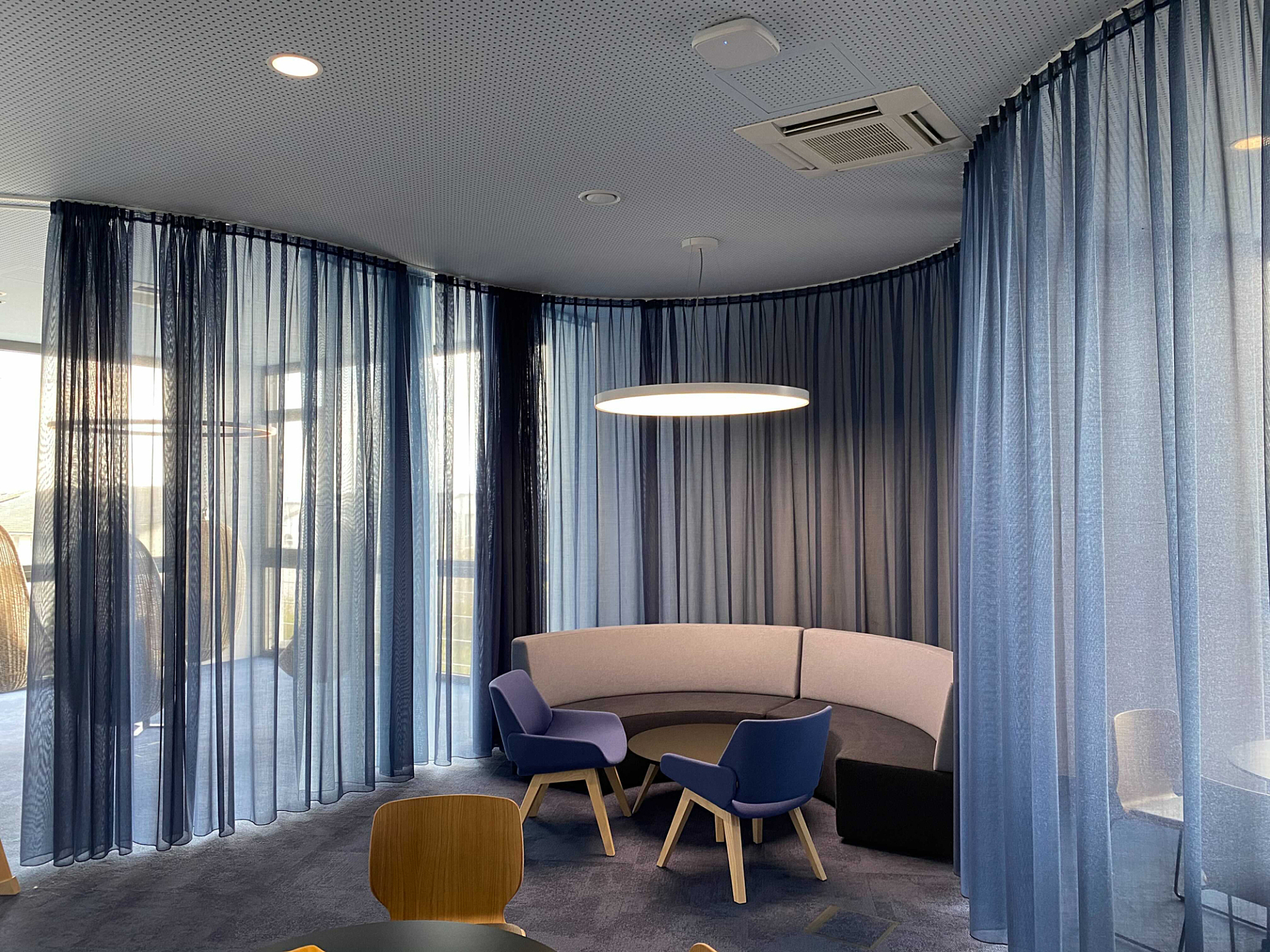 Get in touch
If you can't find the answers to your job-related questions on our careers site, send us an email to careers@dynatrace.com—we're happy to help!
Dynatrace Austria GmbH
Hagenberg Lab
Business Campus One
Softwarepark 32
4232 Hagenberg, Austria
T: +43 732 908208
E: hello.hagenberg@dynatrace.com
Other locations
You can find us all across the world. Make sure to explore our other Dynatrace offices and find the right place for you!