Rewarded & proud—our people-first culture
We believe in pushing the boundaries of what is possible. Here, you'll be working with cutting-edge technology alongside team members who are professionals in their field. But don't just take our word for it; our accolades speak for themselves.
Our wall of fame
Check out the awards and recognitions we've earned as an employer. Our team is our greatest asset, and it's fulfilling to receive acknowledgment for our people-focused culture. Did you know that Dynatrace is a certified Great Place To Work in 13 countries?
Take a moment to explore our latest awards and recognition.
Global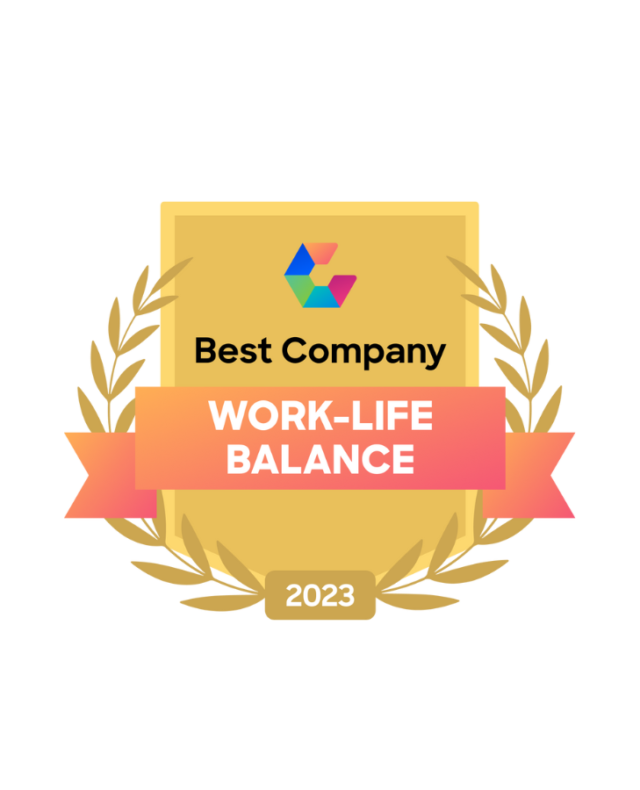 2023
Top 100 Best Company for Work-Life-Balance by Comparably
2023
Top 100 Best Company for Leadership by Comparably
2023
Top 100 Best Company for Diversity by Comparably
2023
Top 100 Best Company for Global Culture by Comparably
2023
Top 100 Best Company for Outlook by Comparably
2022
Top 100 Best Company for Global Culture by Comparably
2022
Top 100 Best Company for Outlook by Comparably
Local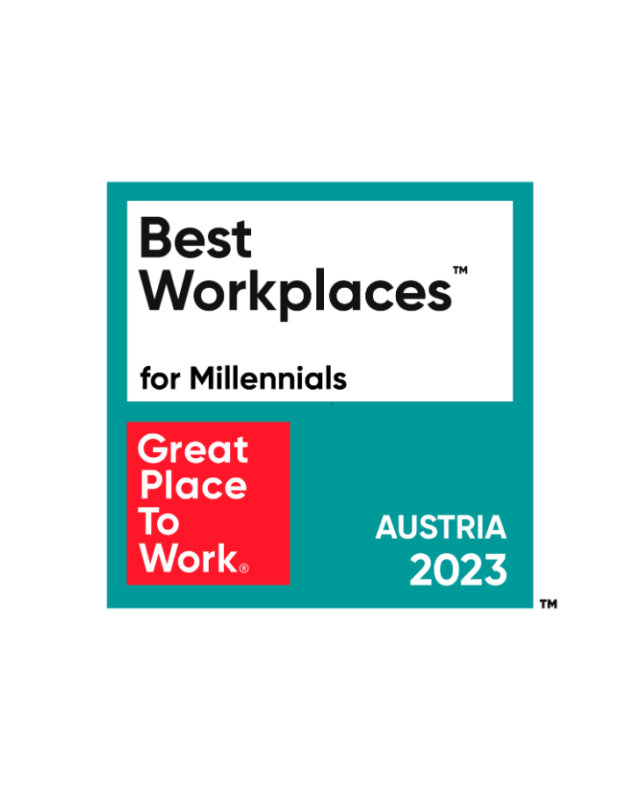 2023
Top 10 Best Workplaces for Millennials in Austria by 2023 Great Place to Work®
2023
#4 Best Workplaces in Tech in Austria by 2023 Great Place to Work®
2023
Certified Great Place to Work® in Austria
2023
Certified Great Place to Work® in USA
2023
Certified Great Place to Work® in Poland
2023
Certified Great Place to Work® in Spain
2023
Certified Great Place to Work® in UK
2023
Certified Great Place to Work® in France
2023
Certified Great Place to Work® in Brazil
2023
Certified Great Place to Work® in Canada
2023
Certified Great Place to Work® in Australia
2023
Certified Great Place to Work® in Peru
2023
Certified Great Place to Work® in New Zealand
2023
Certified Great Place to Work® in Singapore
2023
Certified Great Place to Work® in Germany
2023
Best Places To Work in Boston, San Francisco and Colorado by BuiltIn
2023
#15 TOP Employer in Austria by Trend
2022
TOP Employer in Austria by Trend
2022
#11 Best Places To Work in Boston by Comparably