Professional Development Program at Dynatrace
Get a strong foundation in the Dynatrace platform, the opportunity to learn the depths of essential cloud technologies, as well as valuable skills around client-facing communication throughout this 14-week virtual training.
Great first step for your career
You won't find a paid, tech-training program as advanced as ours anywhere else. Dynatrace's Professional Development Program is for elite, adventurous, determined students ready to not only start a tech career, but accelerate it. Some have even said that they learned more in PDP than in their 4-year degrees.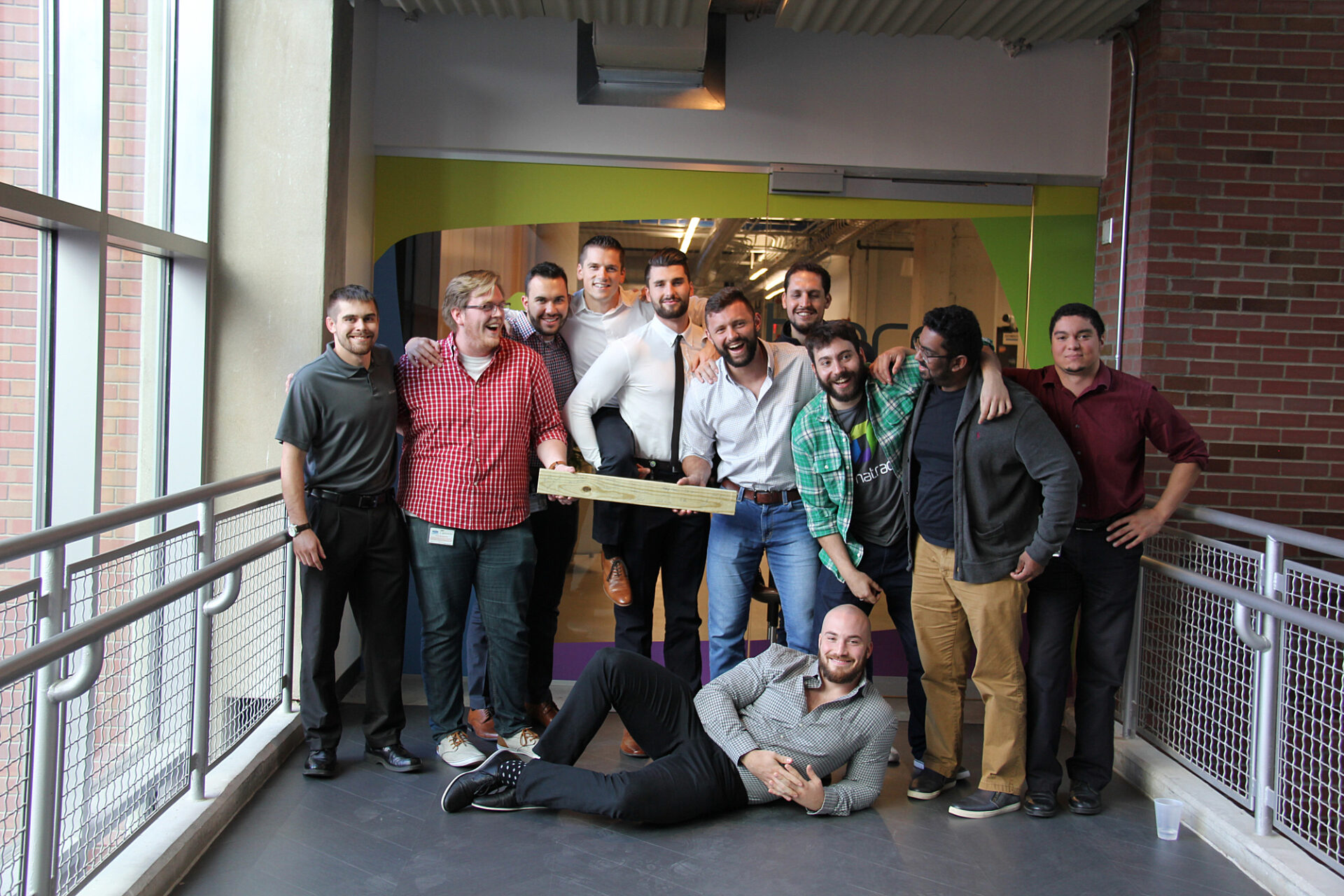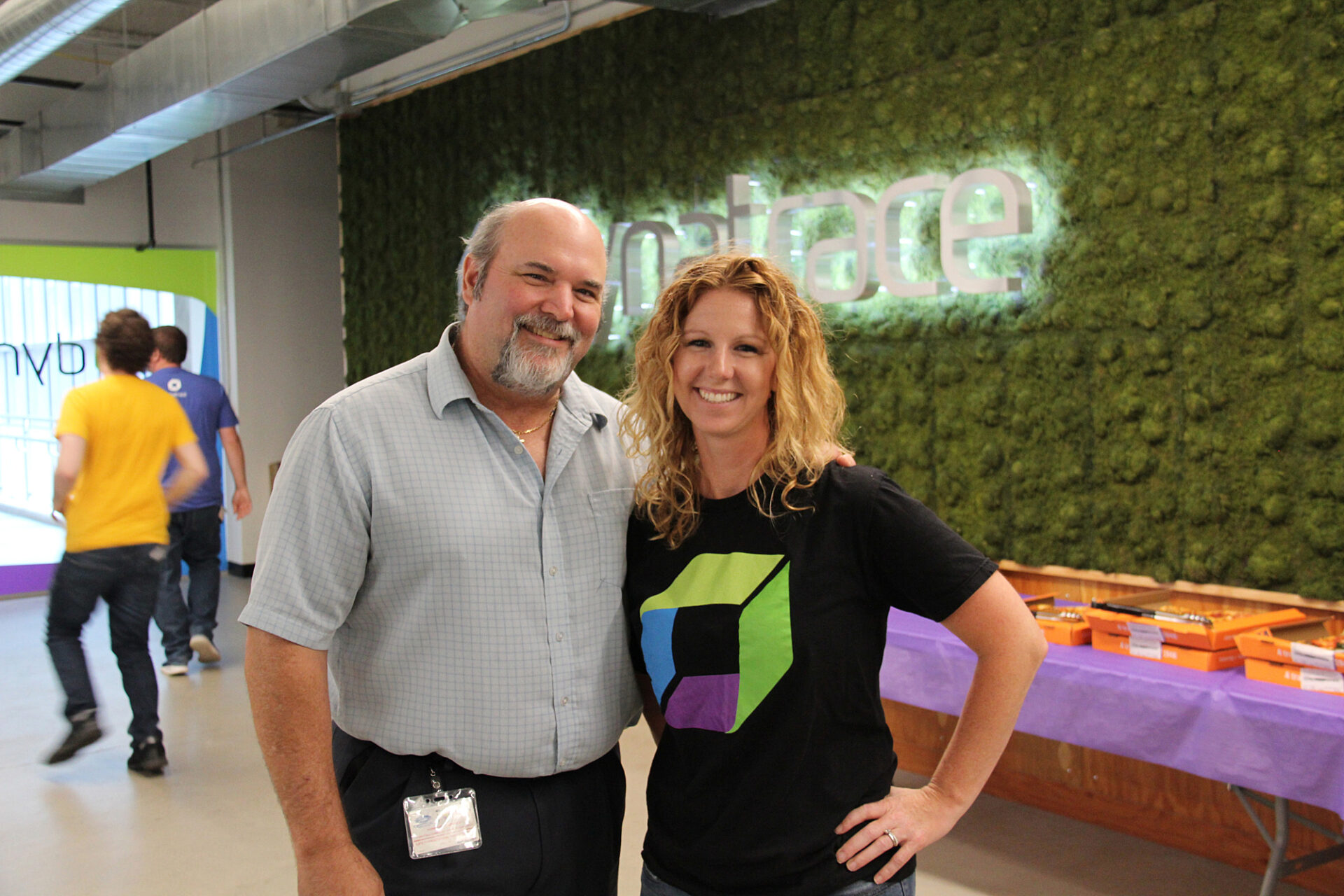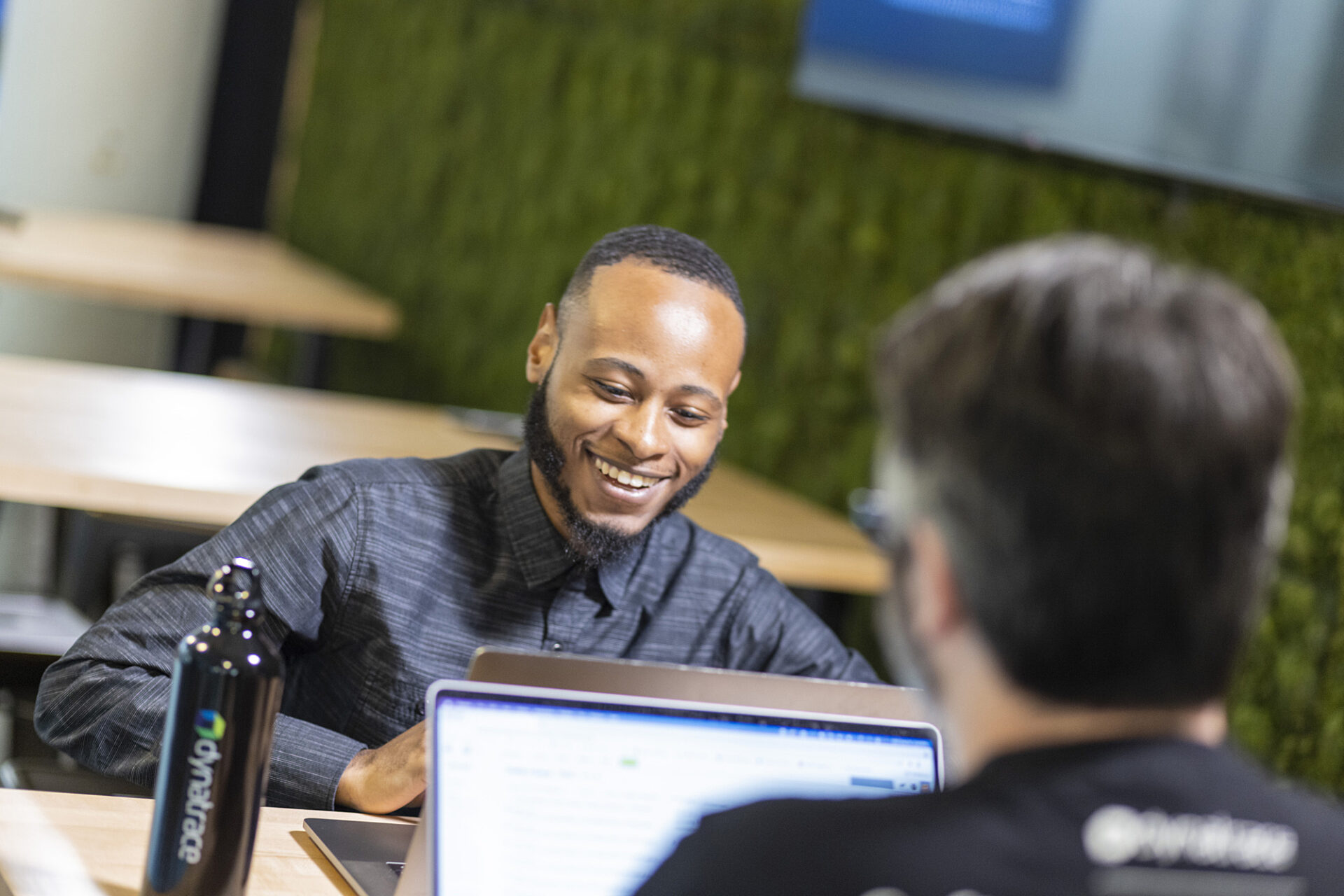 Career trajectory
Since 2009, we have trained over 500 consultants through our PDP program and in your time with us, you will meet numerous Dynatracers who graduated from PDP before you. Many of whom are even part of our executive leadership! Don't be surprised when you start repping your PDP class number like a badge of honor.
There are 4 career opportunities after graduating from our program: Product Specialist, Tech Consultant, Performance Analyst or Customer Solutions Engineer. A career path is already created for you—are you ready to take it to the top?
Product Specialist
Use product and industry expertise to accelerate product adoption, drive user satisfaction, and provide strategic consulting to customers. Identify new expansion and revenue opportunities within existing contracts. This is done primarily through in-product assistance, customized coaching sessions and product onboarding.

Customer facing

★★★★★

Technology

★★★★☆

Troubleshooting

★★★☆☆

Analytics

★★★☆☆

Onsite/Travel*

★★☆☆☆
Performance Analyst
Help clients understand performance data and when applicable, turn data into business-altering insight improving overall site user experience and business outcomes. An opportunity to work with some of the largest sites on the web across top industries.

Customer facing

★★★★☆

Technology

★★★☆☆

Troubleshooting

★★☆☆☆

Analytics

★★★★★

Onsite/Travel*

☆☆☆☆☆
Tech Consultant
Ensure successful adoption of Dynatrace technologies to provide real-time analytics which helps our customers proactively avoid, diagnose and resolve performance issues. The role focuses on ensuring high-quality delivery in person with partners and customers to help maximize the value that Dynatrace delivers.

Customer facing

★★★★★

Technology

★★★★☆

Troubleshooting

★★★☆☆

Analytics

★★★☆☆

Onsite/Travel*

★★★★★
Customer Solutions Engineer
Work on troubleshooting our platform for Dynatrace clients while working in multiple environments and running diverse technology stacks throughout the digital ecosystem. Receive continuous opportunities to learn new technology and grow as a true "technologist".

Customer facing

★★★★☆

Technology

★★★★★

Troubleshooting

★★★★★

Analytics

★★★★★

Onsite/Travel*

☆☆☆☆☆
* Local Covid-19 regulations permitting.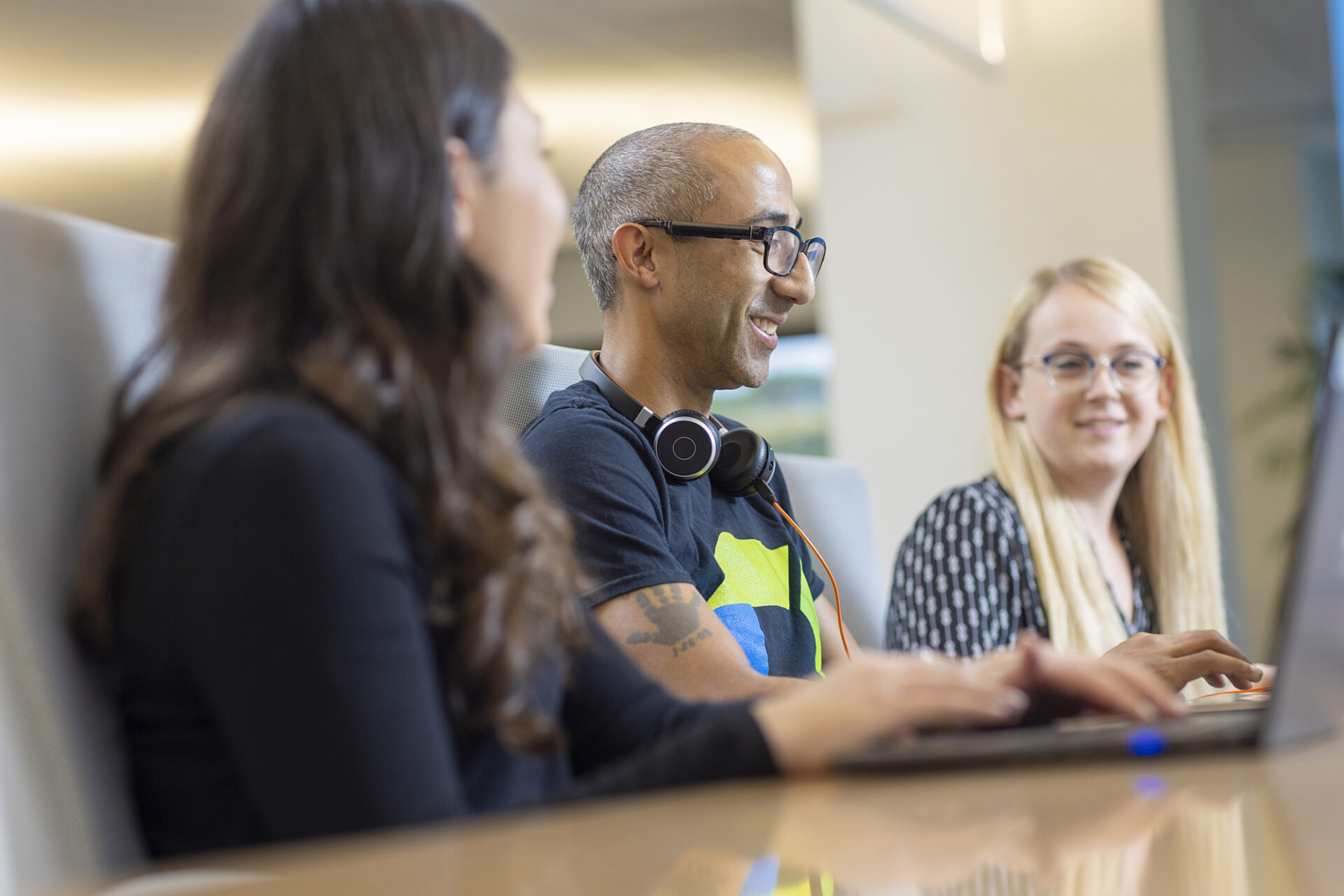 Exciting work at an exciting company
Dynatrace provides software intelligence to simplify cloud complexity and accelerate digital transformation through our all-in-one platform powered with automatic and intelligent observability. We are a publicly traded company with major growth potential and aggressive goals in every region of the world. We are consistently named an industry leader by independent analysts. Recently we were named a Leader in the Gartner Magic Quadrant for Application Performance.