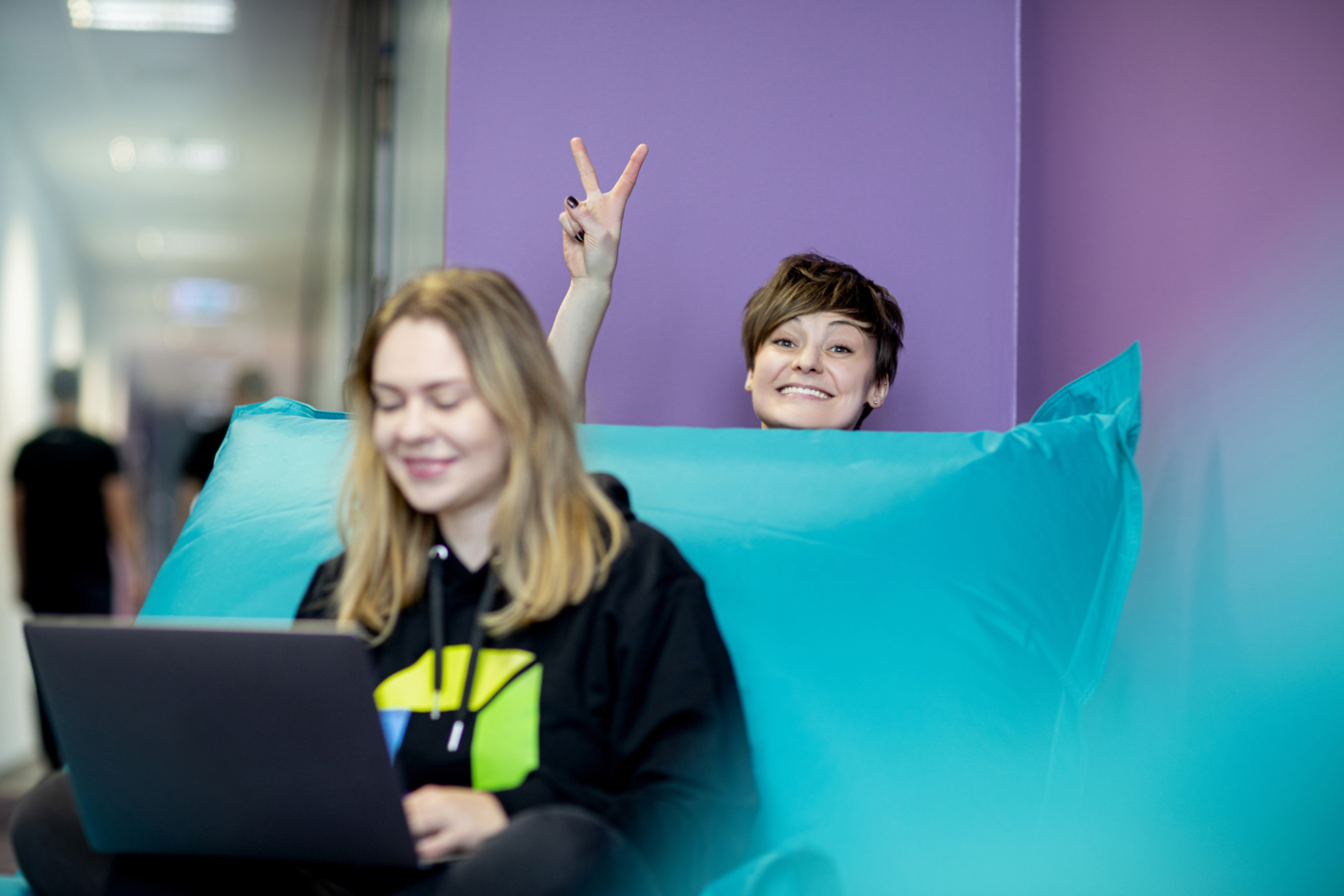 Get your resume and LinkedIn profile ready
You've heard it before—a good resume is crucial to landing any job. Though sometimes resumes and LinkedIn profiles may feel impossible to build.
Our Dynatrace Campus Recruiters and Hiring Managers share how you can build both, and how to make yours stand out.
Let's start with the basics.
Building a strong resume/CV
Write a resume that is simple and easy to read.
Keep it short and direct—if possible, it should only be one page long.
Put education at the top for entry-level and internship roles.
Put relevant technical skills at the top and customize according to the job description.
Include any projects, groups, etc. that give you experience relevant to the job you're applying for.
Always save your resume as a PDF and never send a word document.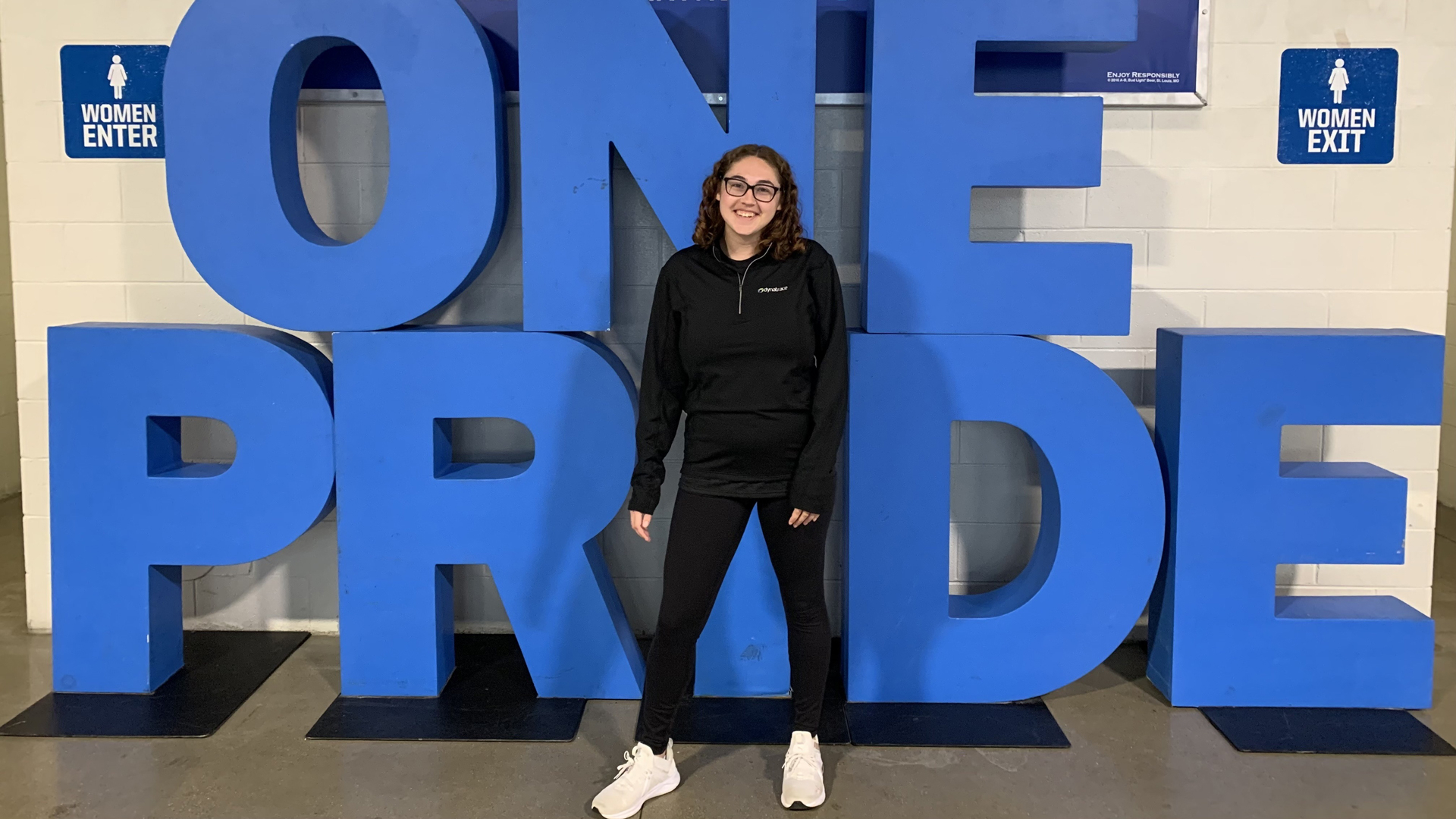 Building a strong LinkedIn profile
Professional photo
Make sure to select and upload a professional portrait of you.
Headline
This is the first thing people will see before even clicking on your profile.

Summary
Tell us your story, what you are looking for, and your strengths.

Experience
Add your experience and give bulleted points for each—similar to your resume.

Network
Make connections with people you've met, know, or share an interest with.
Complete and update
Complete all aspects of your profile and remember to update it when things change.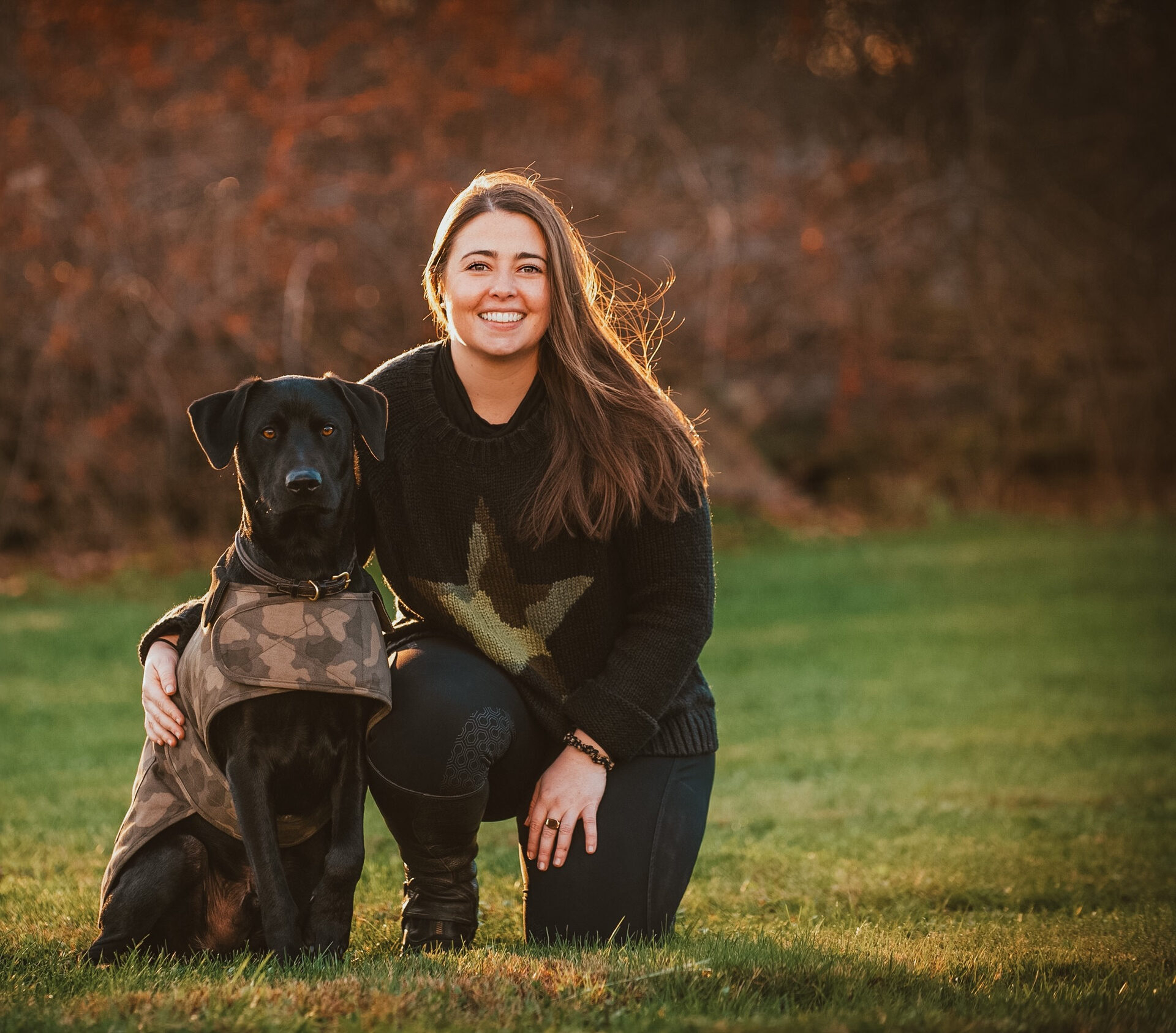 Need a LIVE example? Check out our Campus Recruiting Team's profiles:
We hope to come across your CV and LinkedIn profile very soon!