Whether you're just curious about Dynatrace as an employer or are actively looking for a new career opportunity—join our Talent Community and benefit from exclusive insights into our galaxy. From behind-the-scenes sneak peeks to the latest job offers—we've got you covered.

Please note: this is not a job application, you will only be reached out to by one of our recruiters if you apply to one of our open roles.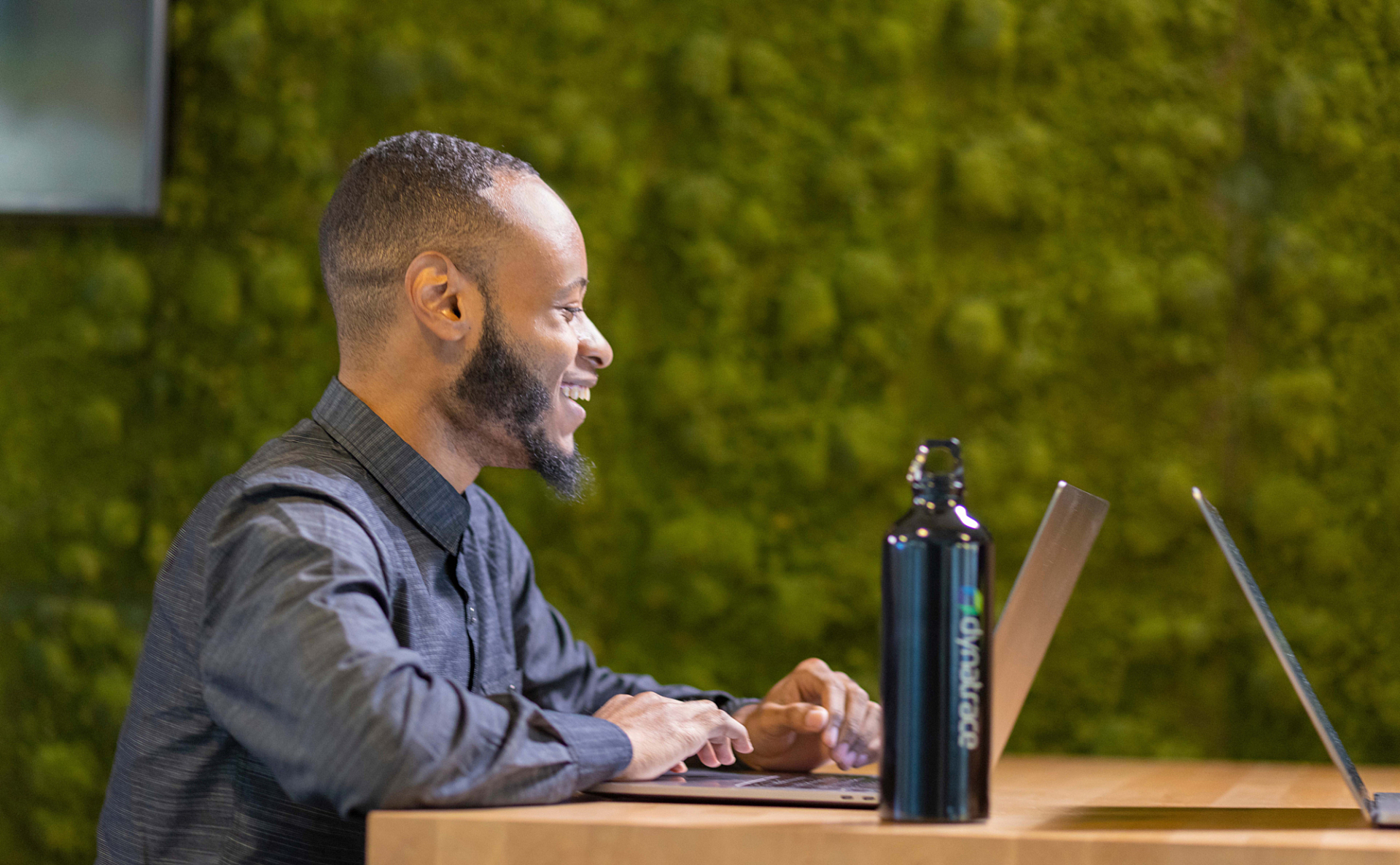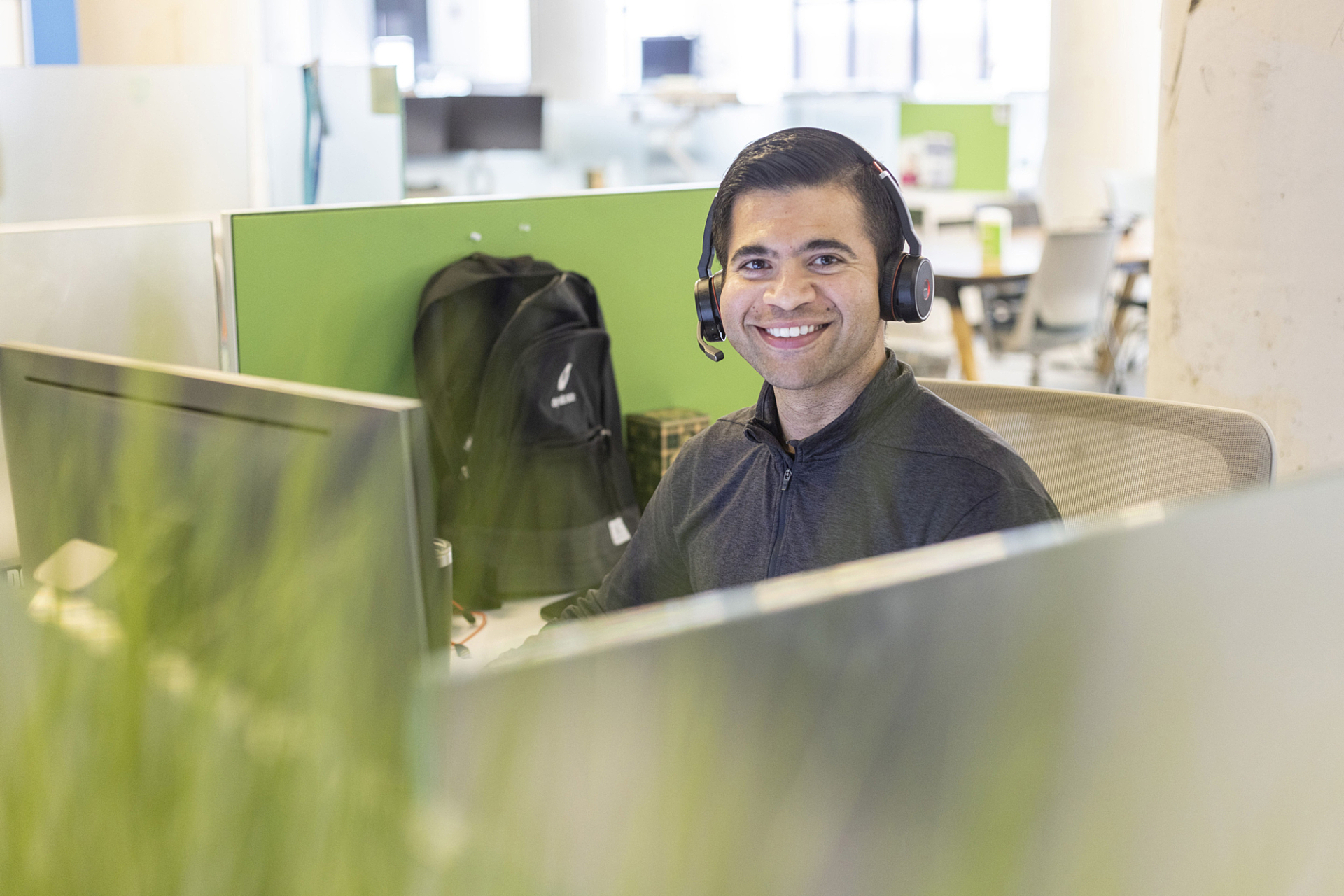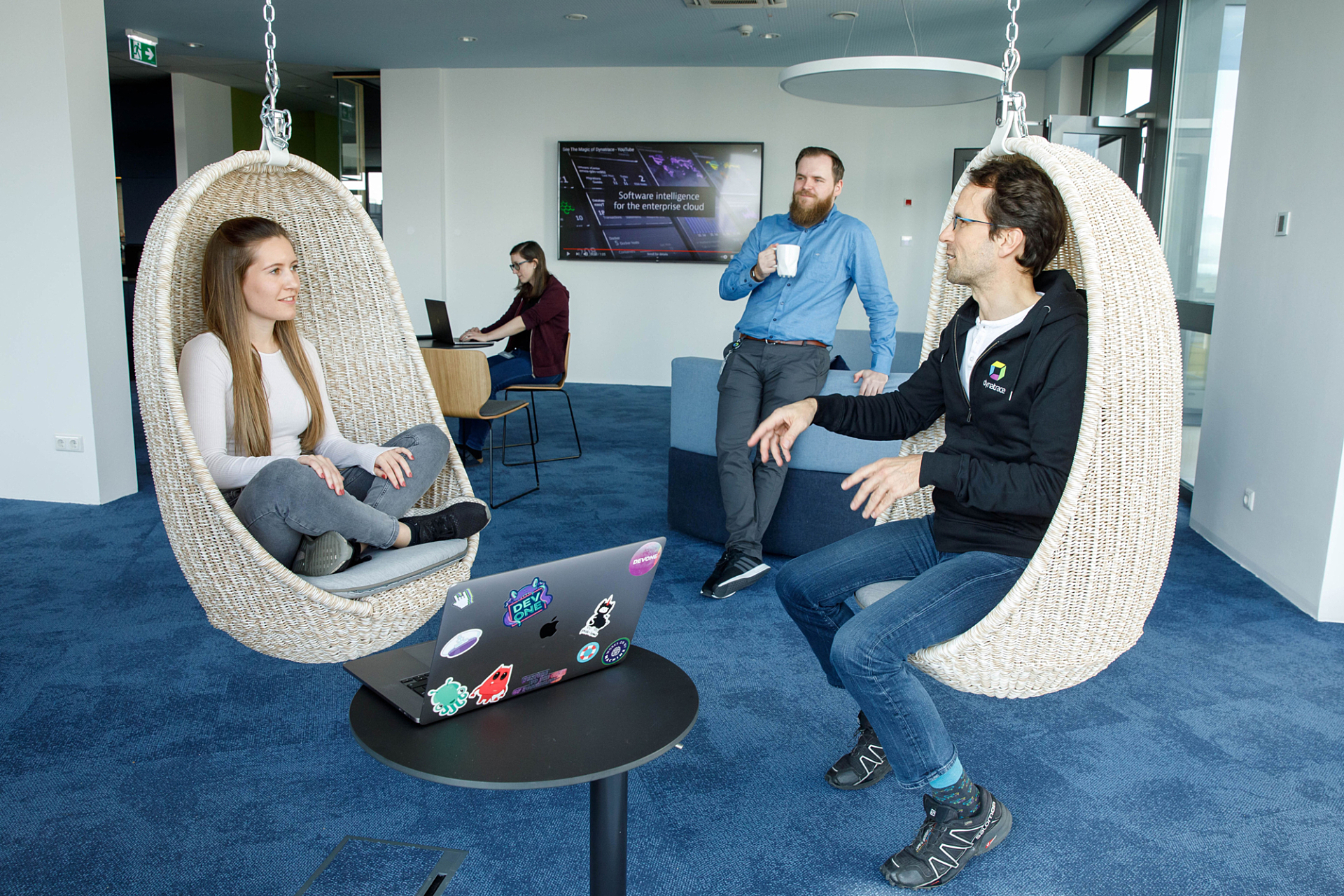 Data Science and Research
Design and User Experience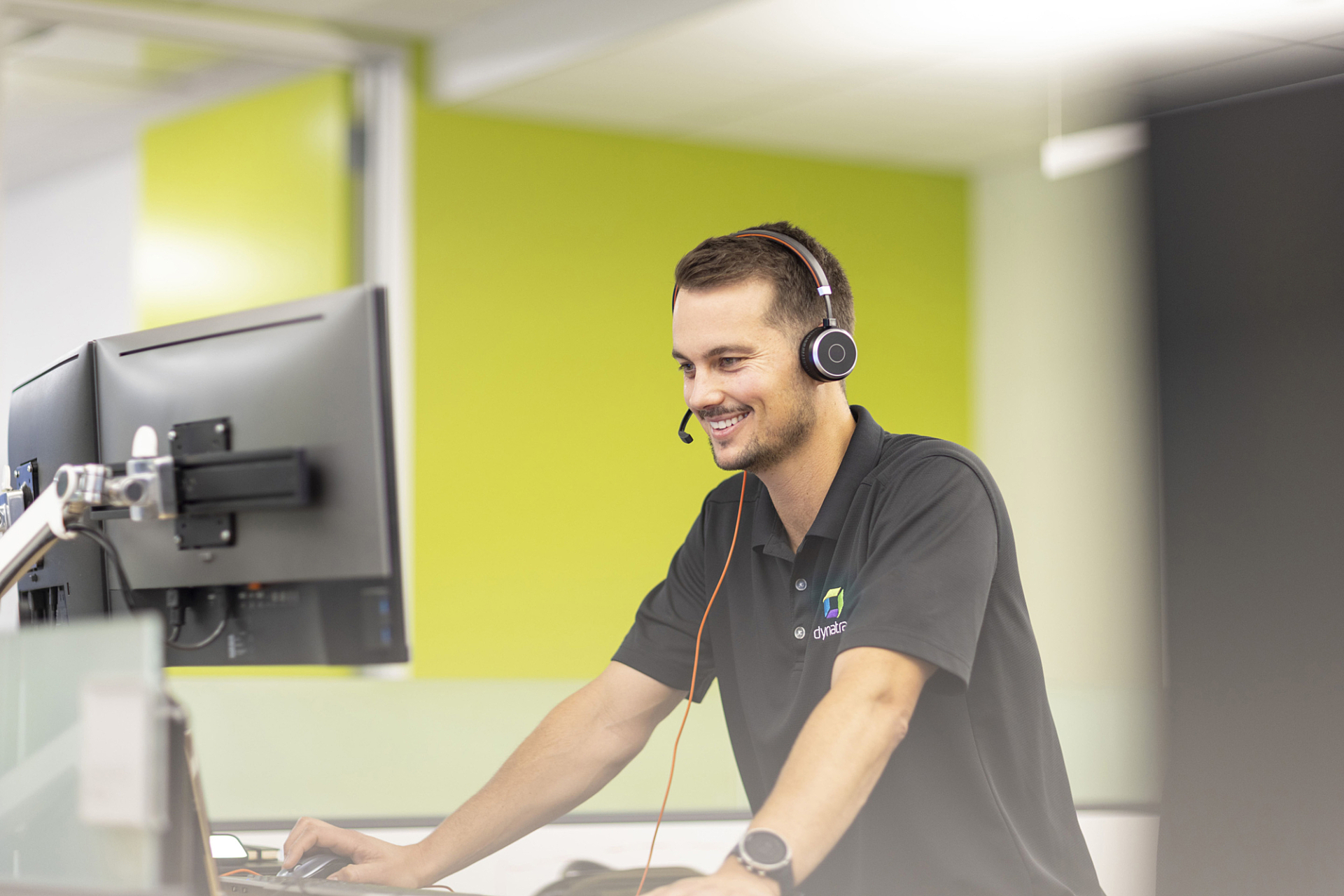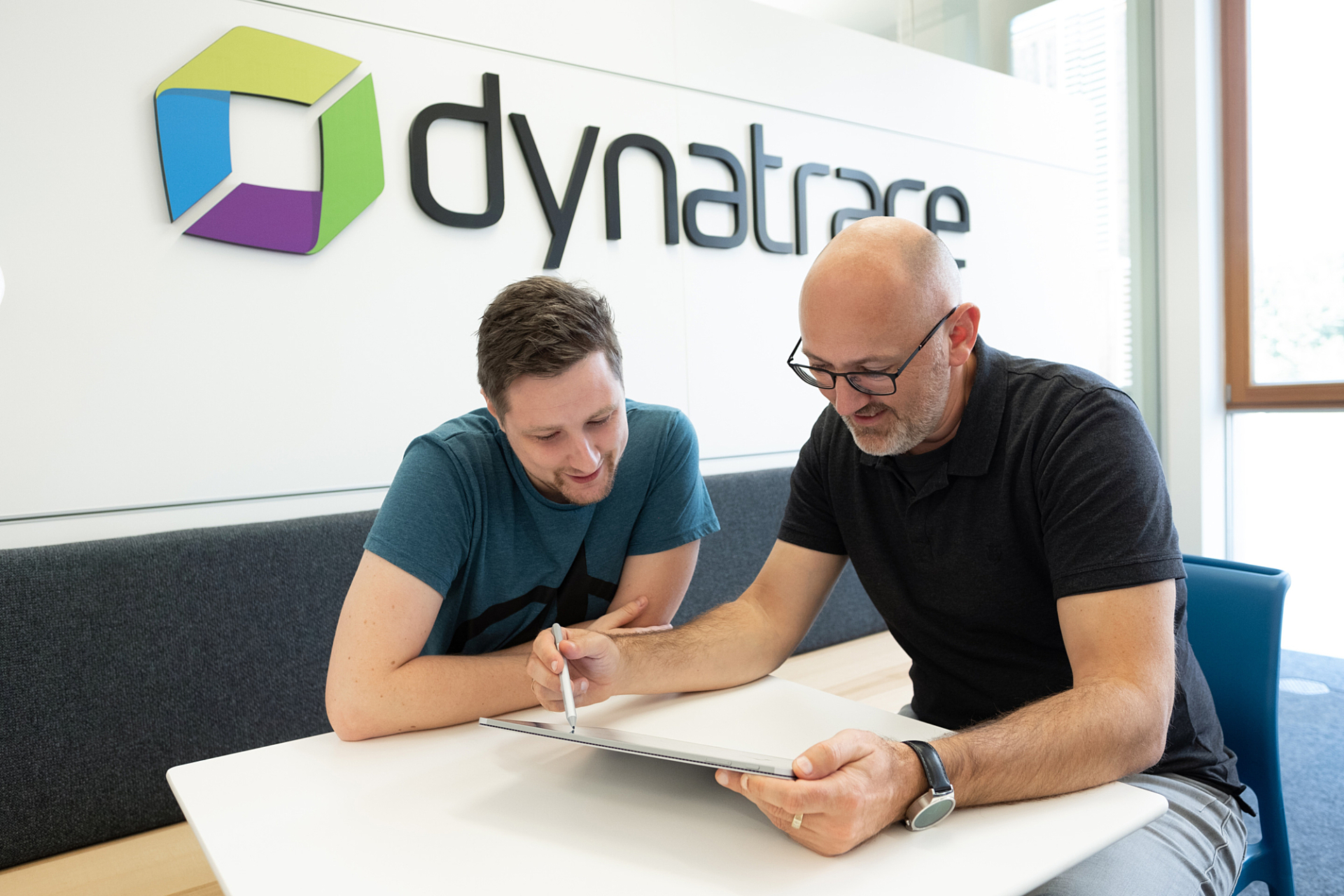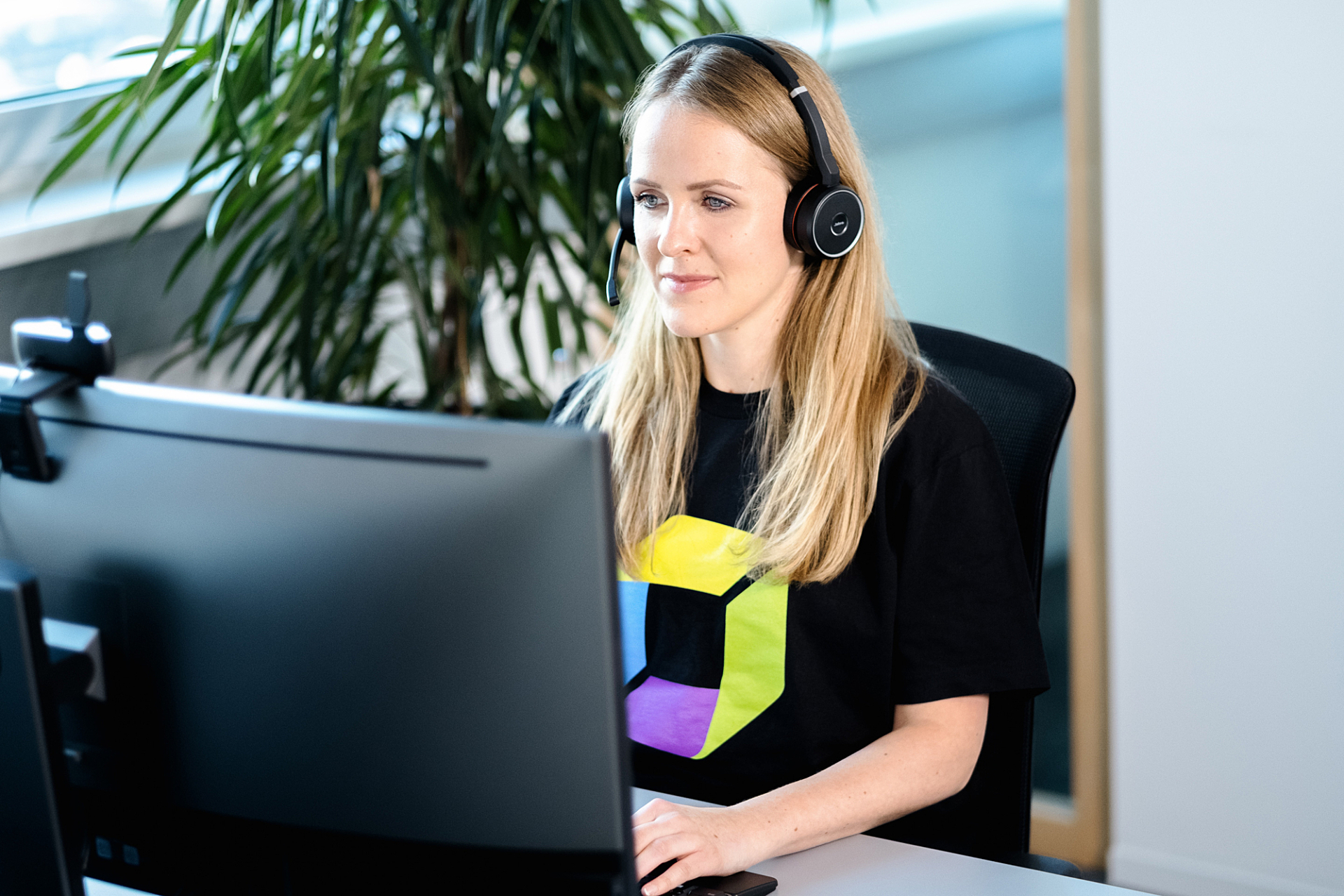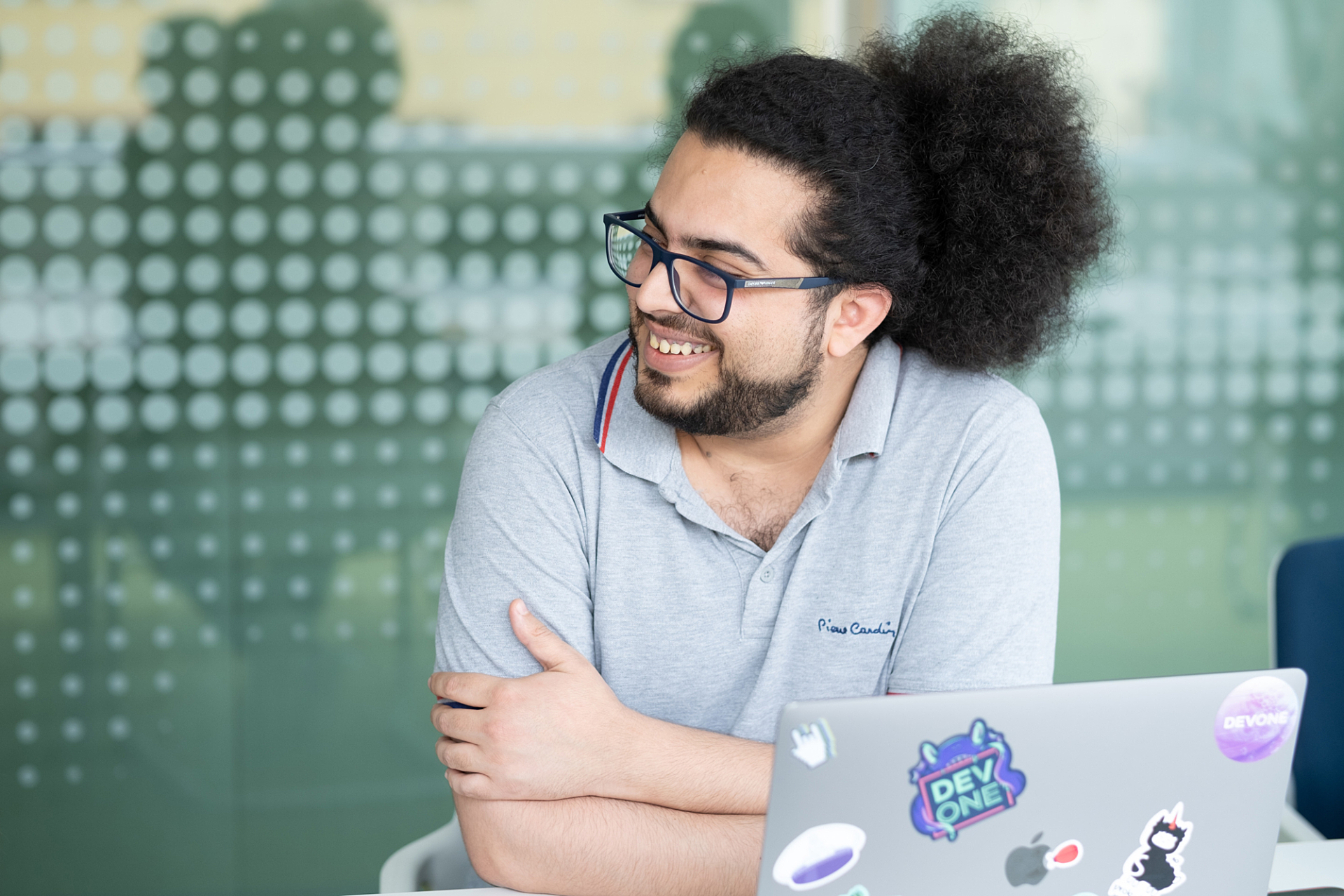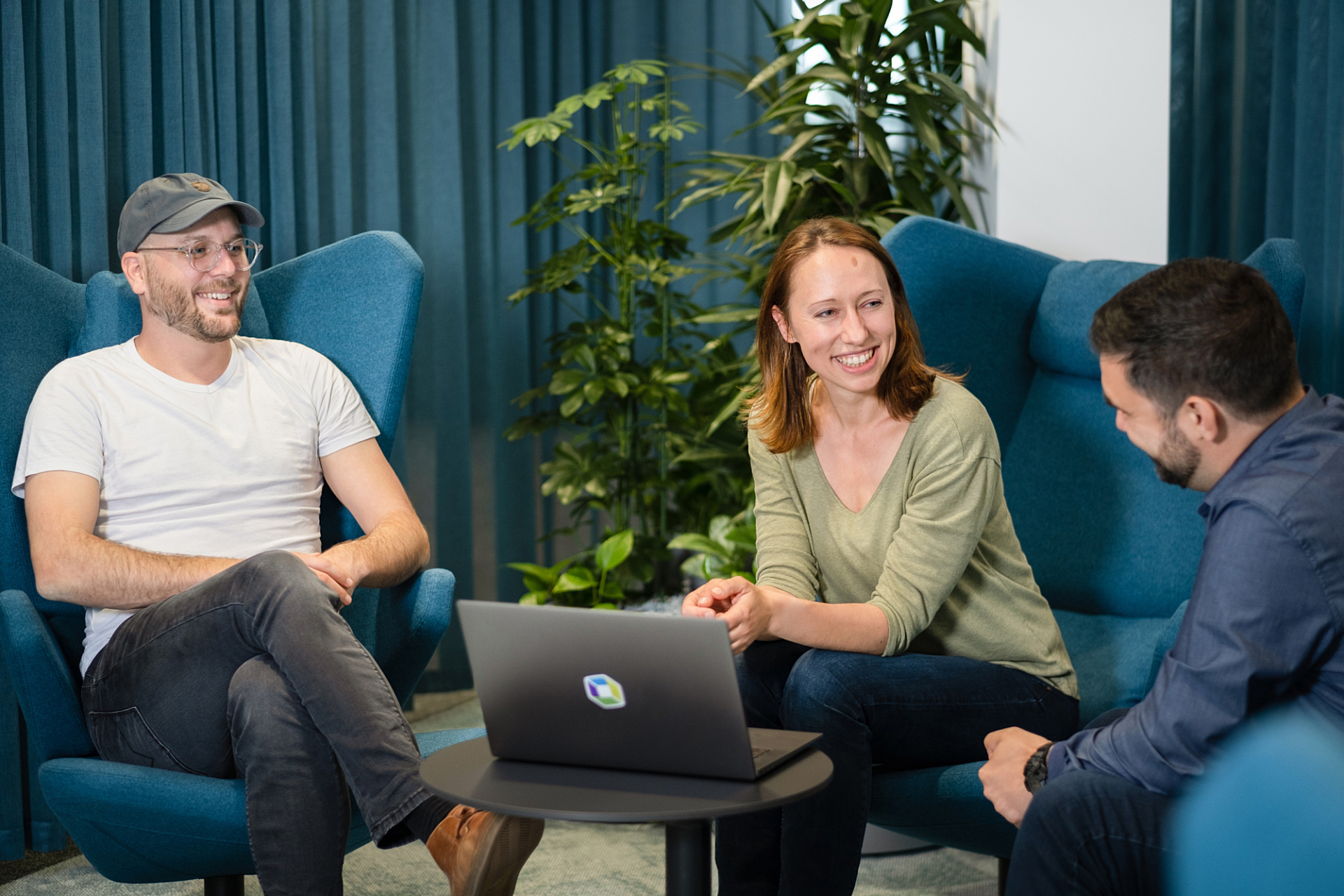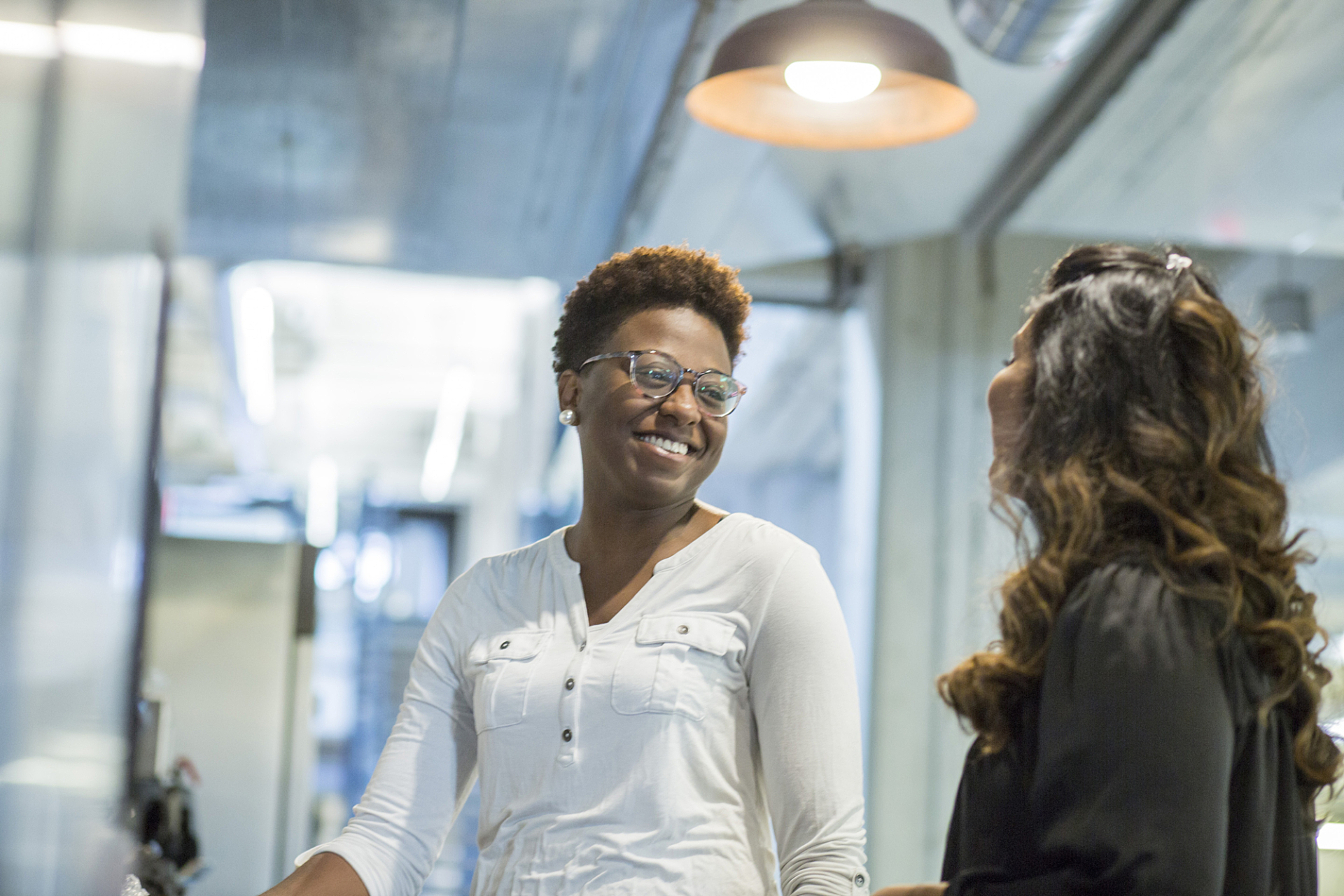 Marketing and Communication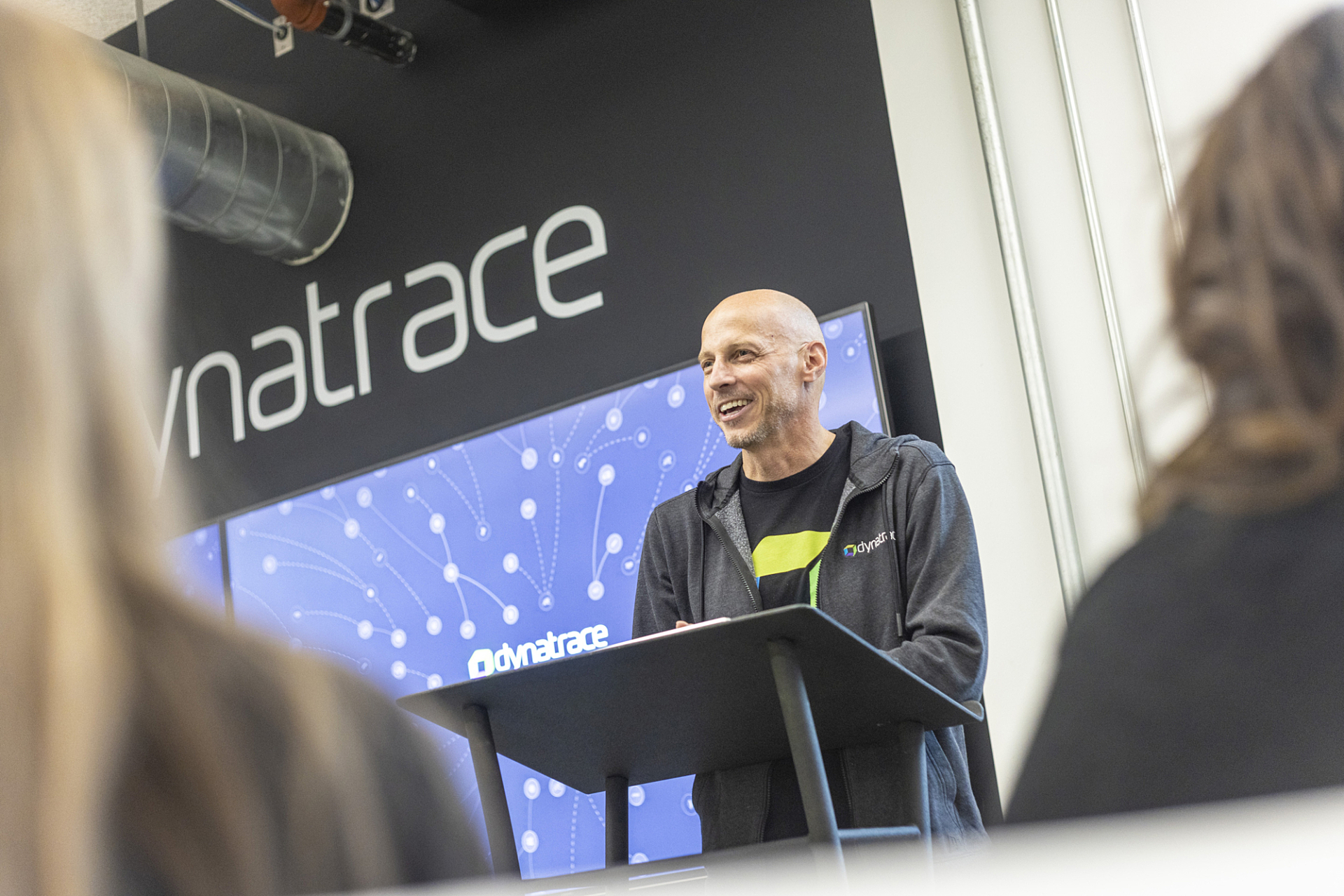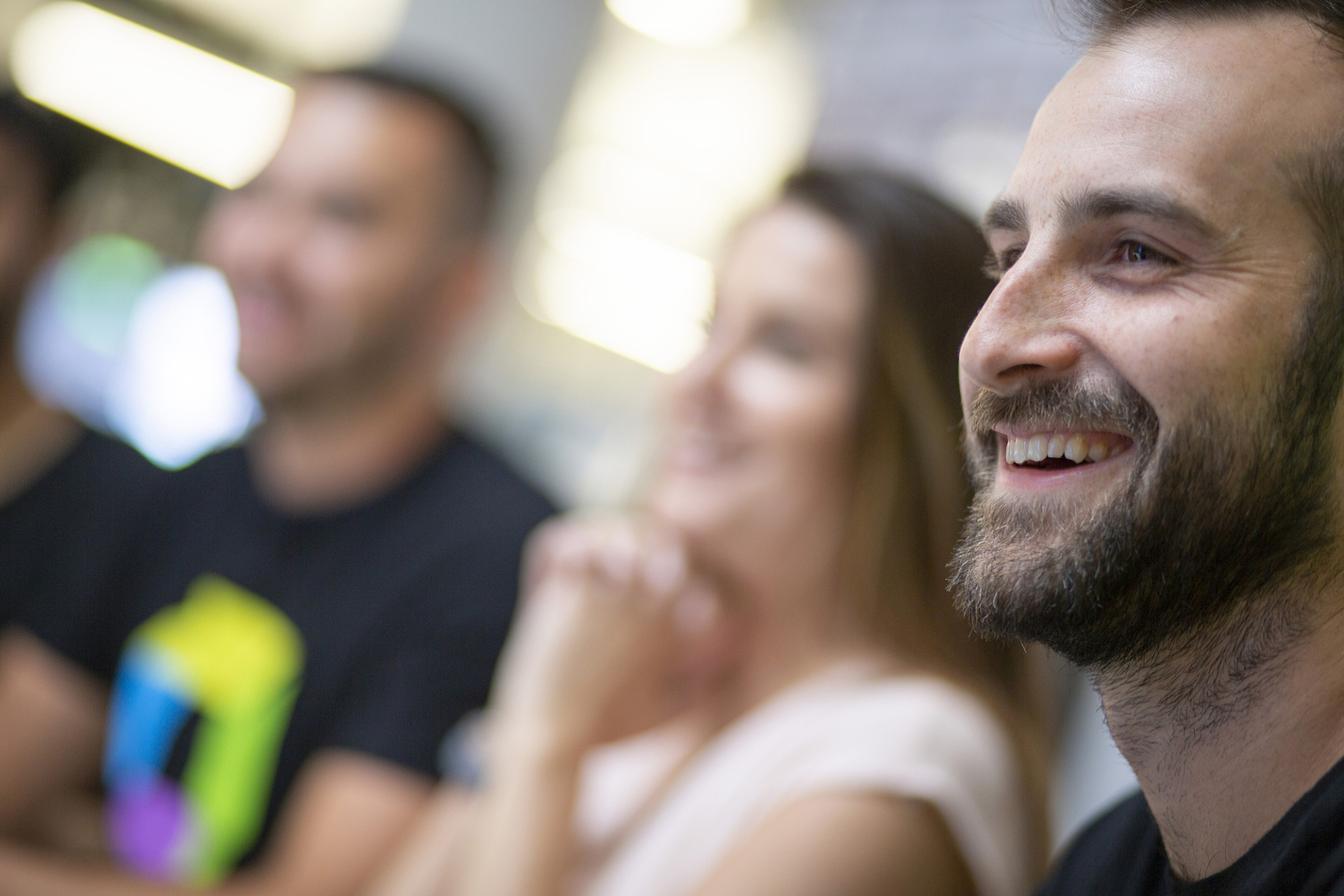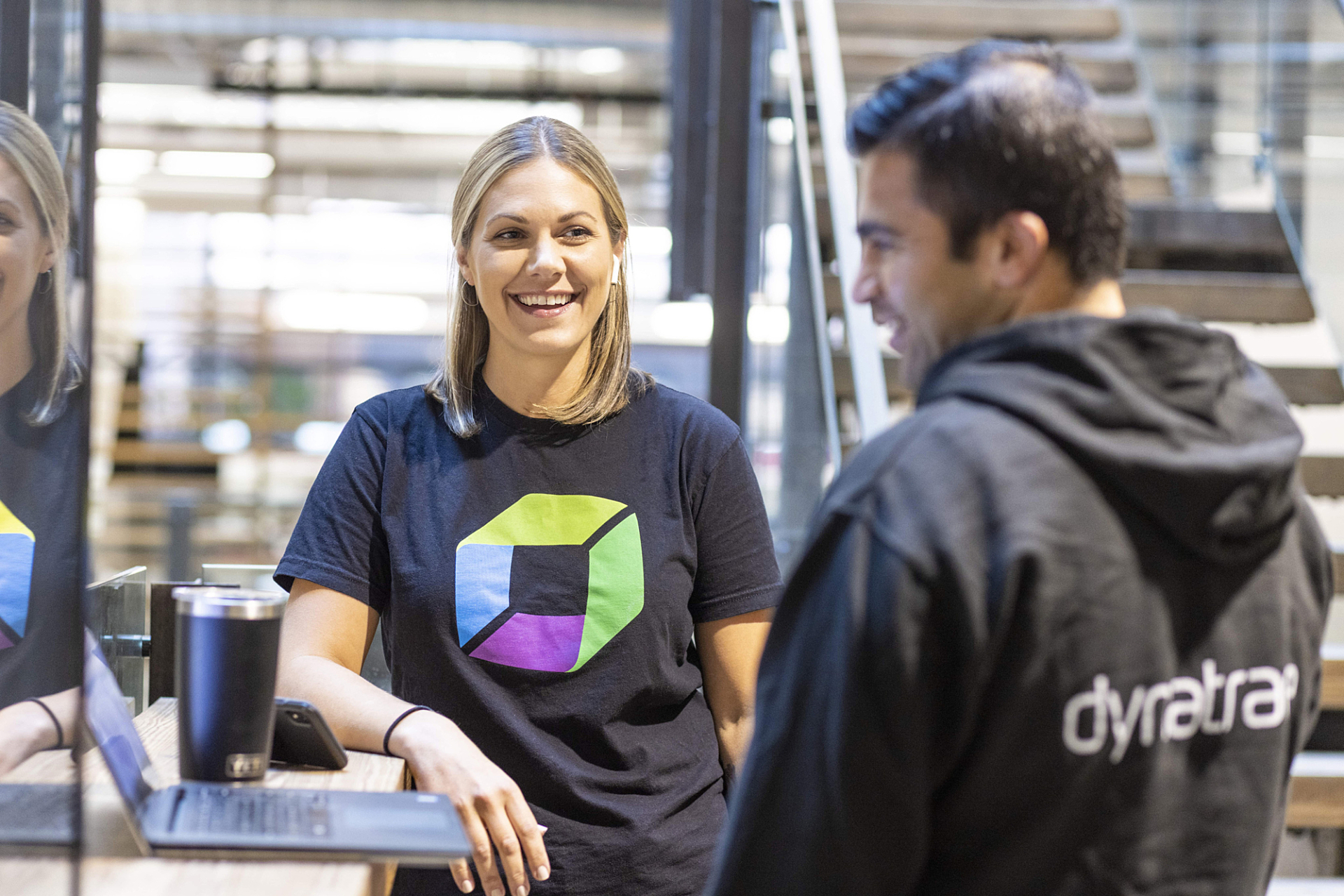 Sales and Business Development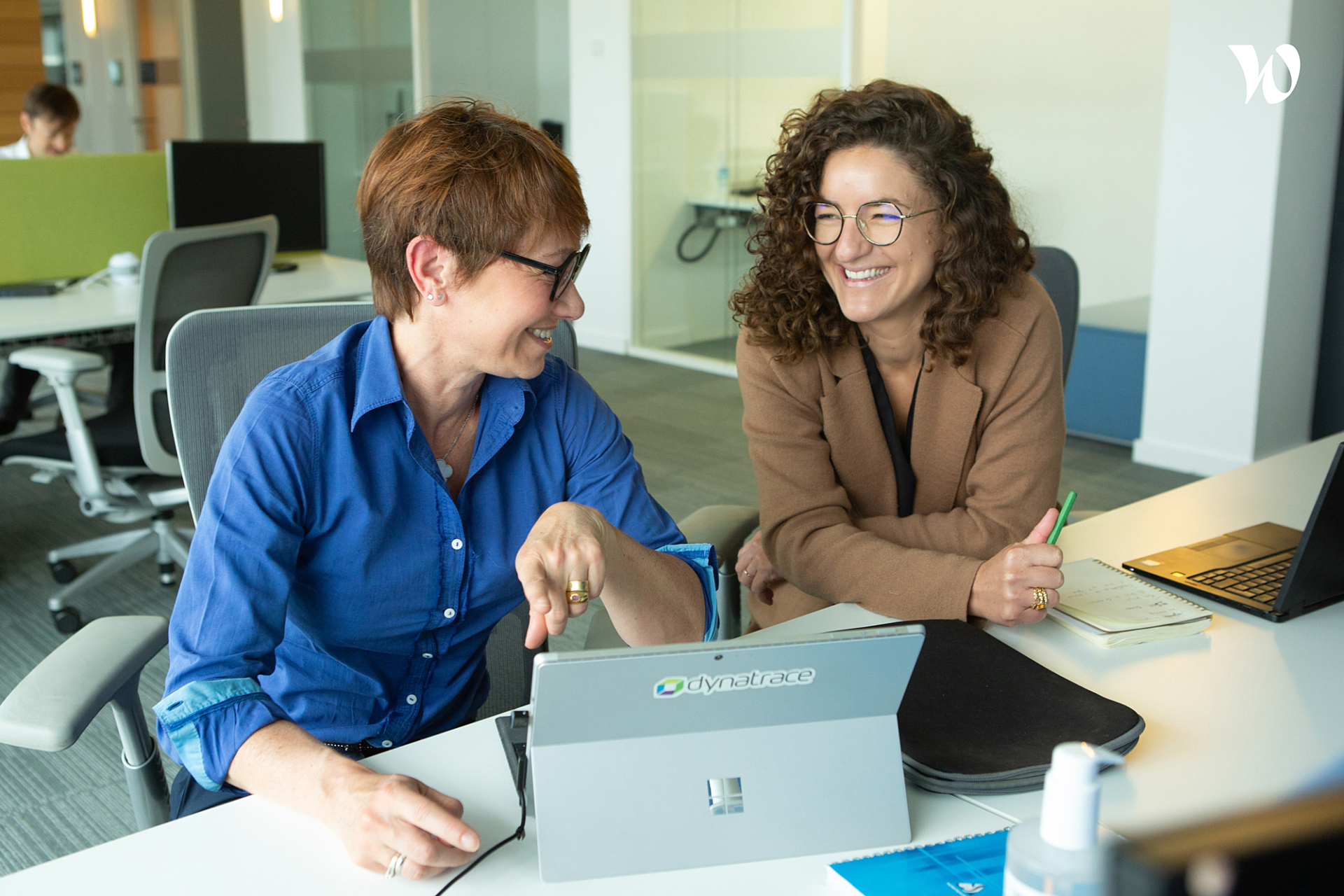 Meet the teams
Working for Dynatrace means you get to add true value to our company; whether it's through your experience in customer success, digital marketing, enterprise sales, research & development, recruitment, or finance. Bring your unique expertise and our teams will provide you with the resources and support to achieve success.