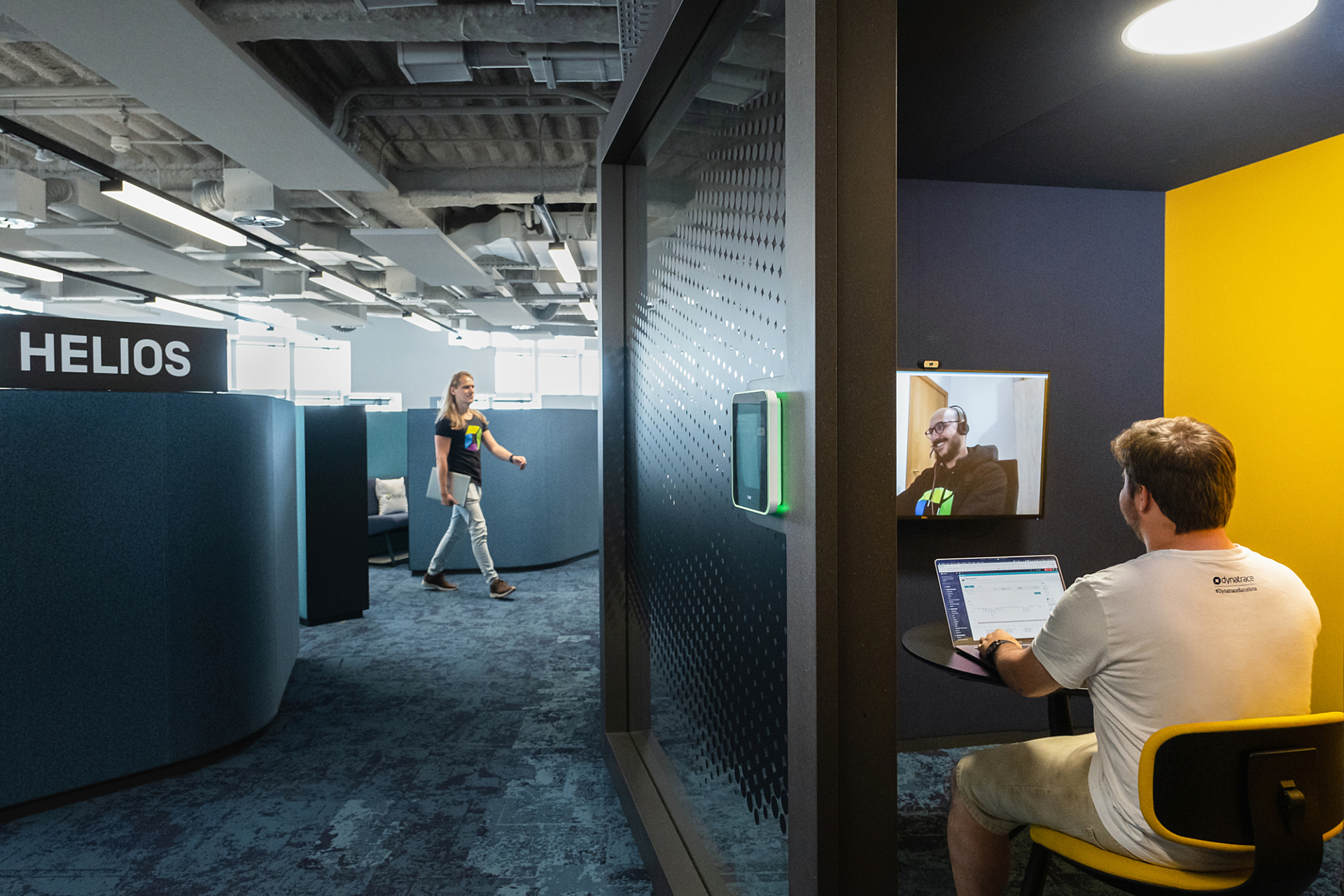 The Dynatrace Work Model
Our ways of work give you the opportunity to connect, embrace cultural vibrancy, and drive innovation.
Our ways of work
Recognizing every team's and individual's unique needs, we offer flexibility with on-site collaboration and remote work options.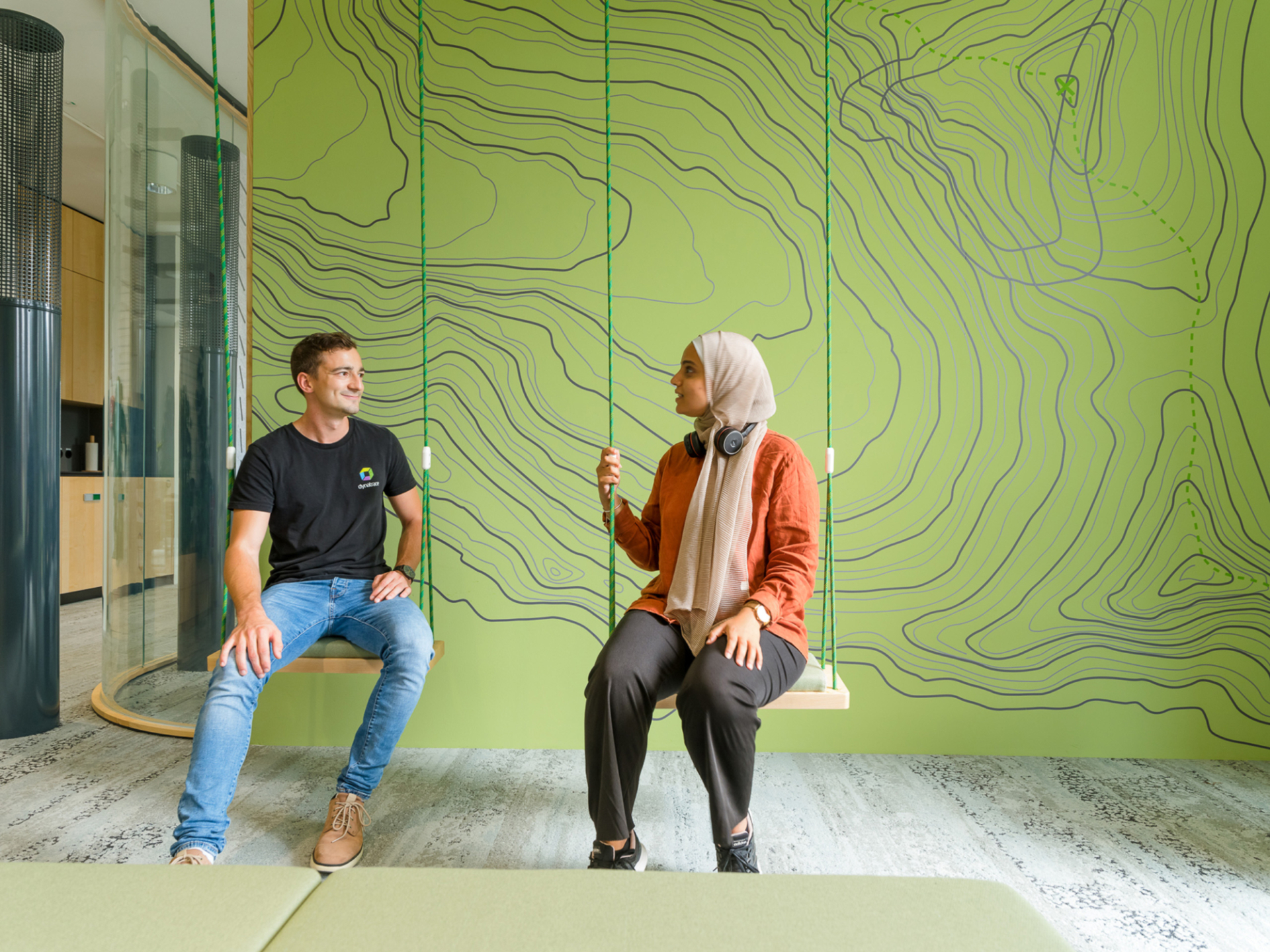 FLEX / HYBRID
Experience the best of both worlds with the FLEX model. Balance your time between the office and home, committing to at least two days per week at the office. Enjoy the office vibe, connect in person with fellow Dynatracers, and make use of the diverse collaboration spaces and in-office benefits.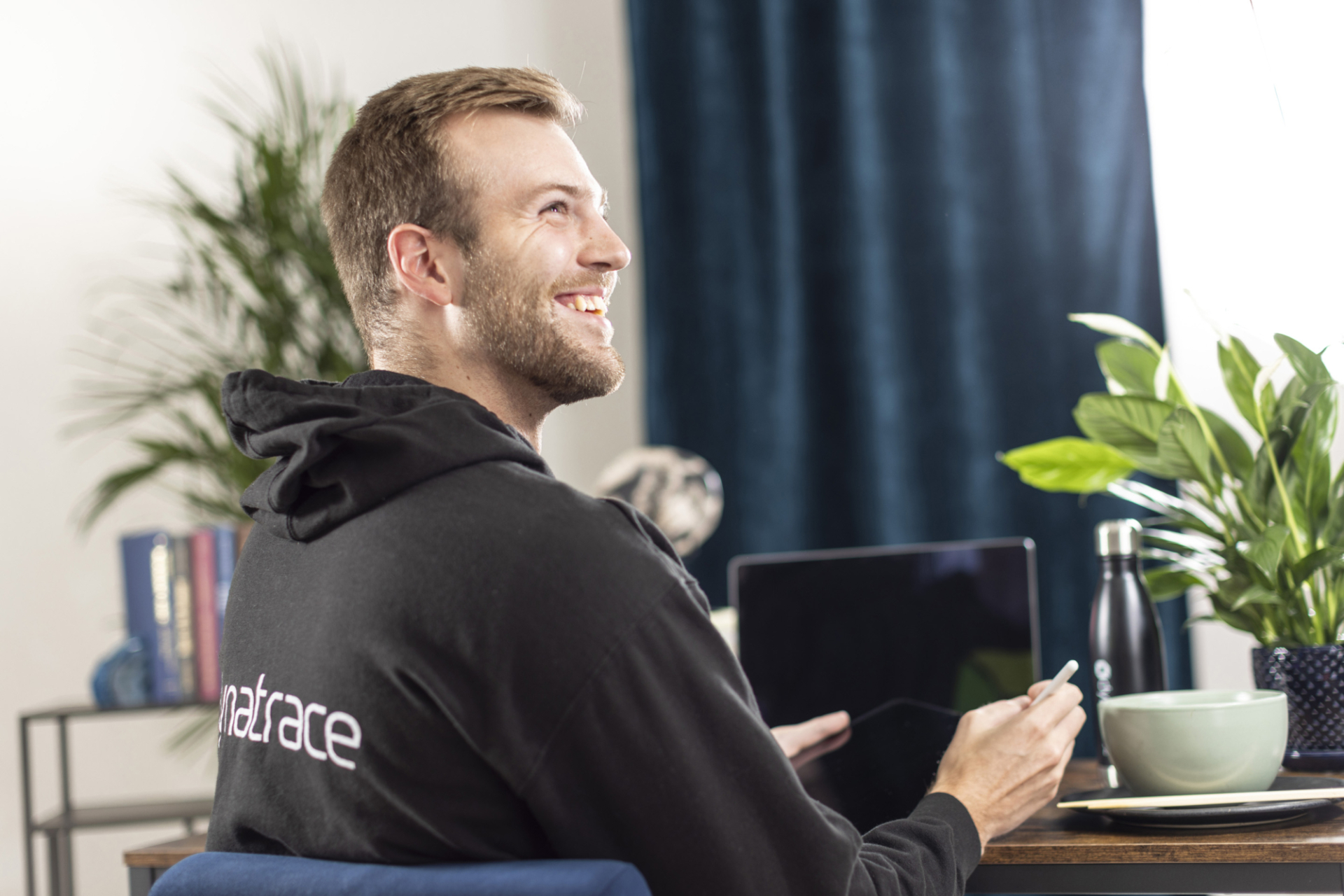 REMOTE
Designed for Dynatracers who reside at least 75 km/45 miles from our nearest geographic office. As a fully remote team member, you have the flexibility to work comfortably from home, with the added benefit of occasional visits to the office as needed.

Most roles offer these options, while some may require full in-office work due to their specific responsibilities. This is always mentioned in the job description.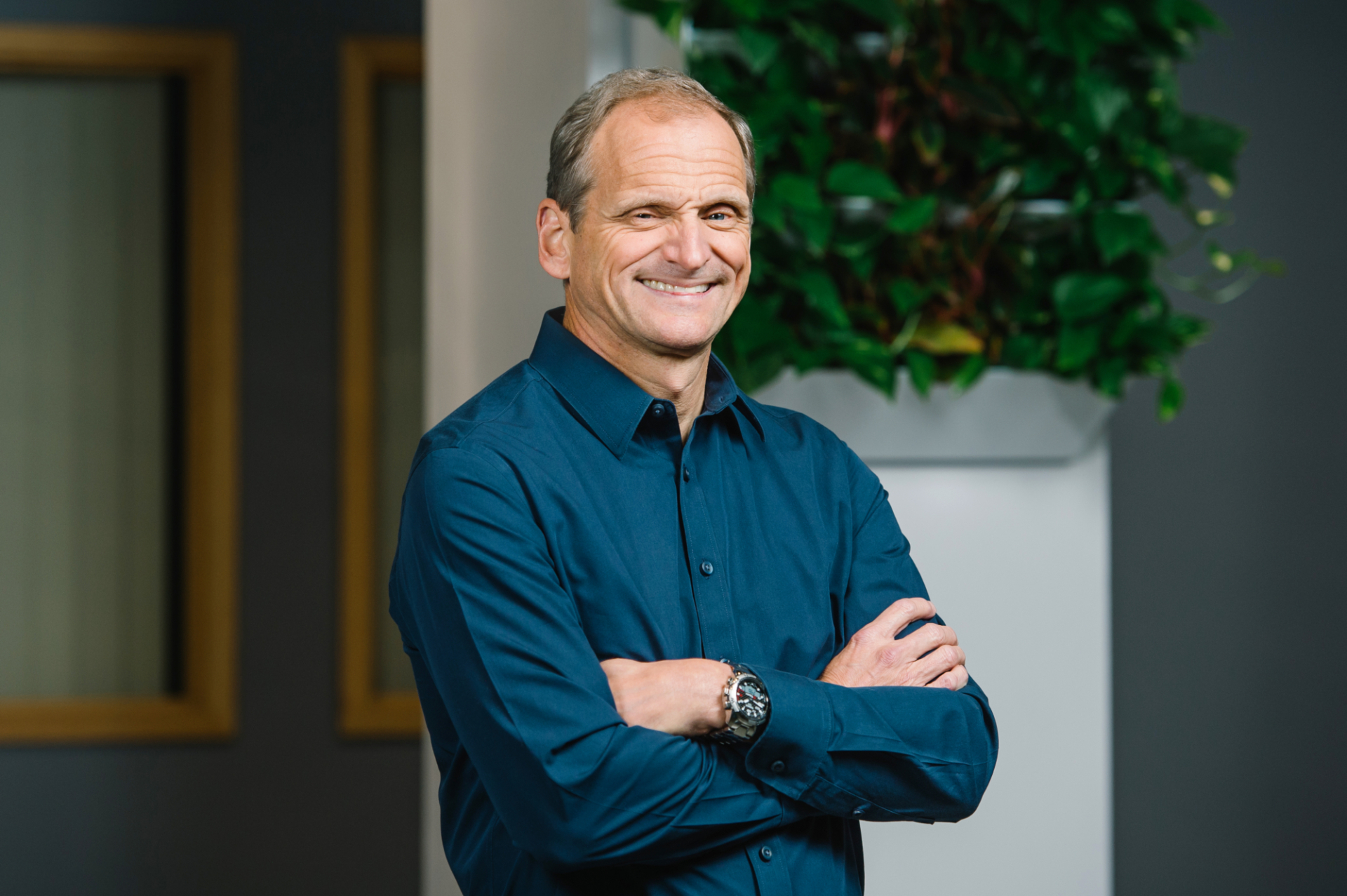 These are the goals that guide us. We'll always strive to:
Provide vibrant and collaborative on-site workspaces to support and encourage social connection, cooperation, and person-to-person engagement.
Deliver an equitable work experience for all employees, regardless of where or how they work.
Empower leaders at the local level to make decisions that are best suited for their teams, based on this company-wide framework.
Foster diversity, equity, and inclusion, in order to facilitate recruitment and retention of the best talent in the world.
Provide an environment in which we can all help each other be successful at Dynatrace.
Continue to build a culture of collaboration, innovation and flexibility at Dynatrace.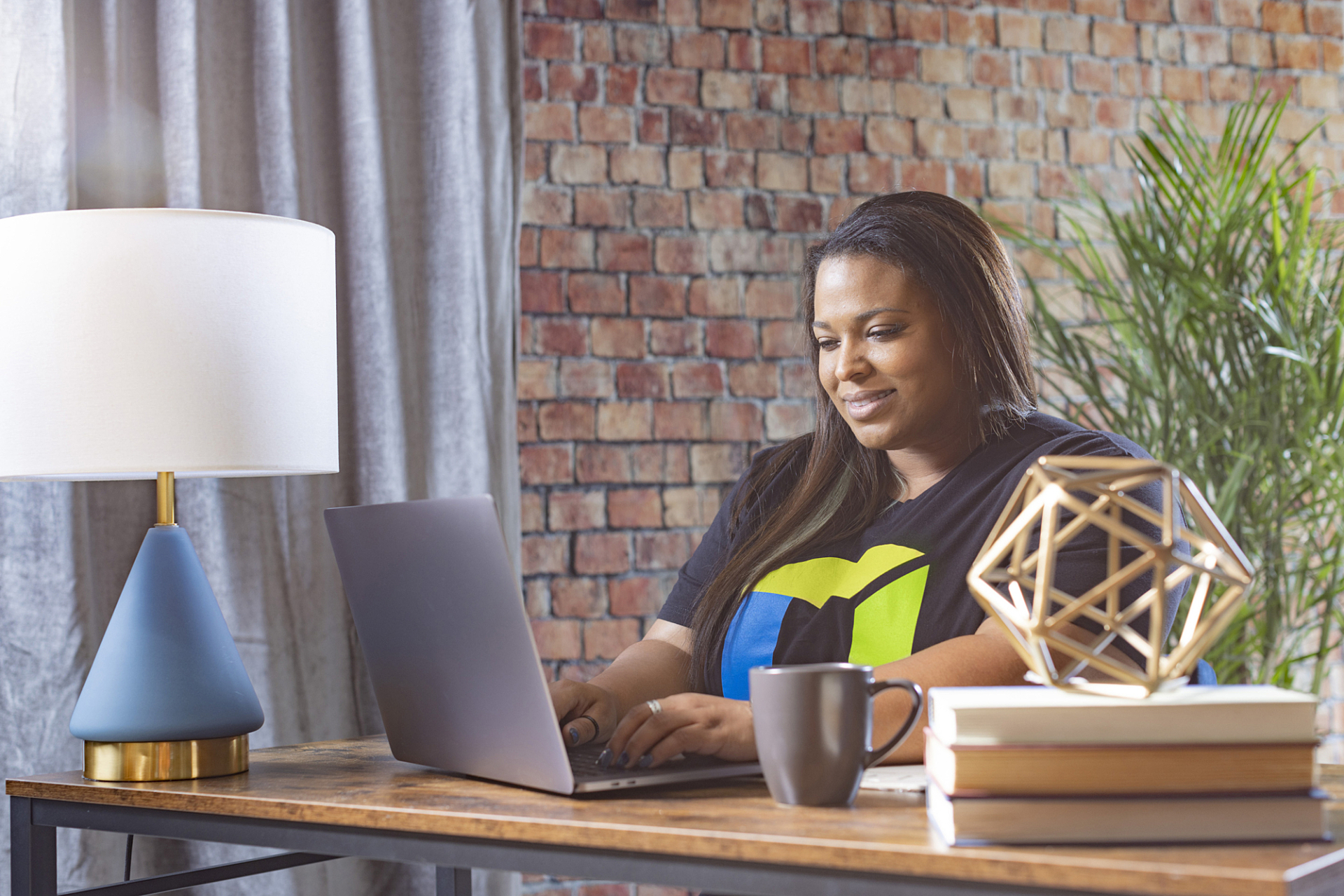 Aligned with our company culture, we offer great flexibility that adds the most value to your role and ​​​​​​​your personal needs, while working to deliver answers and intelligent automation from data.​​
Dynatracers' voices
Hear directly from our teams all over the world what their preferred way of working is, and why: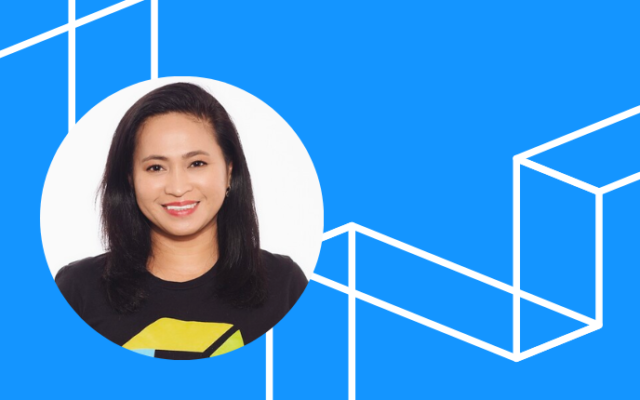 Dolores
Senior HR Business Partner | APAC
"FLEX is my ideal work model as working from home affords the privacy and the focus that can be challenging in a full office. It also makes it easier to support the APAC region with the flexibility of working early or late, better supporting countries of diverse time-zone. Working in-office and collaborating in-person offers spontaneity and free flow of ideas. I also enjoy being in the office for the wit, the humor, and good old fun with the team."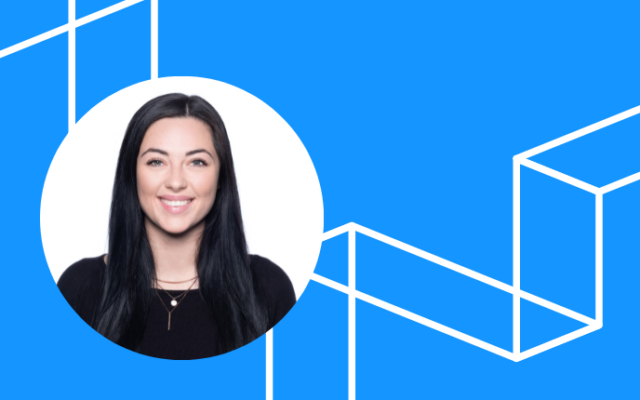 Sarah
Senior Customer Success Manager | EMEA

"I enjoy working in the office, as it increases my level of productivity. Not only can I catch up with my colleagues directly, I also take great advantage of all the benefits Dynatrace offers here. However, I also really enjoy being able to work from home sometimes."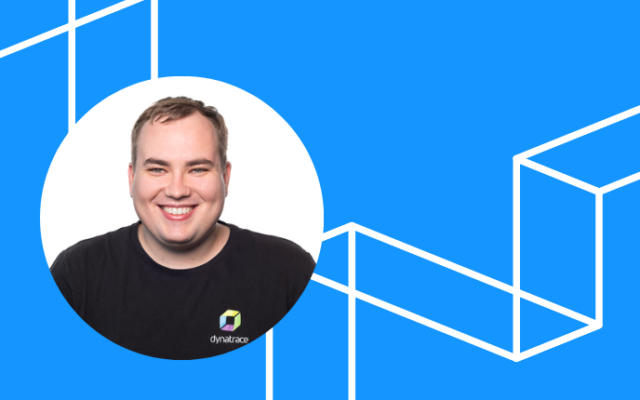 Richard
Senior Software Engineer | EMEA
"I especially enjoy working from home if I have a call-intensive day, as it allows me to do a lot of calls without having to look for in-office phone booths or disturbing my colleagues next to me. And it can save me time on commuting to the office. But I also enjoy being in the office, as I like to see my coworkers in-person on a regular basis."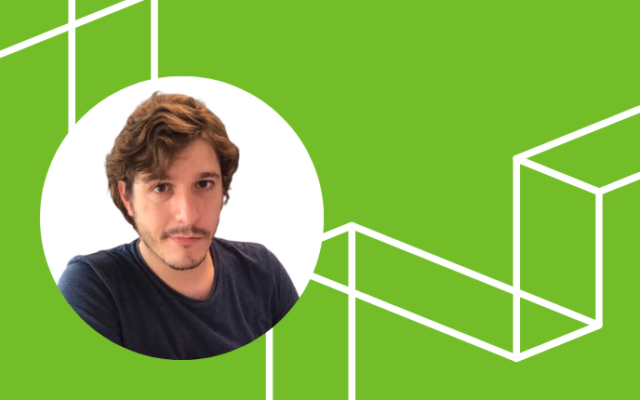 Adrian
Senior Software Engineer | EMEA
"To me, working remotely has two major benefits. First and foremost, I can stay close to my family without having to live in another city, while still being able to work for Dynatrace. Secondly, it improves my work-life balance, as I can use the time of commuting for other purposes."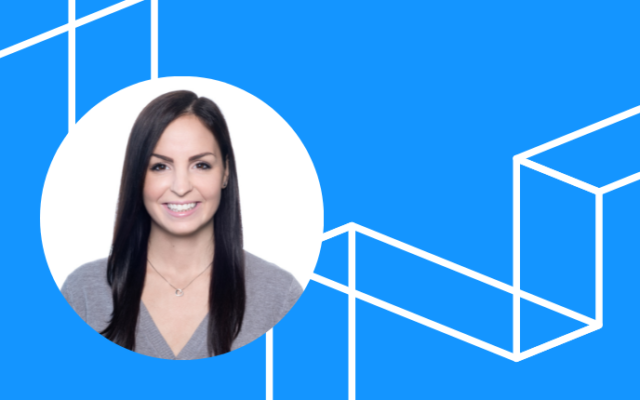 Jelena
Agile Coach & Team Captain | EMEA
"I really appreciate having a separation, both physically and mentally, between my work life and my private life, and it's working from the office that allows me to create that environment. Moreover, I like to meet my colleagues in person and interact with them. One of the greatest benefits of working in the office for me is definitely that I get to interact with people that I would usually not be in touch with."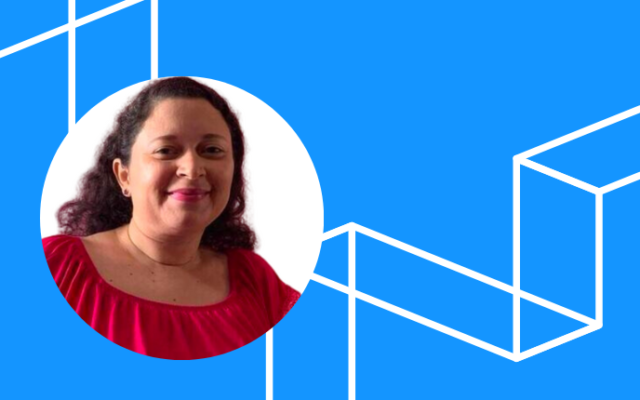 Adriana
Finance Manager | LATAM
"The FLEX work model allows me to have a good work-life balance. I can do physical workouts early in the morning before I start my job duties. So, it helps me focus on my health. I can eat healthier as well. On the other hand, going to the office allows me to meet my colleagues and maintain the team integration. It is a happy day when I can interact with other team members and personally discuss ideas."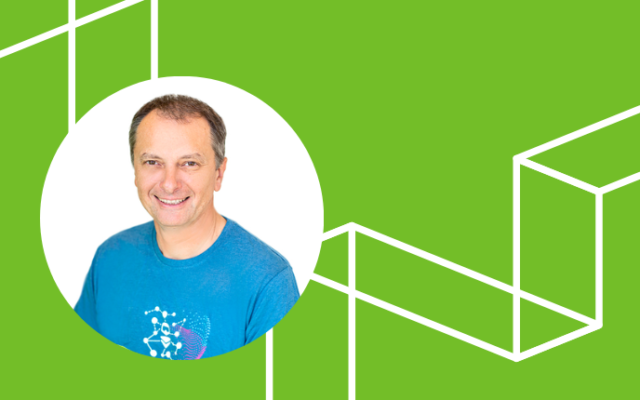 Marek
Account Executive | EMEA
"Since I live far away from the Dynatrace office in Gdańsk, working from the office wouldn't be an option. However, working remotely works great for me. I've established my working routine and set up my equipment at home just like in a regular office, with screens, a printer, and a stable internet connection. It also gives me the chance to spend more time with my family, since I don't have to commute anywhere."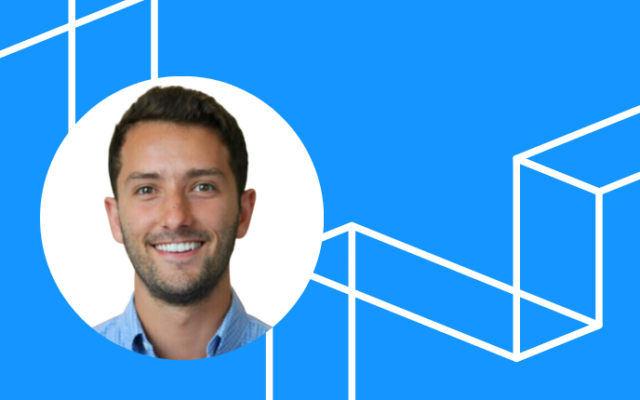 Nick
Senior SDR Manager | ANZ and India
"I really appreciate the flexibility to work from home and in office as it's crucial to have a blend when leading teams that support different geographies. Coming together in the office as a team to define the vision and set the standards for the week/month helps the team feel connected. The FLEX model has given coming to the office more meaning to me and helps me connect with other teams and departments who support the growing organization."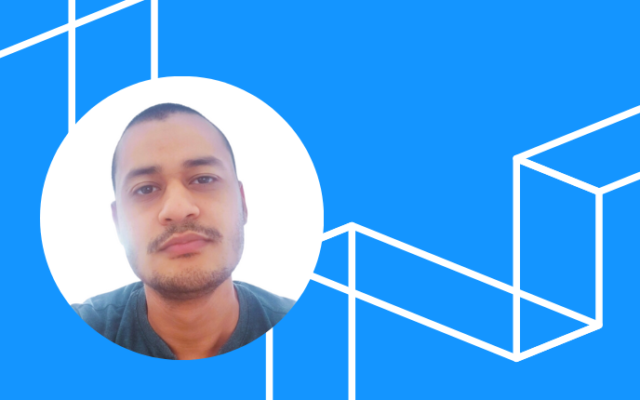 William
Technical Support Analyst | LATAM
"Since I joined Dynatrace in São Paulo, I have enjoyed the FLEX work approach. It allows me to follow activities before starting into the work day, while connecting with the people I work with at the office. It is also great to avoid traffic and optimize working time. Last but not least, hybrid work allows me to experience my daughter's growth and be close to her—what I really cherish. I really enjoy having two places to work and having the flexibility to change environments."
Putting people first—no matter where and how they work.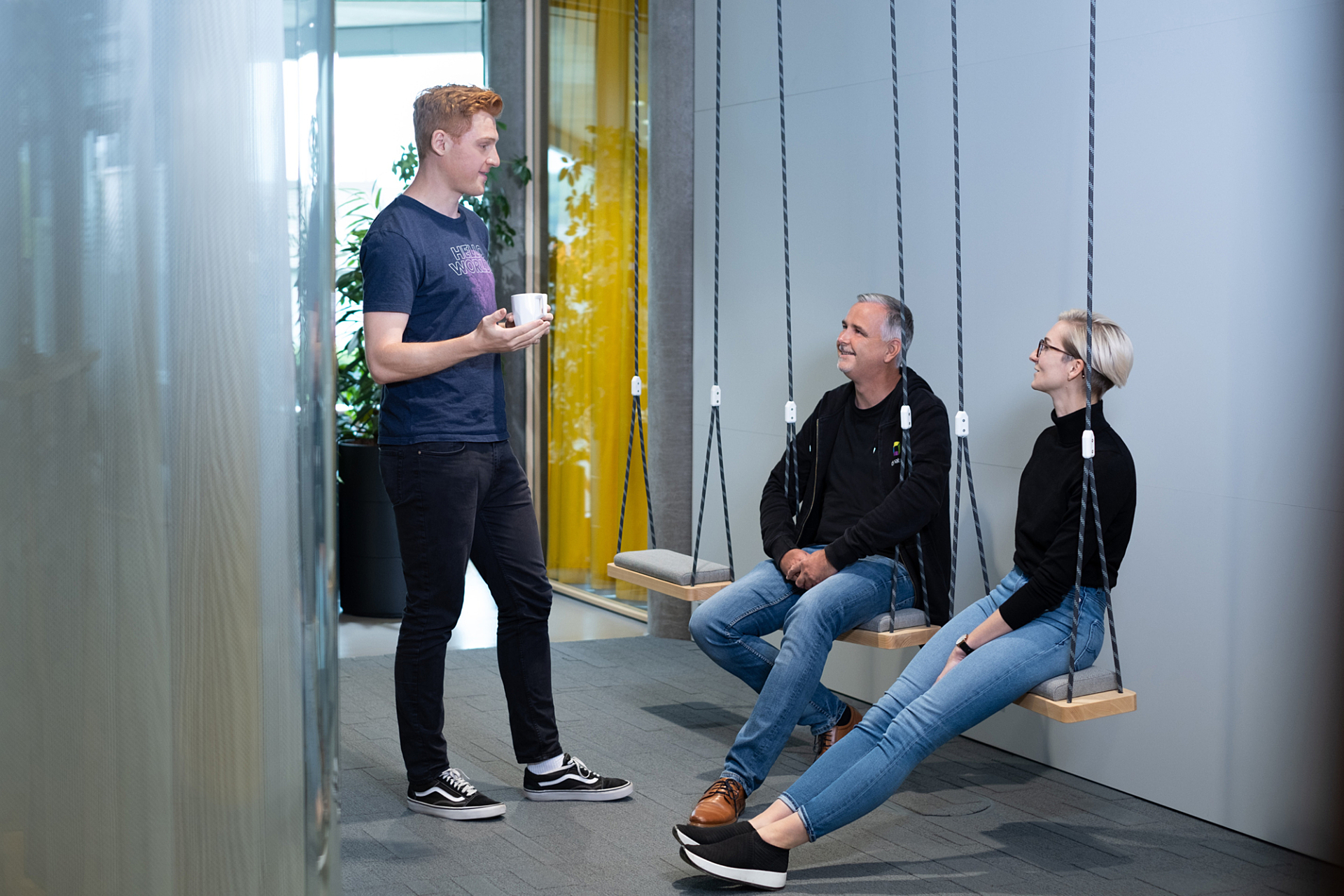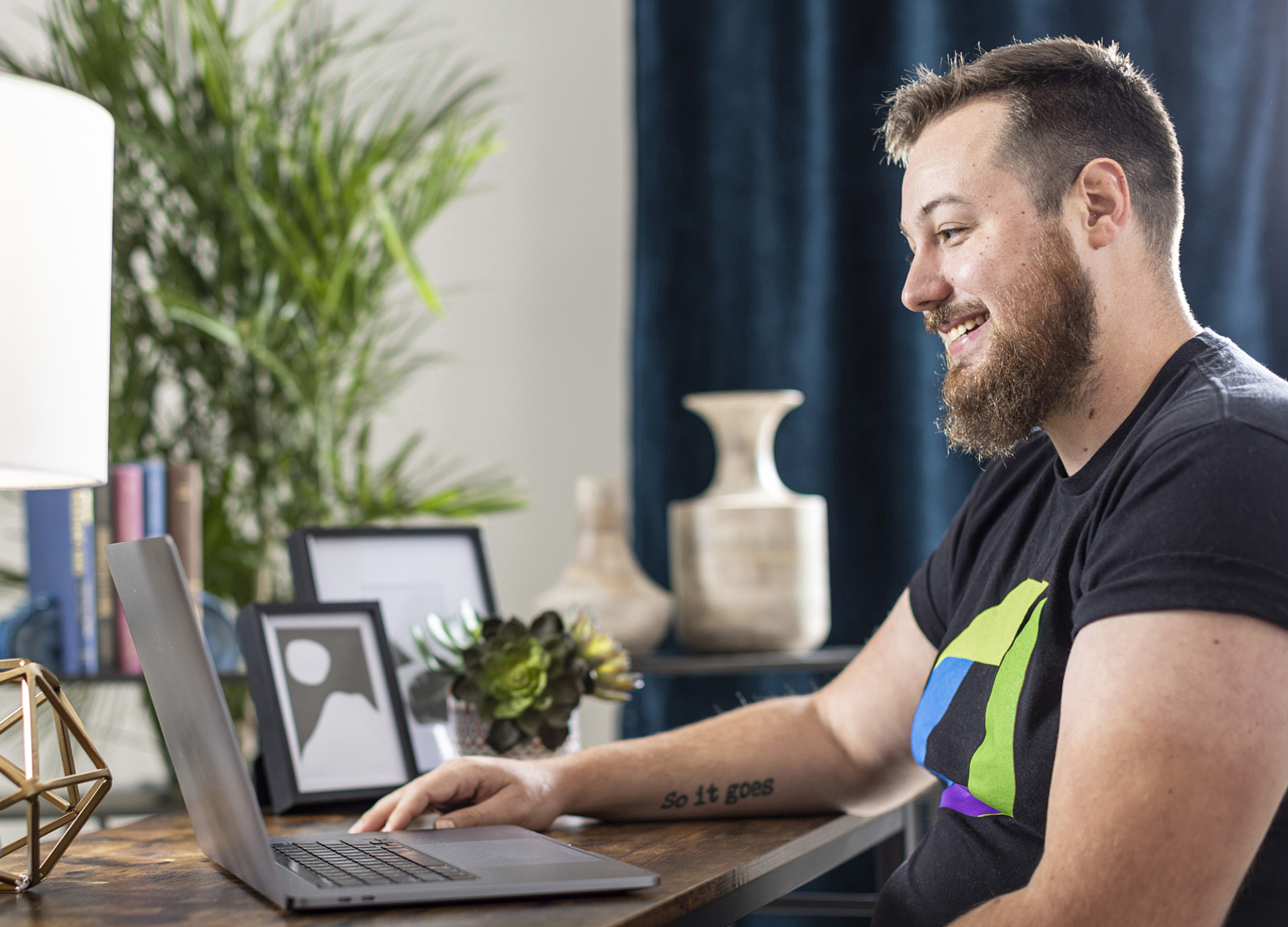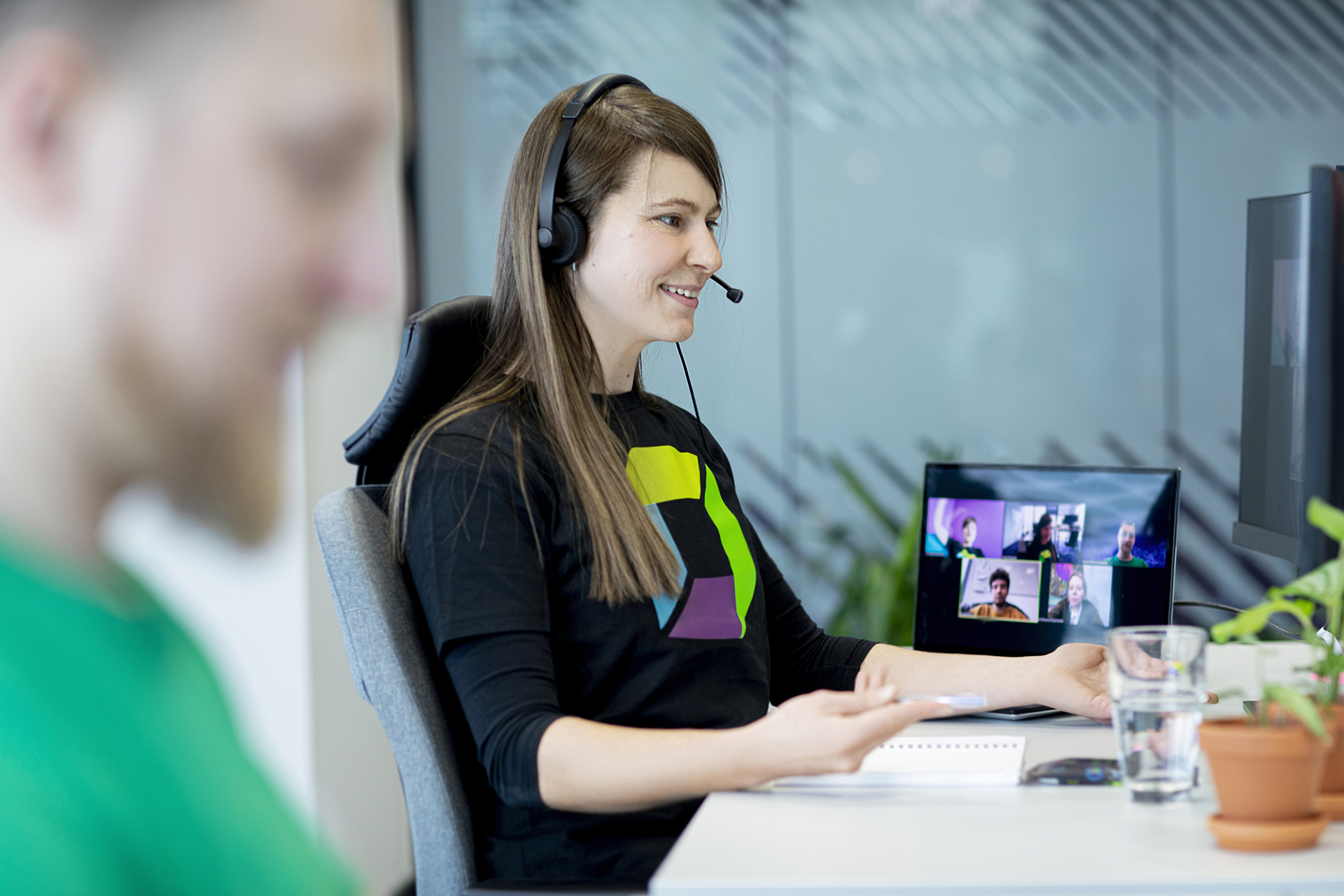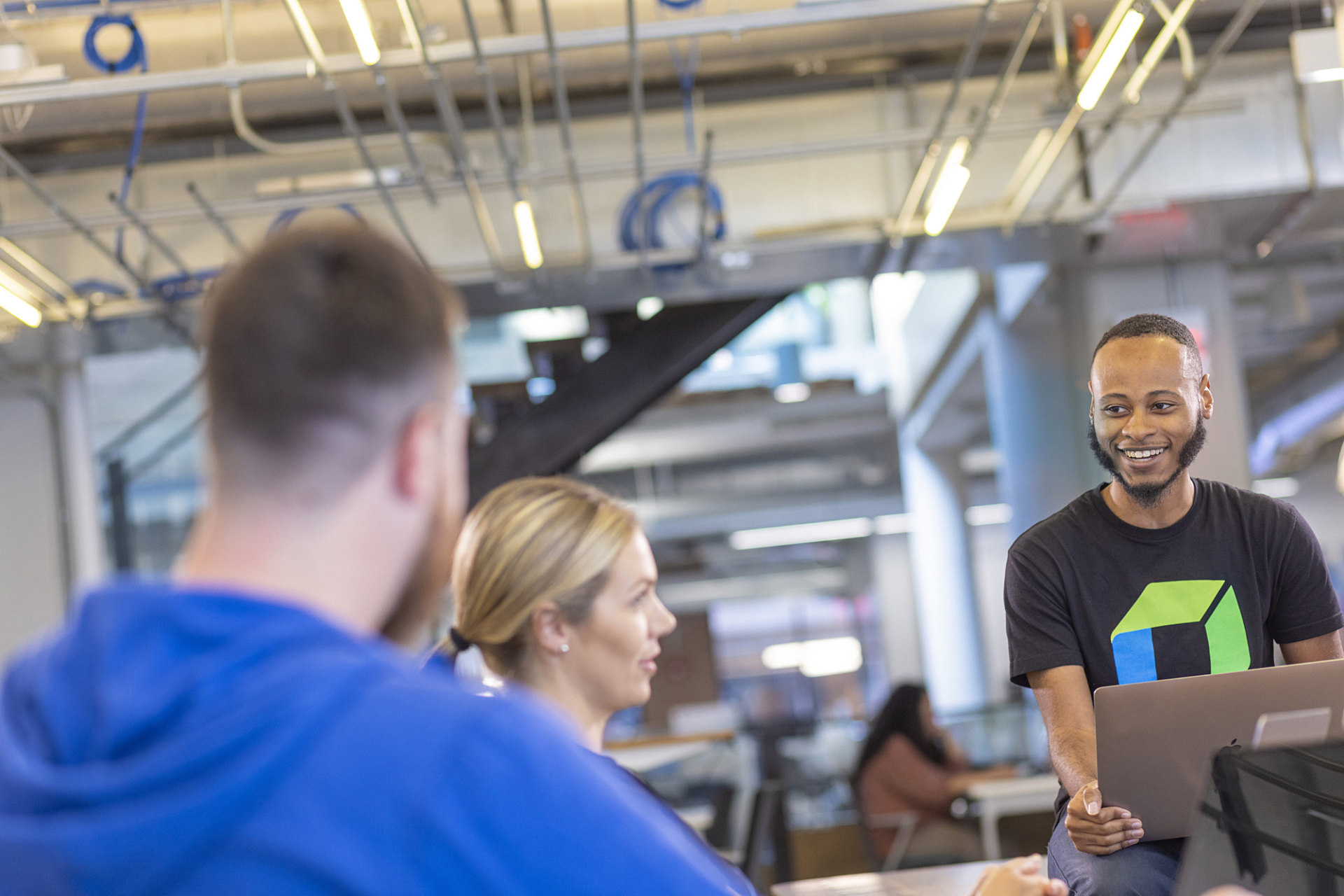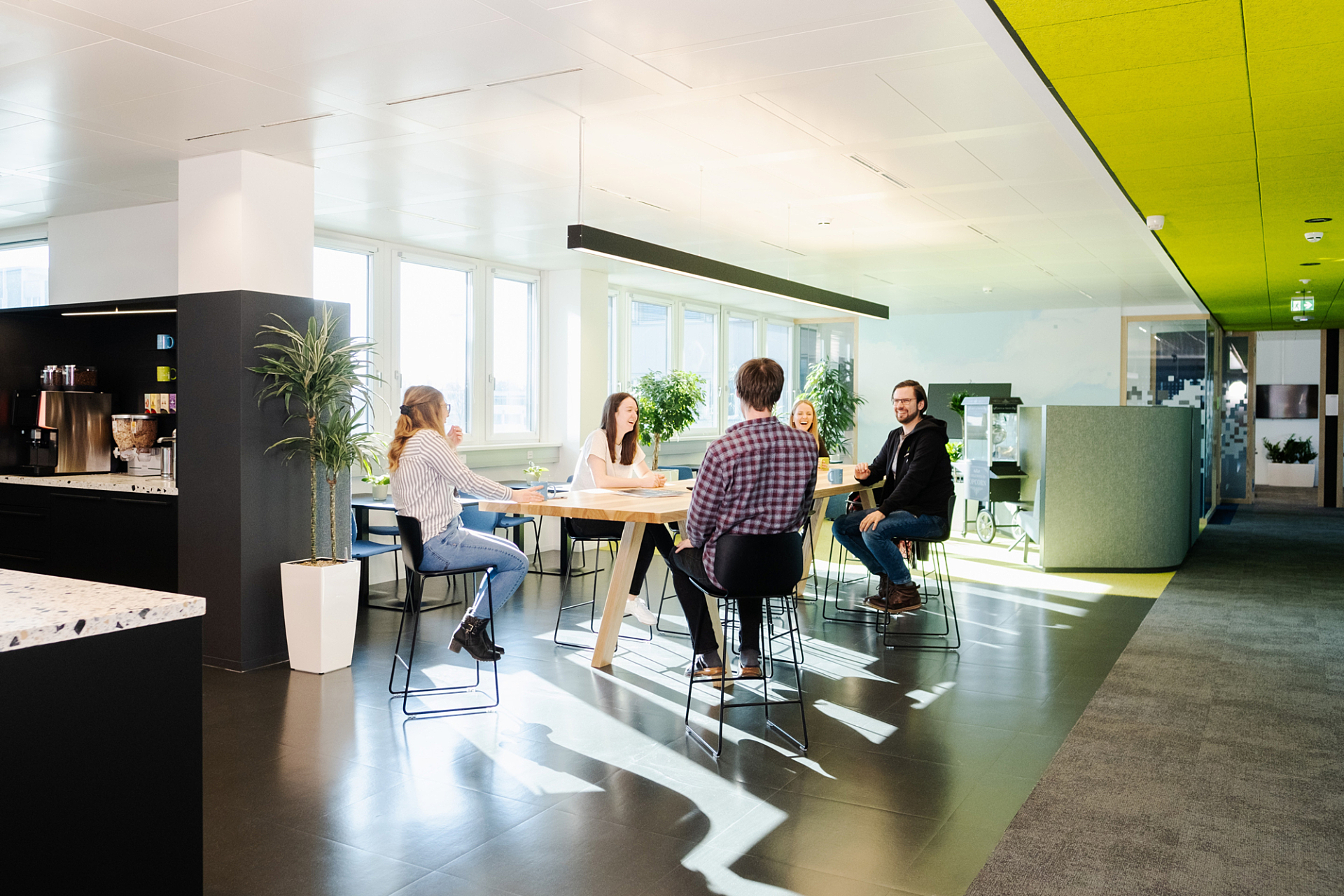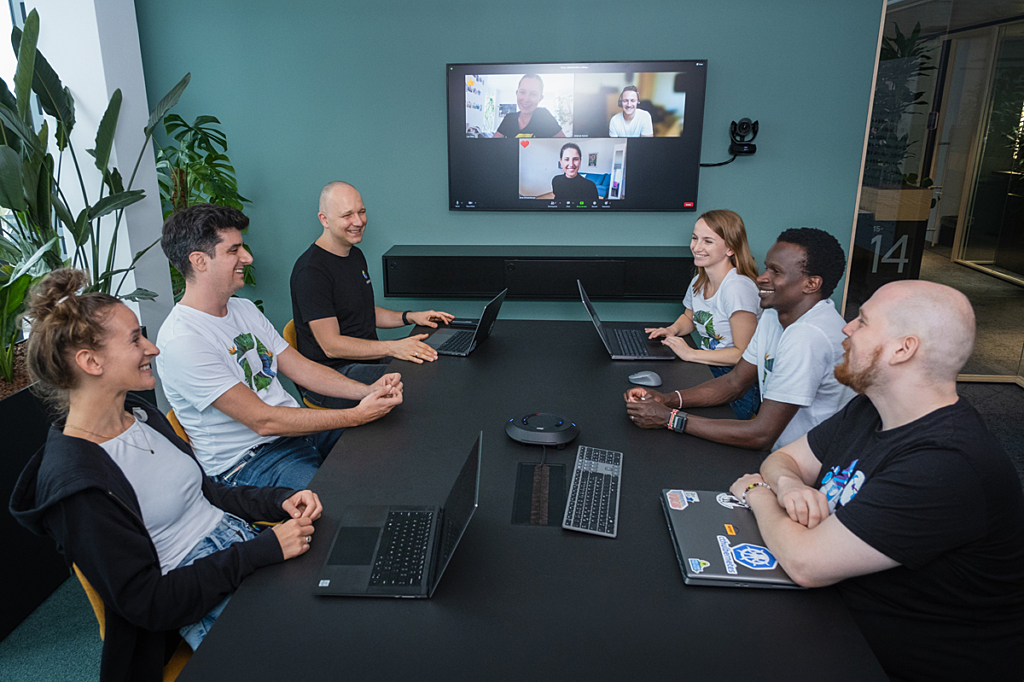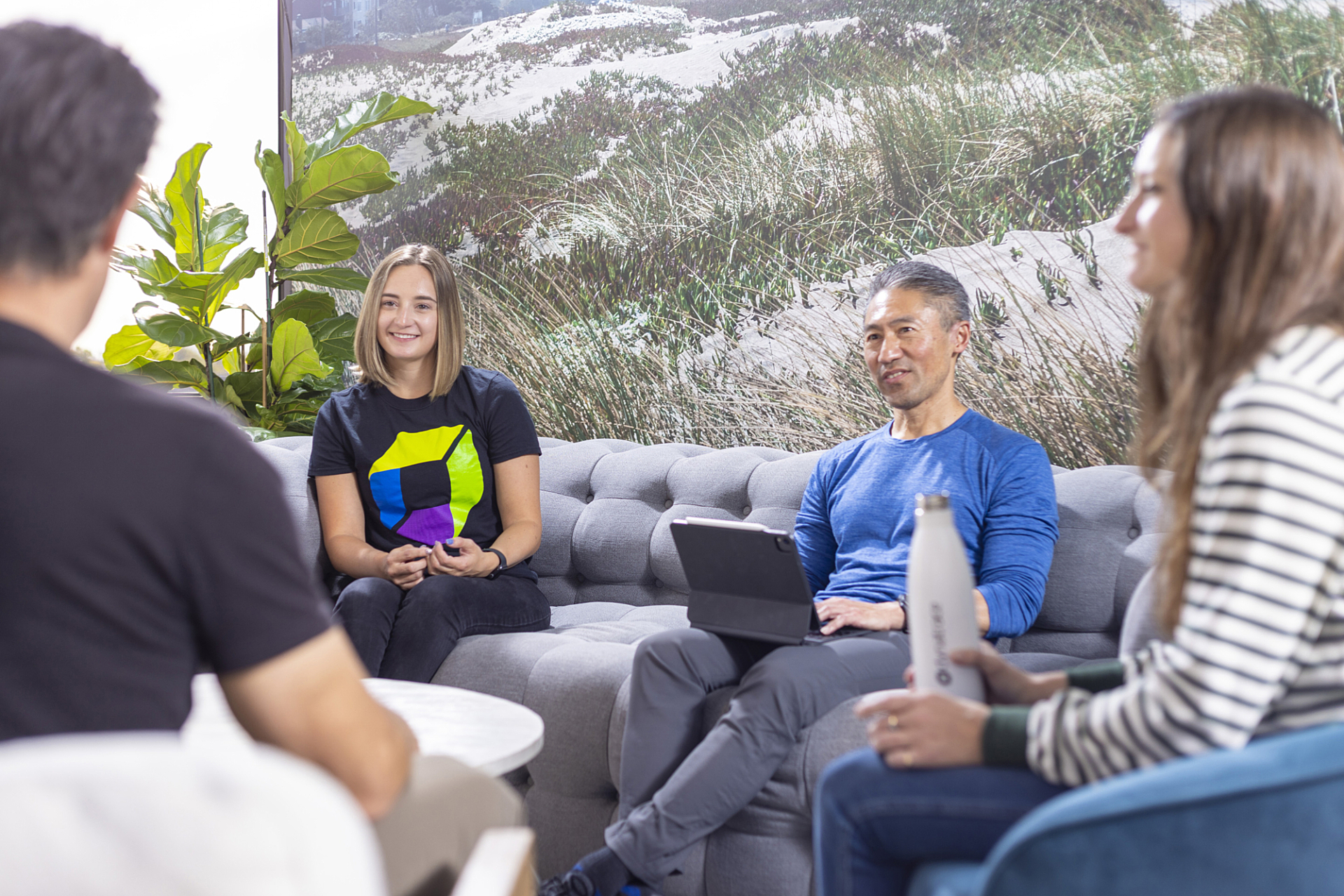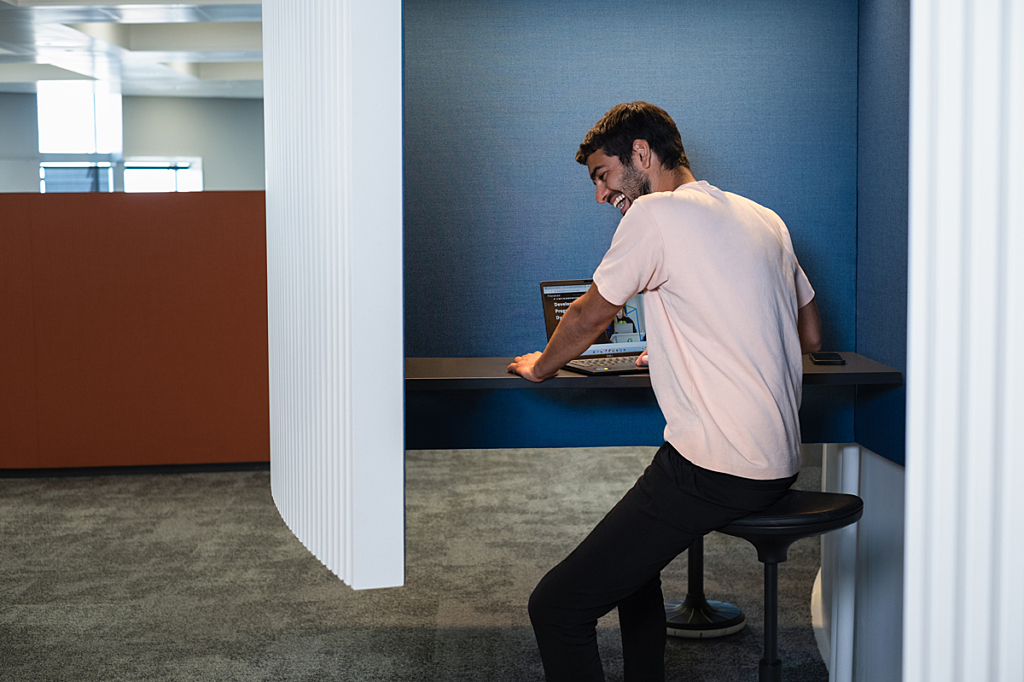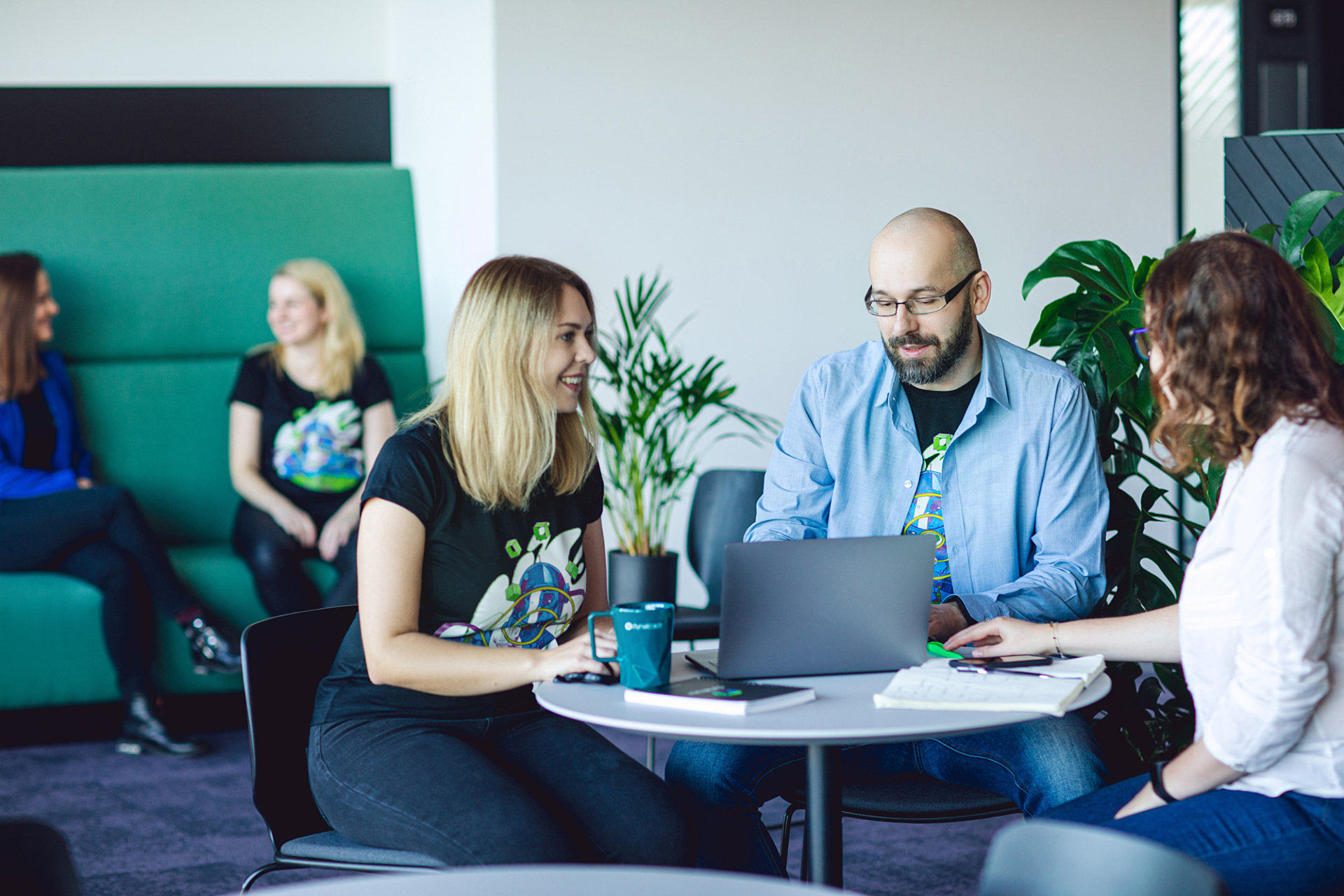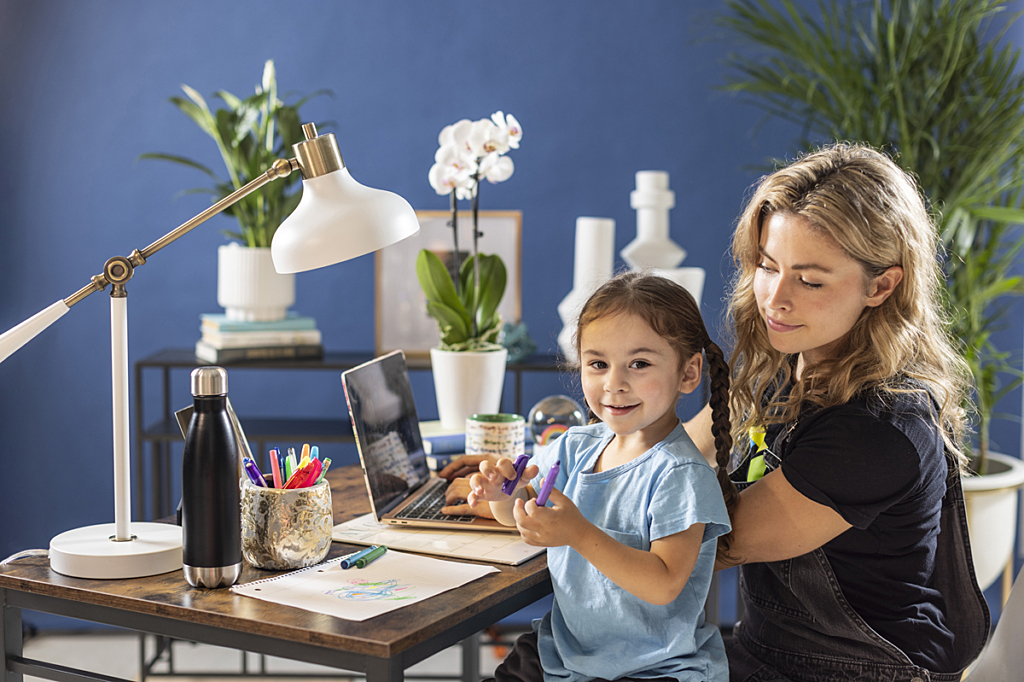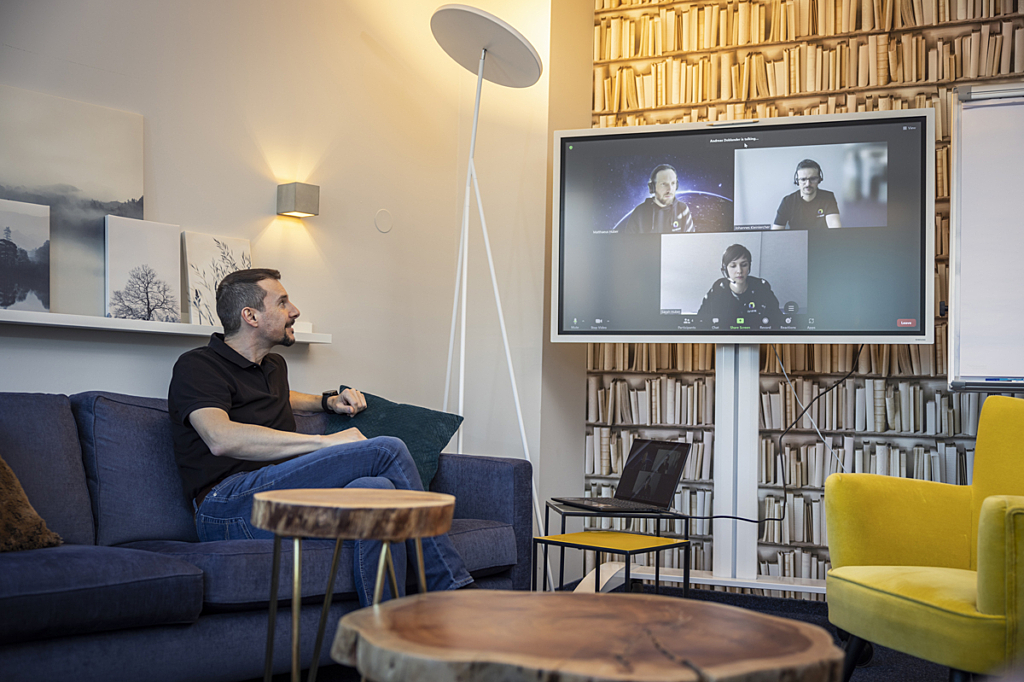 FAQ
Read up on some additional information about our ways of work below, and reach out if any of your questions remain unanswered.
What is the Dynatrace Work Model?
The Dynatrace Work Model (DWM) is our program that articulates different modalities of working. DWM is designed to support increased connection and collaboration, drive cultural vibrancy, and support hyper-innovation, all while enabling a flexible work approach.

If I work in the REMOTE model, what will my place of work be? Can I work from anywhere?
Your workplace will be your address of residency. If you'd like to work from an alternate location, you need to notify our People Operation team.
Will I receive equipment for home office use?
If you're eligible for REMOTE, you'll receive a stipend (based on local currency and market) to cover home office-related costs, which can be used to purchase any equipment needed to support your remote work setup. This stipend is designed to provide you with flexibility in selecting the equipment that best suits your work needs and preferences.
How does the onboarding work for fully remote Dynatracers?
Onboarding is the most important time to soak up the Dynatrace culture, get familiar with the new role, and build up your professional network. That's why we organize onboarding on-site whenever possible, and also encourage newcomers to spend their first days in the office. When it is not possible to attend an in-person orientation, we'll ensure you're well-engaged in a virtual onboarding.