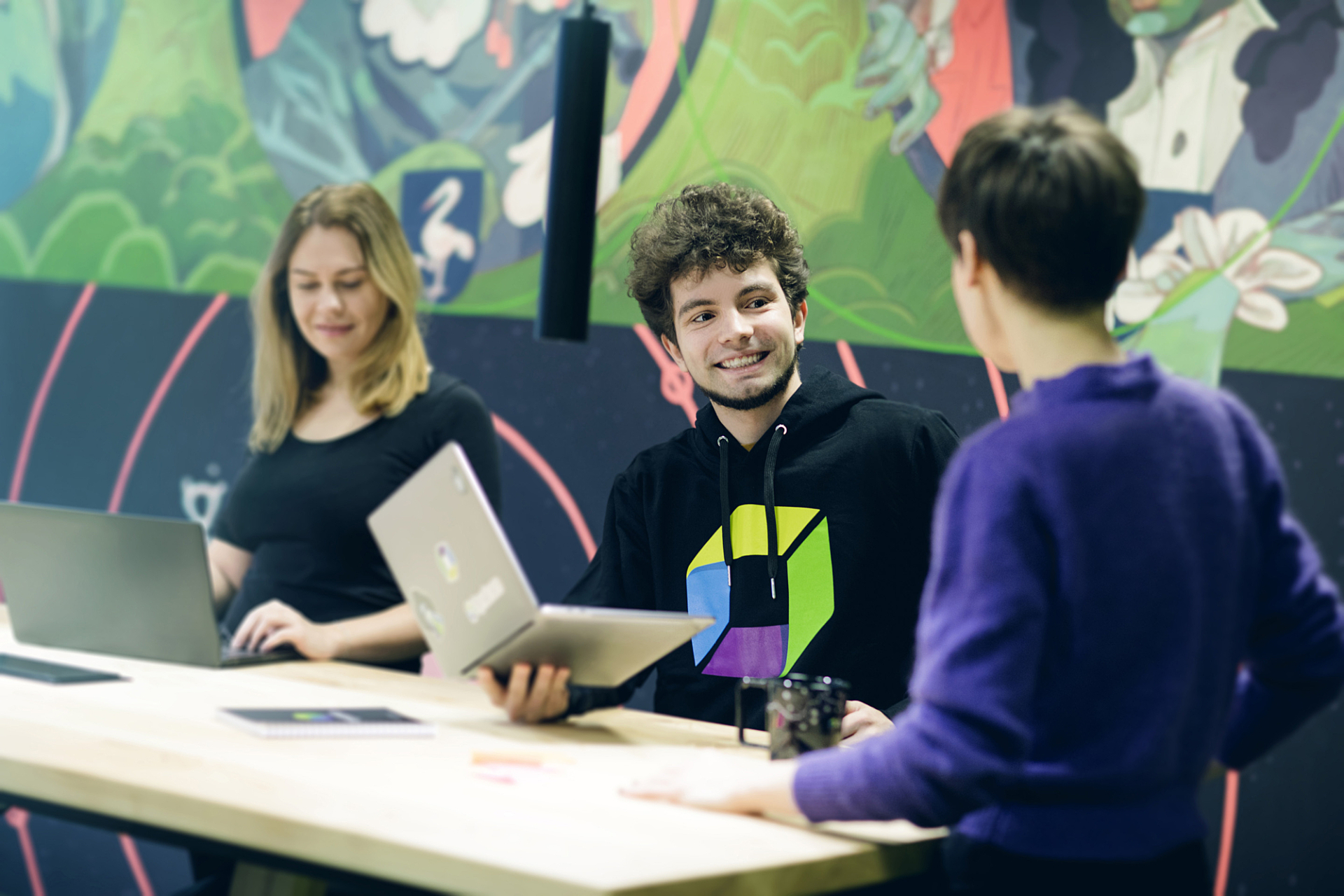 Become part of our Gdańsk Lab as an intern
Join our team. We promise to mentor, challenge, and push you to grow while having fun along the way.
Ready for an adventure?
Join the Dynatrace Galaxy here and go anywhere. Work in Java and dive into Angular development as a valuable part of our international engineering team. At Dynatrace, our interns don't make coffee but drink plenty of it while growing their skills and mastering exciting tasks You will have the chance to take over project ownership, co-build a world-class product and gain work experiences at a world market leader.

Sounds good? Join us during summer for 3-4 months or a longer period during the year. We offer paid internships on a part-time and full-time basis in the field of software intelligence.
Check out current opportunities
Hear from Dynatracers who went this path
Meet Kinga, Software Engineer & Former Intern
"What was cool about my team? During my internship, they didn't leave me alone. There was always someone to help me or to answer questions. And I was assigned one team member to be my buddy. During the first month, I was still shocked that Dynatrace accepted me for an internship. And I had a misconception that I'm not good enough. That's not true. I have learned that I have the right not to know everything, and I can ask anything that I'm not aware of or not know yet. So, for example, I liked how one of my fellow Dynatracers talked about something like "impostor syndrome" because I understand perfectly well and fight it. I'm amazed at how well I get along with my team. Even though they are older than me (7, 10, sometimes 20 years) we work well together, laugh at memes, and just have a great time. Also, my team has team lunch approximately every month where we talk about non-work-related topics. During the internship, I managed to catch two larger events that were not affected by the pandemics: AC Celebration and the Summer Chill Party—it was great fun."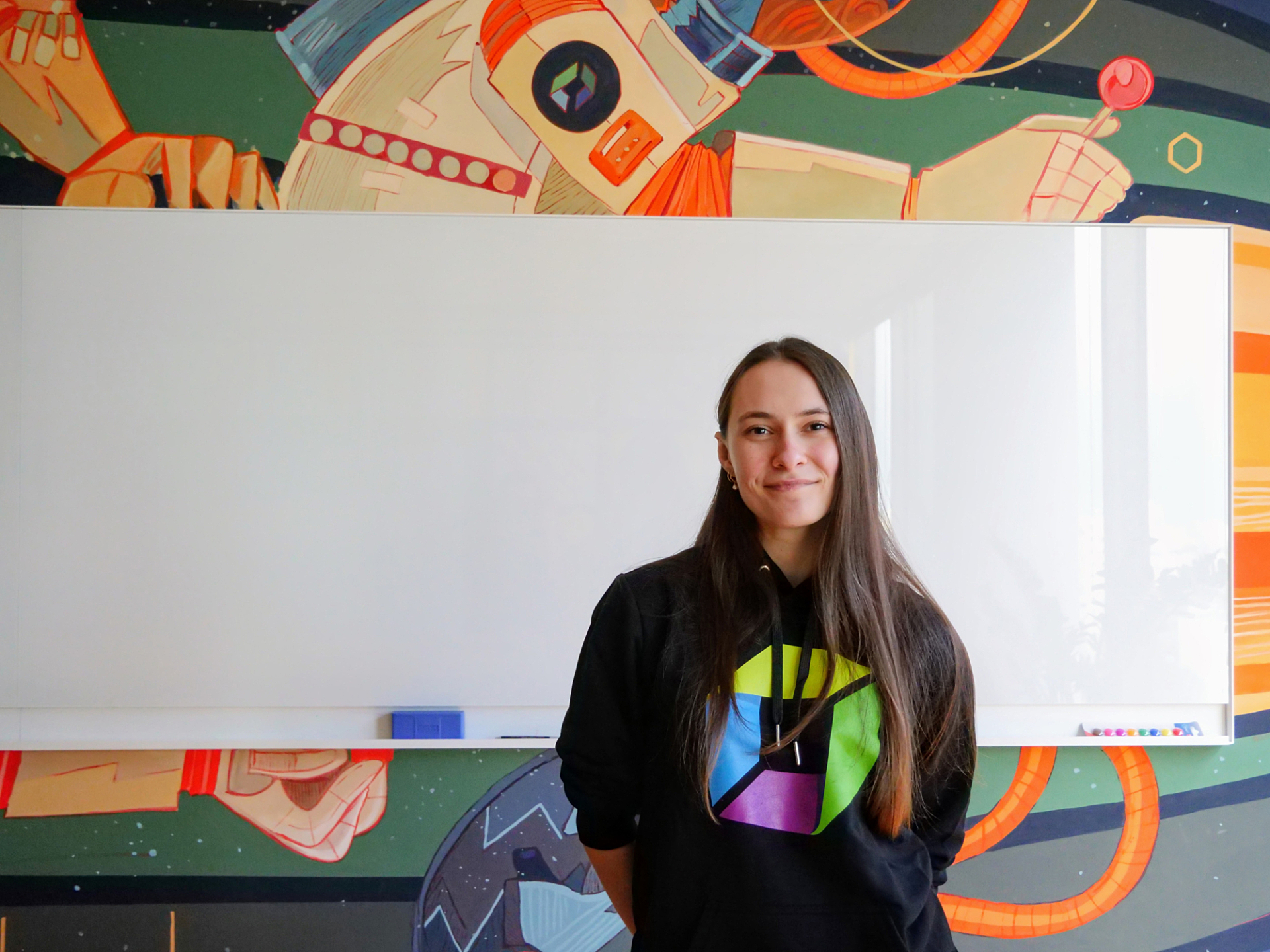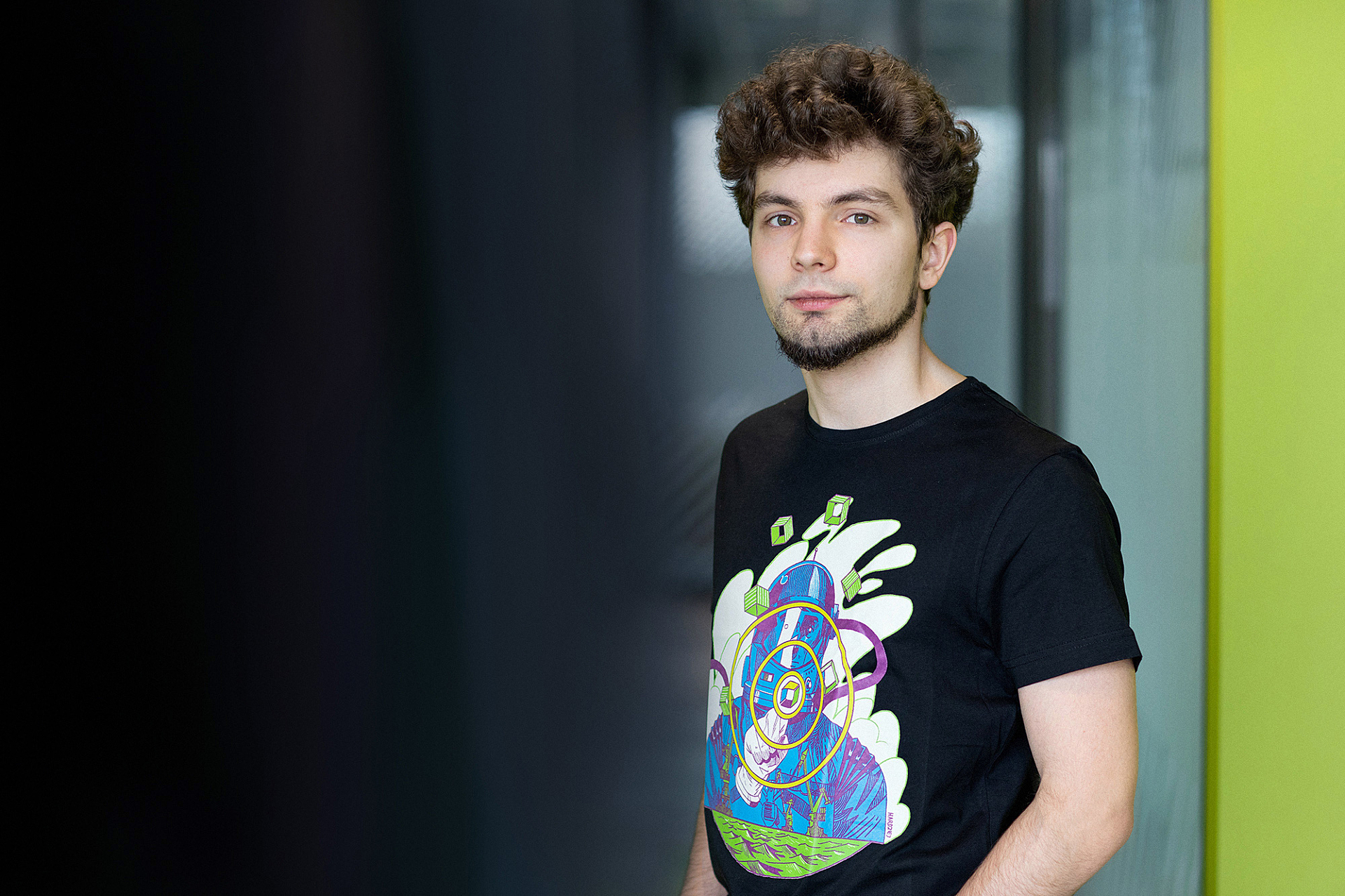 Meet Robert, Software Engineer & Former Intern
"I joined the Unified Analysis team, where I'm still part of and I feel perfect here. I mainly do frontend development in Angular and sometimes backend development in Java (we sometimes even won company competitions with the team). The first day of my internship started with a delicious breakfast. I have a couple of very good memories of breakfasts in the office. Sometimes, when I go to the kitchen I connect with somebody and we share scrambled eggs or I cook and get some company. One problem that I had, in the beginning, was the slang and abbreviations like VCT (which is a Value Creation Team) or RFA. Throughout the internship, I felt very motivated and only worked a few times remotely within those three months. I quickly felt safe and comfortable at Dynatrace. Everyone connects with you and there are no hierarchies or "more important people". I also love, that we use Slack at Dynatrace where we exchange a lot of memes and jokes.😀 A few cultural situations that describe life around here: Imagine standing on the 9th floor, waiting for the catering from hungry bear (our catering company) and when somebody announces that there's birthday cake in the cafeteria. Best moment ever!! We're definitely food lovers here (that also share their food)."
Internship insights from other labs across our R&D galaxy
FAQ
Our team is always busy attending career fairs, holding webinars, and sharing know-how and experiences wherever we "go", eager to meet up with you. Below, we've collected the most important FAQ for you. Should any questions remain, please reach out.

When is the best time to apply for the summer internship?
As soon as possible.
What does the application process look like?
Your first step is to apply for an internship role. After we've received your application, we'll contact you and invite you to share your skills within a coding task, tell us more about you within a call as well as a meeting with your future Team Captain. Our goal is to get to know you better and find out where your strengths are.

What kind of contract do you offer?
During the internship, we offer a civil law contract.
When does the summer internship start?
The summer internship starts in July 2022.
Do I have to work full-time?
No. Our culture is based on flexibility, and we want you to be able to have a great work-life balance. This is why we either offer part-time 4/5 (32 hours), 3/5 (at least 24 hours), or full-time (40 hours) working models.
Can I work remotely?
It depends on your future team's needs. In general, being in the office will allow you to cooperate closely with your colleagues and also can help you with any problems you might face—either with your tasks or your hardware.
Do you provide hardware and software?
Yes, you'll receive a complete tech setup to be able to finish every task along your journey. If you plan to come to the office, you will be assigned to a workstation.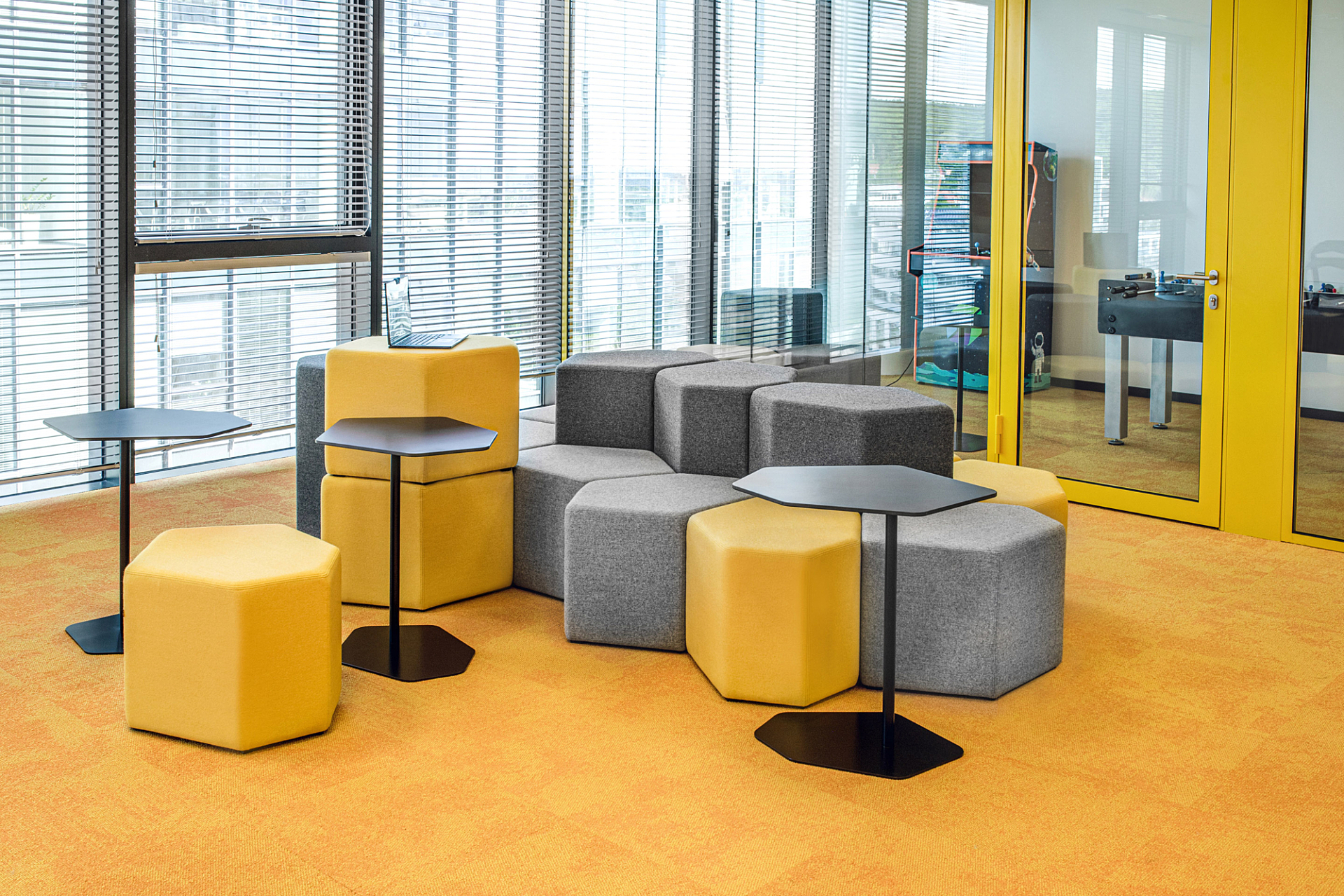 Get in touch
If you have any questions about our internship opportunities, the lab, or anything else, please reach out! We are looking forward to hearing from you!
Dynatrace Polska
Alchemia Office Platinum Tower
aleja Grunwaldzka 411
80-309 Gdánsk
Poland
T: +48 58 524 78 00
E: job.poland@dynatrace.com