Welcome to Gdańsk. Dzień Dobry.
At our Gdańsk Lab, we focus on Core Development, Technical Support, Technical Product Management, and Product Design, constantly growing and driving the digital revolution. Located in the Platinum tower of the Alchemia office complex in the middle of Gdansk, named the "Best Place to Live in Poland," our lab is home to more than 300 Dynatracers.
Playtime
Xbox, PlayStation, or Virtual Reality? Football, basketball, volleyball, or darts? We've got you covered.
A good start
"Eat some brunch, then change the world." We love to chat and get to know each other at monthly our Sweet Wednesday brunches.
Built for bikes
We're right on the main bicycle path and offer underground bicycle parking, changing rooms, and showers. Also, we reimburse you if you bike to work.
Explore our office spaces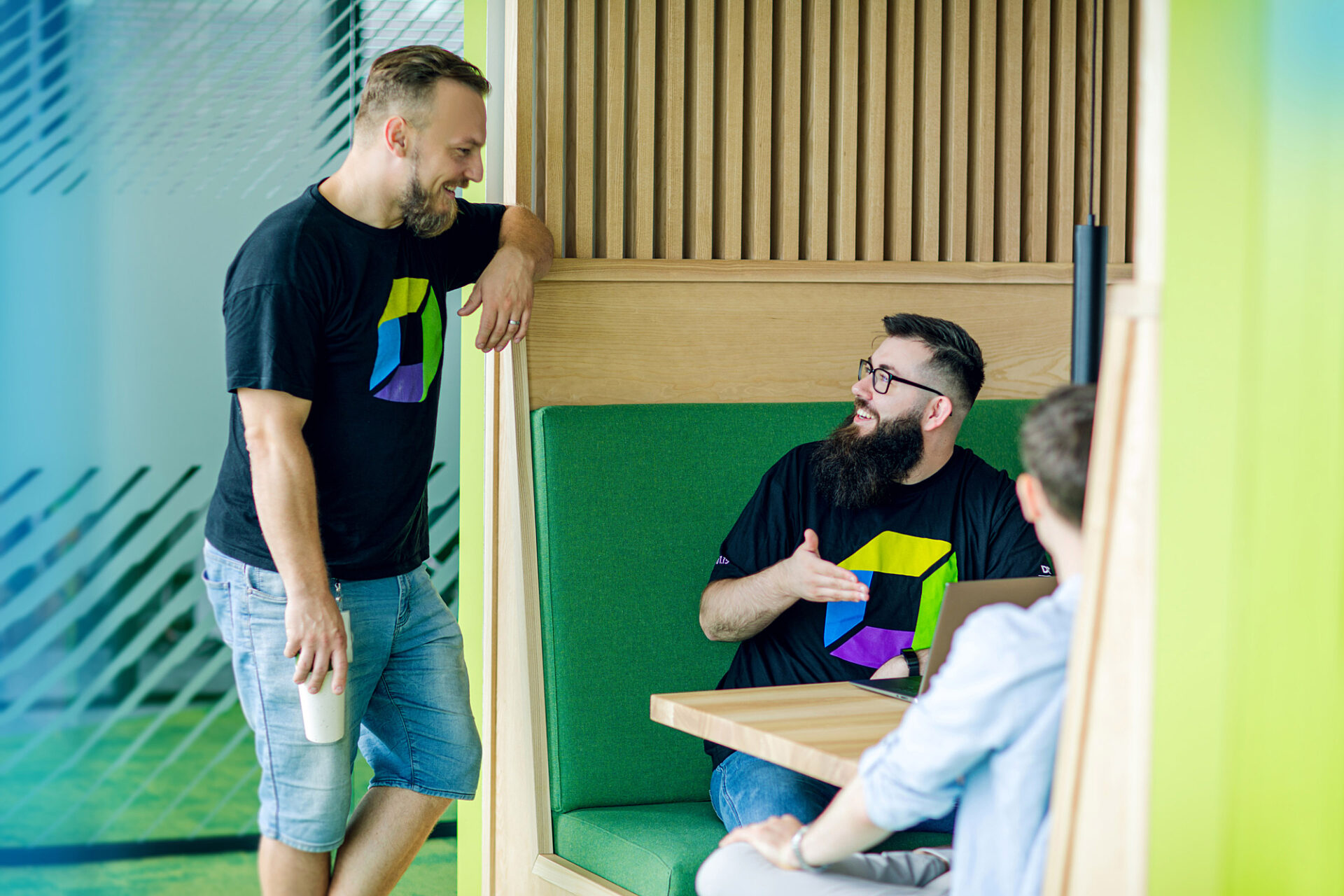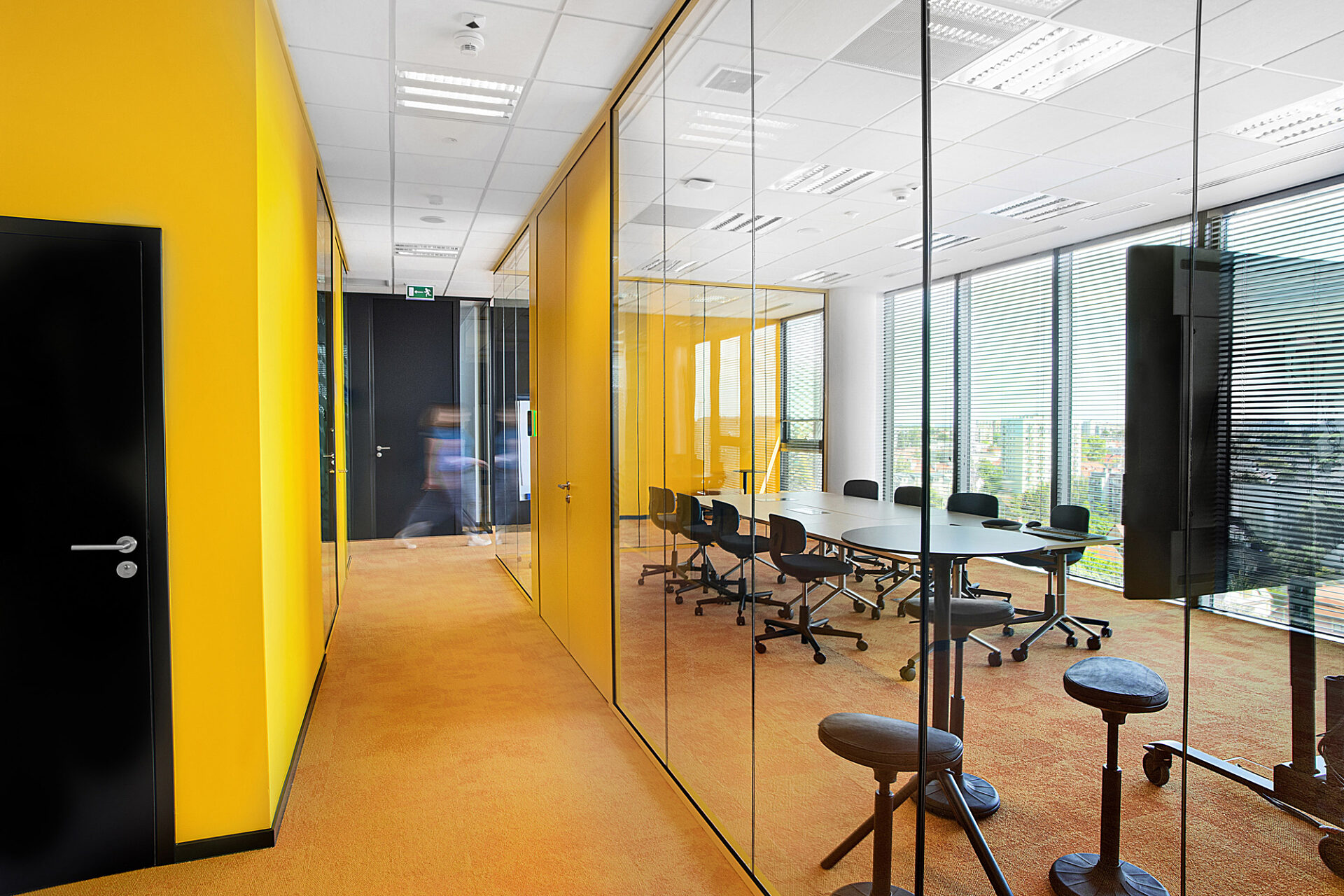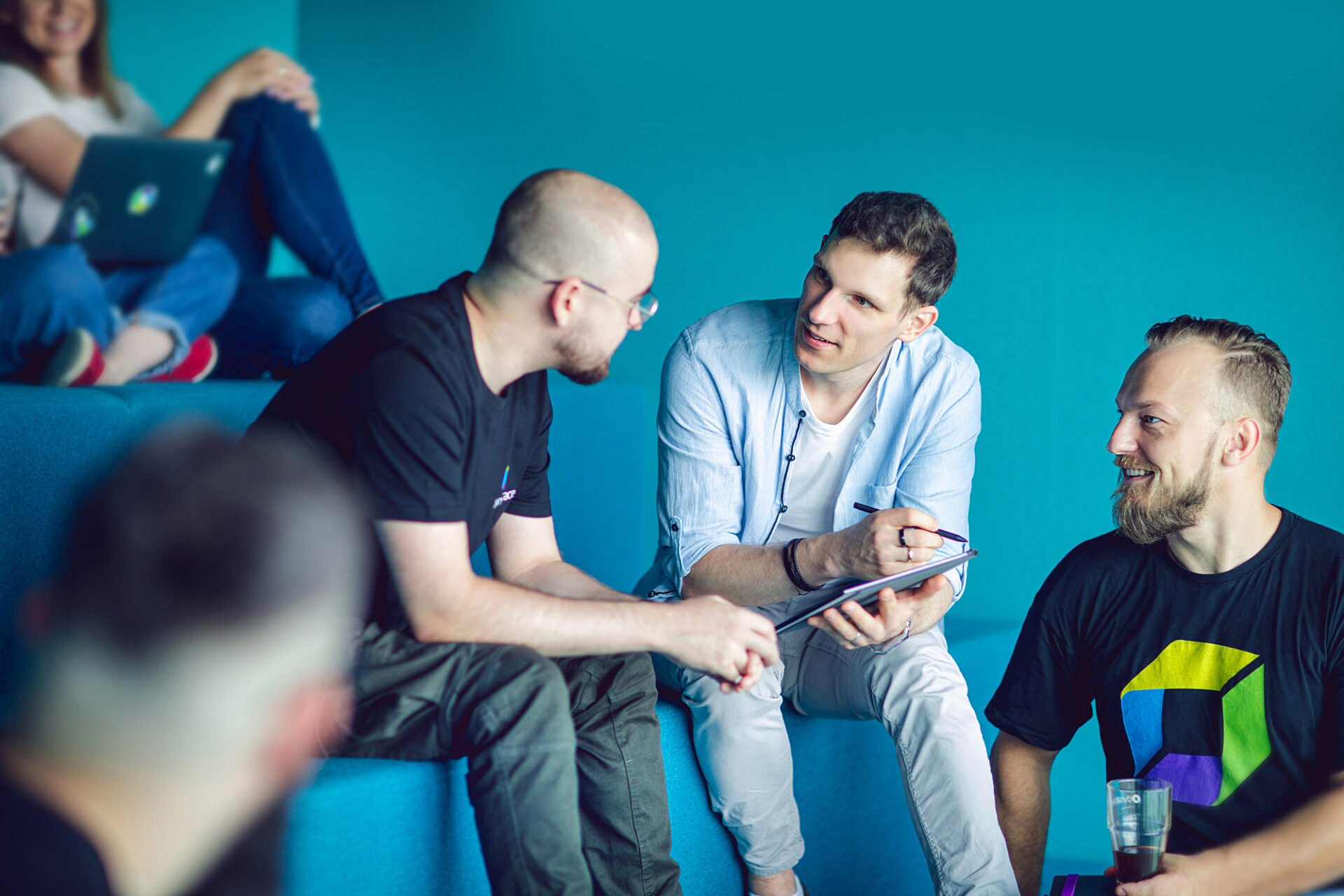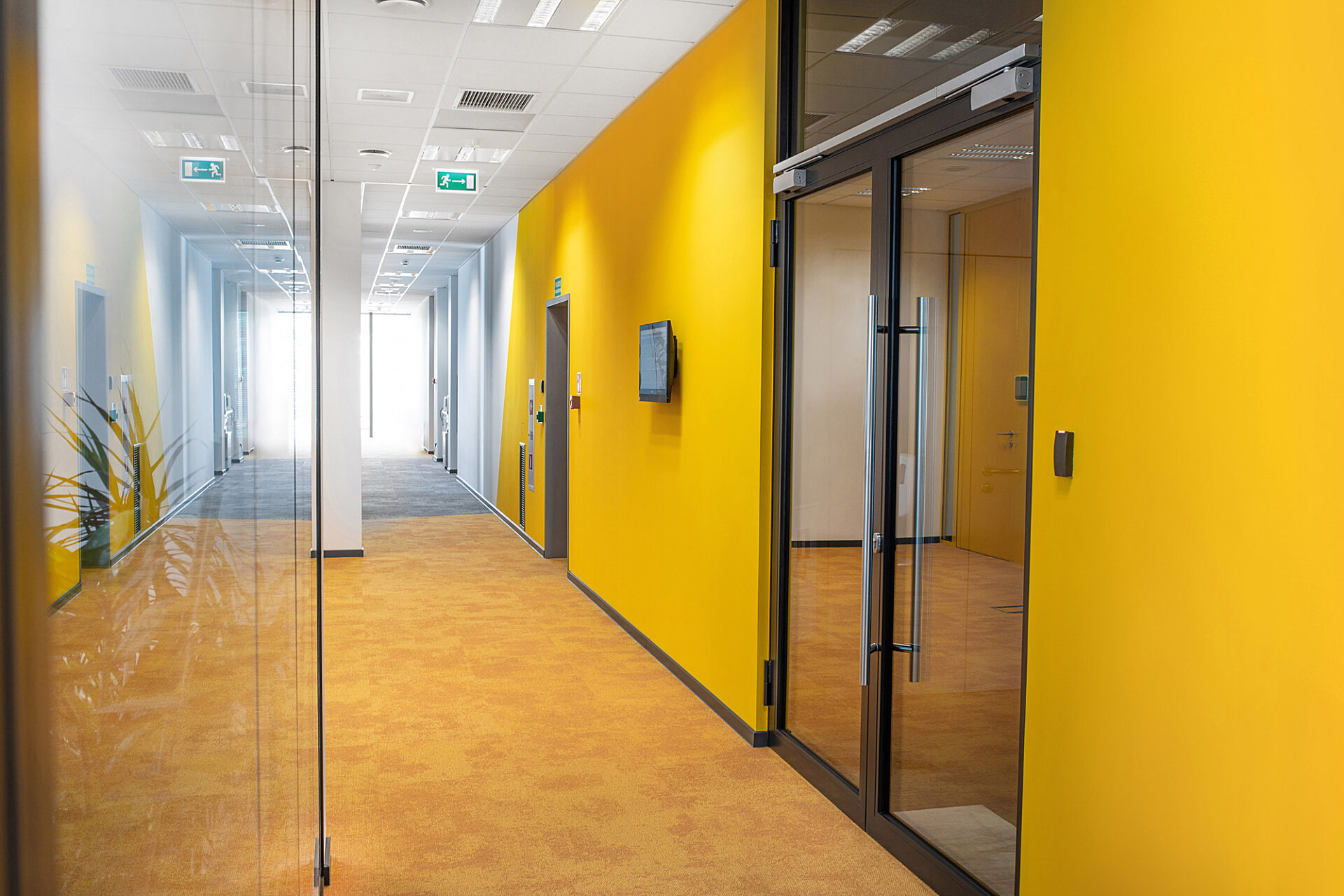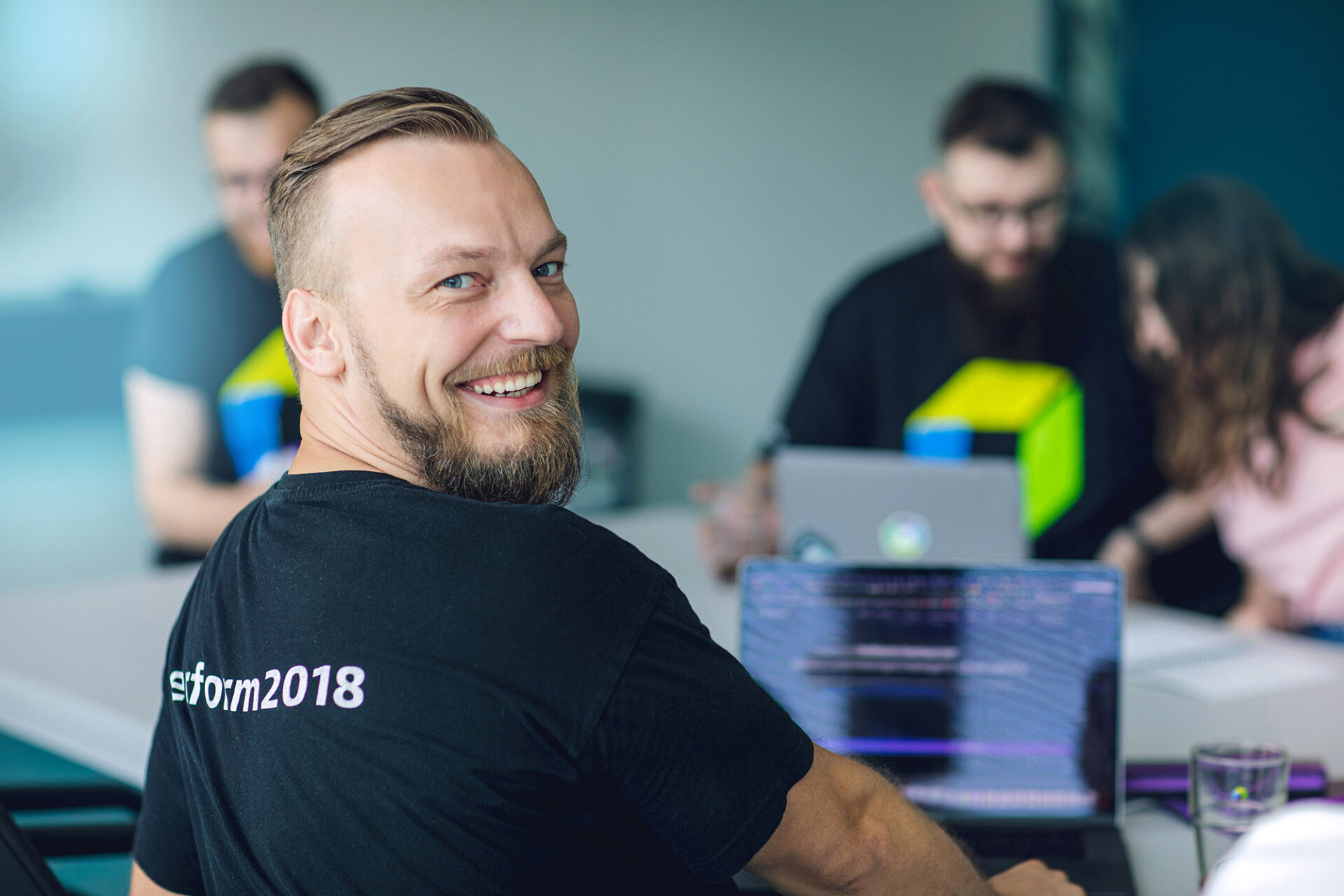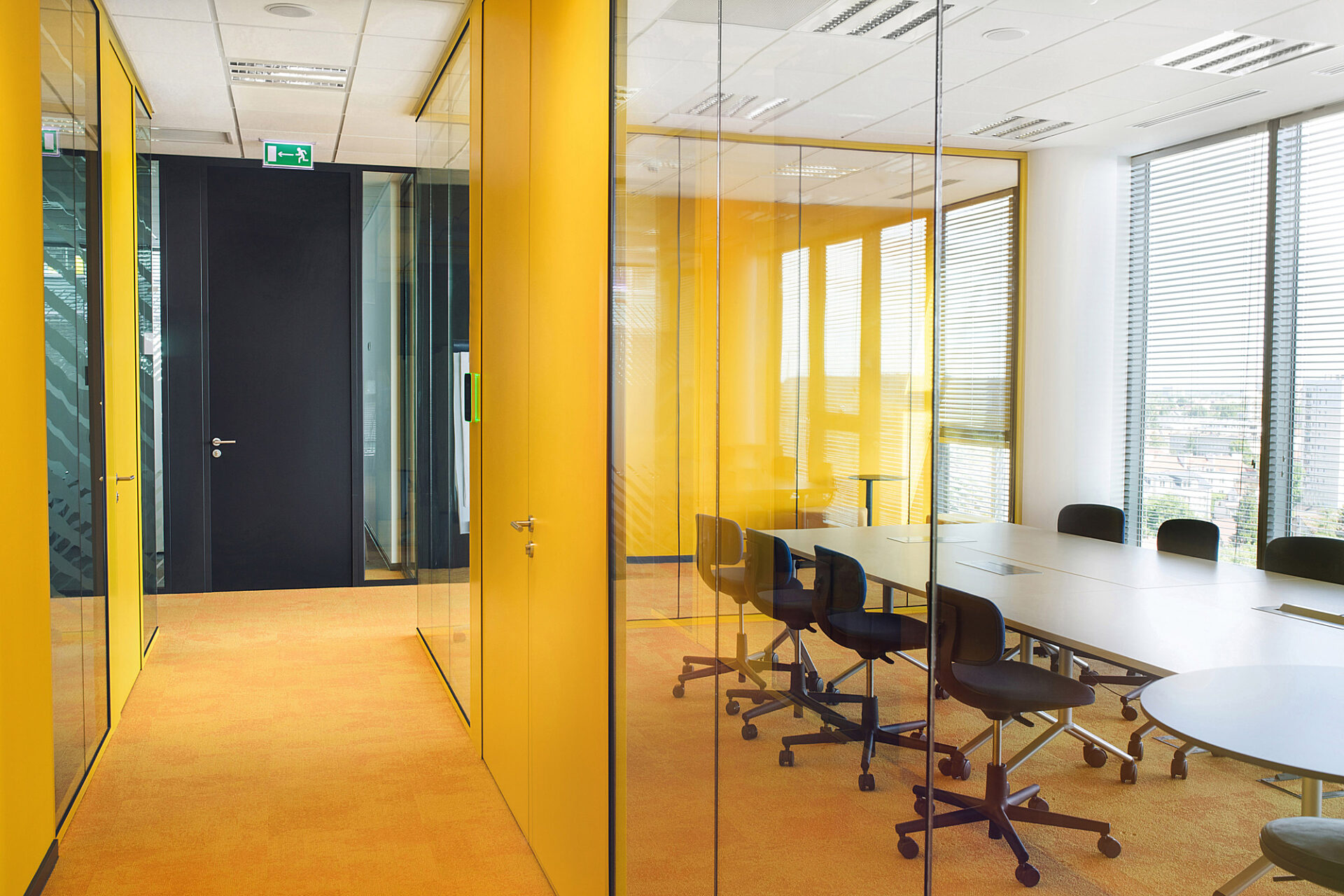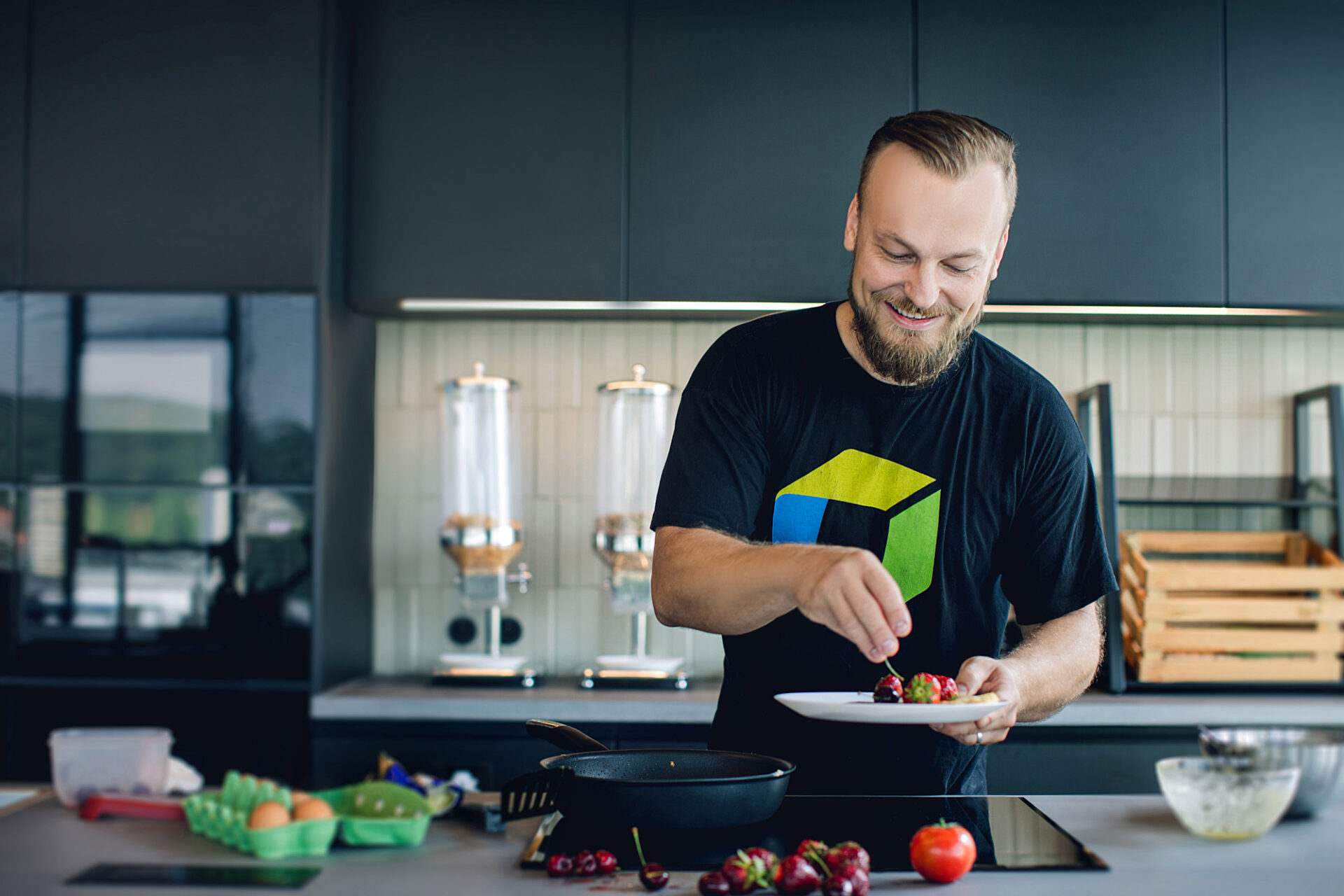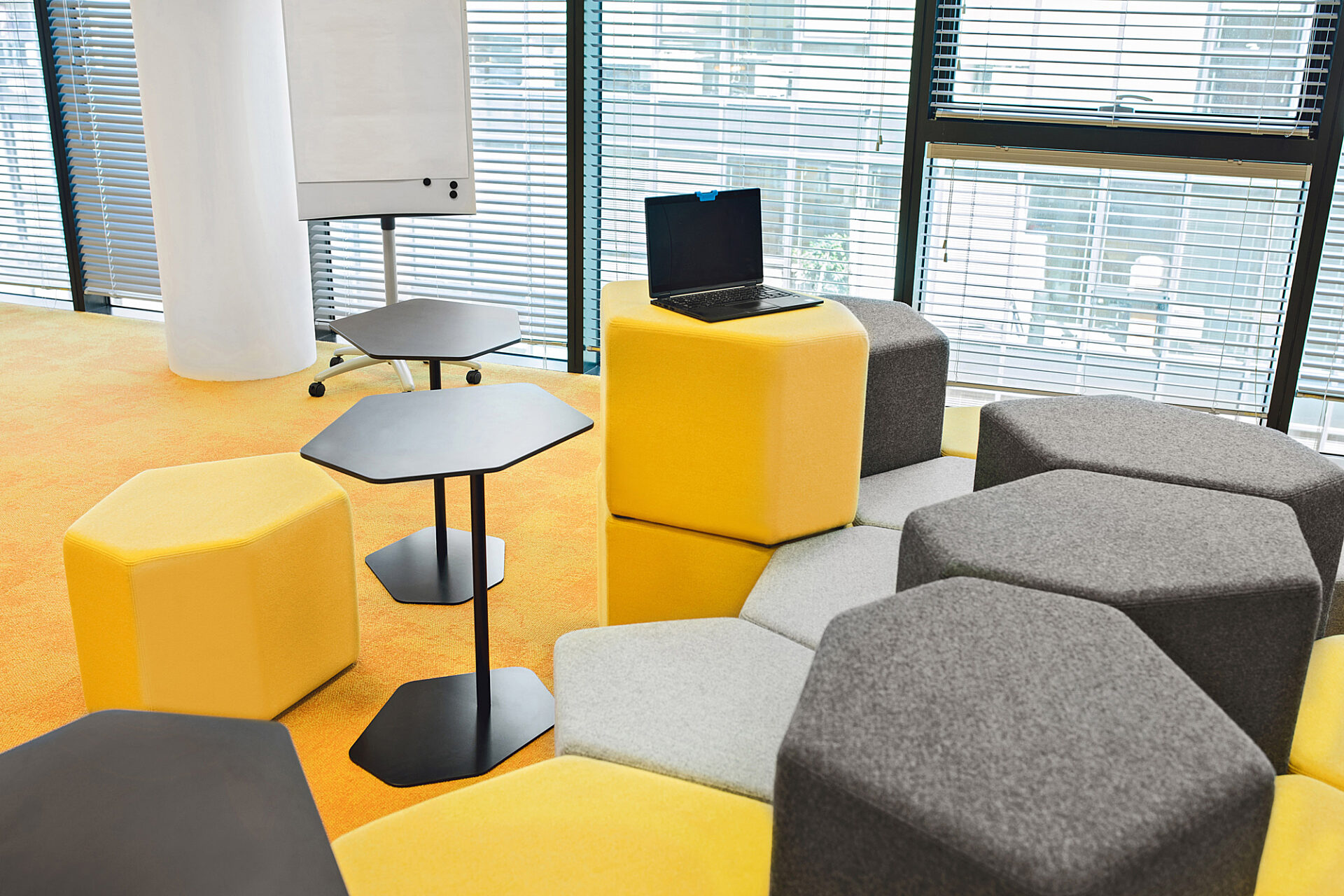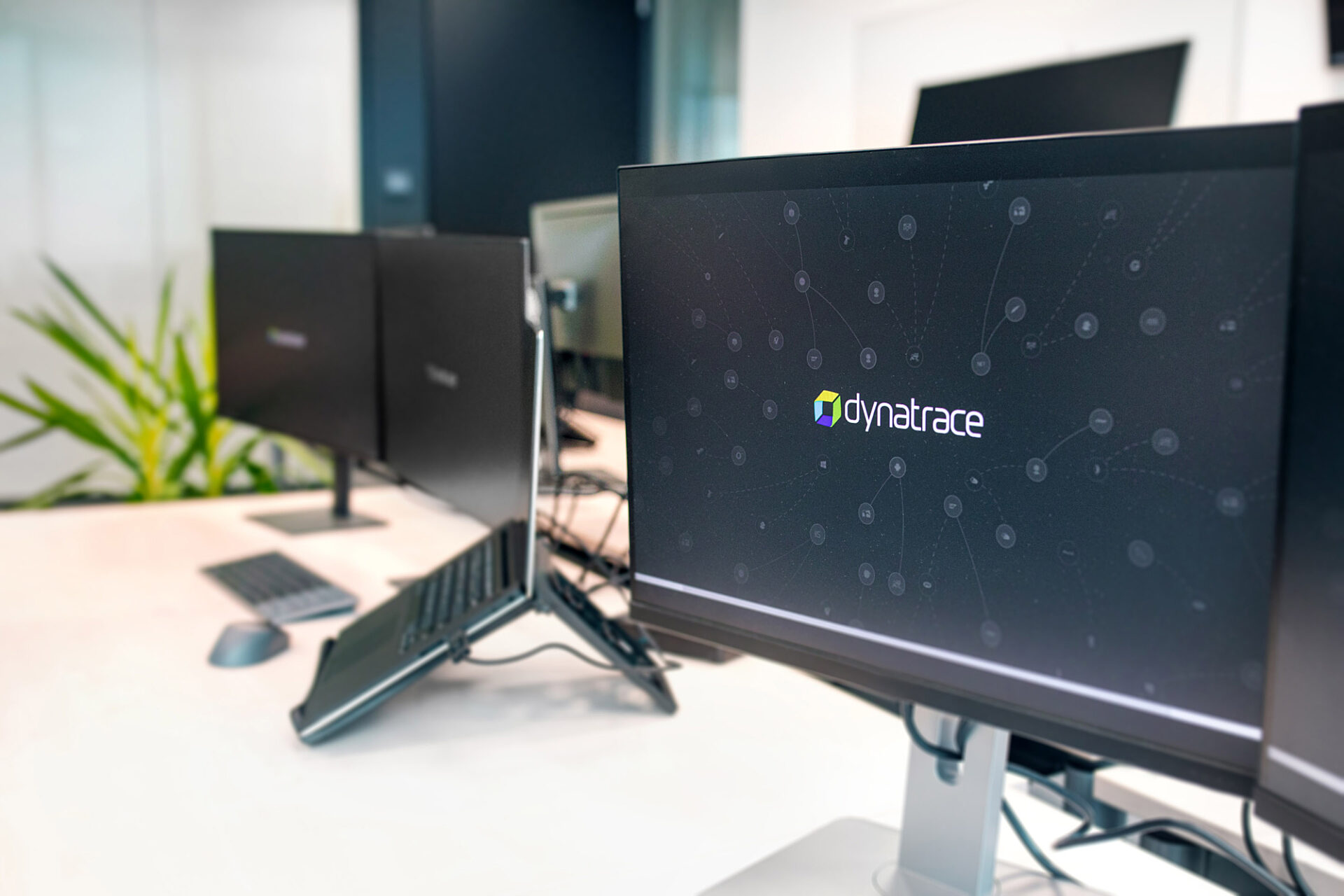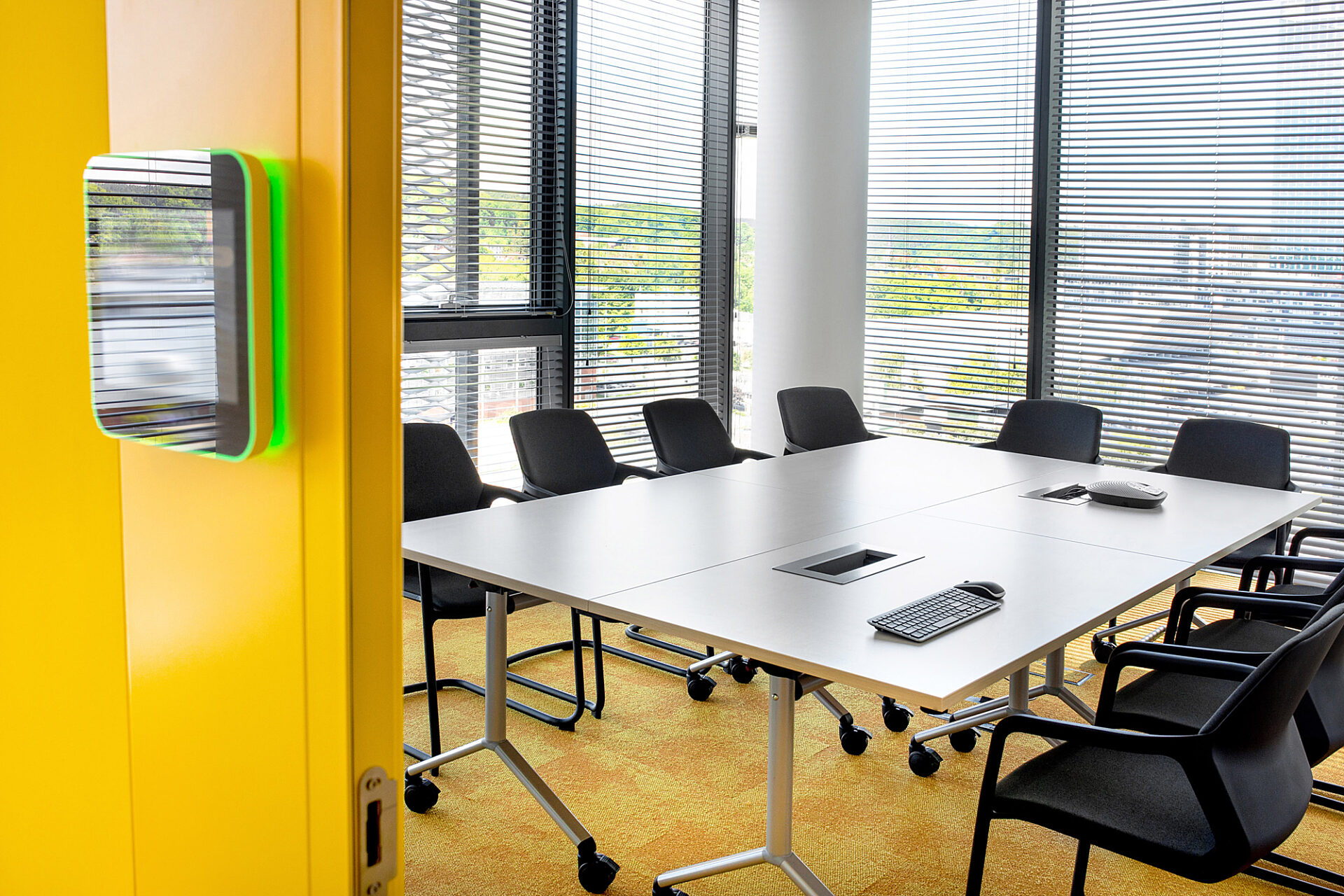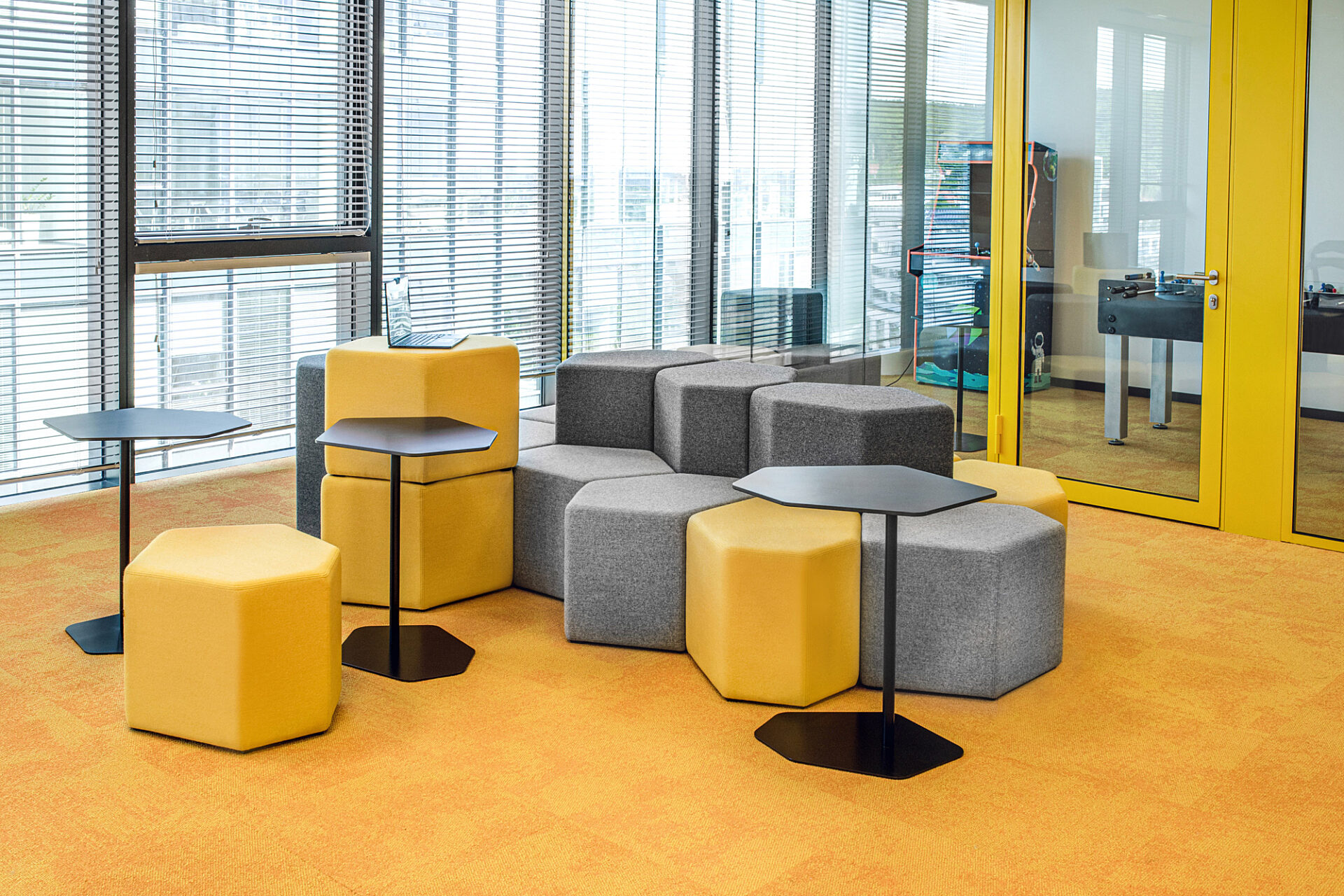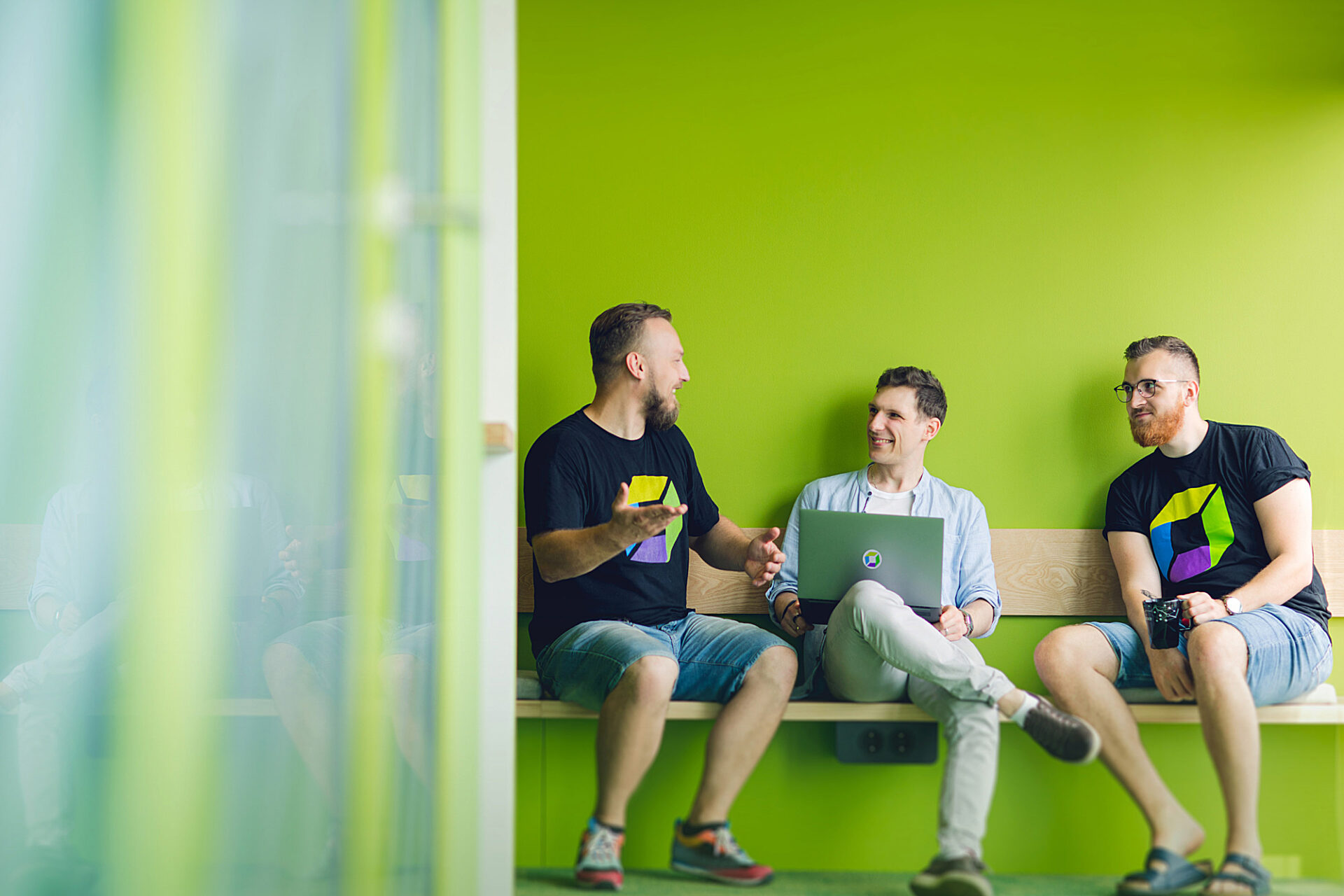 Start something new
We're looking for talented creatives from all disciplines. Our team is focused on the common goal of creating beautiful, functional designs and solutions, and we'd love for you to join us.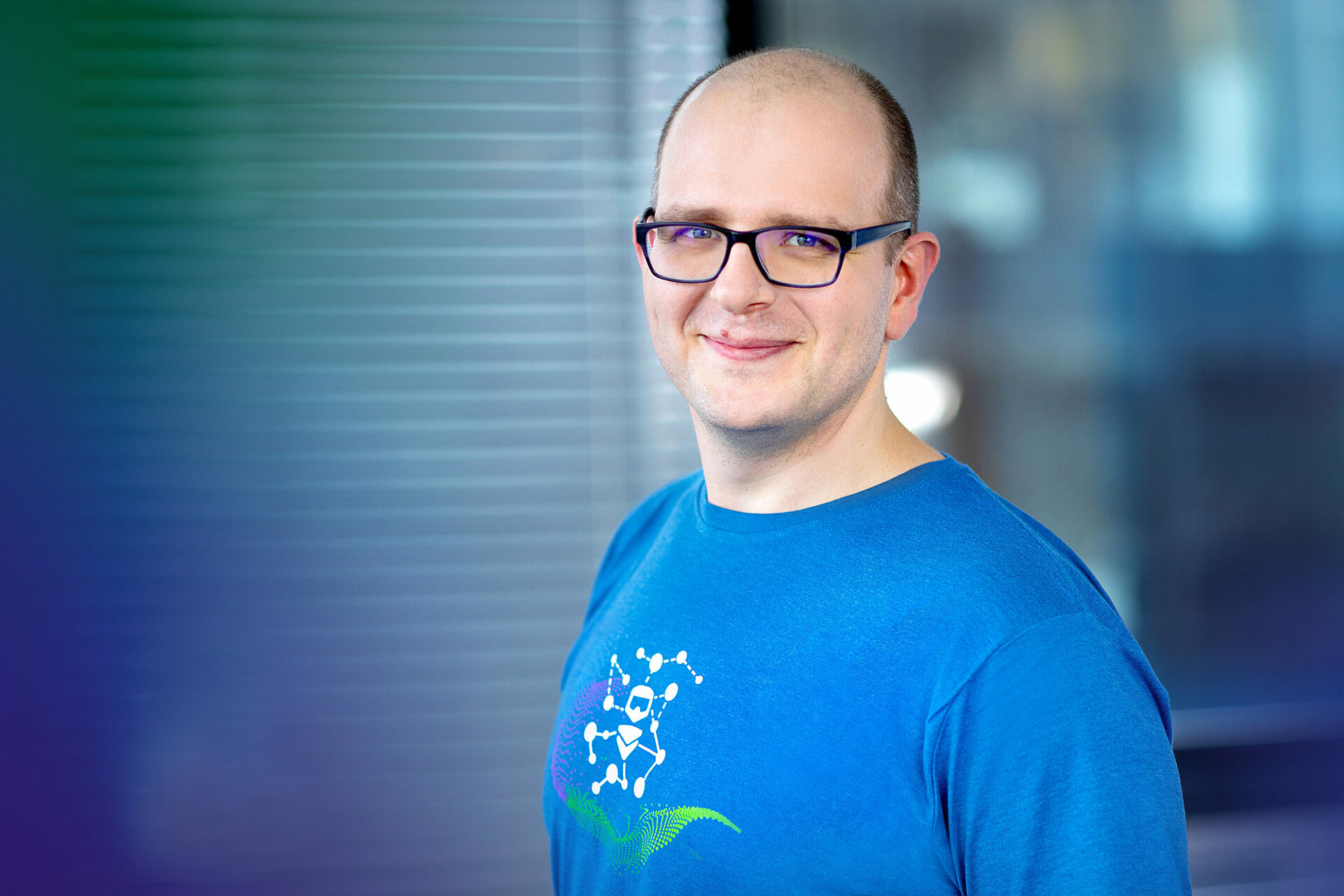 Benefits and perks
We believe in providing the environment and resources that will help you push boundaries, tackle challenges, and drive innovation, while staying happy and healthy, and balancing all that's important to you. Have a look at some examples of how we care for Dynatracers.
Hybrid work
We believe in a hybrid setting as our new work model. Choose a mix of office and home office, based on your personal preferences.
Remote work
For specific roles in our organization, fully remote work is also an option that we offer.
Flexible working hours
Choose from various different working time models, and pick the one that fits your needs best.
Employee Stock Purchases Plan
Purchase company stock (NYSE:DT) at a discounted price twice a year and become a shareholder.
Relocation support
Let our relocation support team help you with your move and arranging language courses, if needed.
International & diverse
From meetings to small talk—Dynatracers come from many different cultures and speak many languages but English is the one that connects us.
Sabbatical
Achieve some personal goals or try something new with a special working time model for a longer period off work.
Volunteer time off
Receive a day of paid volunteer time off per year, so you can support your local community however you'd like.
Personal & Professional development
Learn and grow by attending conferences, or exploring internal trainings and online courses.
Innovation Days
Enjoy quarterly Innovation Days, in which you get to spend 24 hours on a passion project alongside your colleagues.
DevOne®
Attend the developer conference in the heart of Europe, Linz AT (it helps that we're host and organizer of the event).
Latest technologies
Do your best work with the latest technologies, tools, and equipment.
Family support
Enjoy maternity and paternity leave, as well as a smooth return and flexible hours after your leave ends.
Mental health
Staying healthy physically and mentally is a huge priority for us. We continuously expand our offering of coaching and workshops for your mental wellbeing.
Commuter benefits
Enjoy discounts and perks, including reserved parking, public transportation discounts, or vouchers for walking and biking.
Ergonomic workplaces
Work the way you like with height-adjustable desks, multiple monitor setups, and ergonomic chairs. We also chip in to get you special computer glasses.
Dynatrace swag
Be a brand ambassador with lots of Dynatrace swag, along with regular gifts and goodies.
Employee discounts
Get special discounts and exclusive offers on products and services from our partners and supplies.
Cutting-edge technology
Work on the latest technologies and innovations, and create value for millions of people worldwide.
Corporate responsibility
We participate in charity actions as a company and encourage our teams to do so as well. And we shop local, organic and fair-trade.
Sports activities
Stay active with running courses, yoga classes, fitness activities and challenges, and gym discounts.
Playtime
Take your mind off work for a bit with in-office table tennis, ping pong, and gaming areas.
Regular team events
Celebrate success and enjoy each other's company online and in person.
Healthy snacks & Food allowance
Enjoy free cereal, fresh fruit, and coffee and tea, as well as free or discounted lunch.
Pack your bags
Pierogi. Shipyard Cranes. Old Town Hall. Beach. Gdańsk.
Our Relocation Program gives you a dedicated buddy from our Talent Team to support and advise you in all organizational matters related to your working VISA, administrative procedures, and other facets of moving to and living in Gdańsk. Your buddy will assist you and your family in questions concerning healthcare, public transport, banking, childcare, schools, and more.

Plus, we offer a relocation allowance that you can spend on travel costs, rent, transport, and anything else that is needed. Reach out for details.
Paid Company Flat
For the first month of your stay in Gdańsk, we'll accommodate you in our company flat in the center of Gdańsk, only 15 min from our office. This will give you comfort and time to find a flat for yourself or your family together with our renting agent.
Renting services
Our partner will help you find a great place to live in Gdańsk that meets your needs. Whether you move here on your own, with a partner, or with your whole family, we'll accommodate your circumstances and preferences.
Polish lessons
Speaking Polish will make your day-to-day life easier. We organize language courses for you and your family, which are suitable for your level of proficiency.
Transition assistance
Such a new adventure also means to move quite a bit of stuff to your new home, to make sure you feel right at home. We will recommend transport services to you that will help you move your furniture and belongings.
What's going on in Gdańsk?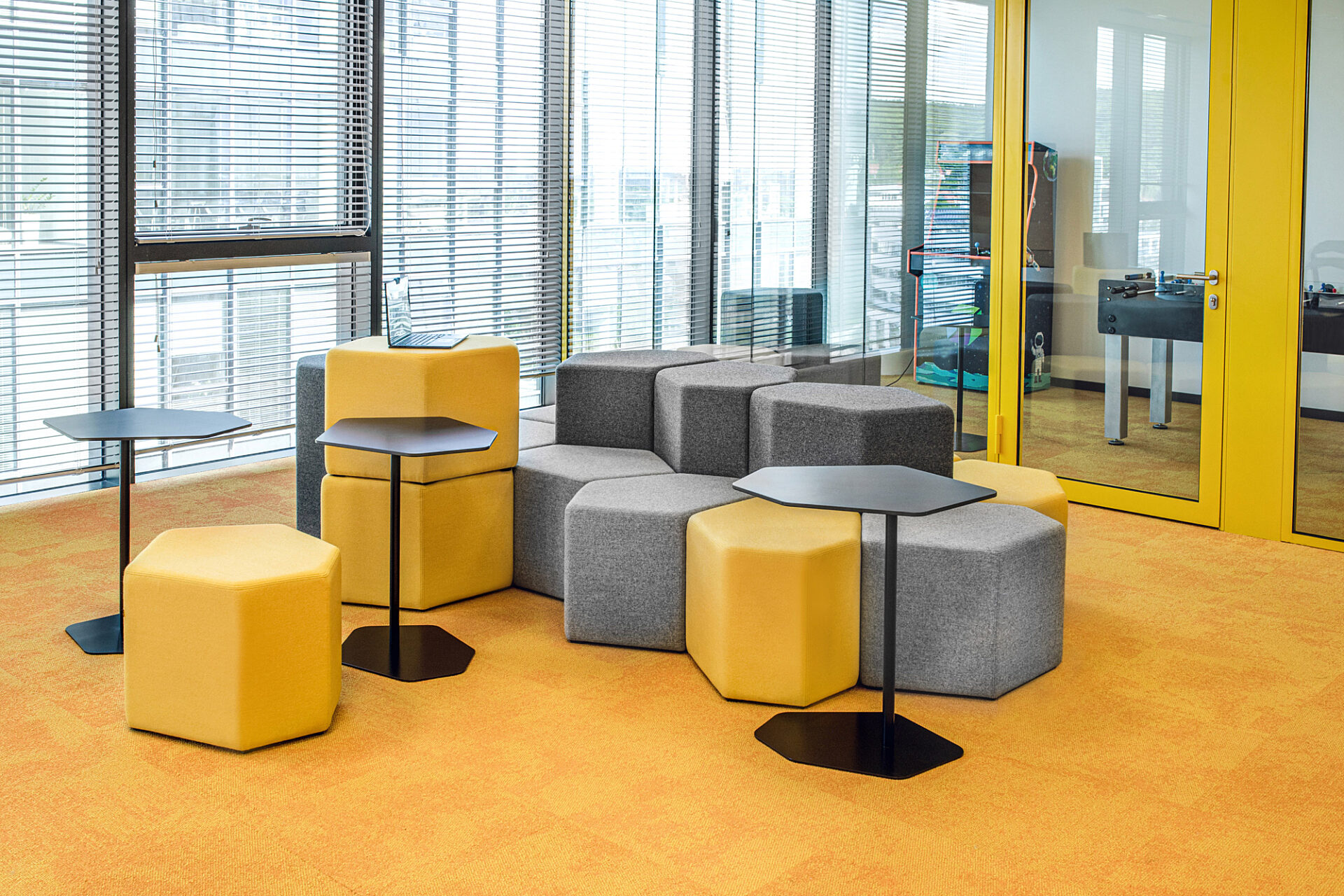 Get in touch
If you have any questions about our lab, the many job opportunities, our office spaces, or anything else, please reach out! We are looking forward to hearing from you!
Dynatrace Polska
Alchemia Office Platinum Tower
aleja Grunwaldzka 411
80-309 Gdánsk
Poland
T: +48 58 524 78 00
E: job.poland@dynatrace.com
Other locations
You can find us all across the world. Make sure to explore our other Dynatrace offices and find the right place for you!