Welcome to Shanghai.
Our office in the city of Shanghai, the most important industrial city of China and one of the largest in the world, is located on the 18th floor of the Zhao Feng World Trade Building in Shanghai Changning district. It scores with a great infrastructure, only being a minute walk from the next metro station. Join us in Shanghai.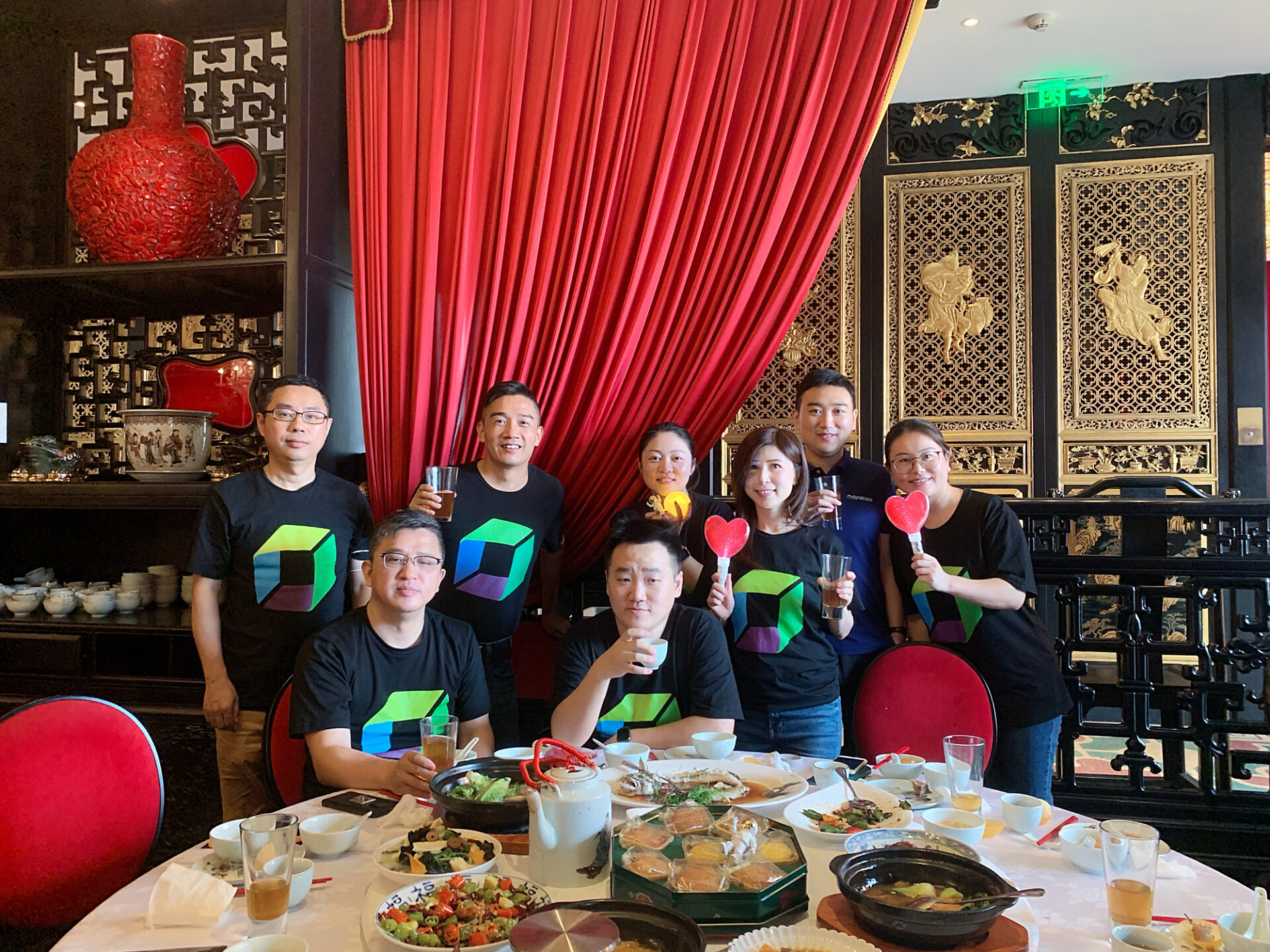 Get in touch
If you have any questions about our location, the job opportunities, or anything else, please reach out! We are looking forward to hearing from you!
Dynatrace (Shanghai) Software Services Co. Ltd.
Unit 18G, Zhao Feng World Trade Building
No. 369, Jiangsu Road, Chang Ning District
Shanghai 200050, China

T: +86 21 6256 1123
E: marketing.cn@dynatrace.com
Other locations
You can find us all across the world. Make sure to explore our other Dynatrace offices and find the right place for you!