Welcome to Denver.
Located in LoDo (Lower Downtown), our fast-growing office is near dozens of restaurants, bars, and shops. It's also just a couple blocks away from the urban greenspace of Commons Park. The innovation spirit is thriving in Denver, and everyone plays a part of building the Dynatrace culture in our newest home. A career in the cloud begins in the mountains, and we're so excited for you to join us here too.
A collectively built culture
The culture here is new and collaborative. That's the beauty of Dynatrace. Everyone contributes, innovates, and we're ready to hear your fresh ideas too.
Mile high city
Mountains, sunshine, outdoor sports, and beers. That's what Denver is known for. We love it here—and frequently enjoy all four together.
Team bonding
You (and we) can only grow on a good and solid foundation. Join us for catered lunches, team activities and monthly evening events, like catching a Rockies game at Coors Field.
Explore our office spaces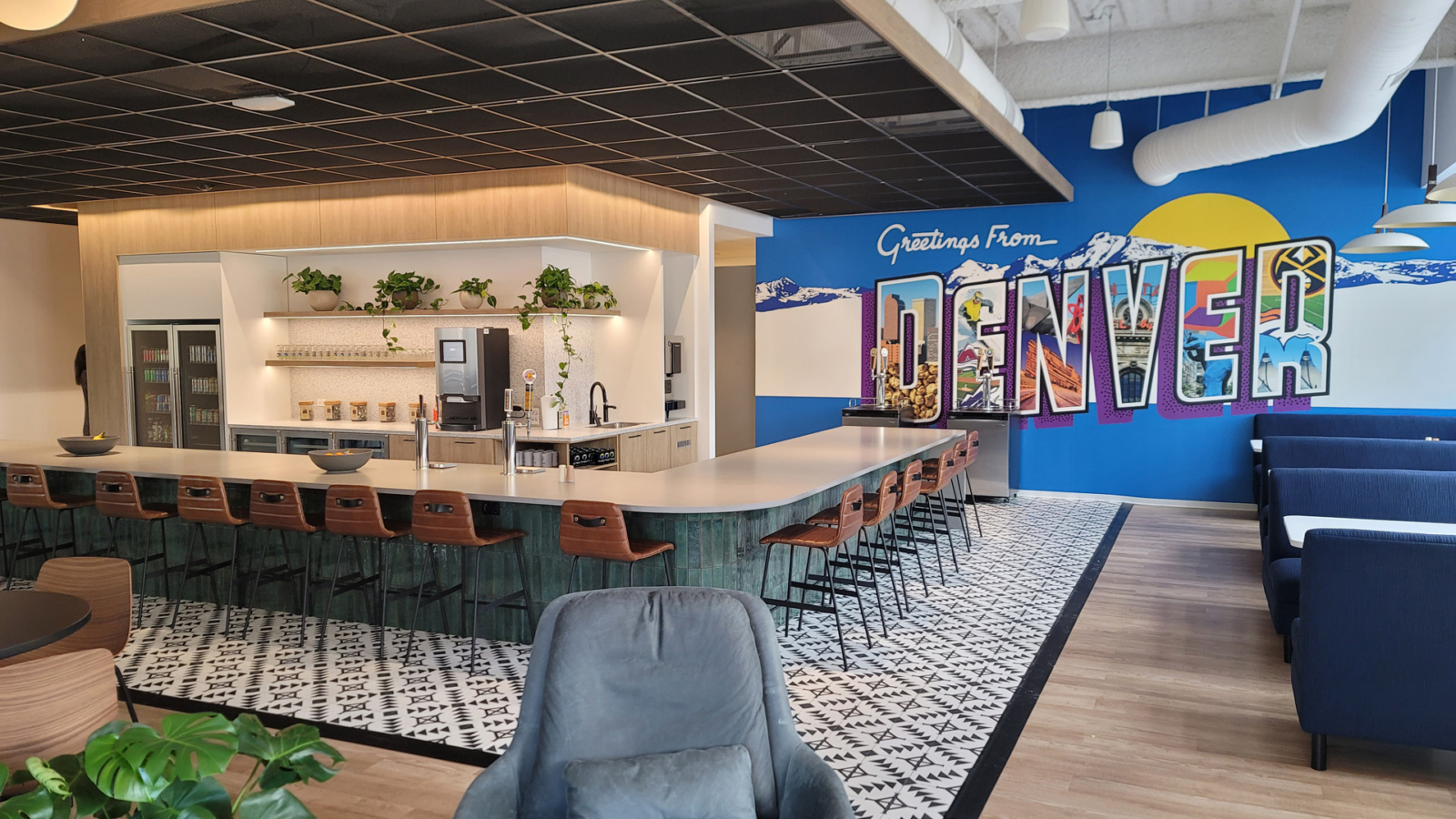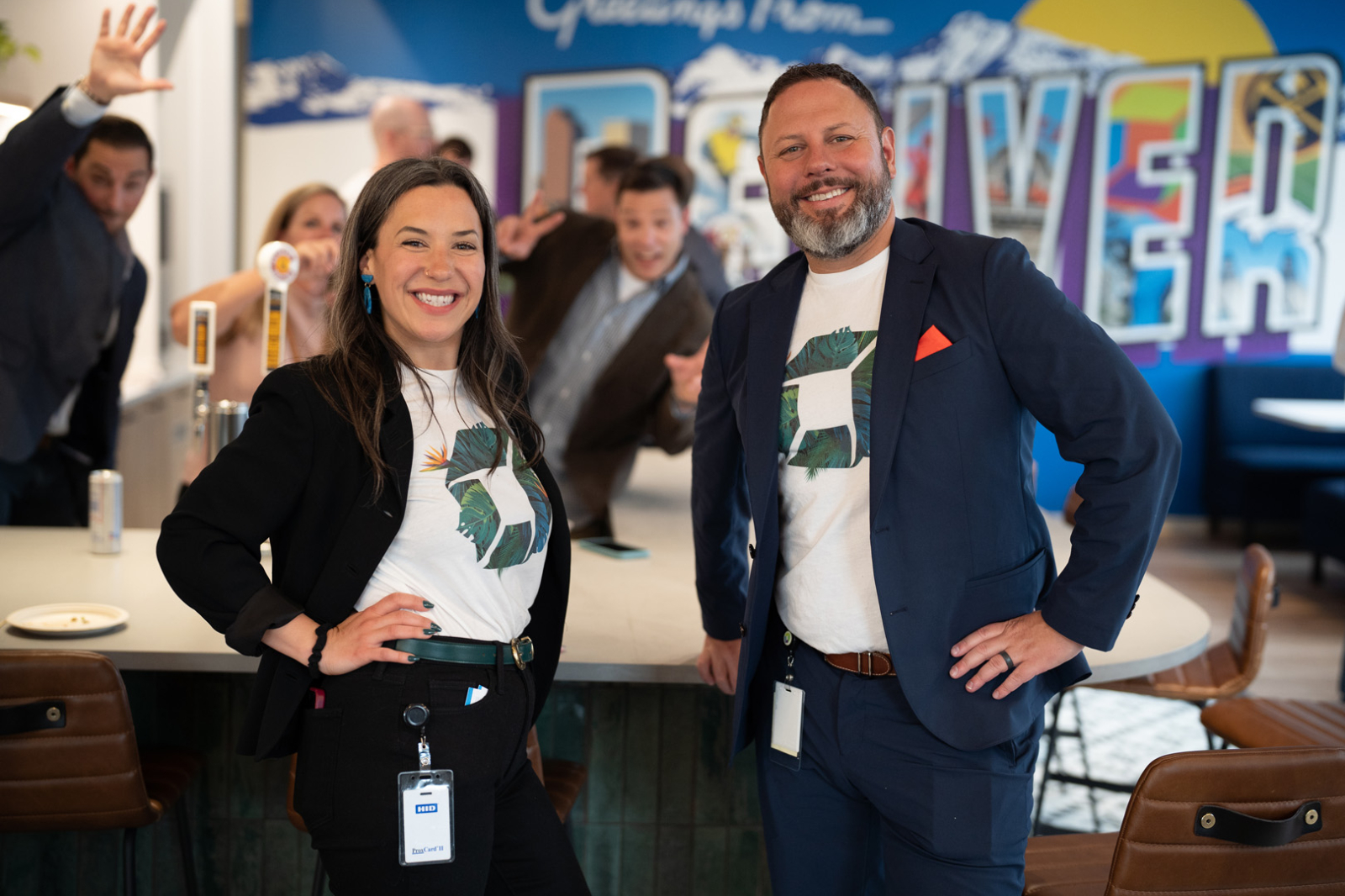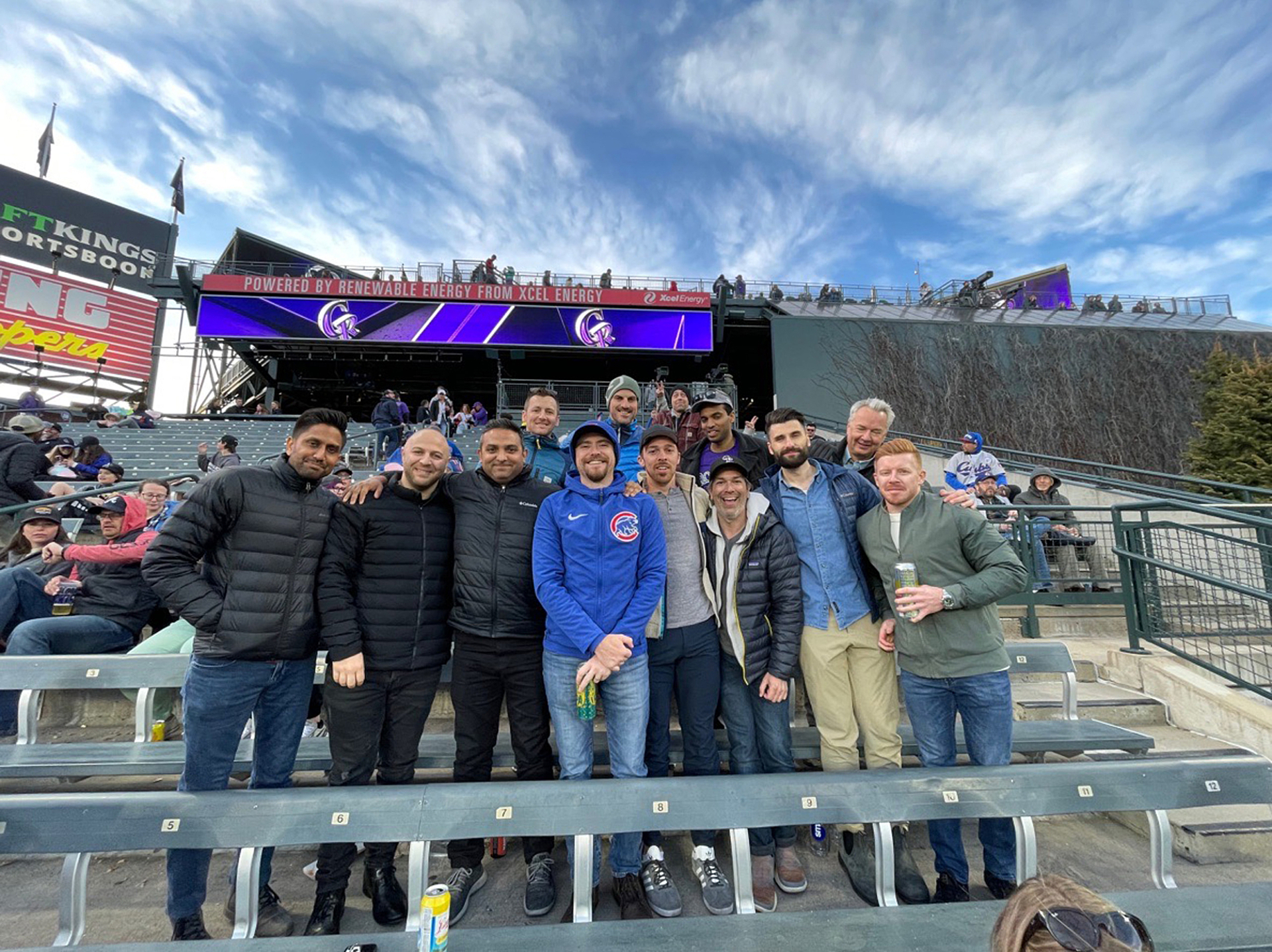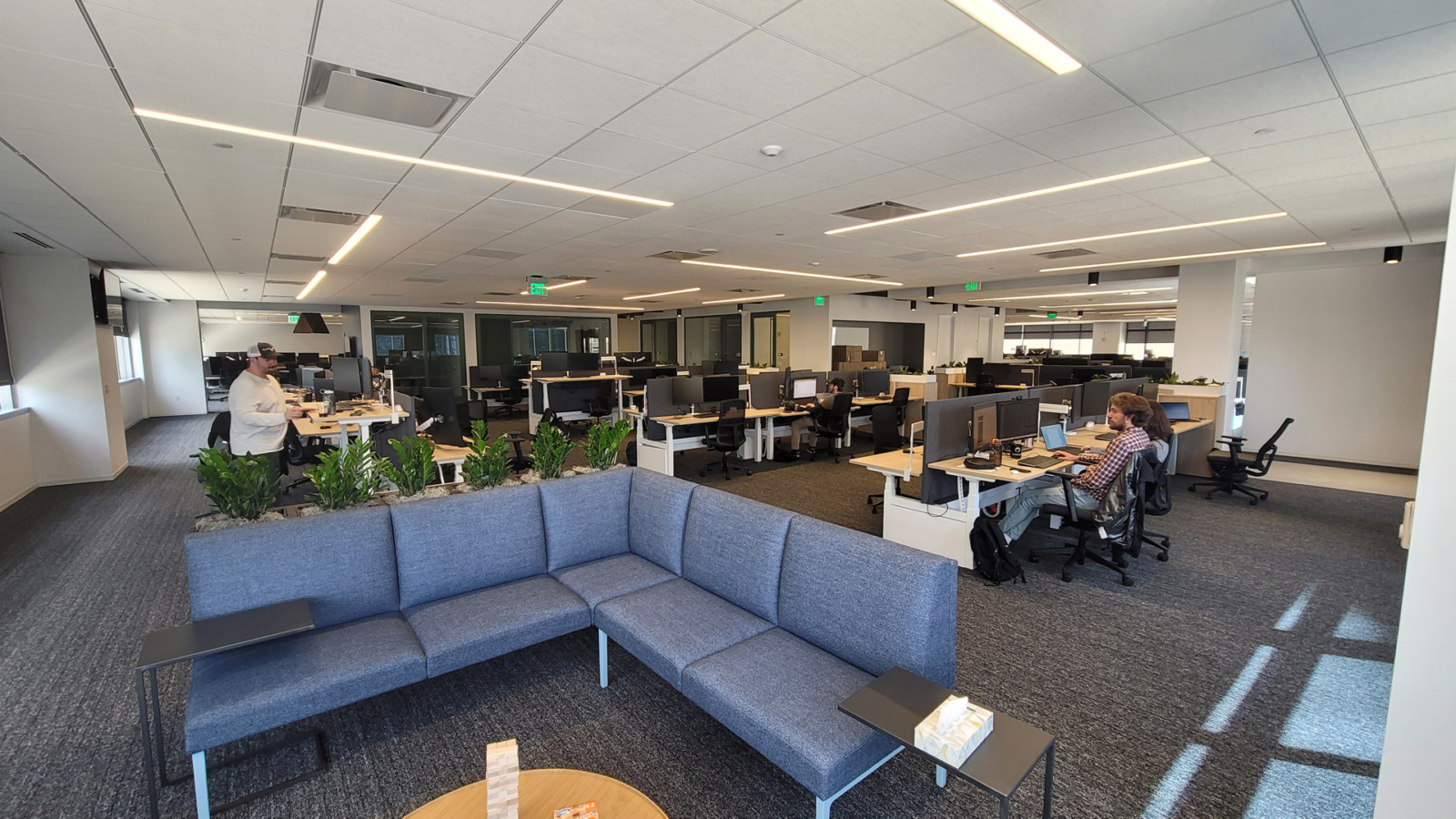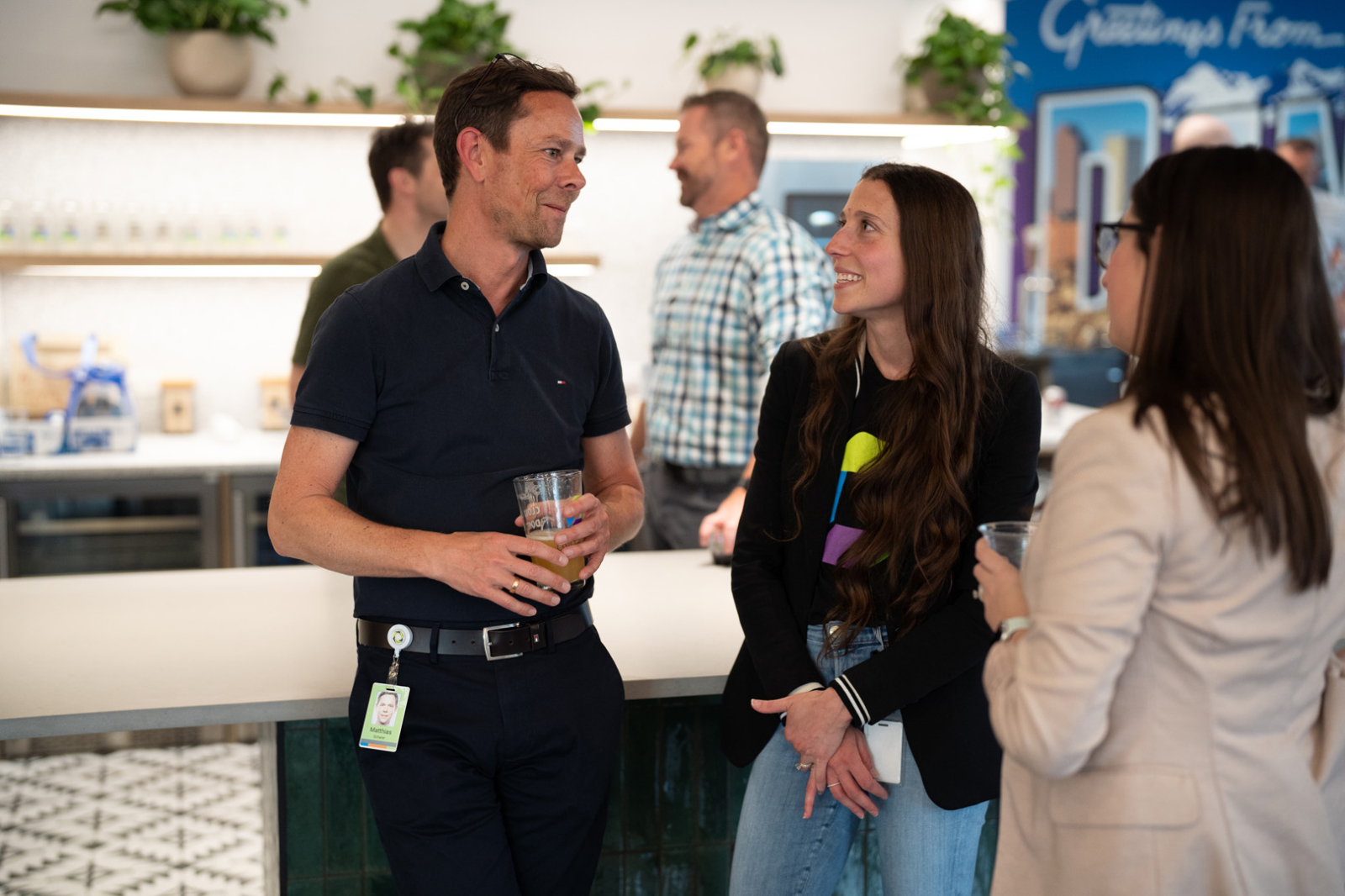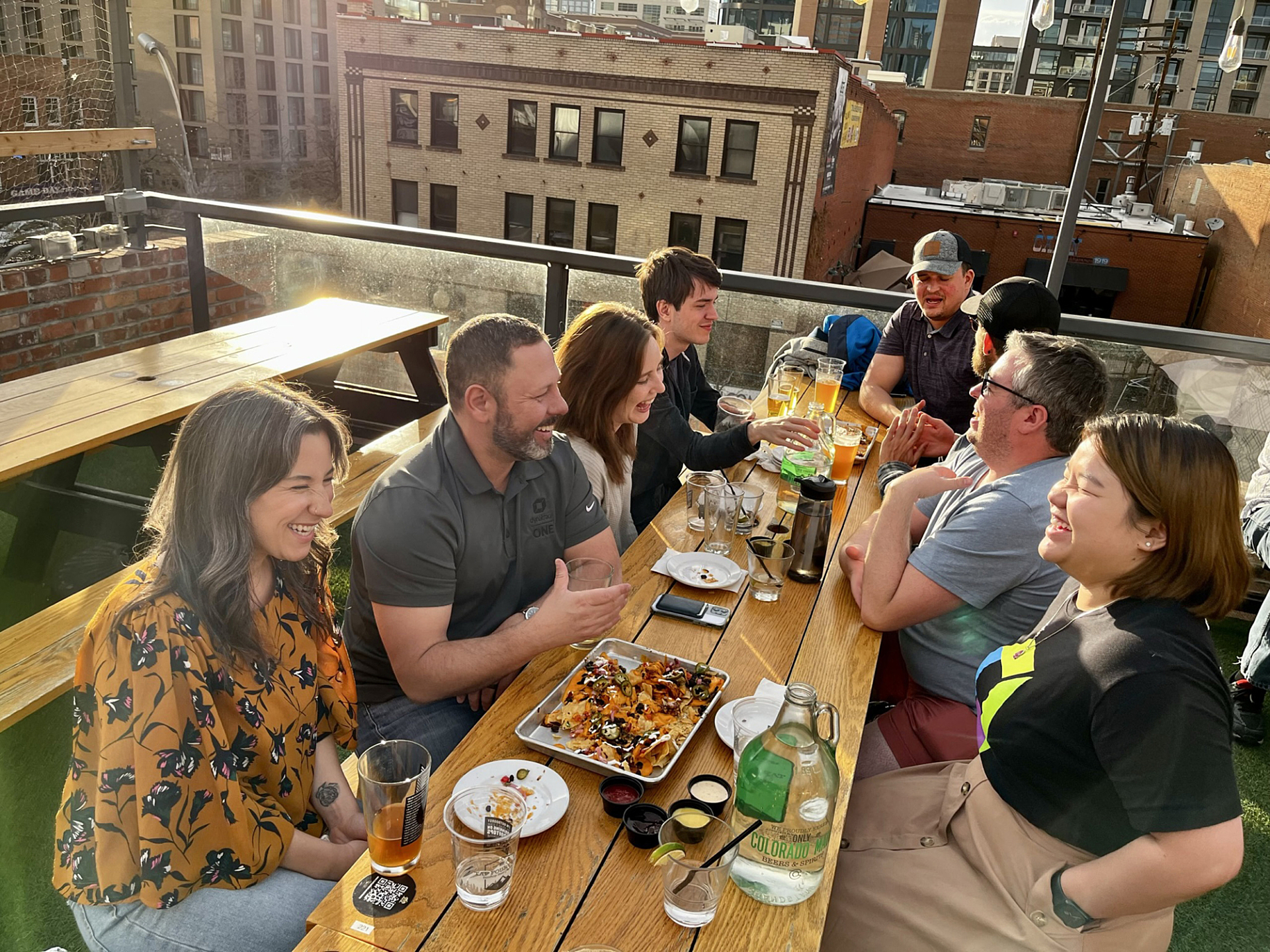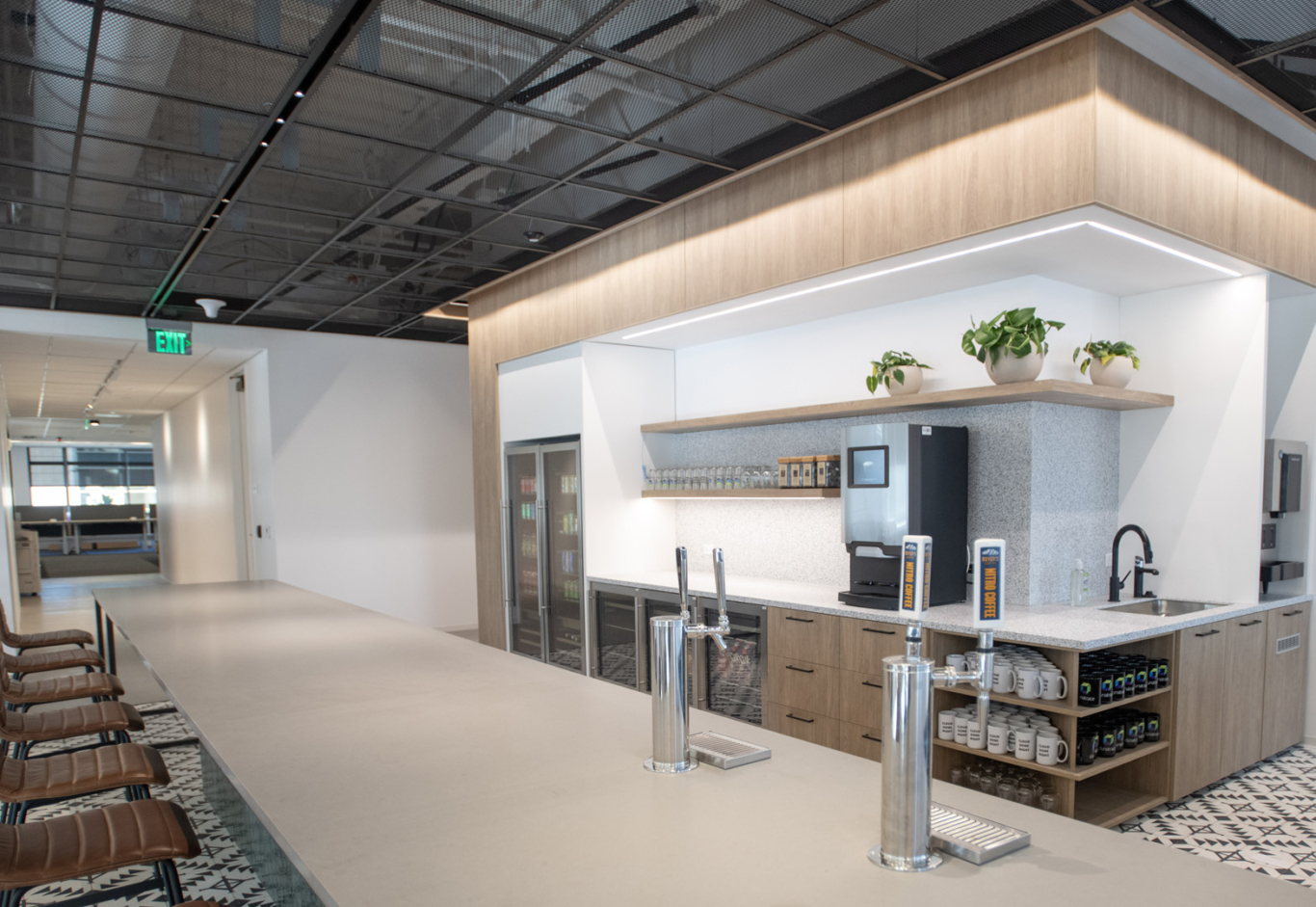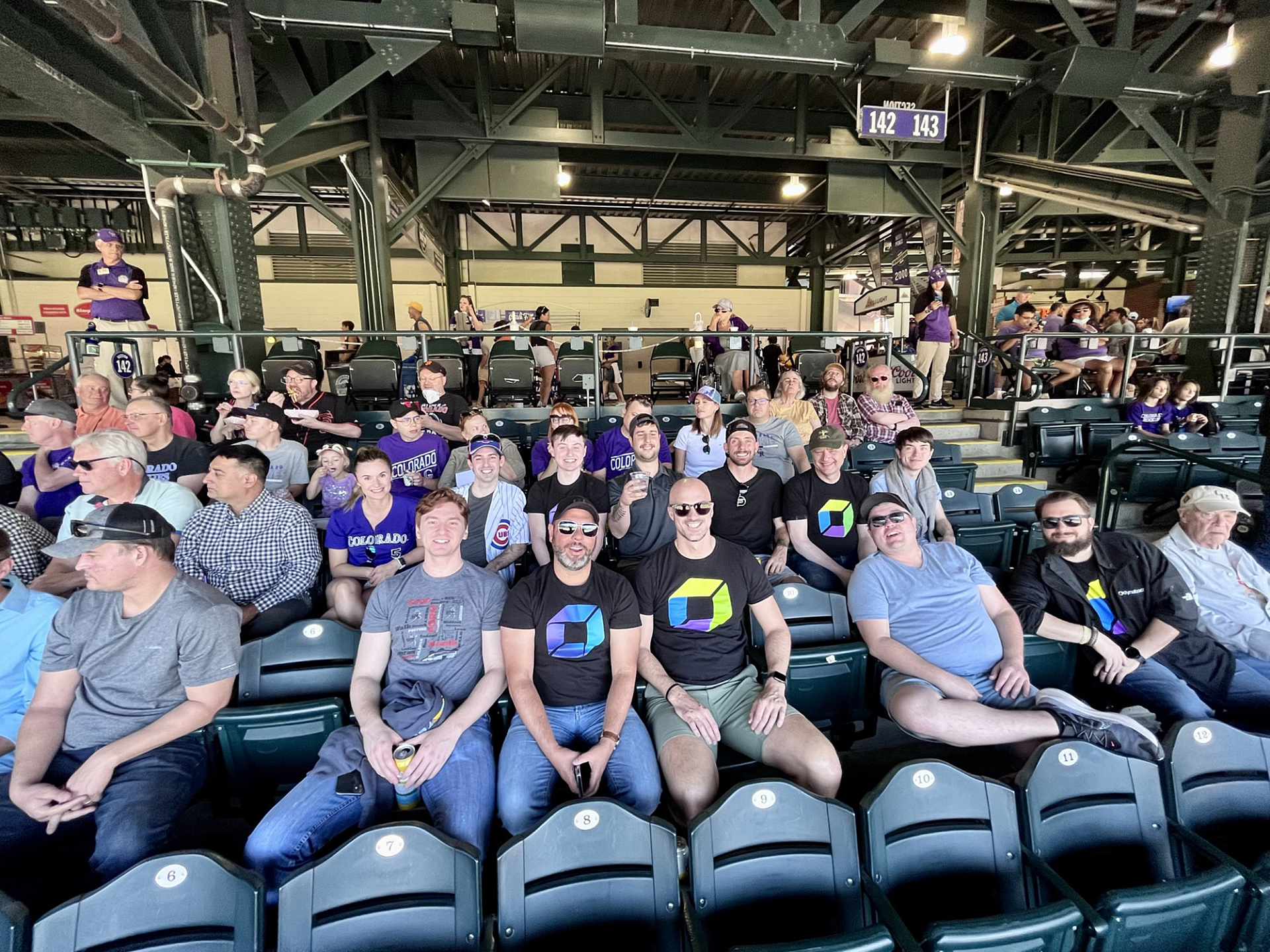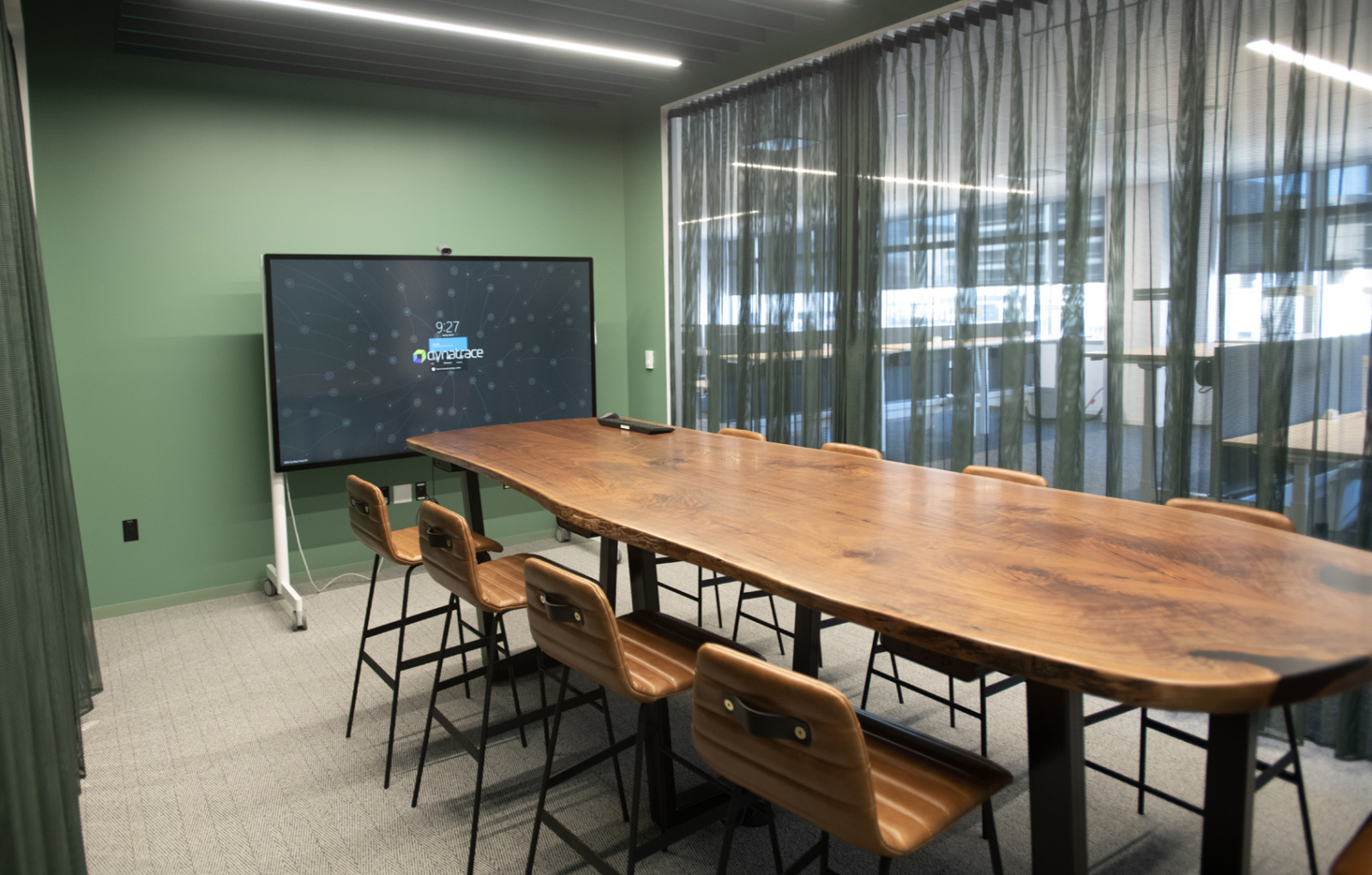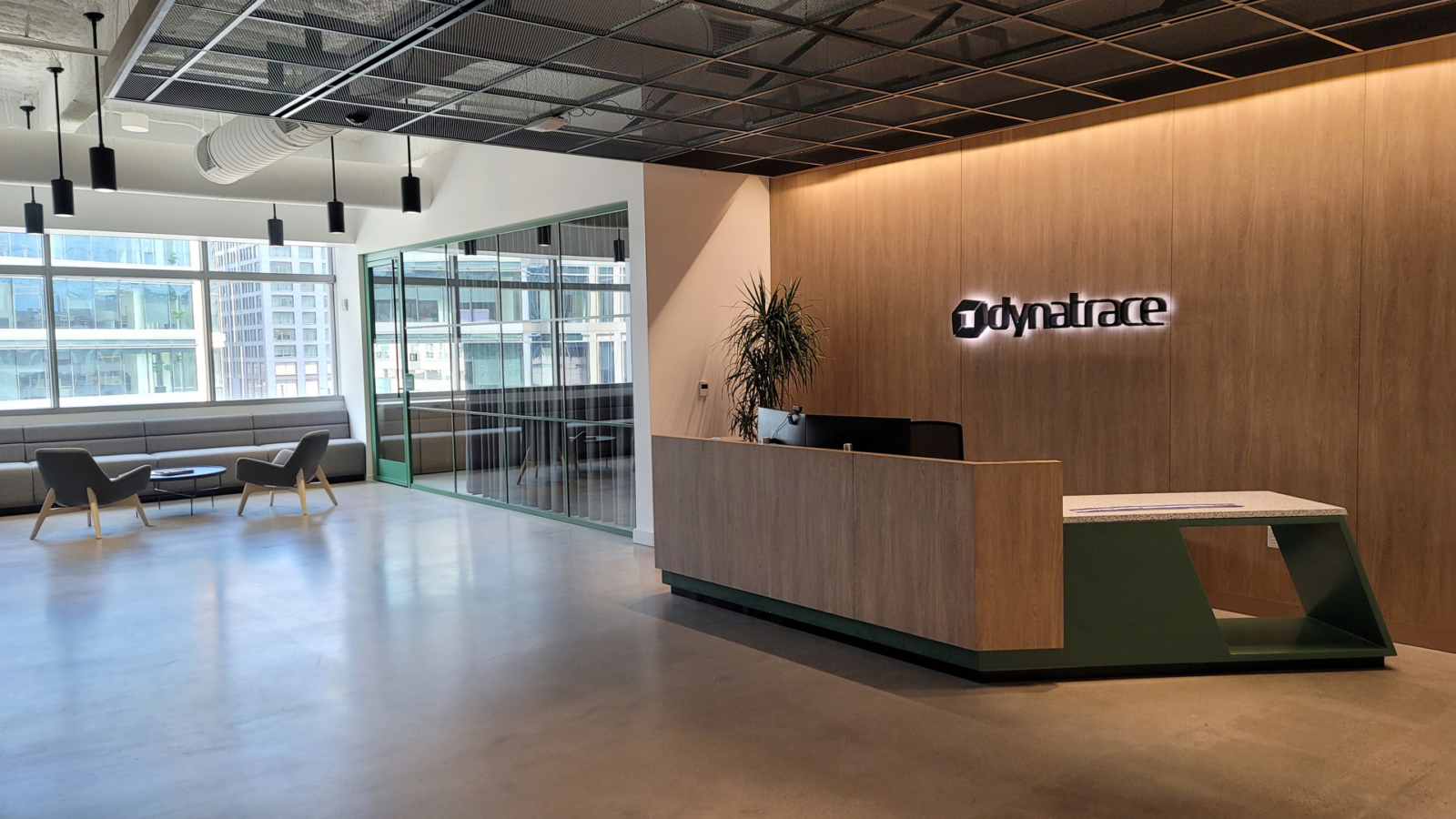 Working virtually
While you may be working virtually, you'll be part of a huge global network of experts. A growing community of thousands, working in and out of offices on nearly every continent on Earth. Here, you'll have ample opportunity to connect with leadership, grow your skills with provided resources, and drive the development and adoption of some of the most exciting, advanced technology on the planet.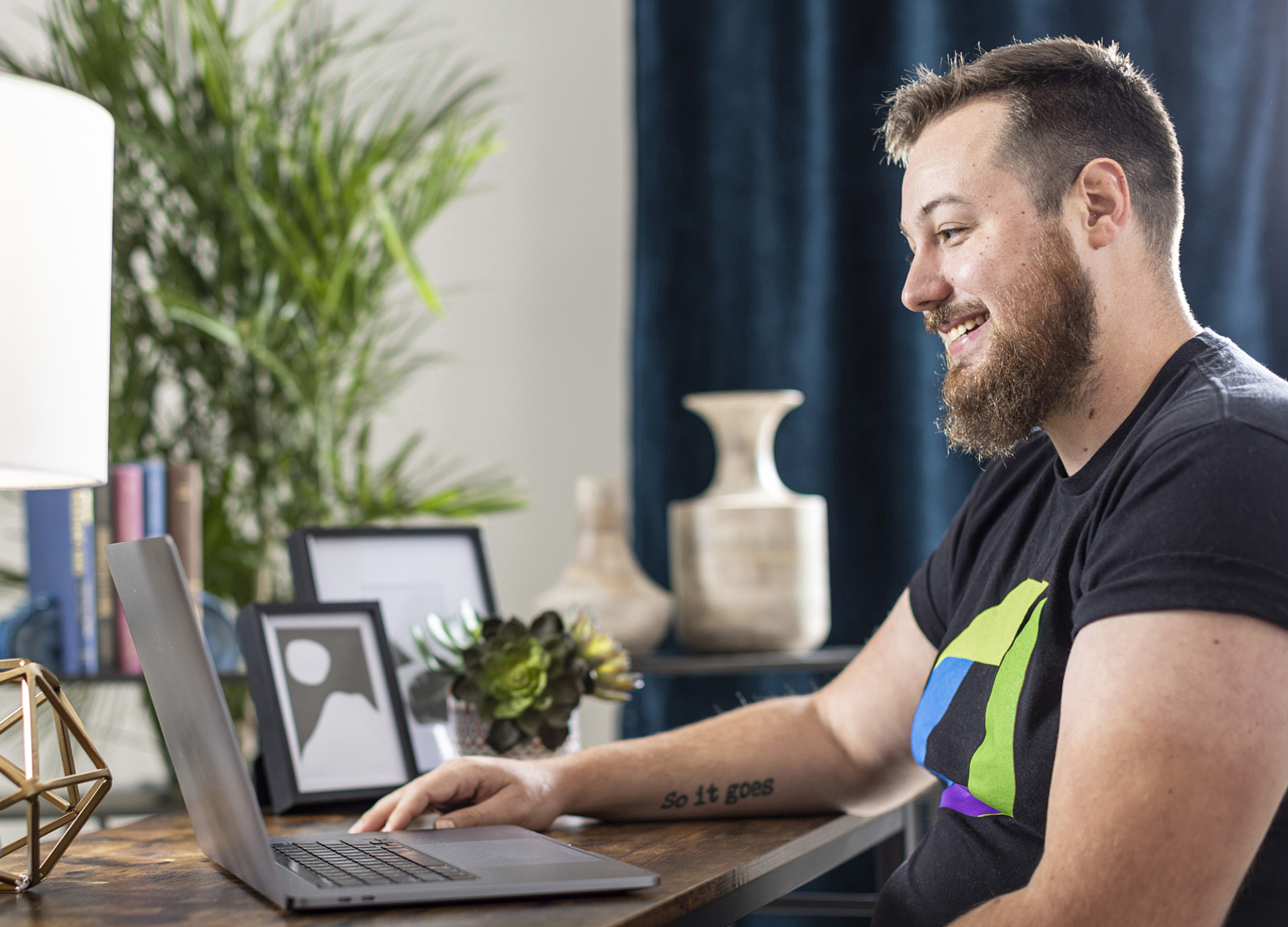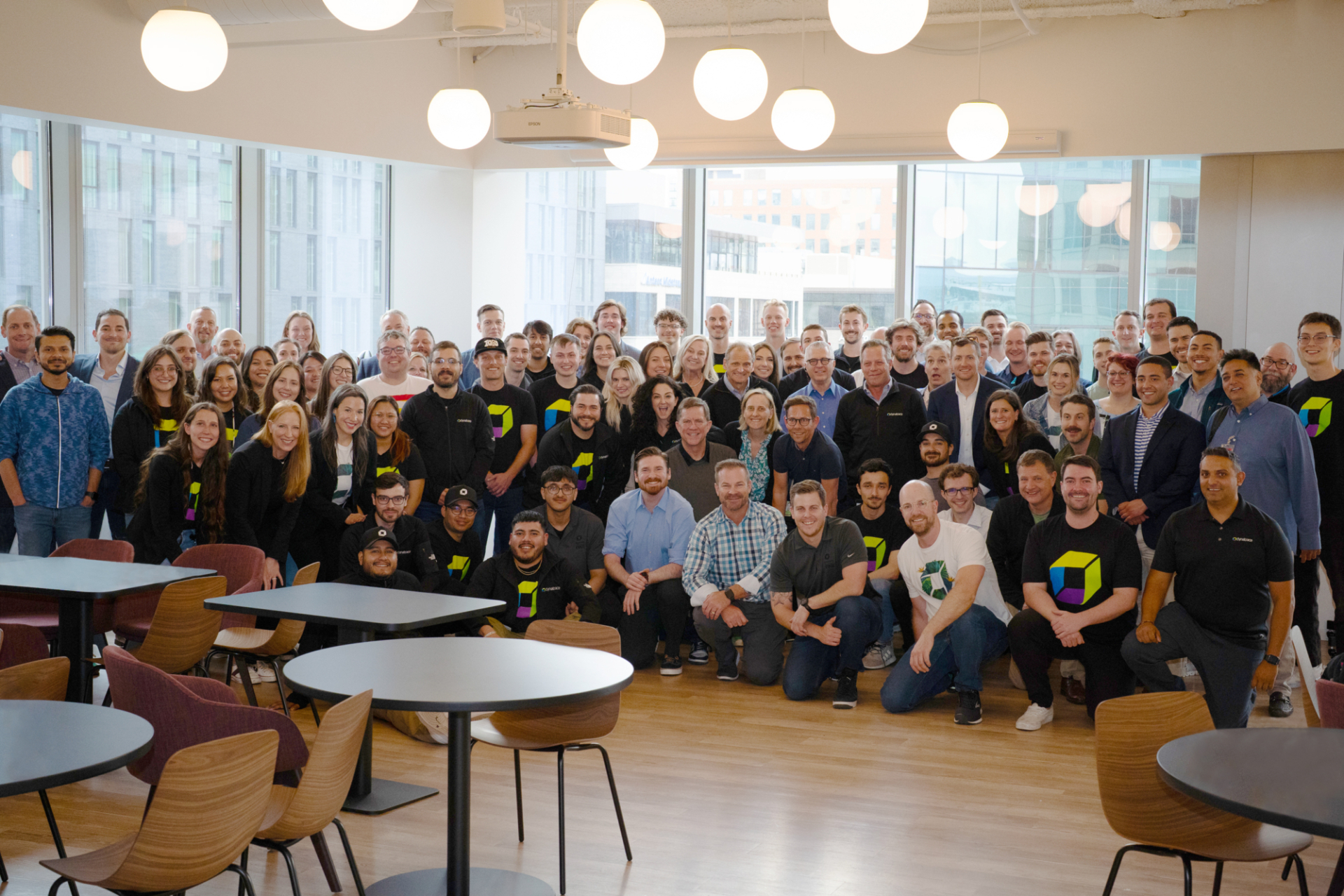 A career in the clouds starts in the mountains
Join us in Denver, our vibrant hub for culture and innovation, where we come together to learn, grow, innovate, and celebrate success together.
Real vibes. Real people.
Benefits and perks
We promise to take awesome care of you at Dynatrace! Located in the very heart of Denver, you won't only find restaurants, cafés, and bars around the office but everything from a fitness center to a wellness room as part of the Dynatrace office. Also, you'll enjoy one of the most competitive benefits packages in the industry to keep you and your family healthy as well as a top-notch employee discount program. Explore some of our benefits below.
Flexible working models
Ways of work that offer you the flexibility you need, ranging from full remote options to hybrid ones combining home and in-office work.
Unlimited PTO
MyTime is our flexible unlimited PTO program in the U.S. designed for rest, relaxation, or whatever activities help you recharge.
Great medical benefits
Dynatrace offers one of the most competitive benefits packages in the industry to keep you and your family healthy. Not to mention a top-notch employee discount program as well, to save some extra cash.
Wellness Days
Company-designated extra paid days off for you to recharge batteries, pursue hobbies, or just relax.
Mental health
Your mental well-being is a priority for us. We're continuously expanding our support offer, which includes counseling, workshops, and more as part of our global Employee Assistance Program.
Timely transportation
Arriving by bus or train? We're right next to Union Station – the central point for transportation. You can also take the free Mall Ride to Civic Center Plaza and hop on a bus from there.
Get up high
Whether you want a flat walk around a lake, an exhausting hike up a 14er, or something in between, Denver is close to the gorgeous Rocky Mountains and gives you unlimited possibilities for recreation and workouts.
Convenient culinary choices
You won't go hungry (or thirsty) at Dynatrace Denver. There's a Starbucks and Potbelly Sandwich shop in the building, and since we're in LoDo, dozens of restaurants and bars are right nearby.
Holiday parties and events
Join us for our regular team events, or even come up with your own idea and get the party started your way.
What's going on in Denver?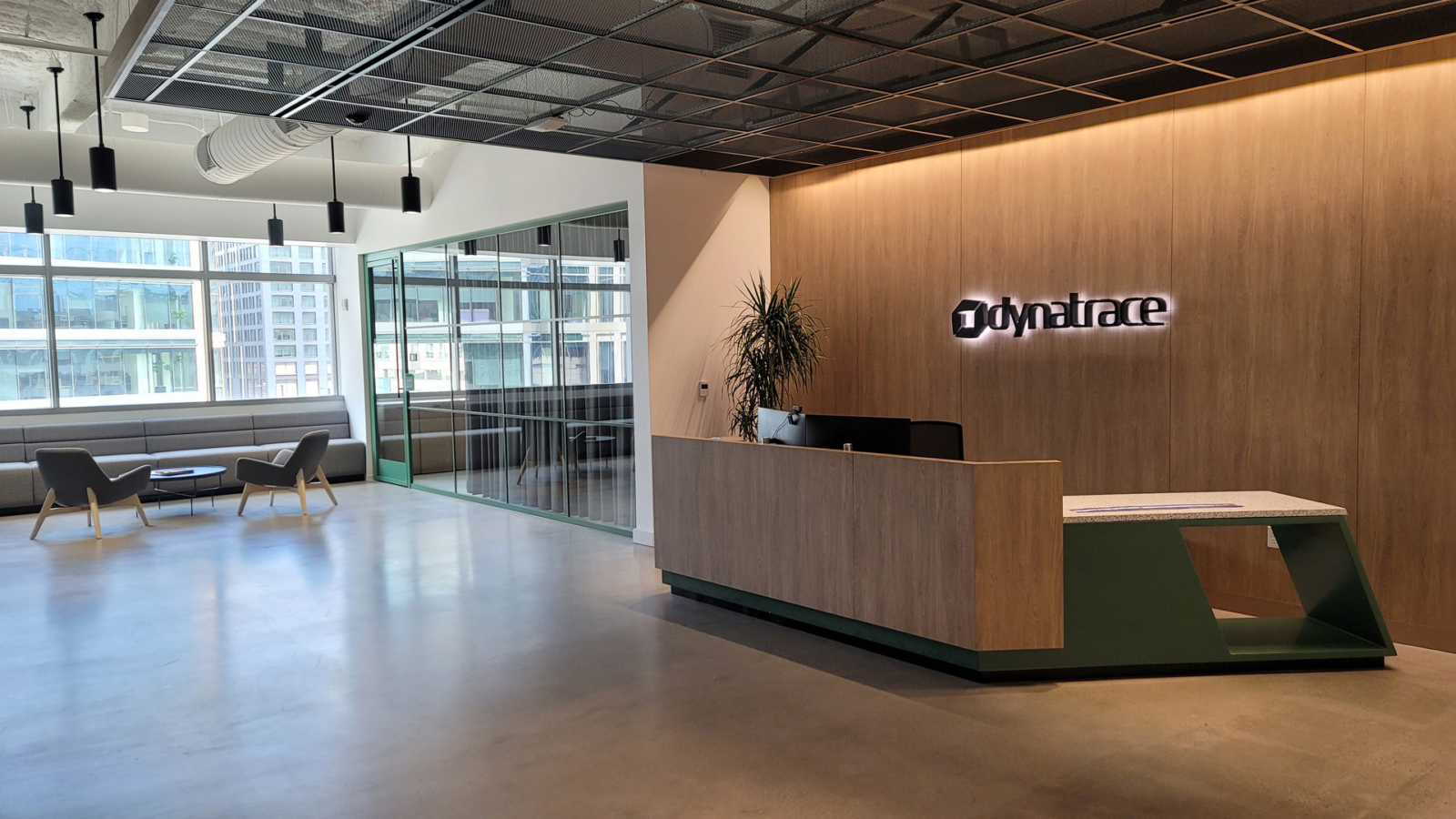 Get in touch
If you have any questions about our office, the many job opportunities, our office spaces, or anything else, please reach out! We're looking forward to hearing from you!
Dynatrace Denver
1900 16th Street Mall
Floor 4
Denver, CO 80202
United States

E: careers@dynatrace.com