Welcome to Canberra.
Our office in Canberra scores with a great infrastructure, having direct access to the highway, which connects the outer districts with the city center. Here, we focus on sales and delivery, driving our mission of ensuring that software works perfectly. Join us in Canberra.
What's going on in Canberra?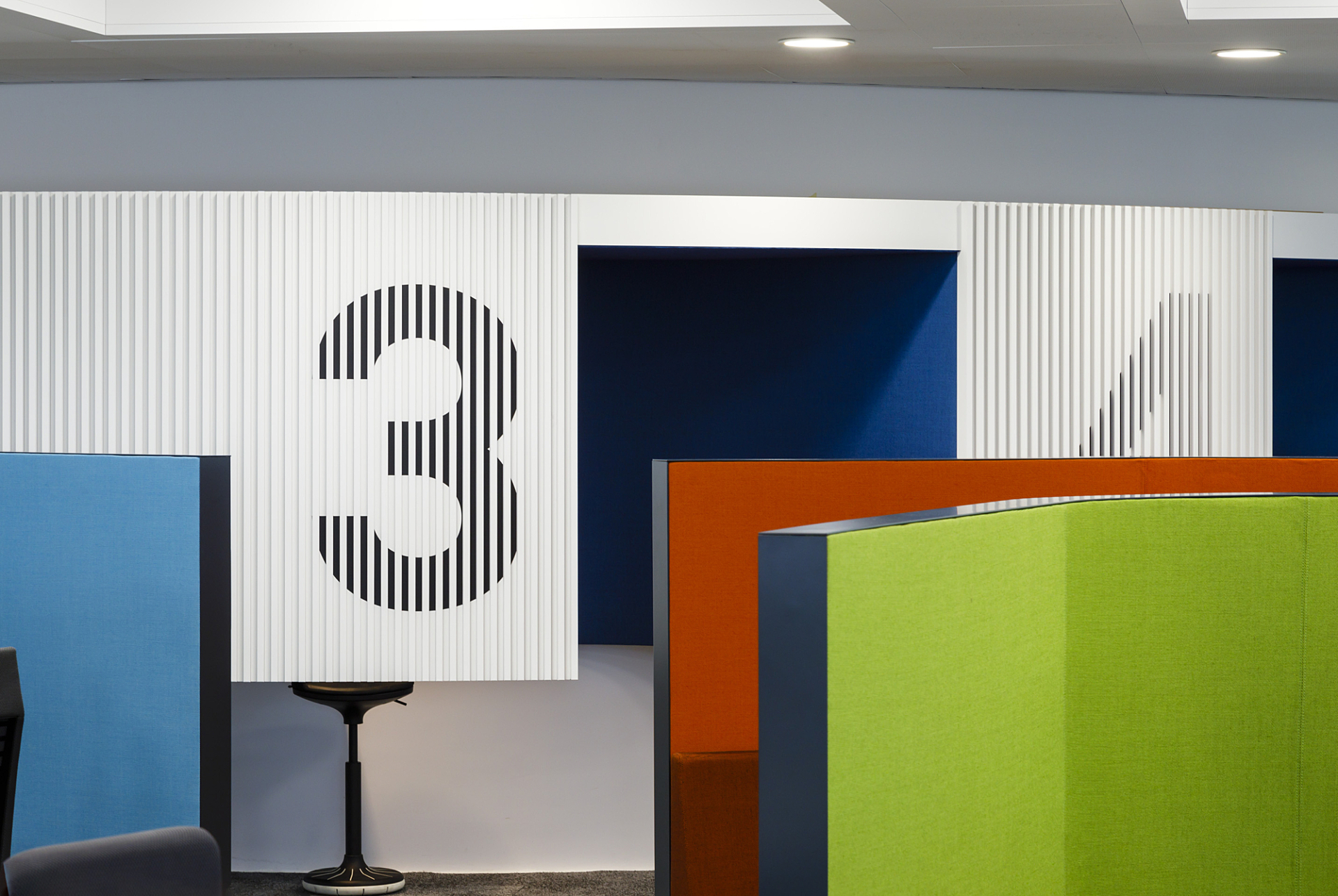 Get in touch
If you have any questions about our location, the job opportunities, or anything else, please reach out! We are looking forward to hearing from you!
Dynatrace Asia Pacific Pty. Ltd.
Level 3
490 Northbourne Ave
Dickson ACT 2602
Australia

T: +61 1 800 675 720
E: careers@dynatrace.com

Other locations
You can find us all across the world. Make sure to explore our other Dynatrace offices and find the right place for you!