Welcome to Melbourne.
Our office in Melbourne is located in the very heart of the city, the Central Business District. The area is not only located next to the Yarra River and surrounded by several green parks, it's also known for its cultural and culinary highlights. Here, we focus on services and delivery, putting our heads in the cloud but our feet on the ground, aiming to push innovation. Join us in Melbourne.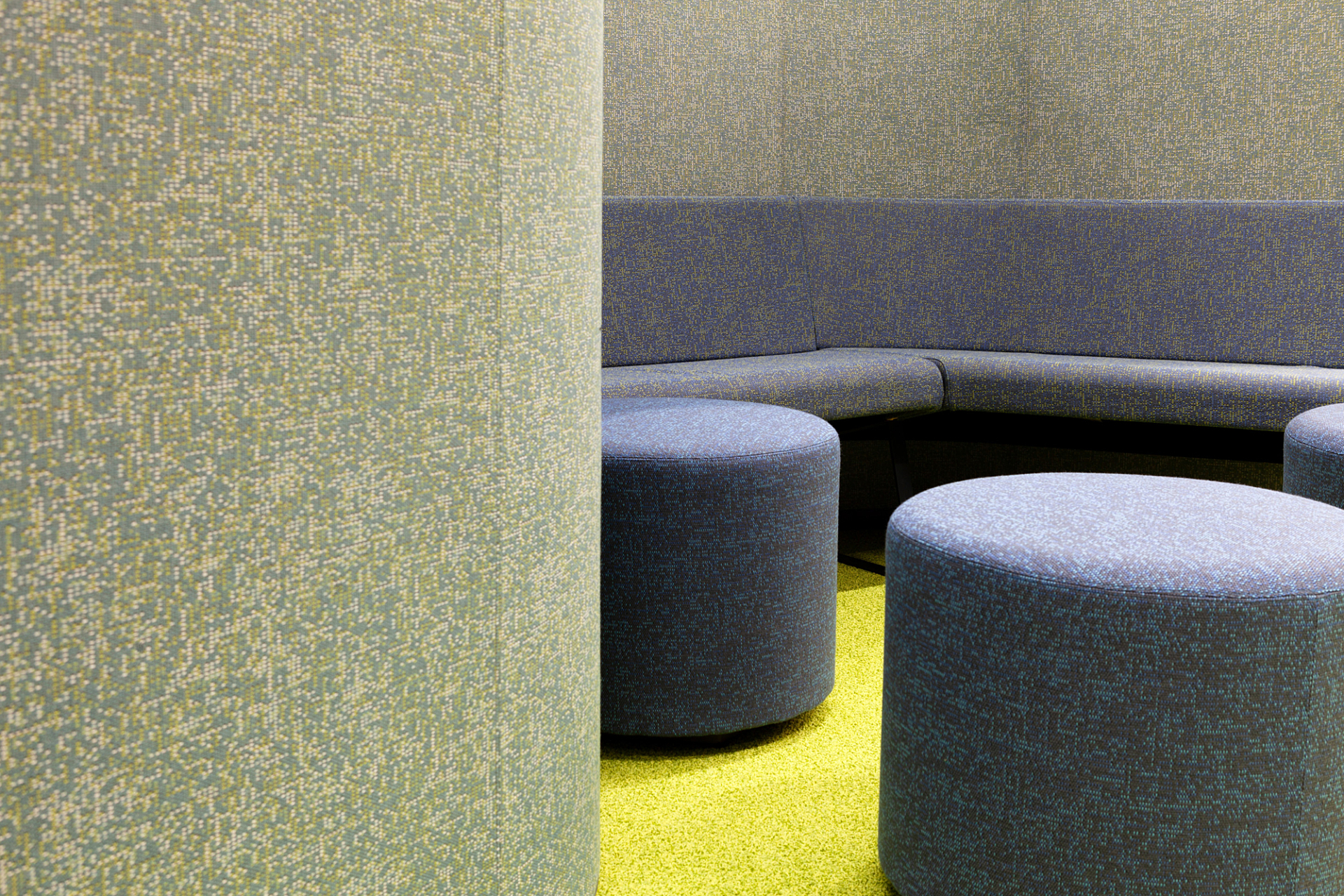 Get in touch
If you have any questions about our location, the job opportunities, or anything else, please reach out! We are looking forward to hearing from you!
Dynatrace Asia Pacific Pty. Ltd.
Level 9
330 Collins Street
Melbourne VIC 3000
Australia
T: +61 1 800 675 720
E: careers@dynatrace.com
Other locations
You can find us all across the world. Make sure to explore our other Dynatrace offices and find the right place for you!