Welcome to Mumbai.
Fully digitalized, like our software! Join our remote team in Mumbai and push the boundaries of digitalization. Together, we support our mission to ensure that software works perfectly with our passion for sales and marketing, as well as sales engineering. Join us in India.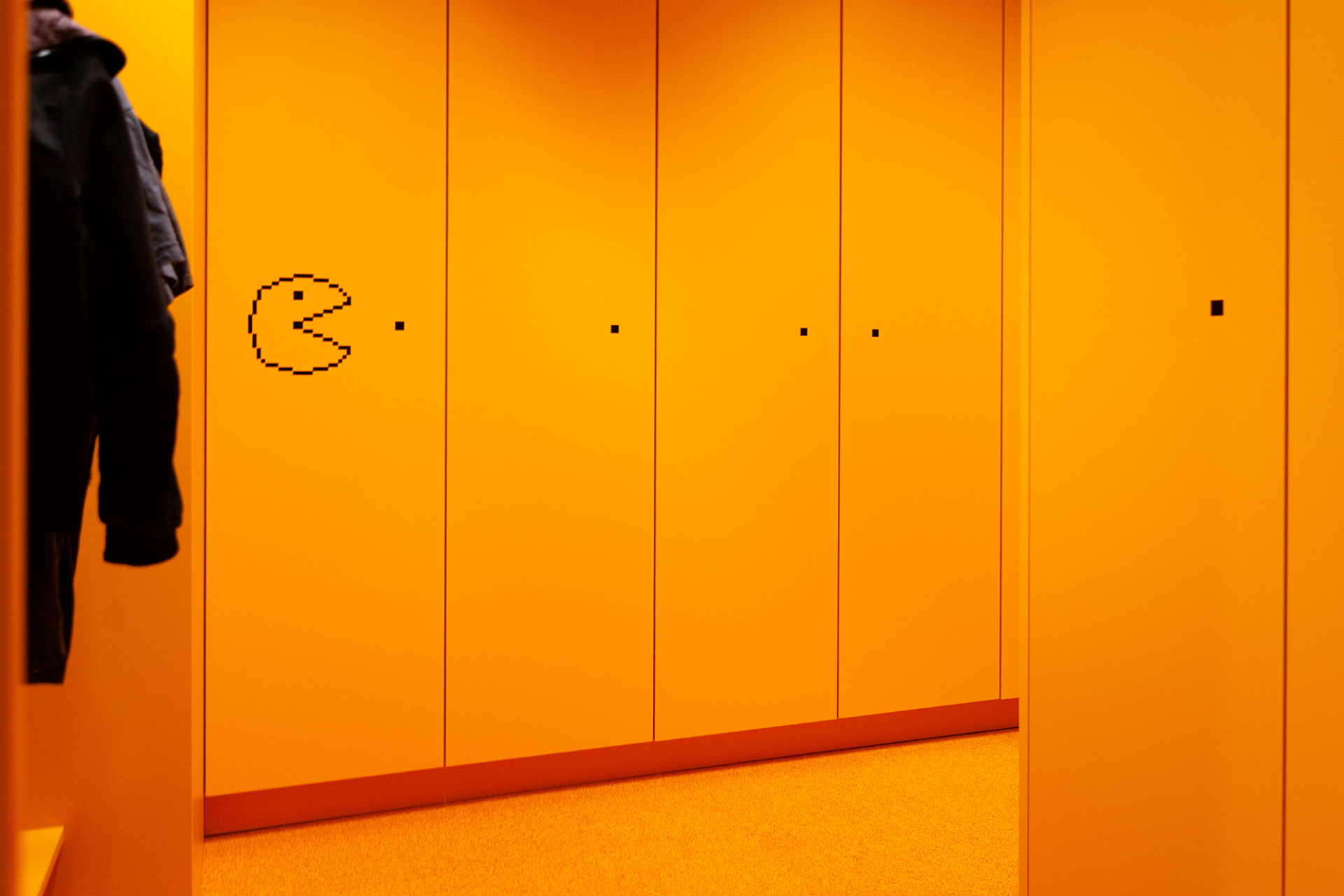 Get in touch
If you have any questions about our location, the job opportunities, or anything else, please reach out! We are looking forward to hearing from you!
Dynatrace India Software Operations Pvt. Ltd.
17th Floor, Cyber One S Pranavanandji Marg, Sector 30, Vashi
Navi Mumbai, Maharashtra 400703, India

E: careers@dynatrace.com
Other locations
You can find us all across the world. Make sure to explore our other Dynatrace offices and find the right place for you!