Welcome to New Delhi.
The lab is growing towards digital revolution and innovation. We are working on making software work perfectly. Want to join our common mission!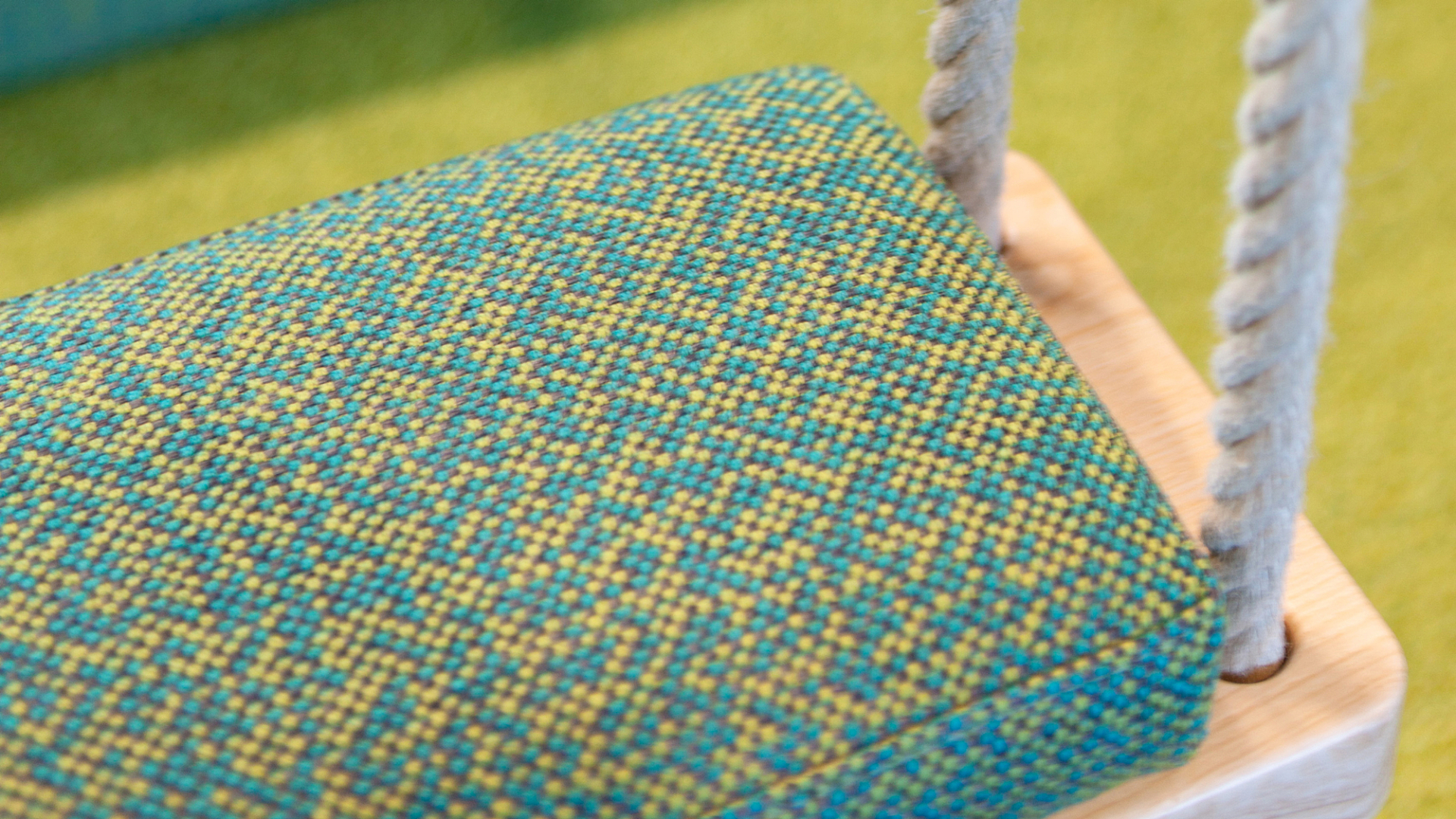 Get in touch
If you have any questions about our location, the job opportunities, or anything else, please reach out! We are looking forward to hearing from you!
Dynatrace India Software Operations Pvt. Ltd.
Plot No. D, 107, D Block, Sector 2
Noida, Uttar Pradesh 201301
India
Other locations
You can find us all across the world. Make sure to explore our other Dynatrace offices and find the right place for you!