Welcome to Maidenhead.
Just a short hour drive from London is our UK office full of smart, multilingual professionals from Sales, Marketing, and HR. Join us as we volunteer in our local neighborhoods, and enjoy our sparkling new office ready for collaboration and gatherings. We're excited to welcome you to our family!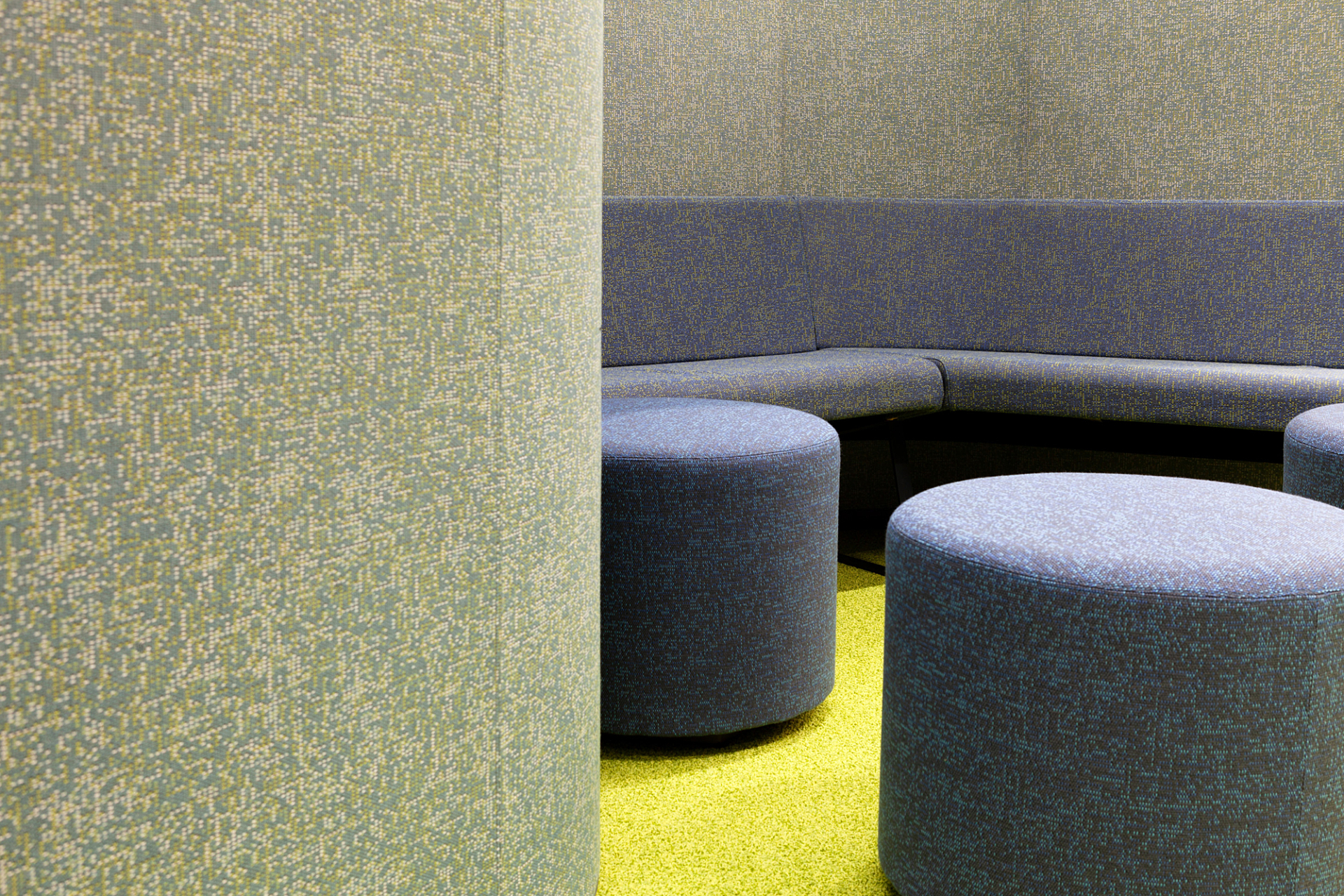 Get in touch
If you have any questions about our location, the job opportunities, or anything else, please reach out! We are looking forward to hearing from you!
Dynatrace Limited
Quantum, 60 Norden Road
Maidenhead
Berkshire
SL6 4AY
United Kingdom

T: +44 1628 611000
E: careers@dynatrace.com
Other locations
You can find us all across the world. Make sure to explore our other Dynatrace offices and find the right place for you!