Welcome to Tallinn.
Our Tallinn Lab focuses on the next generation of the Dynatrace platform, as well as application security with scope for growth into other areas of our product stack. We have big plans for this young lab, including a brand-new office location, which will be strategically located for the best employee experience and company visibility.
Start something new
At our Tallinn Lab, you can pursue two distinct career paths: domain experience and organizational and people management.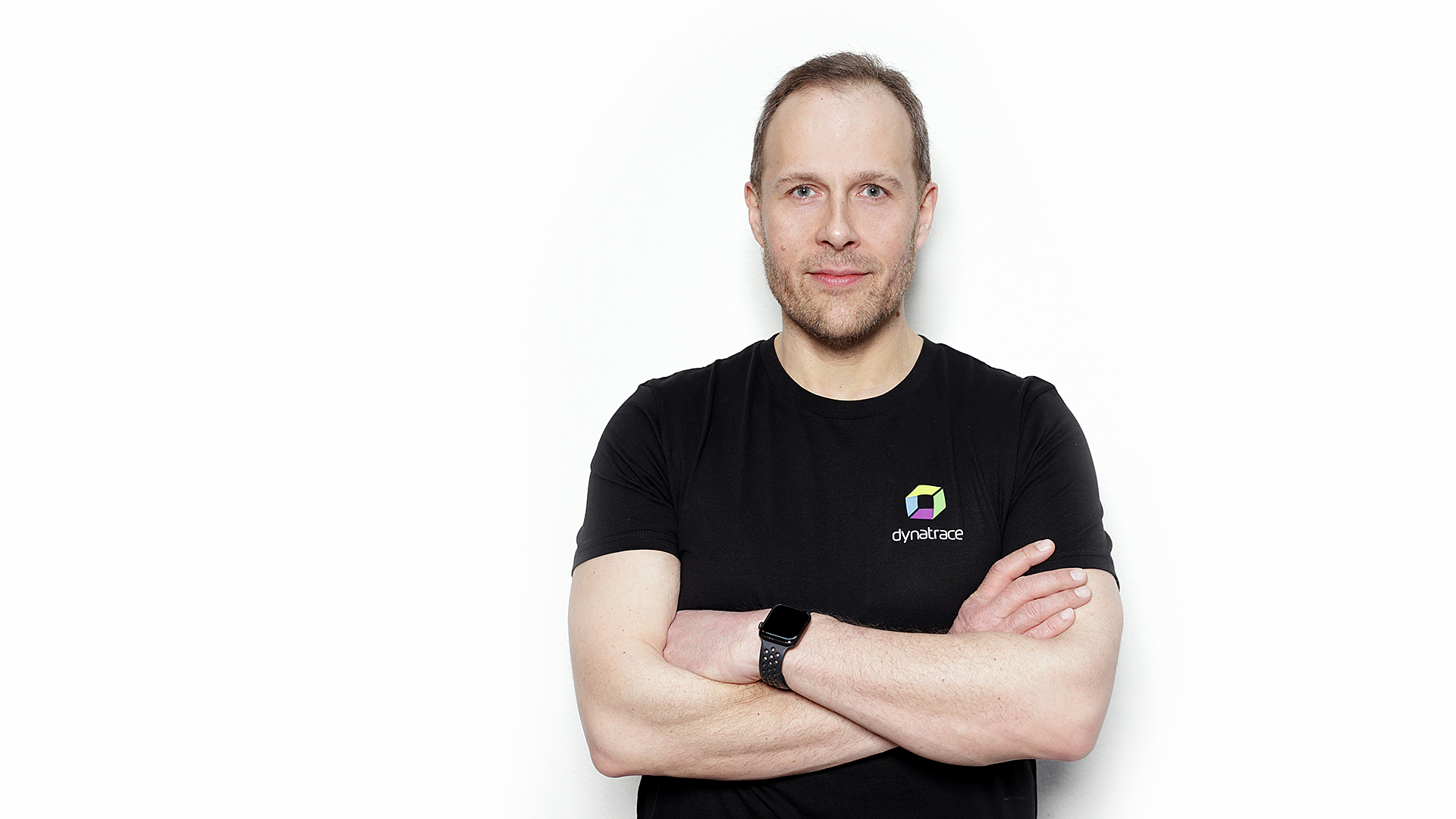 Benefits and perks
We believe in providing the environment and resources that will help you push boundaries, tackle challenges, and drive innovation, while staying happy and healthy, and balancing all that's important to you. Have a look at some examples of how we care for Dynatracers.
Flexible working models
Ways of work that offer you the flexibility you need, ranging from full remote options to hybrid ones combining home and in-office work.
Relocation support
Let our relocation support team help you with your move and arranging language courses, if needed.
Wellness Days
Company-designated extra paid days off for you to recharge batteries, pursue hobbies, or just relax.
Personal & Professional development
Learn and grow by attending conferences, or exploring internal trainings and online courses.
Innovation Days
Enjoy quarterly Innovation Days, in which you get to spend 24 hours on a passion project alongside your colleagues.
Latest technologies
Do your best work with the latest technologies, tools, and equipment.
Mental health
Staying healthy physically and mentally is a huge priority for us. We continuously expand our offering of coaching and workshops for your mental wellbeing.
Ergonomic workplaces
Work the way you like with height-adjustable desks, multiple monitor setups, and ergonomic chairs. We also chip in to get you special computer glasses.
Dynatrace swag
Be a brand ambassador with lots of Dynatrace swag, along with regular gifts and goodies.
Employee discounts
Get special discounts and exclusive offers on products and services from our partners and supplies.
Cutting-edge technology
Work on the latest technologies and innovations, and create value for millions of people worldwide.
Corporate responsibility
We participate in charity actions as a company and encourage our teams to do so as well. And we shop local, organic and fair-trade.
Regular team events
Celebrate success and enjoy each other's company online and in person.
What's going on in Tallinn?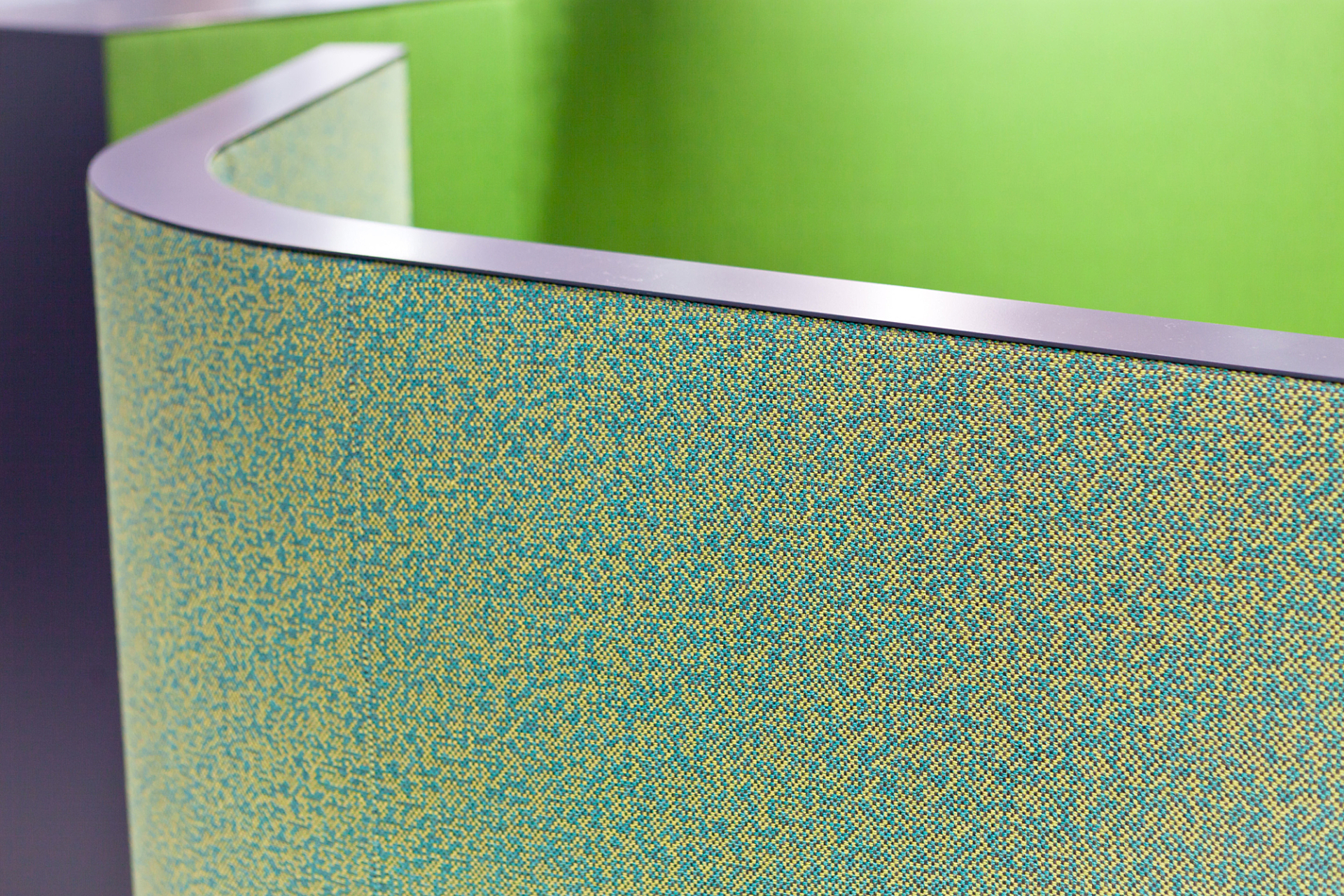 Get in touch
If you can't find the answers to your job-related questions on our careers site, send us an email to careers@dynatrace.com—we're happy to help!
Dynatrace Estonia OÜ
Sõle 14
10611 Tallinn
Estonia
Other locations
You can find us all across the world. Make sure to explore our other Dynatrace offices and find the right place for you!